We don't like cookie-cutter interior design, either, but some of these choices are just baffling.
This batch, as always, comes from Andy Donaldson, the man behind the Terrible Real Estate Agent Photographs blog and book, and feature Donaldson's on-point commentary.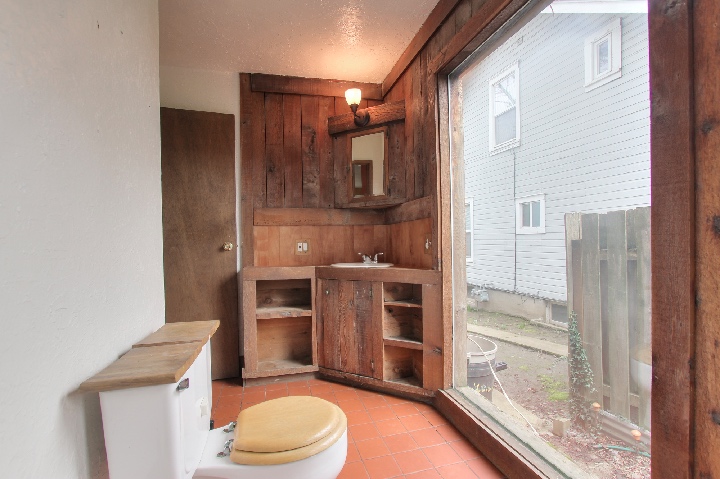 "Y'know, our new neighbours never wave back."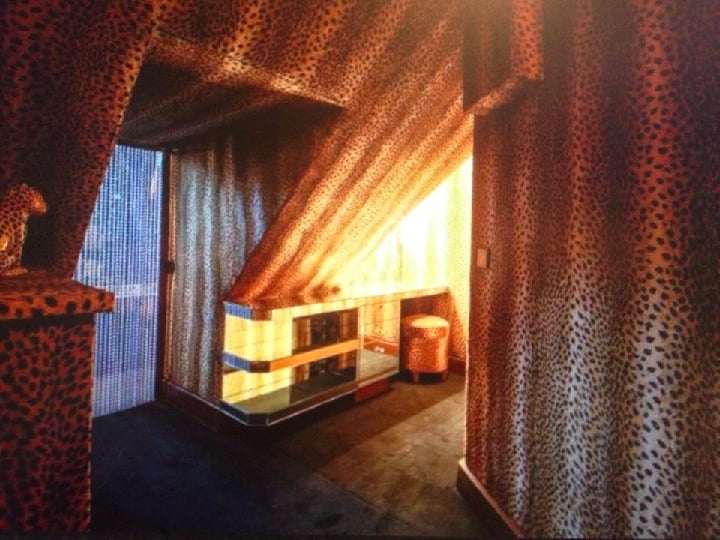 Interior by Eddie Van Halen.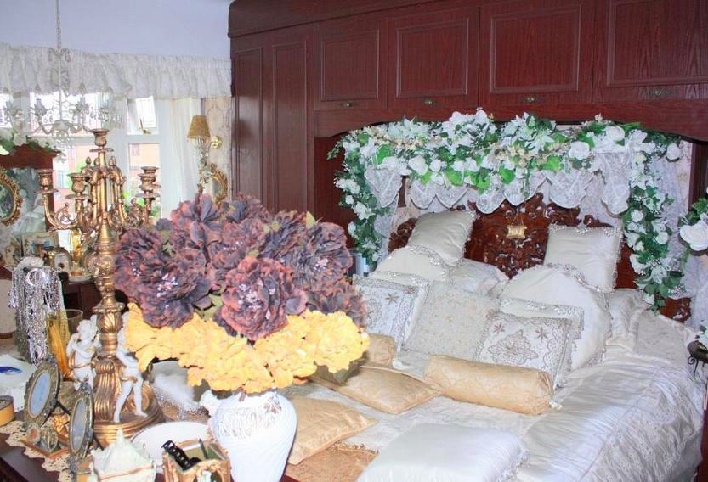 This bedroom takes its inspiration from that master of minimalist understatement, Liberace.