Ladies and gentlemen, today we present to you how NOT to sell your home.
This batch, as always, comes from Andy Donaldson, the man behind the Terrible Real Estate Agent Photographs blog and book, and features Donaldson's always on-point commentary.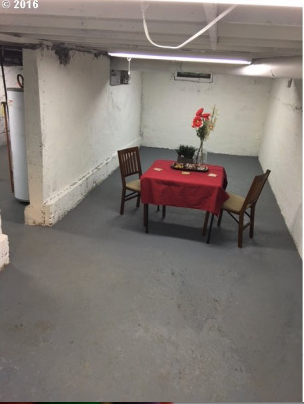 "I'll pass the salt if you accept the ransom and let me out of these handcuffs."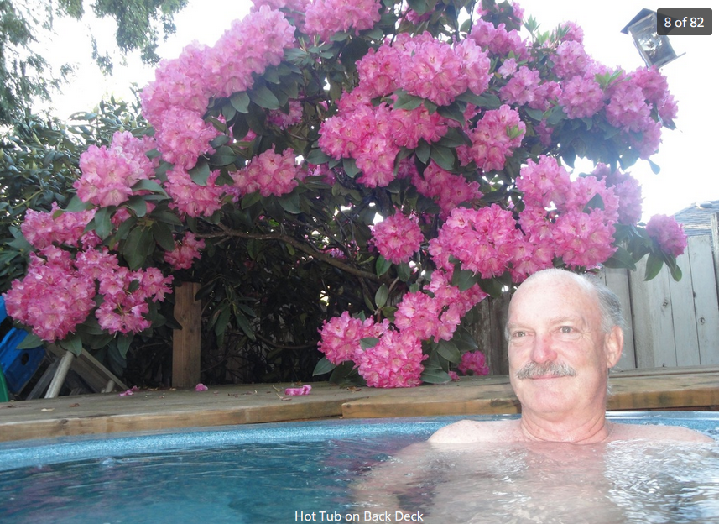 When terrible real estate agent photos and dating profiles collide.
This property was previously used as Module 3 in an Aversion Therapy course to treat severe paranoia.