It takes a lot for a backyard to seem unappealing to New Yorkers, but leave it to Andy Donaldson, the man behind the Terrible Real Estate Agent Photographs blog and book, to find one that does.
That, and two more questionable pics—along with Donaldson's always on-point commentary—are below. Scroll down if you dare (or just for a laugh, anyway).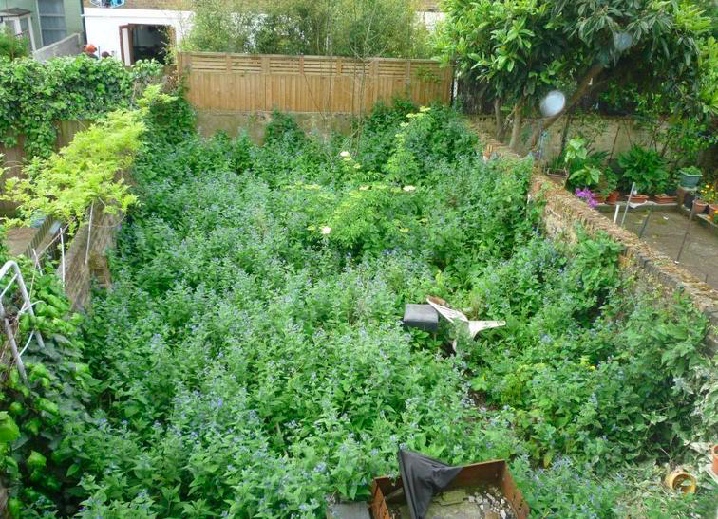 The garden is a little patch of paradise, for anyone immune to stinging nettles and giant hogweed.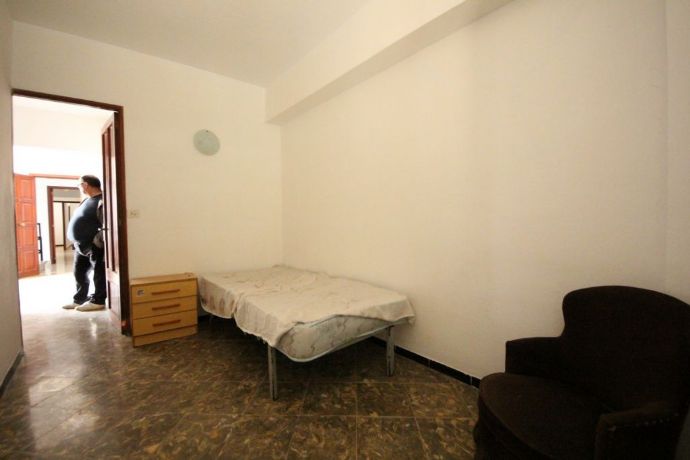 The owner's moving away to take up an athletics scholarship.
I don't like the look of the guy with the camera.  Doug, go sniff him and report back.