Think your aparment staging needs a little sprucing up? Probably not as much as these places do!
As always, this particular collection of mind-boggling listing photos—and their funny captions—are courtesy of Andy Donaldson, the man behind the Terrible Real Estate Agent Photographs blog and book.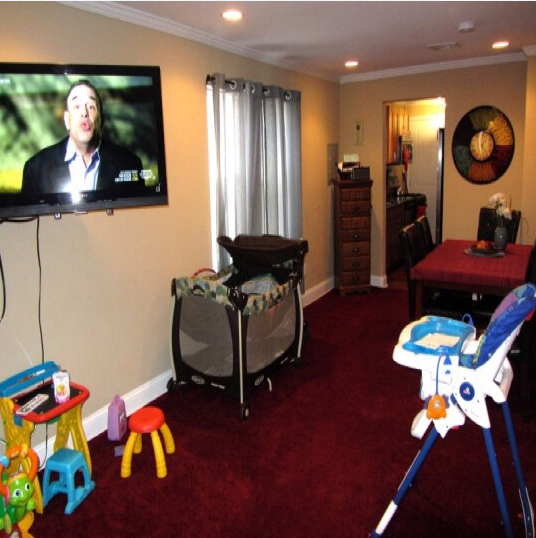 As it's Monday, have a great big kiss from a creepy stranger.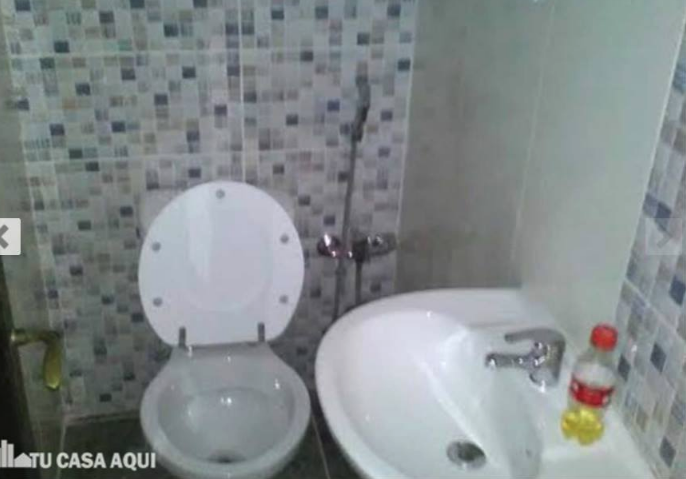 Pretty sure it's not Coke, and it's definitely not Pepsi.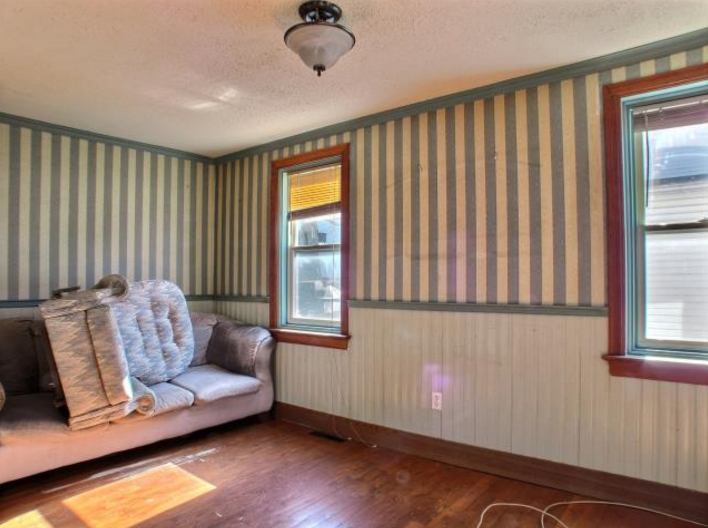 "Oh Marv, I've never loved a sofa like I love you. Say you feel the same?"