It's not every day an apartment in a townhouse as centrally located as this one becomes available. And this apartment on 16th Street has been newly renovated to boot. That said, the price is high and the space may not fit everyone's personal aesthetic.
There are surely many out there who will appreciate the charm of the wood floors and mantel along with the new kitchen and bath. The apartment also has 10-foot ceilings, lots of storage, and two exposed brick walls. The listing also says some windows look out on a back garden. 
As always when weighing New York City apartment listings, we turn to our Take It Or Leave It experts—myself, Constantine Valhouli, founder of real estate research and analytics firm NeighborhoodX, and freelance writer Lambeth Hochwald.
So, is this apartment worth renting? First, the basics:
Size: One bedroom, one bath 
Location: 35 W. 16th St. #6
Price: $3,250 a month 
Days on the market: 4
Flexible layout: No
Transit: 4, 5, 6, L, Q, R, L at Union Square; F, M, L at 14th Street-Sixth Avenue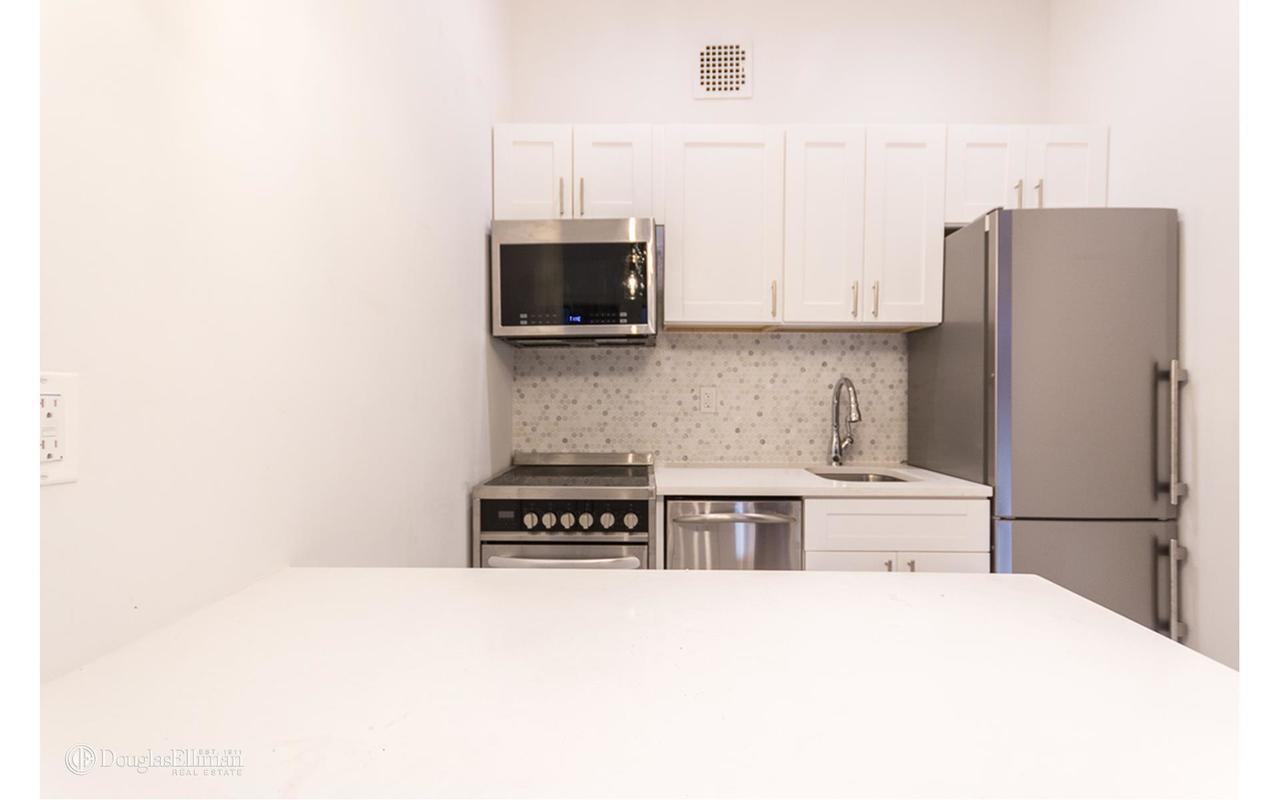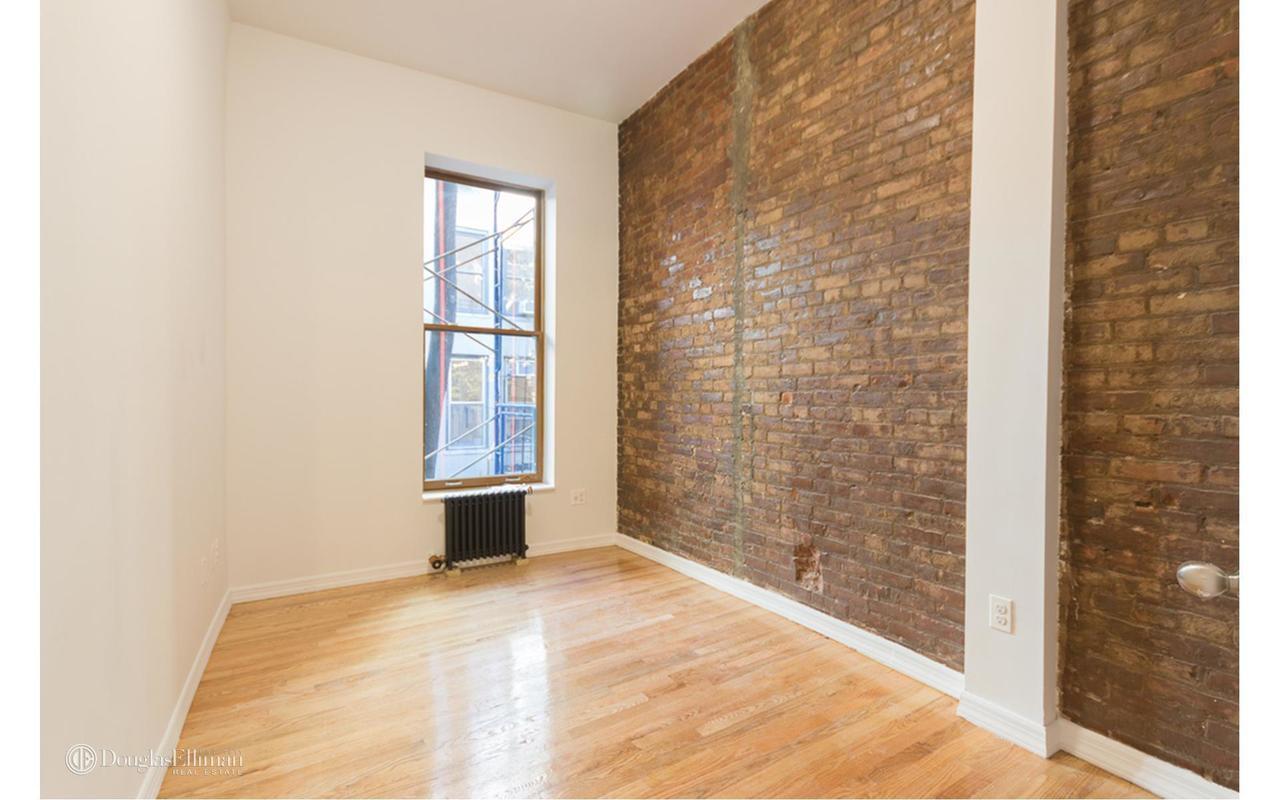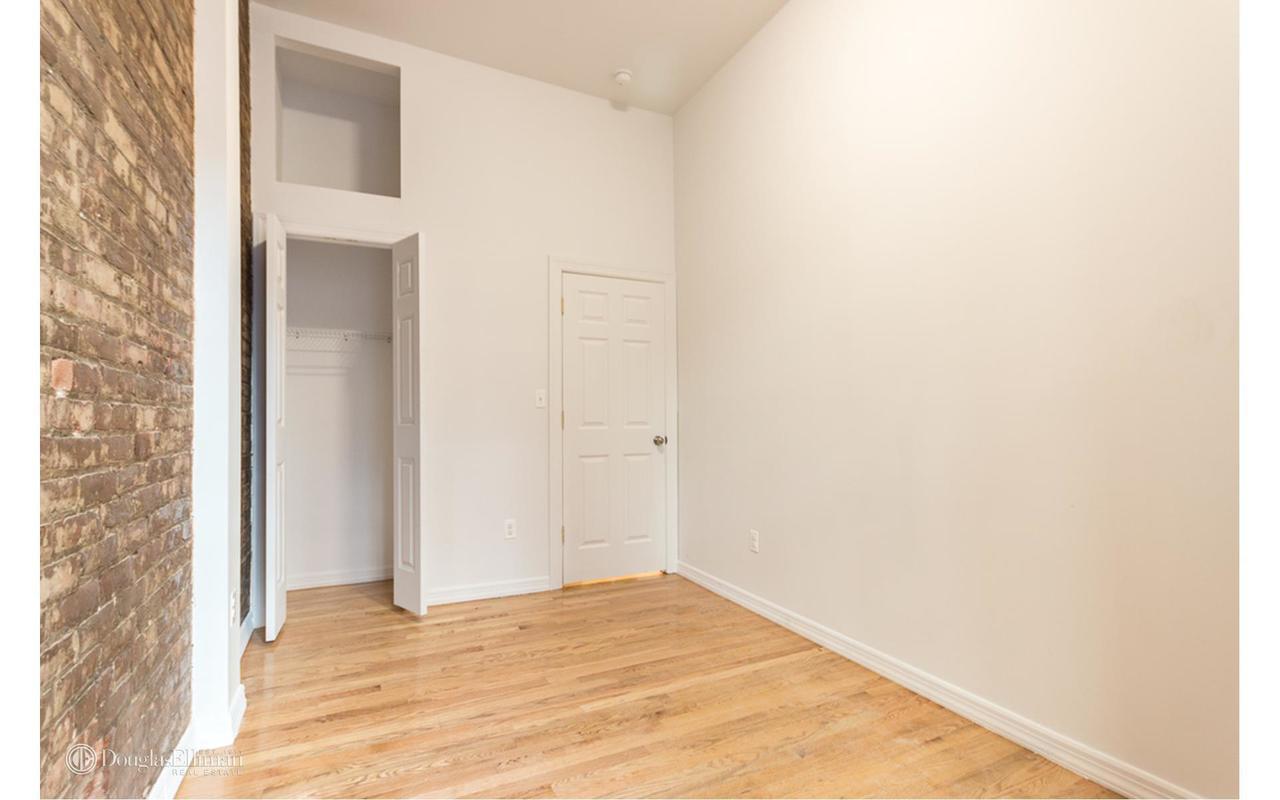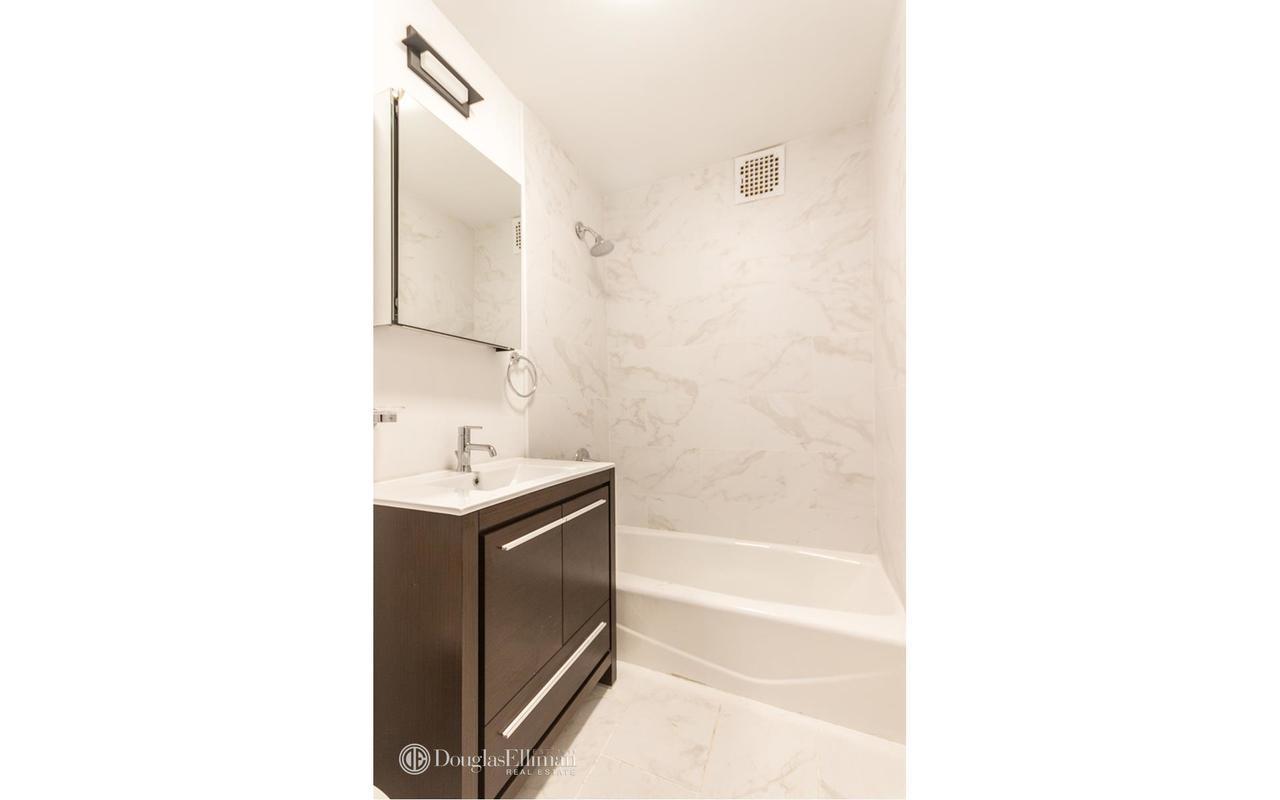 Pros and cons
"If you have the money and want to live the Manhattan life, this apartment is really everything you could want. Beautiful, classic mantel? Check. Newly updated kitchen and bath? Check. Hardwood floors? Check. There are cons though: the brick walls and windows really scream 'I was just renovated,' and that's not a great look."—Georgia
"This HGTV-ready one-bedroom in a 10-unit building is more than move-in ready. The cons are that this is a high price to pay for a glorified studio—that bedroom looks teensy—but then again the owners of this 1925 building did a pretty fab renovation in one of the best locations in town."—Lambeth
"The pros first: It's right off of Union Square, so you get farmers market snacks and access to pretty much every subway line imaginable. Cons: the broker language urges us to 'RUN do not walk...' Dude, please, easy on the broker-babble and leave that talk to my Fitbit. Also, the renovation is a bit meh. No casing around the windows. Gratuitous exposed brick. Dinky base molding. The bones of this unit have tremendous potential, but this is going to look dated really quickly. Also, pro tip: when laying floor, go with the direction of sunlight from the windows."—Constantine
Who this apartment would be perfect for
"A high-rolling couple that loves to eat out (so many restaurants nearby)."—Georgia
"A couple with hefty salaries who want to live in a rental that feels more like a co-op or condo, meaning it's doesn't have the standard lighting fixtures, it actually has a backsplash and it feels like you own the place, not like you rent it."—Lambeth
"A single person who really digs farmers markets."—Constantine
The verdict
TAKE IT. "If you have the money and like old-school architecture, this apartment is great."—Georgia
TAKE IT. "If you don't mind living in a walk-up."—Lambeth
TAKE IT. "But at a slightly lower price. And the owner covers the broker fee."—Constantine