The rent on this new-construction two bedroom, two bath in Prospect Lefferts Gardens is likely eye-popping for longtime residents of the neighborhood, but what else is new? The neighborhood led the city in apartment sales price increases over the last five years, nearly tripling in that time. The median rent for a two bedroom in the neighborhood is now $2,218, so the $2,800 this place at 379 Lefferts Ave. is asking is high even for the super-heated area market. To be fair, not all two bedrooms in the mix have a second bathroom, four balconies, and nearly 1,500 square feet of floor space. 
So is the apartment worth it?
As always when weighing New York City apartment listings, we turn to our Take It Or Leave It experts—myself (this being my maiden voyage), Constantine Valhouli, founder of real estate research and analytics firm NeighborhoodX, and freelance writer Lambeth Hochwald.
First, here are the basics:
Location: 379 Lefferts Ave. #6, Prospect Lefferts Gardens
Price: $2,800 a month
Days on the market: 4
Flexible layout: No
Transit: 2, 5 at Sterling Street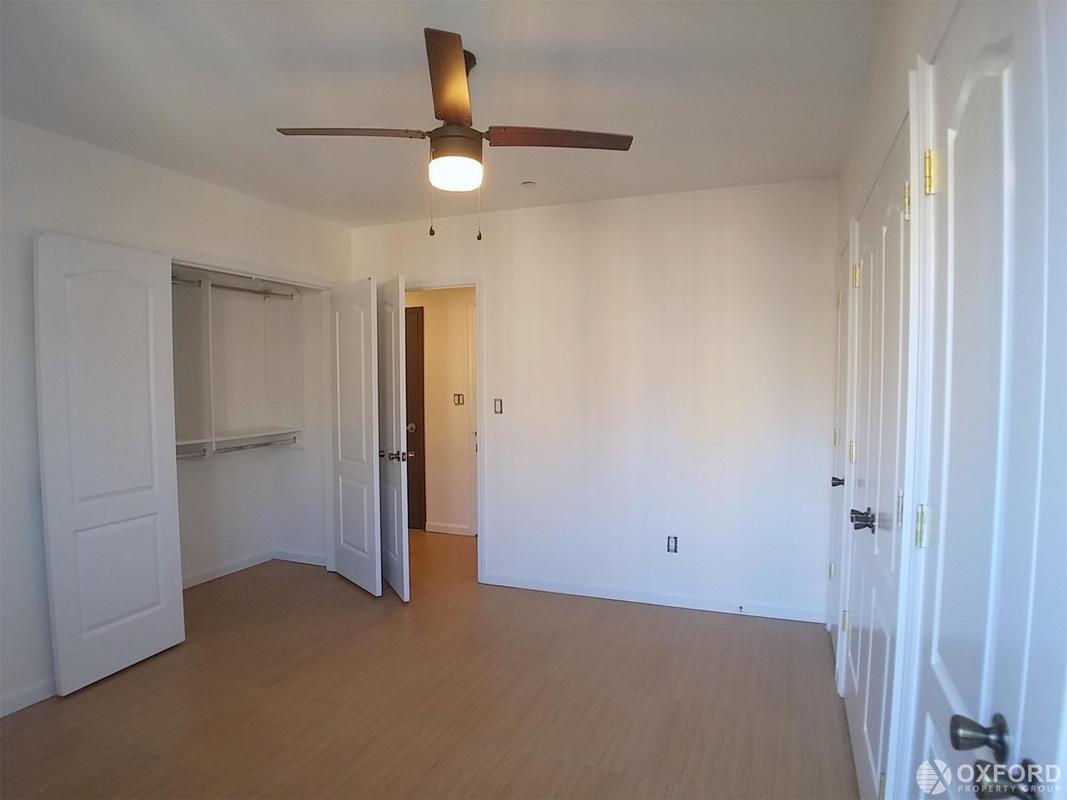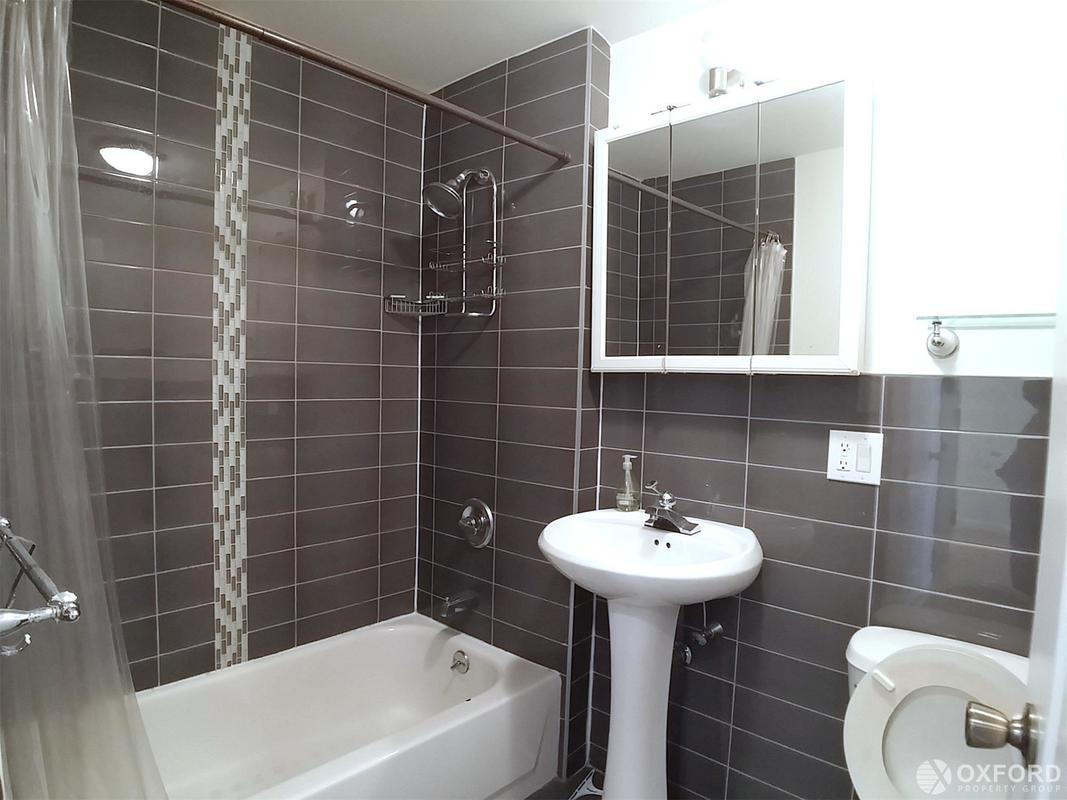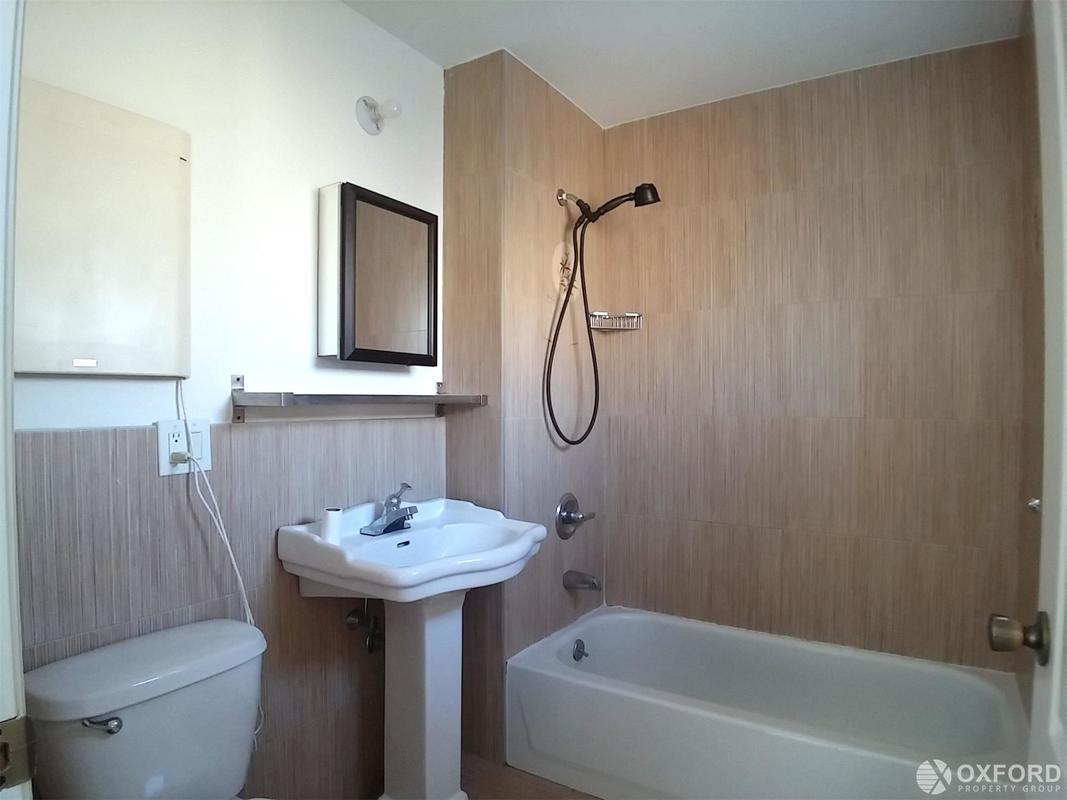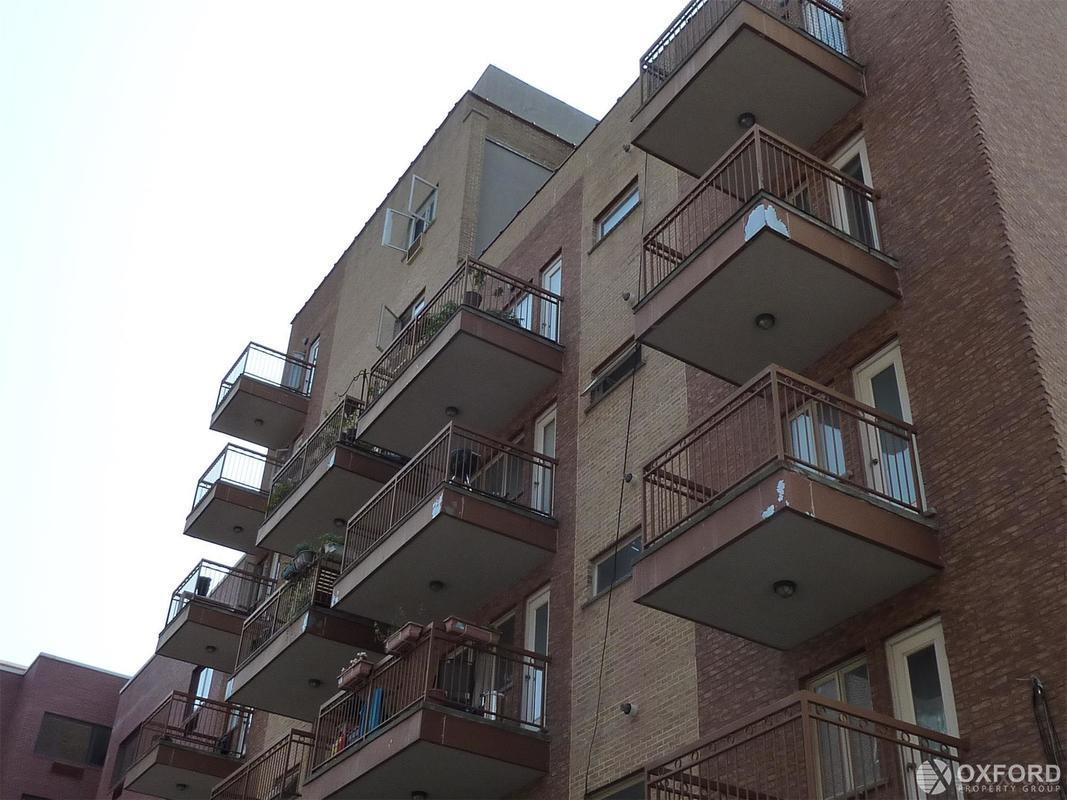 Pros and cons
"There are lots of closets, a spacious living room, and several balconies. Also, the building is a block from the Sterling Street 2 and 5 station. Less enticing: it's overpriced, the new construction is aggressively devoid of character, not to mention untested, and the 2 and 5 are brutally local. The absence of a curtain rod in one bathroom seems odd, as does the fact that they photographed the balcony without removing the construction netting, and shot one room (is it a bedroom, more of the living room? who knows) without a light fixture installed."—Nathan
"On the bright side: it's spacious and has balconies, washer/dryers, and is a block from the subway.
"[Then again, the] apartment feels incredibly bland, and parts seem rushed in a way that suggests dubious construction.One of the bathrooms has some crazy caulking where the tile meets the tub. And the random dark bronze shower head seems out of place with all the stainless steel—everything else is Jedi but this is Sith. The exterior of the building has the gratuitous shift of yellow brick to orange brick that feels schizophrenic. Folks, stick with one cladding. The hallway looks like it's lit with institutional fluorescent tubes"—Constantine
"The two most notable features about this two-bed: Closets and terraces galore. So if you've got lots of stuff and indoor/outdoor living is your thing, this Prospects Lefferts apartment might just be your dream home. On the flip side, the living room layout is a little odd and it's going to be a long schlep on the 2 or 5 if you work in Midtown."—Lambeth
Who it's perfect for
"The target audience here seems to be professionals who are newcomers to the neighborhood—roommates or young families."—Nathan
"Someone who reallllly prefers [linoleum] floors to wood flooring."—Constantine
"A small family in need of space."—Lambeth
The verdict
LEAVE IT. "There are lots of spacious prewar options in the area at lower prices, and some of them are still rent-stabilized."—Nathan
LEAVE IT. "It's huge and it's relatively inexpensive, but the design choices are killing me."—Constantine
TAKE IT. "You're getting a lot of square footage for under $3K."—Lambeth