This three-bedroom, one-bath apartment in a two-family house in Jackson Heights, Queens has been recently renovated, has a walk-in closet, new appliances and each room has its own ceiling fan. The listing says that there's outdoor space, but since it's not pictured, we'd have to imagine it's either really small, shared with the upstairs tenants, or both.
While Jackson Heights isn't as trendy as, say, Long Island City, Astoria or even Ridgewood, it is one of those neighborhoods that always makes our lists for areas with good value. And the price tag here is clear why. Added bonus: access to the neighborhood's famously diverse—and delicious—restaurant options.
Plus, this apartment allows small dogs and cats.
So should you get serious about this place (and Jackson Heights) right away? For other perspectives, we asked our experts (and veteran renters), real estate research and analytics firm NeighborhoodX founder Constantine Valhouli and freelance writer Lambeth Hochwald, to weigh in with me on this week's Take It or Leave It.​
Size: Three-bedroom, one-bath
Location: 32-20 83rd Street (between Northern Boulevard and 32nd Avenue)
Monthly rent: $2,500
Flexible layout: Yes
Days on the market: 14
Subway: 7 to 82nd St-Jackson Heights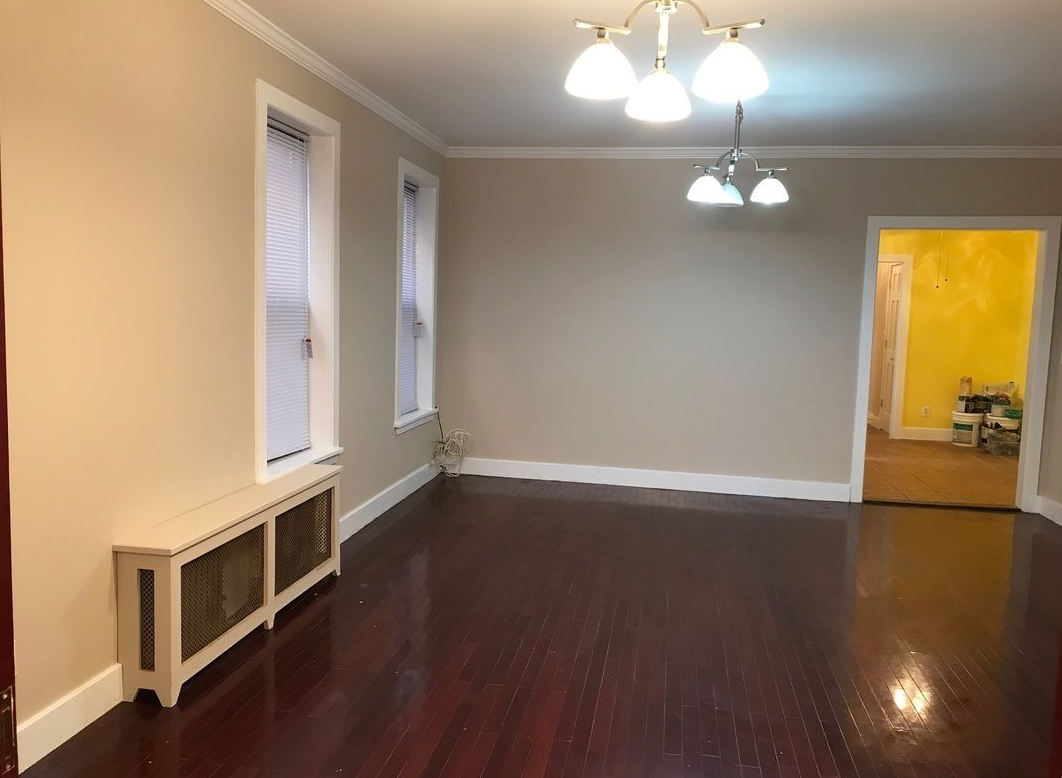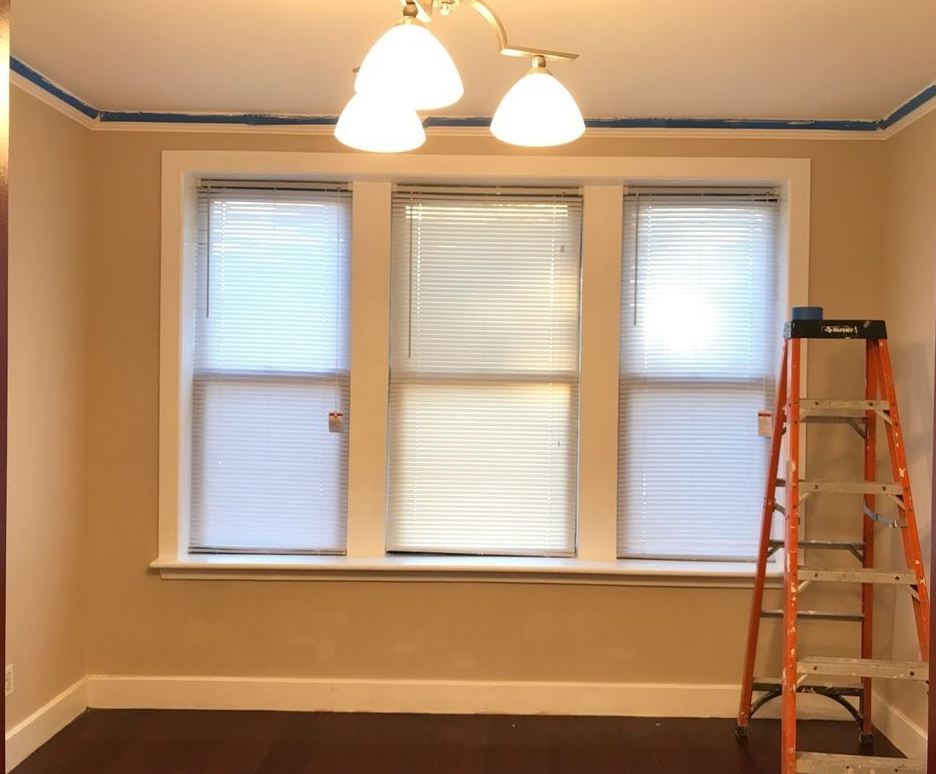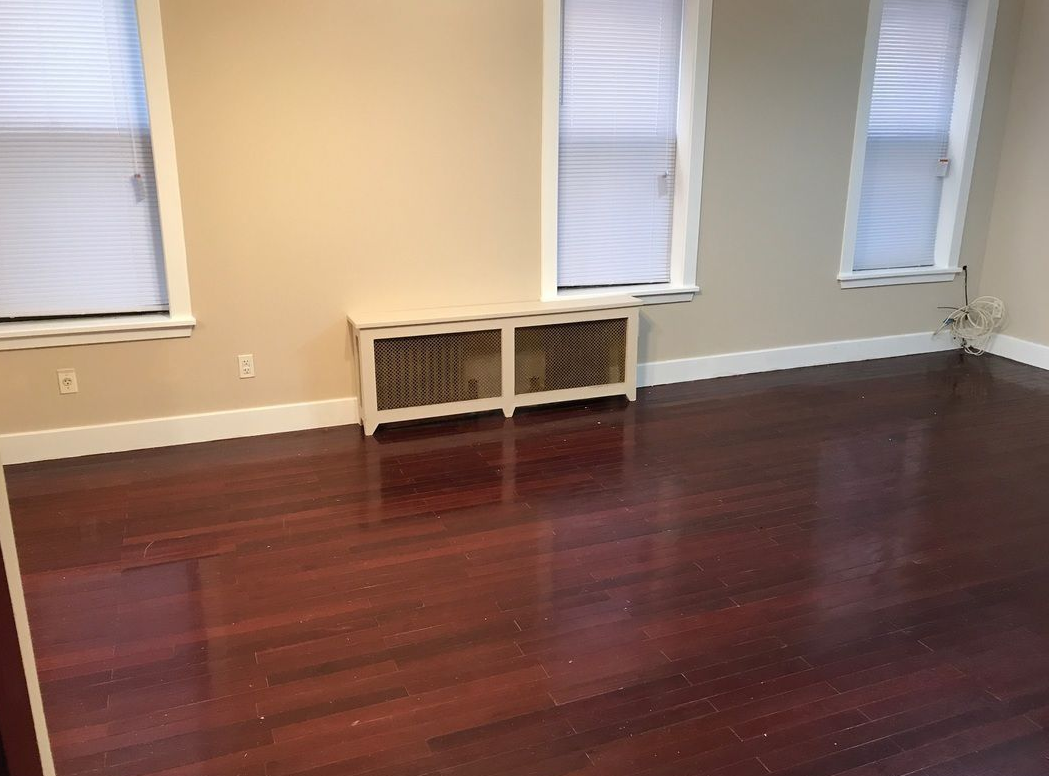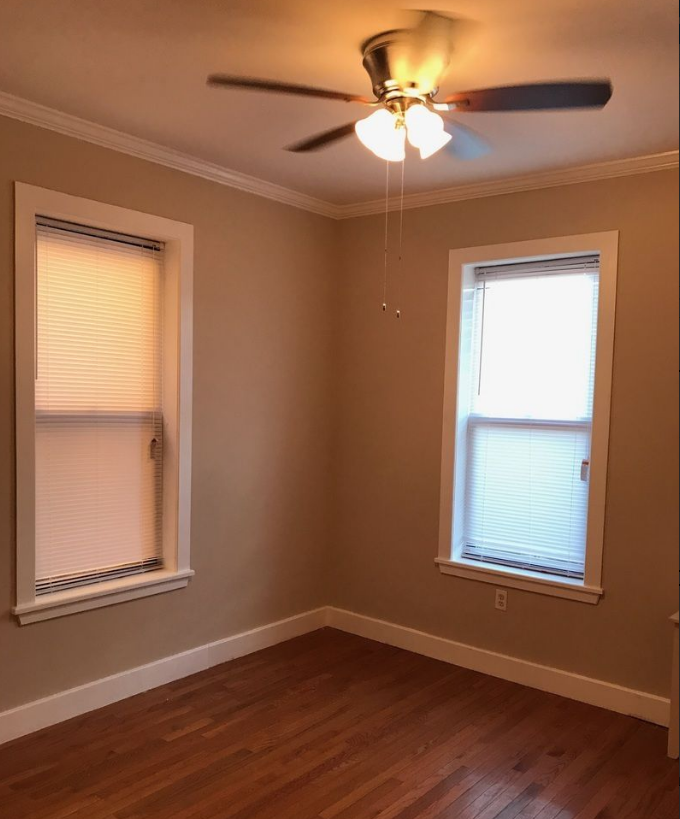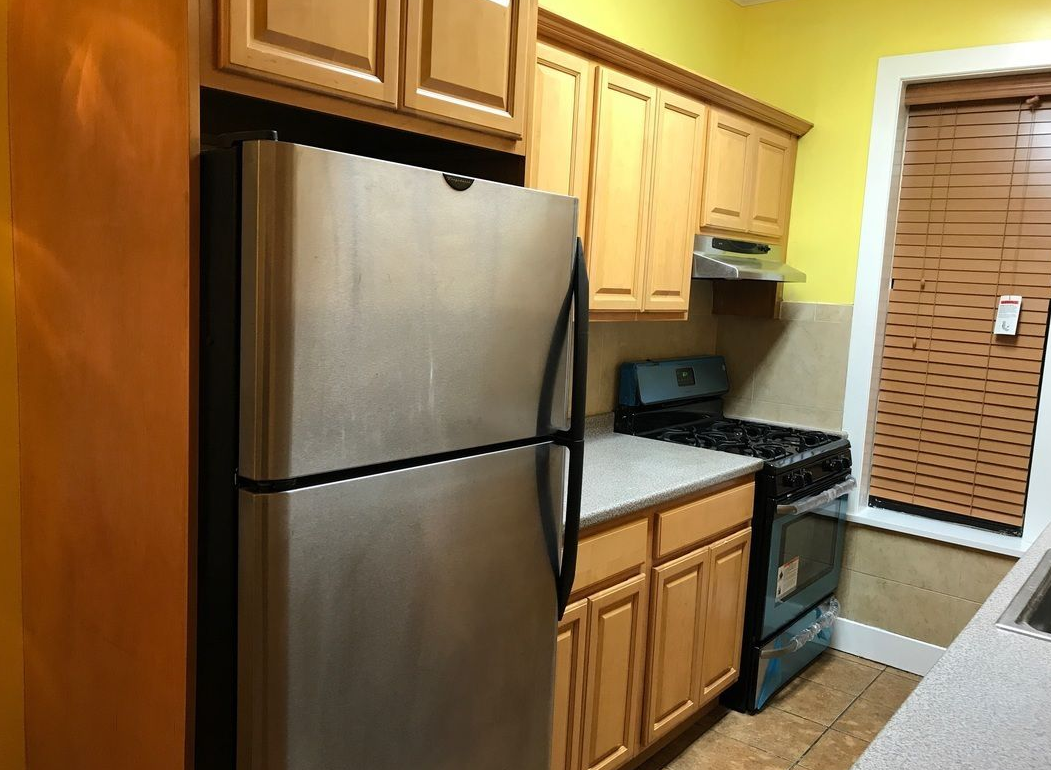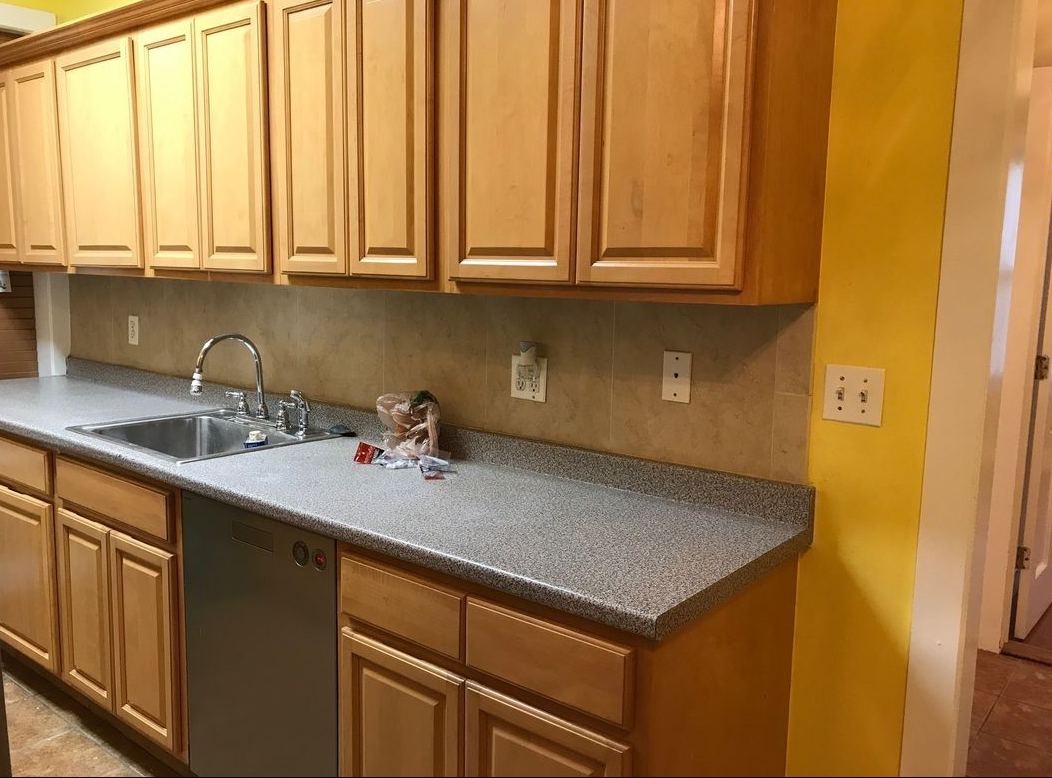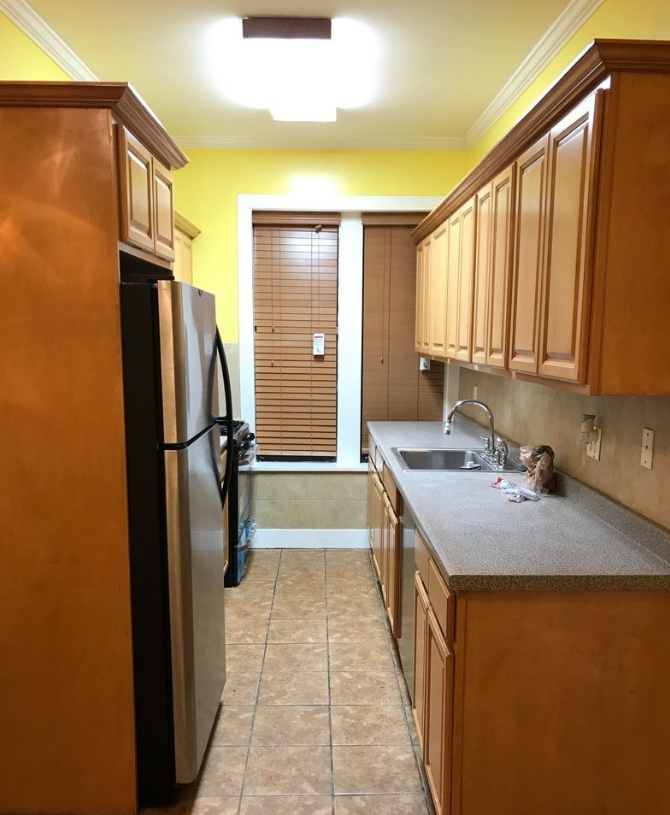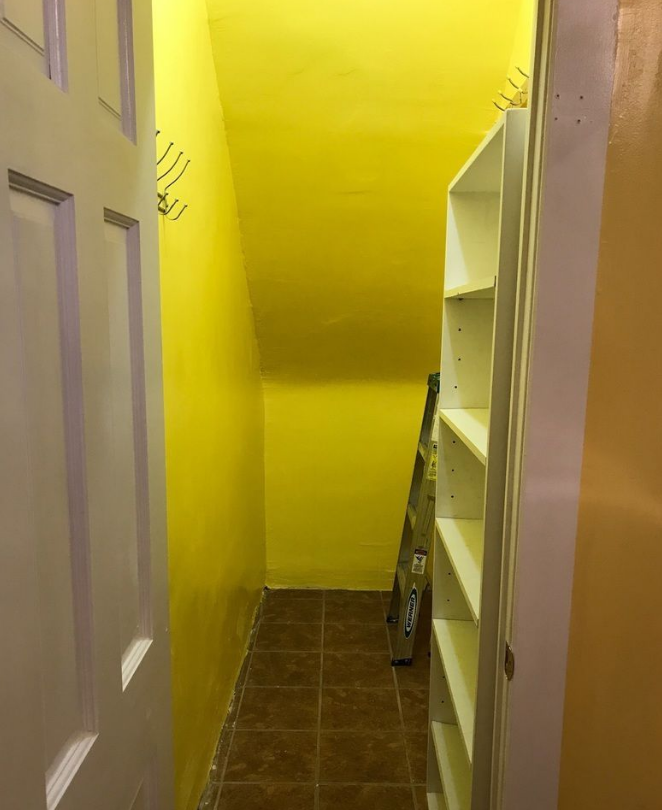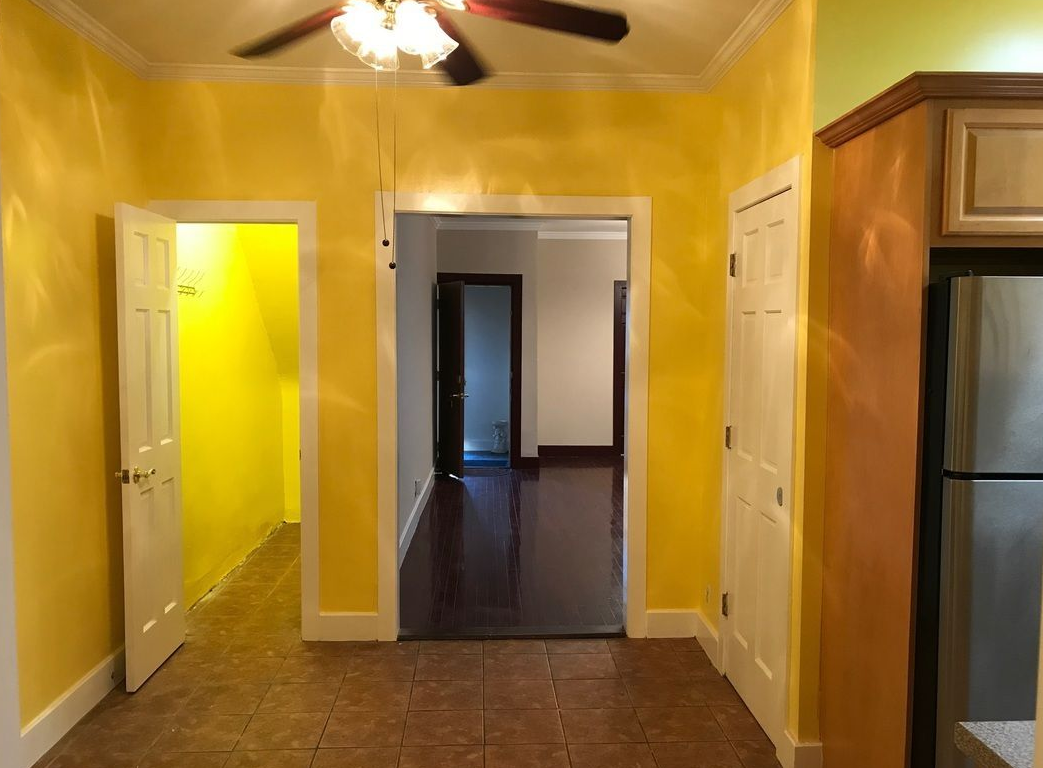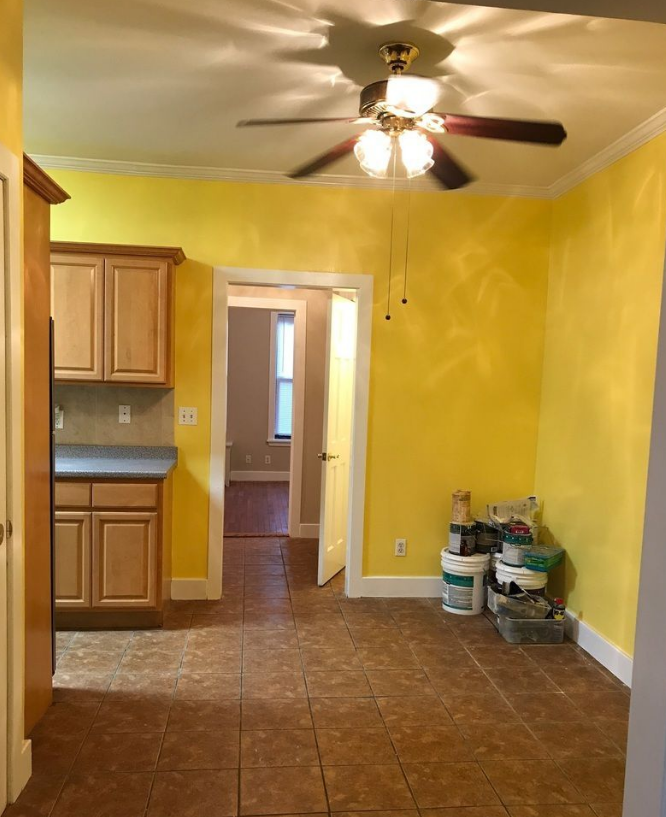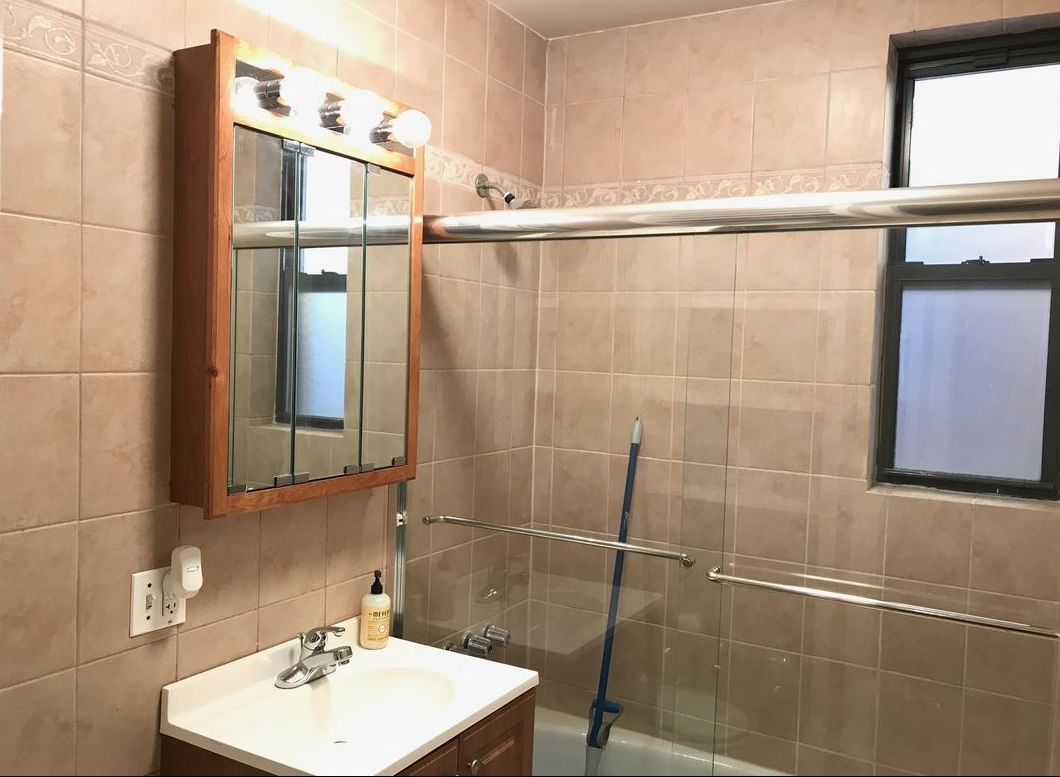 Pros and cons:
"The apartment is spacious — just look at the size of that eat-in kitchen—and the finishes and appliances seem brand new. Plus, the price is right. For a family that's a relative steal, and for three friends, that's less than $900 a piece. That said, there's only one bathroom, which, for three roommates could get annoying fast. Plus, those kitchen cabinets feel dated and if  you're sensitive to footsteps up above, note that there's likely going to be a family/group of friends living directly above you. Also, the apartment's a bit far —over 10 blocks — from the 7 train stop." —Lucy
"Jackson Heights has a food scene that Brooklyn envies, and is one of the next up-and-coming neighborhoods as people are increasingly priced out of the closest-to-Manhattan neighborhoods of northwest Queens. The pro: it is newly renovated. The con: It is newly renovated to look like 1988. In the rest of NYC, homeowners are undoing these kinds of thoughtless, bland renovations in order to preserve a sense of place. Oof. It seems someone needs to spend a bit more time on design blogs." —Constantine
"Love that this is a mostly well-renovated Jackson Heights three-bed that is more than move-in ready (love the lighting fixtures and accent walls). The main things that bother me are the kitchen—pressboard cabinets? really!—and dated bathroom but for $2,500 per month it's eminently shareable." —Lambeth
Who this apartment would be perfect for:
"This could work for three friends (or even two friends who want an office) or a family of three or four. The fact that it's on the ground floor may appeal to those with strollers." —Lucy
"Three roommates who'd like a space and a nicer setting than most condos, for a better price." —Constantine
"Two or three friends ready to enjoy this neighborhood and its many incredible ethnic restaurants." —Lambeth
The verdict(s):
TAKE IT "Don't expect bells and whistles (and do expect to wait for the bathroom at times), but as far as a good apartment in a good neighborhood at a a good price, you've hit the jackpot." —Lucy
TAKE IT "Just to be in Jackson Heights." —Constantine
TAKE IT "And get ready to sip your way through the summer on your private patio."—Lambeth