These days in the Brooklyn market, a price tag of nearly $2,000/month for a Greenpoint studio no longer shocks. But what if, like this option at 714 Leonard Street, said studio is a fourth-floor walk-up and is only 400 square feet? Then again, if you plan on renting and staying in this place for the next few years, its location just a short walk from the India Street Ferry Landing could be a big boon once the L train shutdown goes into effect.
We asked our experts (and veteran renters), RentHackr founder Zeb Dropkin, Brick Underground senior contributing editor Lucy Cohen Blatter, and freelance writer Lambeth Hochwald, to weigh in on this week's Take It or Leave It.​
The apartment:
Size: Studio
Location: 714 Leonard Street (between Greenpoint and Calyer)
Monthly rent: $1,999/month
Flexible layout: No
Days on the market: 2 days
Subway: G at Greenpoint Avenue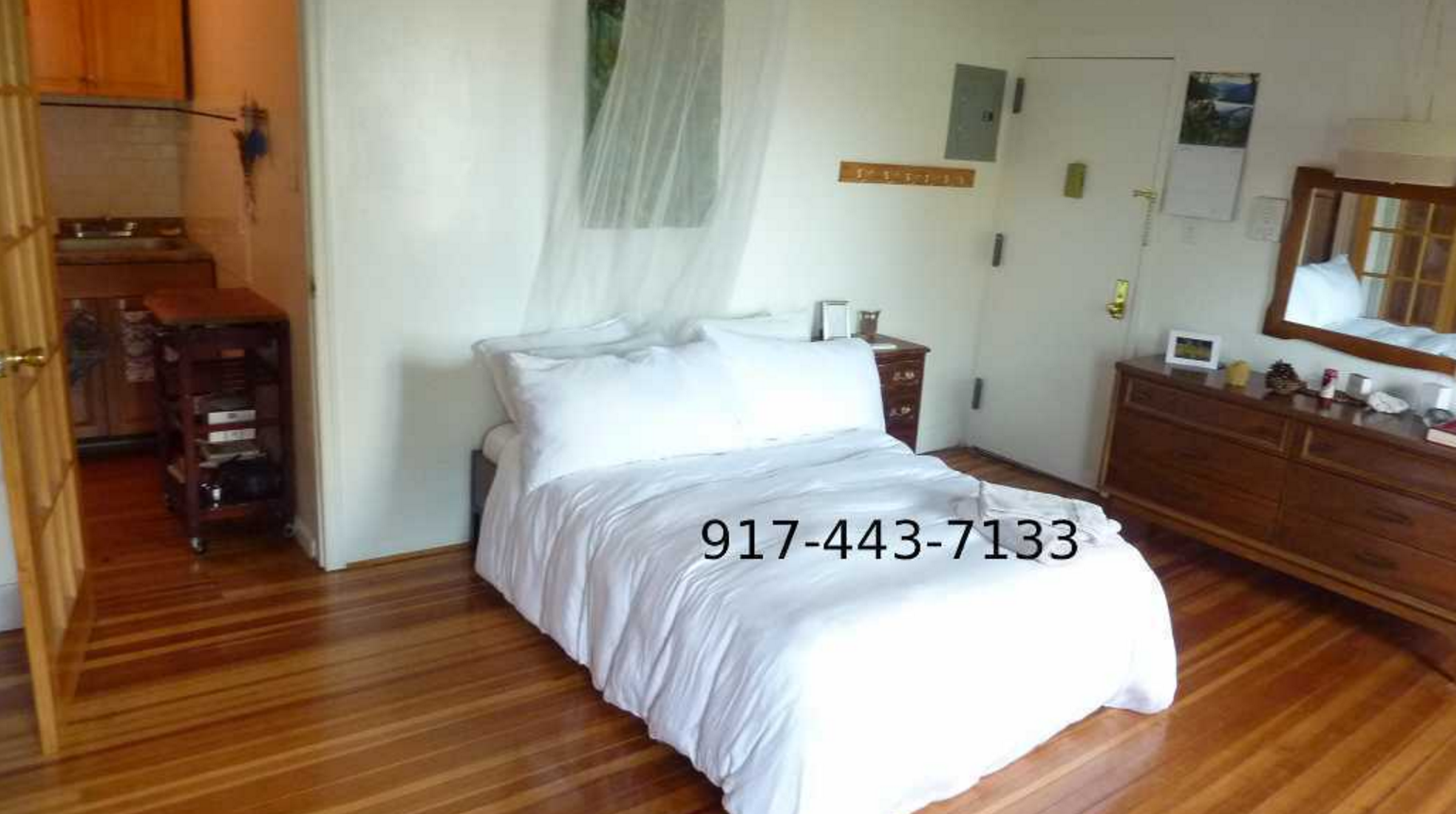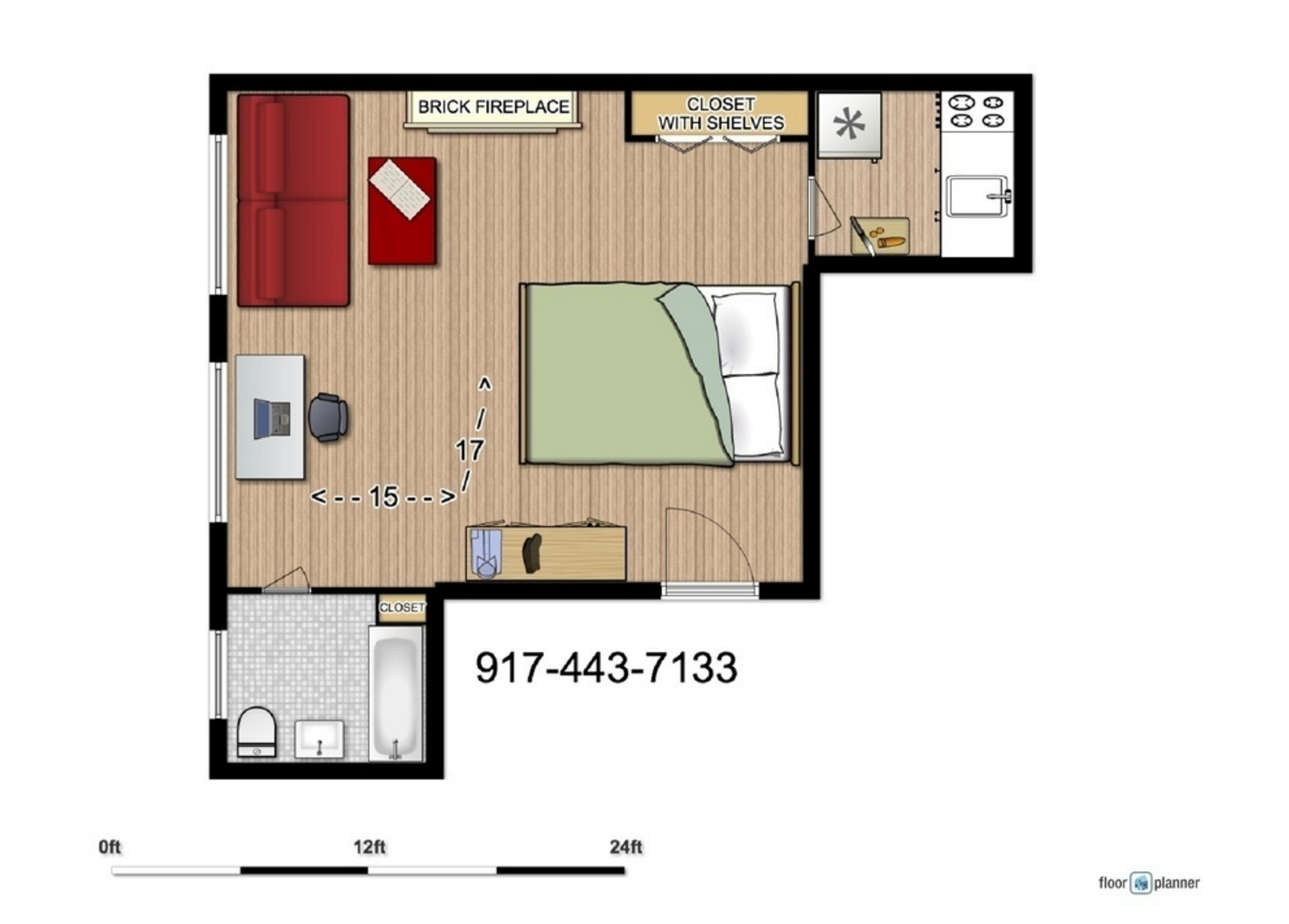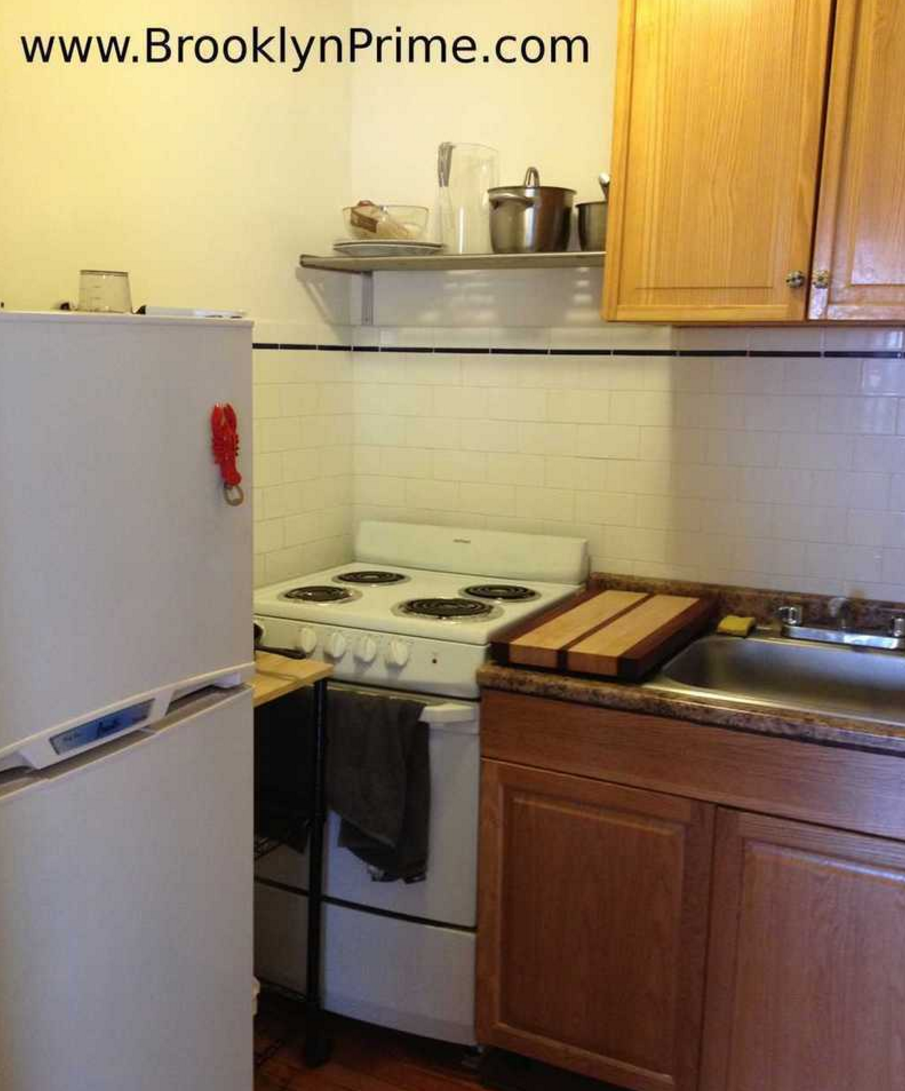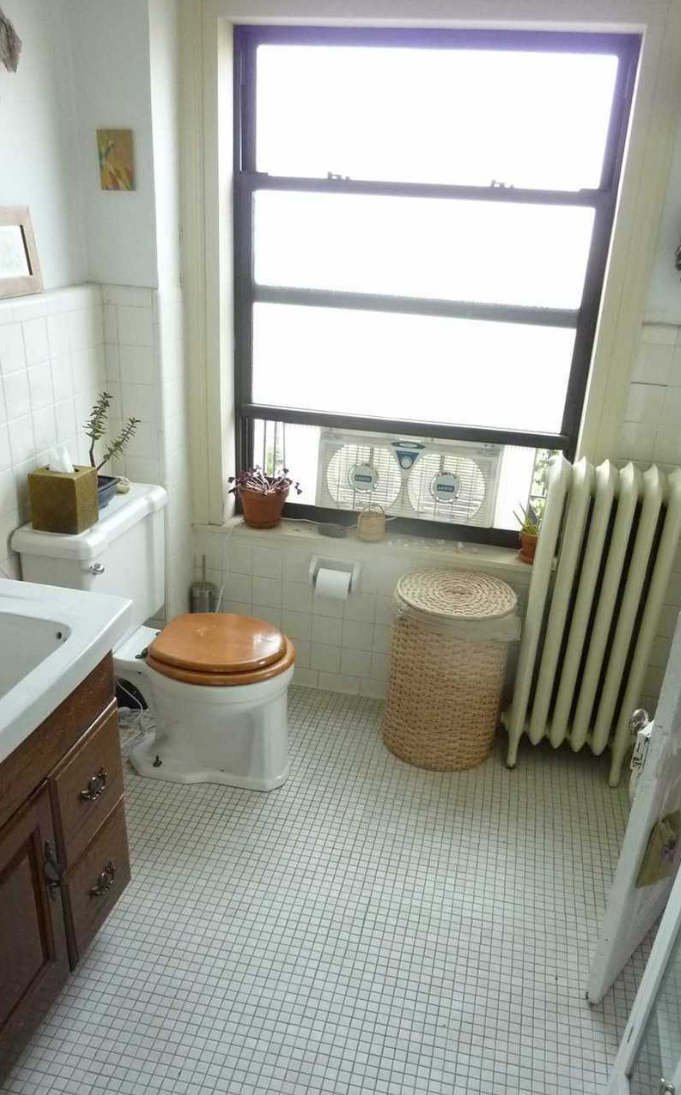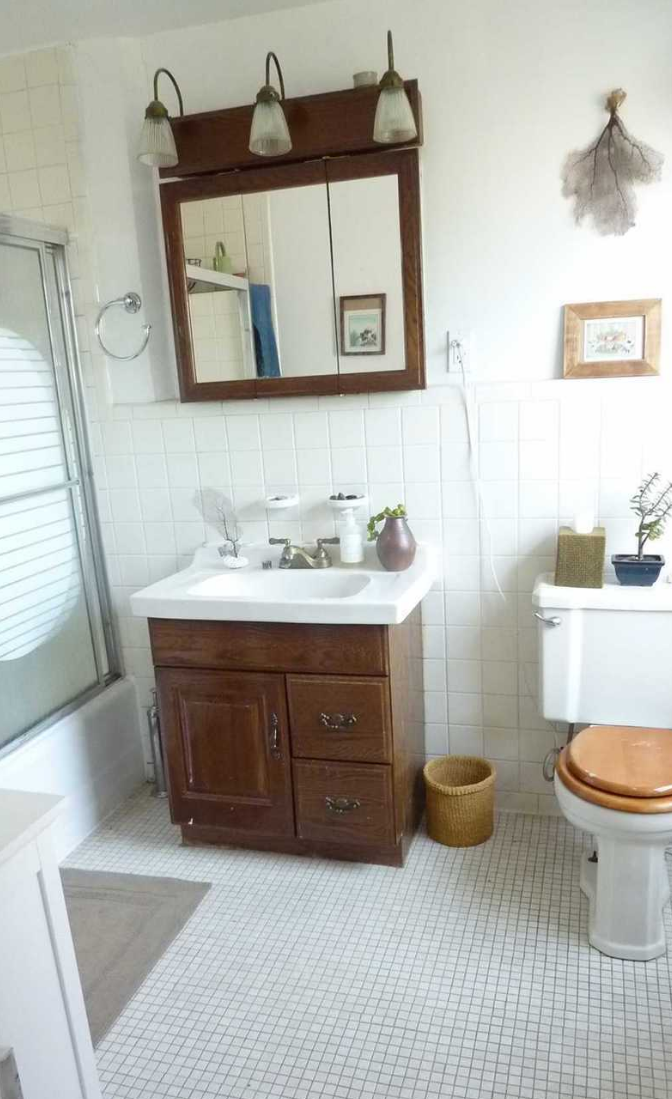 Pros and cons:
"This sunny Greenpoint studio is pet-friendly, fairly priced, and well-positioned in the neighborhood. But you're commuting via the G-host train, bus, or walking nearly a mile to catch the L." —Zeb
 "My first reaction to this listing is: Is this a joke? $1 short of $2,000 for 400 square feet? Sure there are some charming details to this studio—the exposed brick, woodwork and beamed ceilings are fab—but, besides that, I can't see the value in the place." —Lambeth
"This apartment is super charming, and decently sized and priced for a studio. The brick wall with a fireplace is a nice touch, and the bathroom looks particularly spacious. That said, the kitchen (points for being separate!) is rather worn looking. And it's a fourth-floor walk-up, so there's that." —Lucy
Who would this apartment be perfect for?
"A student, artist, or young professional who will appreciate the hip culture of Greenpoint and Williamsburg could make this place work well. A bicycle commuter might love it." —Zeb
"A micro-apartment devotee who works along the G train and doesn't mind walking four—count 'em four—floors up to home." —Lambeth
"A single person (please don't move in as a couple, I'm not sure you're relationship will make it) who wants to be in Greenpoint and doesn't mind taking a ferry, should they stay post-L train shutdown." —Lucy
The verdict(s):
TAKE IT "Take it—the apartment itself is meh, but you're living alone affordably and the location is nice." —Zeb
LEAVE IT "Need I say more?" —Lambeth
TAKE IT "It's a cute apartment for a decent price in a coveted neighborhood. Just make sure you're okay with the climb, and get ready to do some serious online shopping and delivery." —Lucy