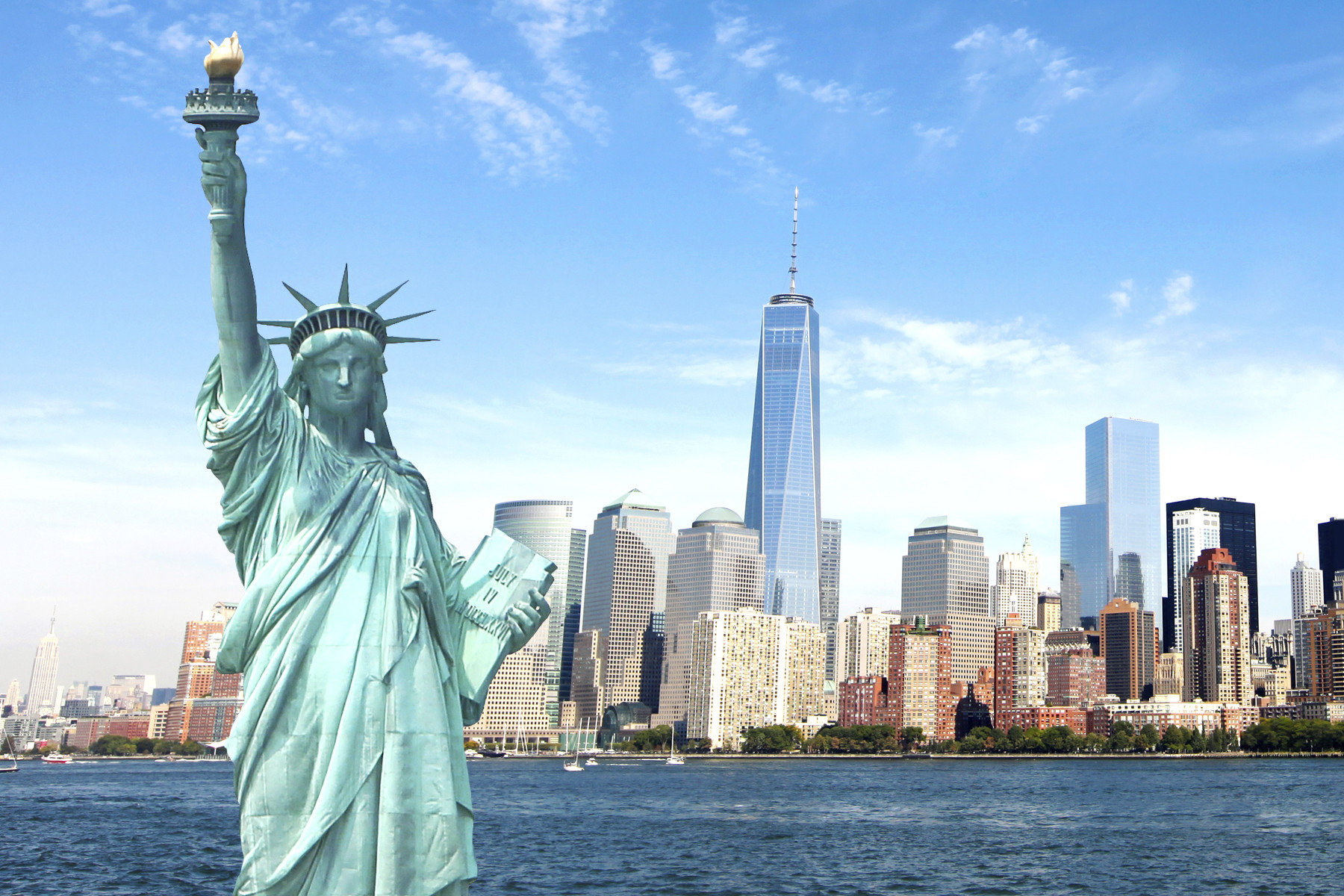 The Brick Underground Podcast Episode 4: One woman's rollercoaster search for affordable housing
One woman's darkly hilarious, and ultimately successful, quest for an affordable NYC co-op.
Sometimes, the material finds you: After hearing our most recent episode on what one woman learned from the fire that destroyed her Upper West Side apartment, actress Laura Pruden contacted our producer, Jenny Falcon, about a show at the KGB Bar in which she performed last year as part of the BugHouse Spin Festival. The topic: moving.
But Pruden's monologue was about more than just the strife of packing up and starting over. It was about the challenges she faced as a working actress and mother of two in need of an affordable place to live—fast. She and her family had been living in student housing at Columbia University, and when their stint there ended, she had a limited amount of time to get a new apartment. That, and a limited income. Thankfully, she still had the proceeds from an apartment she once owned in Los Angeles; though she hadn't been earning much by New York City standards, she had a nest egg she could park in real estate. 
Enter HDFC apartments: They're co-ops with stringent income caps for low- and middle-income earners looking to buy in the city. Finding one that fit the bill was hard enough; learning to navigate the city's sometimes opaque co-op approval process even more so; and discovering that she perhaps wasn't welcome in buildings where others feel forced out in a city where displacement has unfortunately run rampant was harder still. (She'd experienced gentrification in Chicago, where she once lived, and soon couldn't afford the place she had.) 
"I'm not a person who's coming with the agenda of like, 'We're going to turn this building around and make lots of money'," she says. "I think displacement is real and it happens, and I understand that it's something that would be really truly terrifying and infuriating. I also think that it's a testament to a neighborhood if it absorbs newcomers because they're also people who moved into that neighborhood because they chose [it] and they like it...I don't really want to come in and make big changes."
To subscribe to our podcast and download this episode, visit iTunes or Stitcher. Or stream it below:
This podcast was produced by Jhoanna Robledo, Jenny Falcon, and Chad Dougatz of Hangar Studios; our thanks to Pruden for sharing her pink-explosion apartment story.
Have a great tale about navigating NYC's maze of a real estate market? Or about life in this sometimes frustating but always fascinating city? Comment on this post or email us at: [email protected].
And tune in every few weeks for more tales of NYC life, liberty, and the pursuit of real estate.
Brick Underground articles occasionally include the expertise of, or information about, advertising partners when relevant to the story. We will never promote an advertiser's product without making the relationship clear to our readers.
Subscribe to the podcast via the links above and please do leave us a rating or review. We'd love to hear your feedback on this or any of our other episodes. Send us AN EMAIL, sign up for our newsletter and follow us on SOCIAL MEDIA.
MORE FROM THE PODCAST 
...
Tenant attorney Sam Himmelstein, a partner at Himmelstein McConnell Gribben & Joseph and a long time sponsor of Brick Underground sits down for the first live Brick Underground Office Hours to answer your renter's rights questions.
In a conversation on the Brick Underground podcast with Jonathan Miller, president and CEO of appraisal firm Miller Samuel, he says racial bias in appraisals is probably as prevalent in NYC as it is in rest of the U.S. and blames the lack of diversity in the appraisal business. 
In this episode of the podcast, appraiser Jonathan Miller, president and CEO of Miller Samuel, joins host Emily Myers to discuss what buyers, sellers, and renters in New York City can take away from the real estate data as we head into 2023.