HBO's The Deuce, like The Wire before it, immerses the viewer in an underworld, then introduces her to the complex people who populate those worlds. Both shows were created by David Simon and George Pelecanos, and both shows are often overwhelming at first, with their ensemble casts, quick and elliptical dialogue, and expectation that the viewer is paying close attention to detail. (No scrolling through your phone during episodes if you want to have any clue what's happening.) 
Though at times challenging to follow, The Deuce has much to offer anyone with an interest in New York City history. The new series plumbs the city's burgeoning pornography scene during the early 1970s, though it's far less titillating—and more nuanced in its depiction of women—than one might guess from the premise. It's also just plain fun to see what Manhattan and Brooklyn looked like back then, which depending on who you talk to, was the best of times or the worst of times in the city. There are also plenty of glimpses at the apartments and houses of the show's characters, which we're guessing would be way out of reach for their counterparts in 2017. 
The differences between then and now are most visually striking when the show depicts Times Square at night. As you might imagine, there's not an M&M store or Elmo in sight. In their place are rows of lurid movie theaters and seedy video stores. Rather than tourists, the neighborhood draws the people who dwell on the margins of society—and the cops who round them up every night. The Times Square of today is so unlike how it was in 1971, the show's producers ended up recreating the mean Midtown streets in Washington Heights, according to the New York Post. 
As for the show's stars, James Franco is more than one of the leads, playing identical twin brothers Vinny and Frankie Martino. The former is a bartender working two gigs on "both sides of the river," as he puts it, while the latter is gambler in debt to the mob. Vinny is the focus at the beginning of the pilot: He's mugged while dropping off the bar's earnings and makes his way back home to what appears to be a single-family, standalone house in Borough Park, Brooklyn. (We see him catch the B train, which did indeed run from the Fort Hamilton Parkway station in the early '70s. Today, the D runs from that stop.) 
Reality score (on a scale of 1 to 5): 5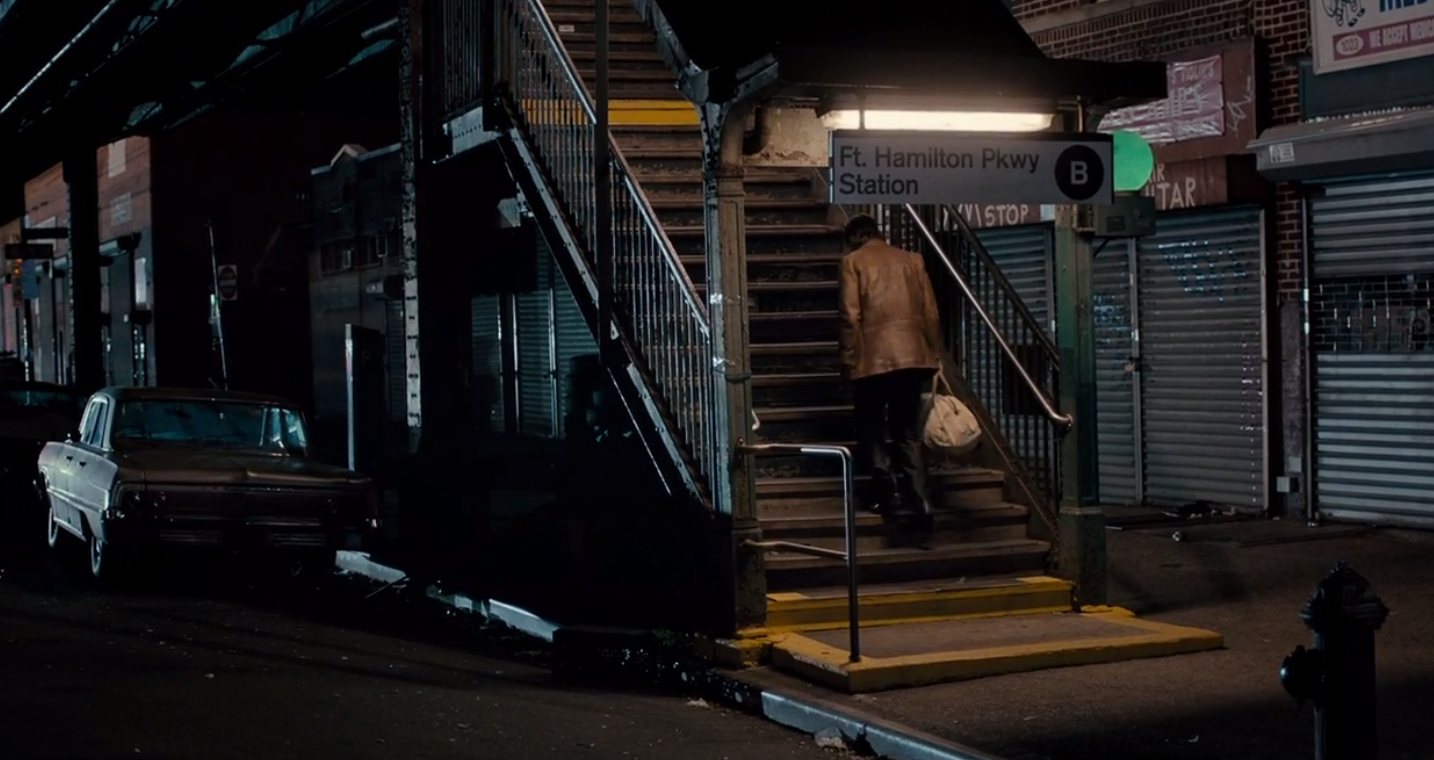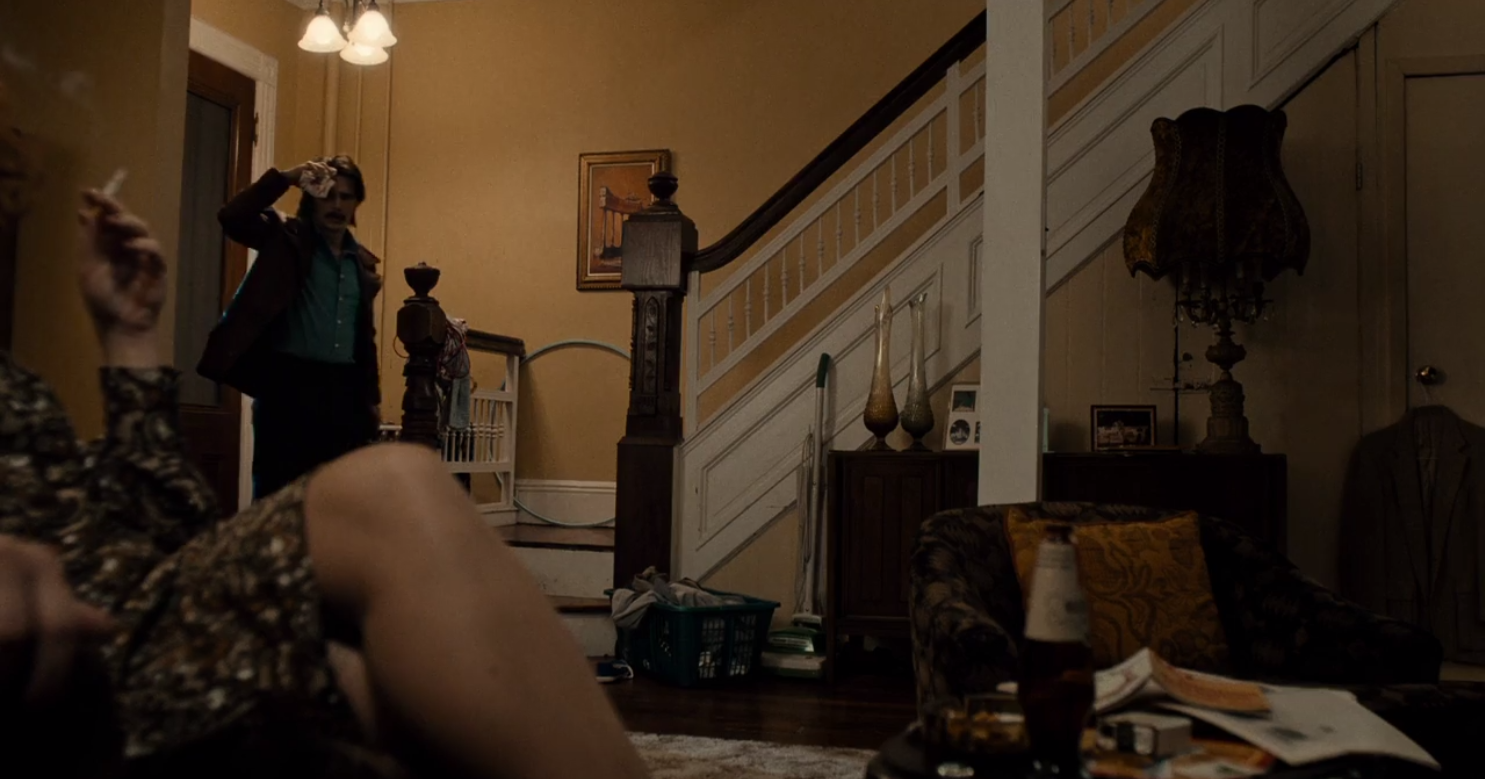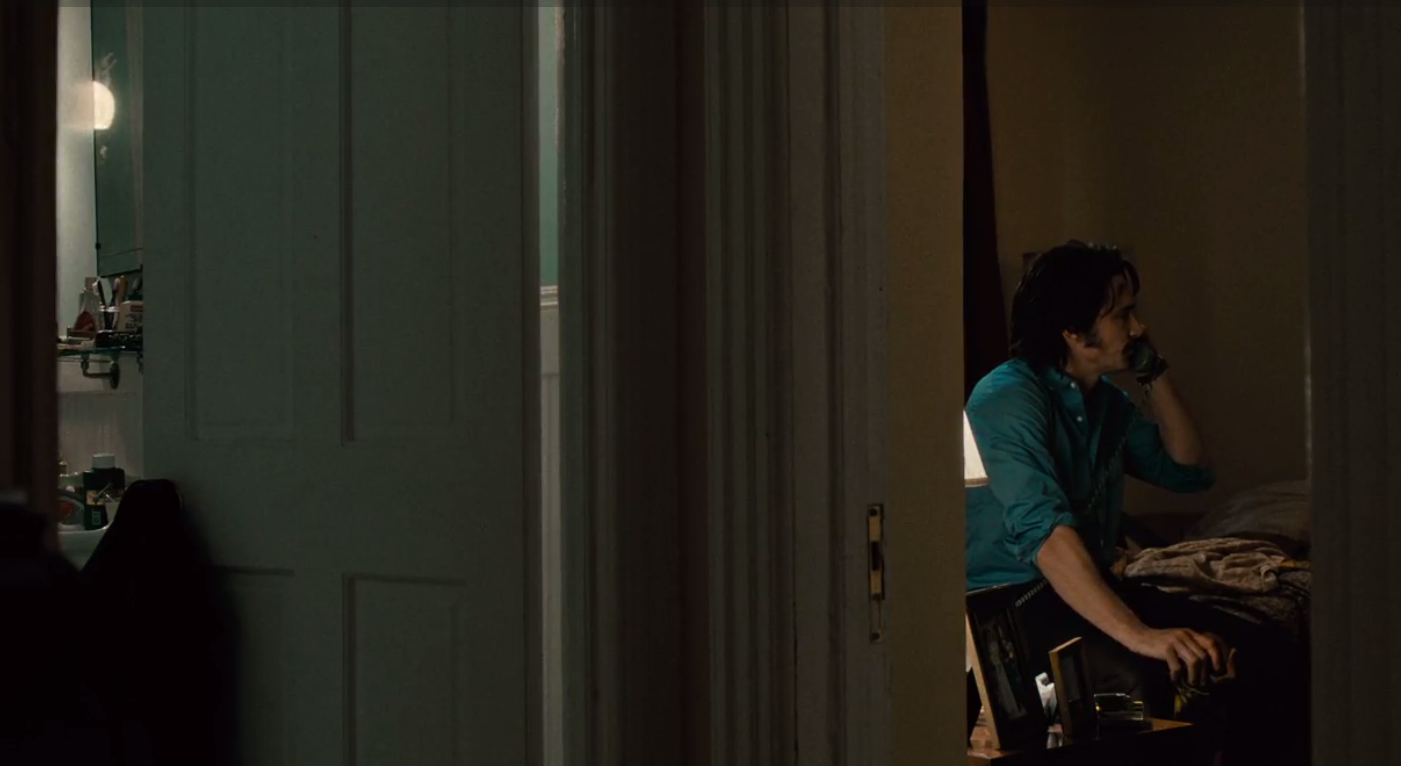 Vinny comes home to find his mother-in-law babysitting his two children. His wife is nowhere to be found. Though low on frills, his house is fairly spacious (no indication of whether it's a rental or owned), with at least two bedrooms—unlikely to be doable on a bartender's salary nowadays. A three-bedroom in the neighborhood is currently listed for $1.3 million.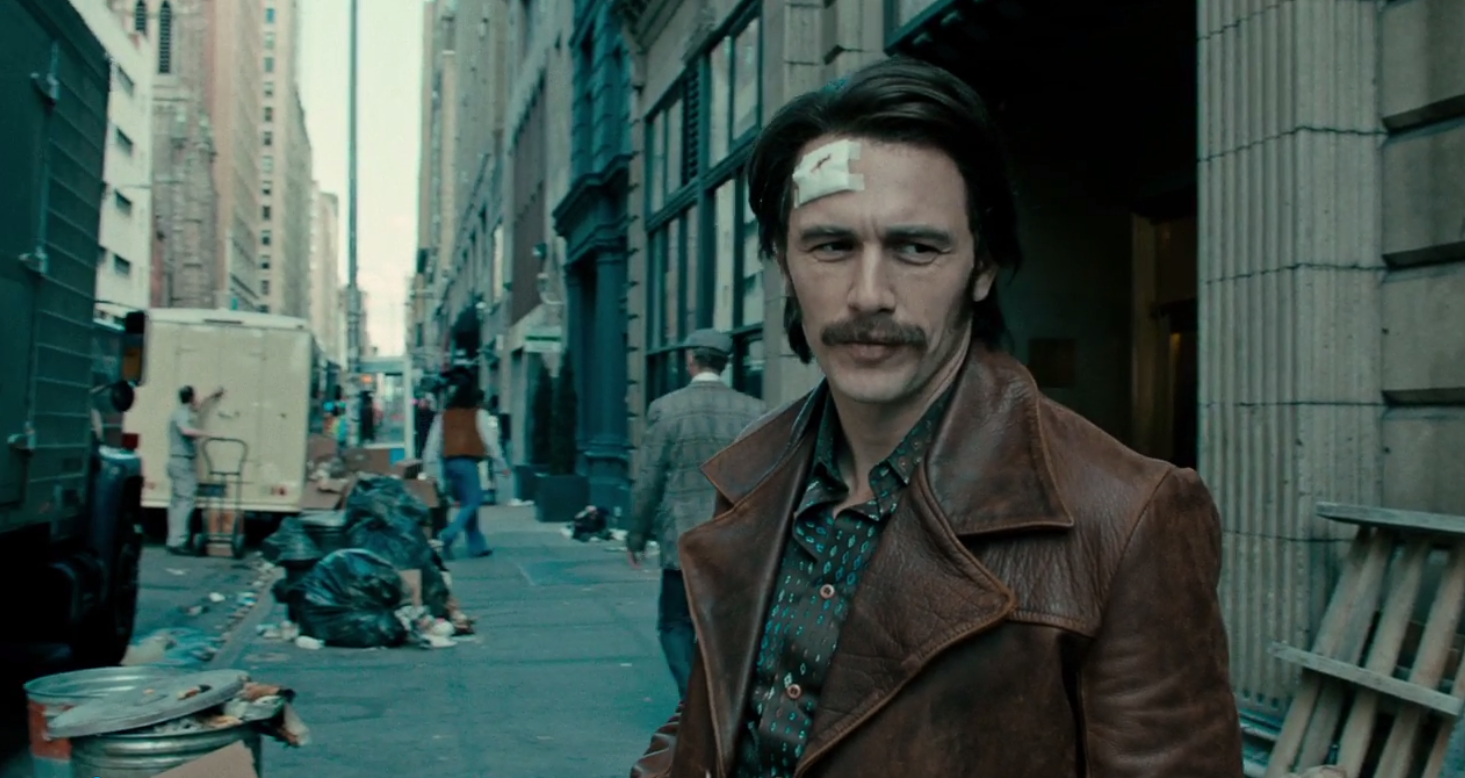 The next morning, Vinny heads to his bartending job in Manhattan, providing us a look at a Times Square block in daylight, which seems only a bit grimier than it is at present.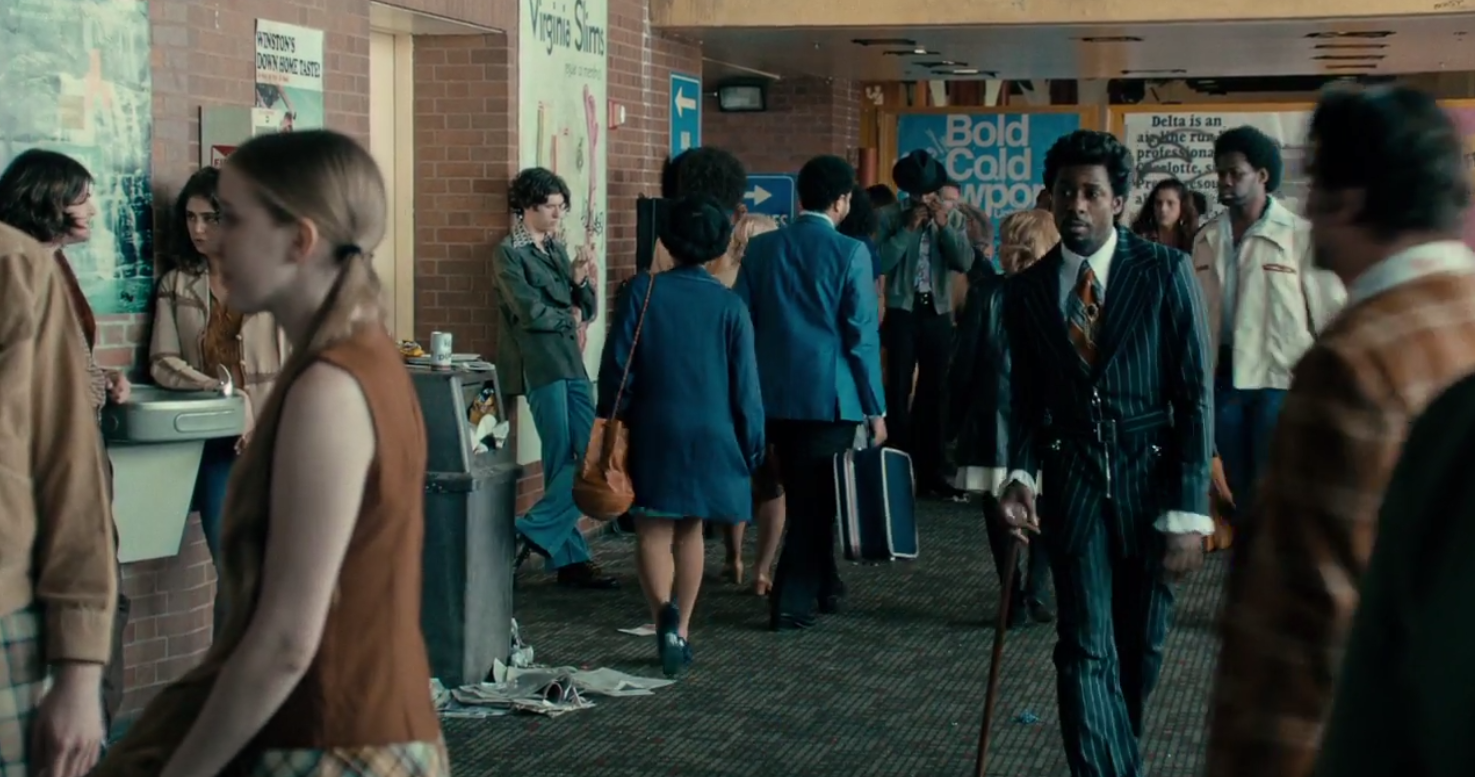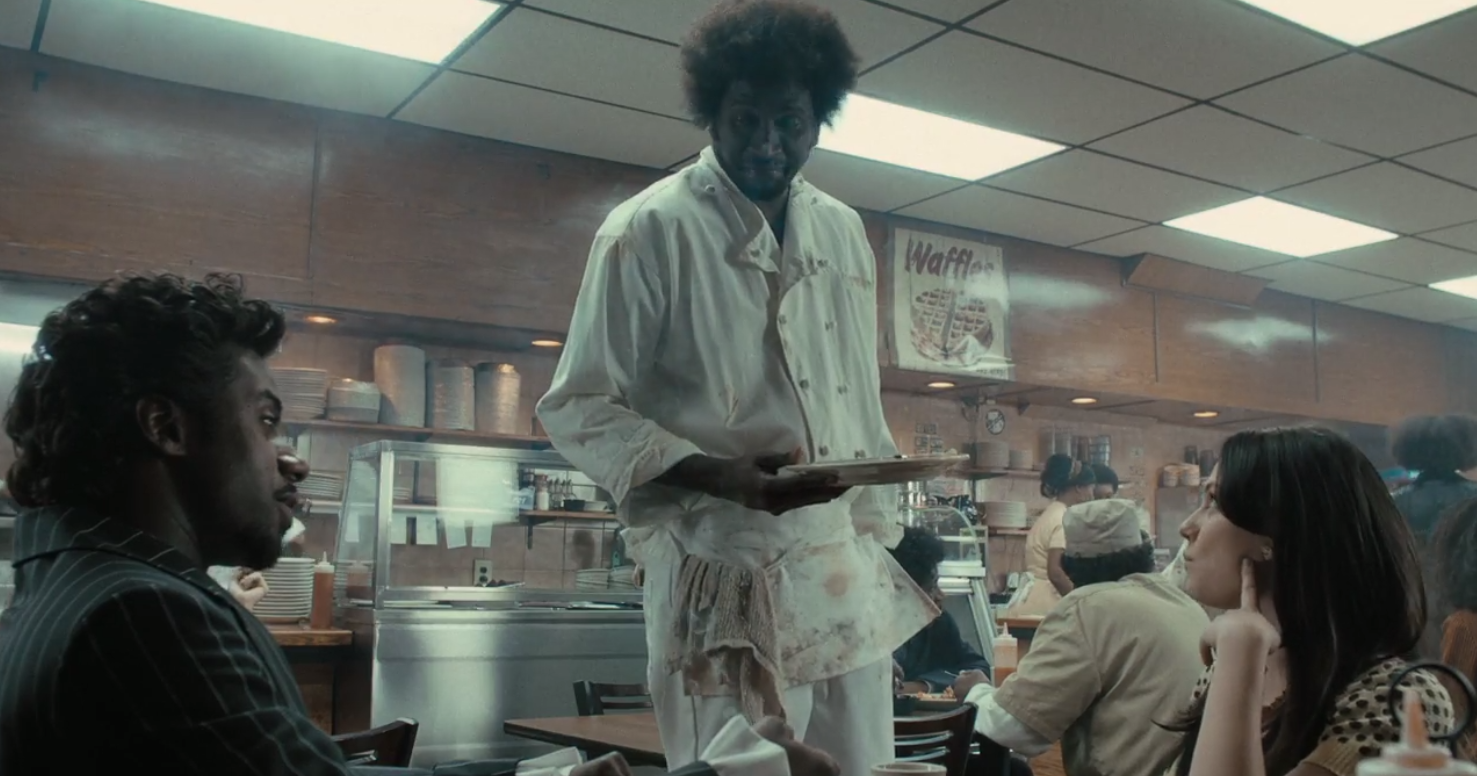 At this point, we shift gears and meet two more players in the story: pimps C.C. (Gary Carr) and Larry (Gbenga Akinnagbe), looking to recruit new women in the Port Authority bus terminal, one of the few New York spots that today seems to have retained its grit from the pre-Giuliani era, though the advertisements definitely look different (get a load of that Virginia Slims poster. Smoking is a near-constant on this show). C.C. encounters Lori (Emily Meade), fresh off the bus from Minnesota but far savvier than initially meets the eye. He takes her to a nearby diner, which seems to serve as a gathering place for Times Square pimps and prostitutes off the clock. Diners, too, haven't changed much in appearance over the past 40 years, though their ranks are sadly diminishing.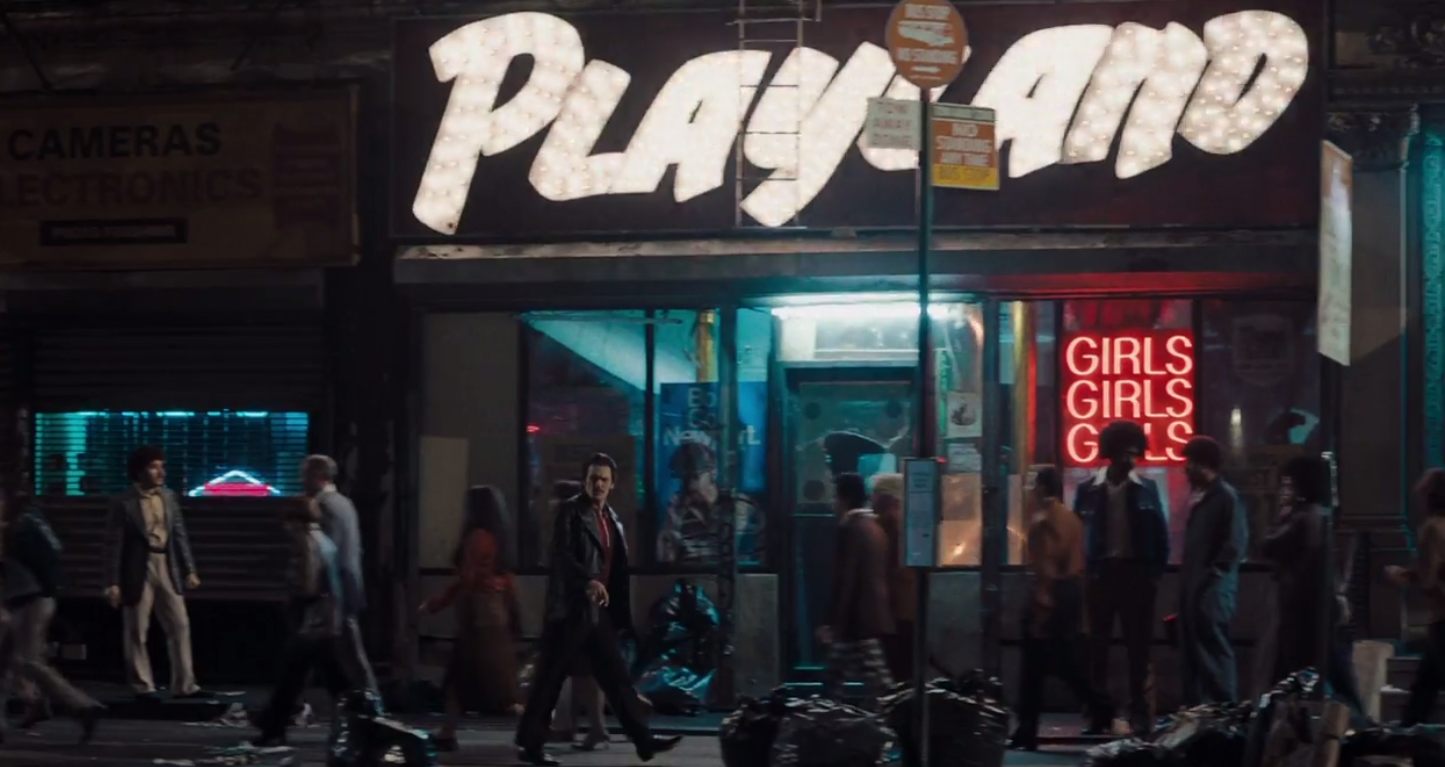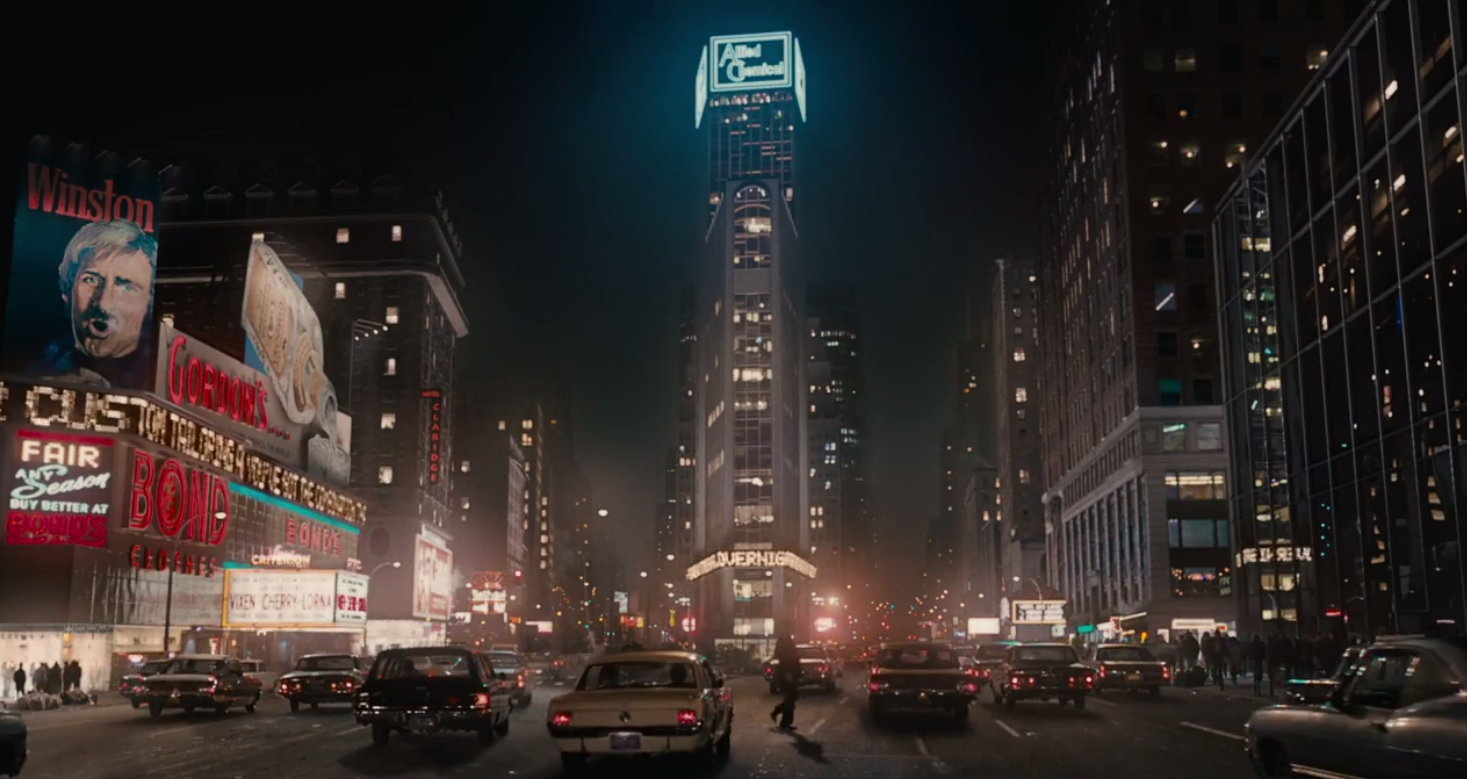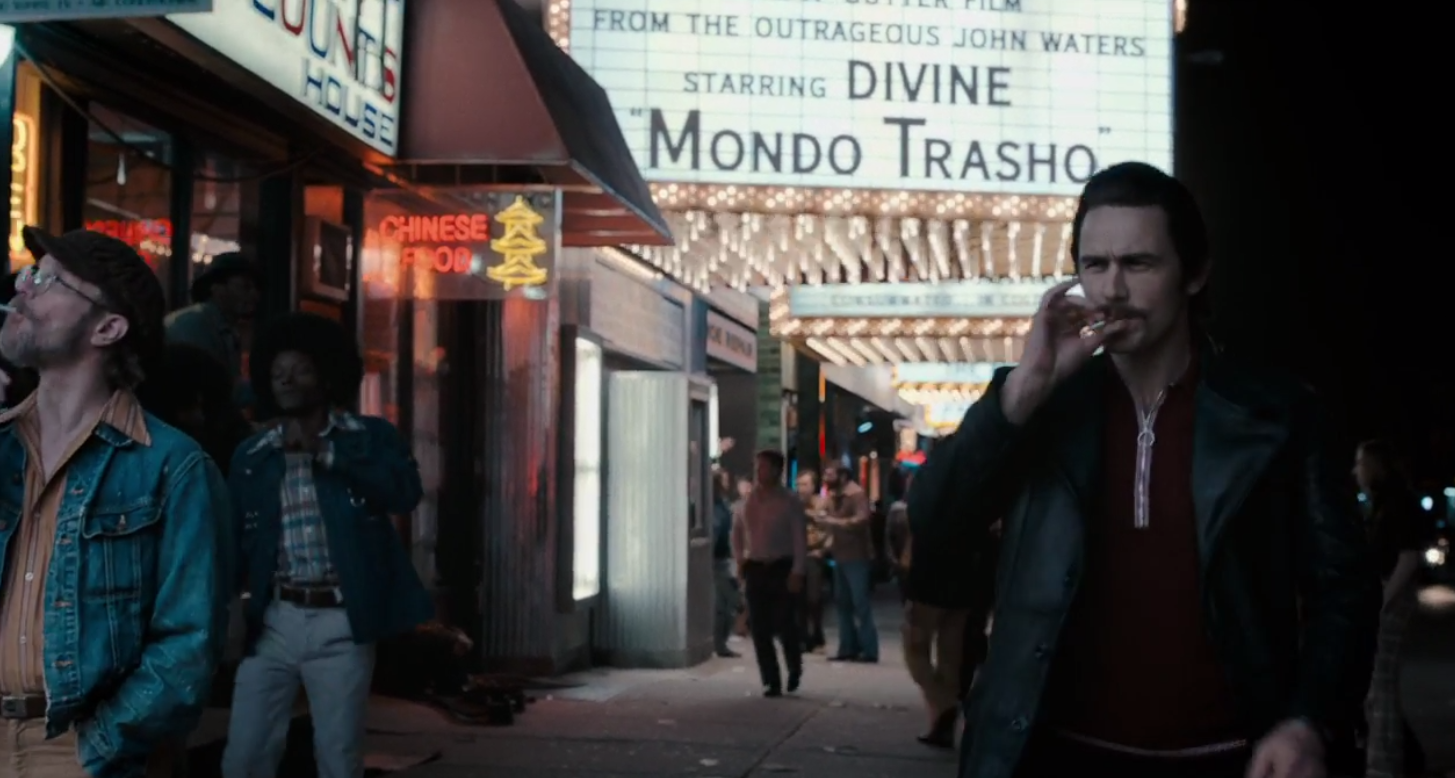 But what we really want to see is their workplace at night. Vinny's brother Frankie is introduced and leads us through the neighborhood, where he meets with a bookie and puts money down on a Mets game. More interesting than his dealings, though, are those of Candy (Maggie Gyllenhaal), a prostitute who's only in business for herself, much to the chagrin of a pimp named Rodney (Method Man) who wants her to work for him.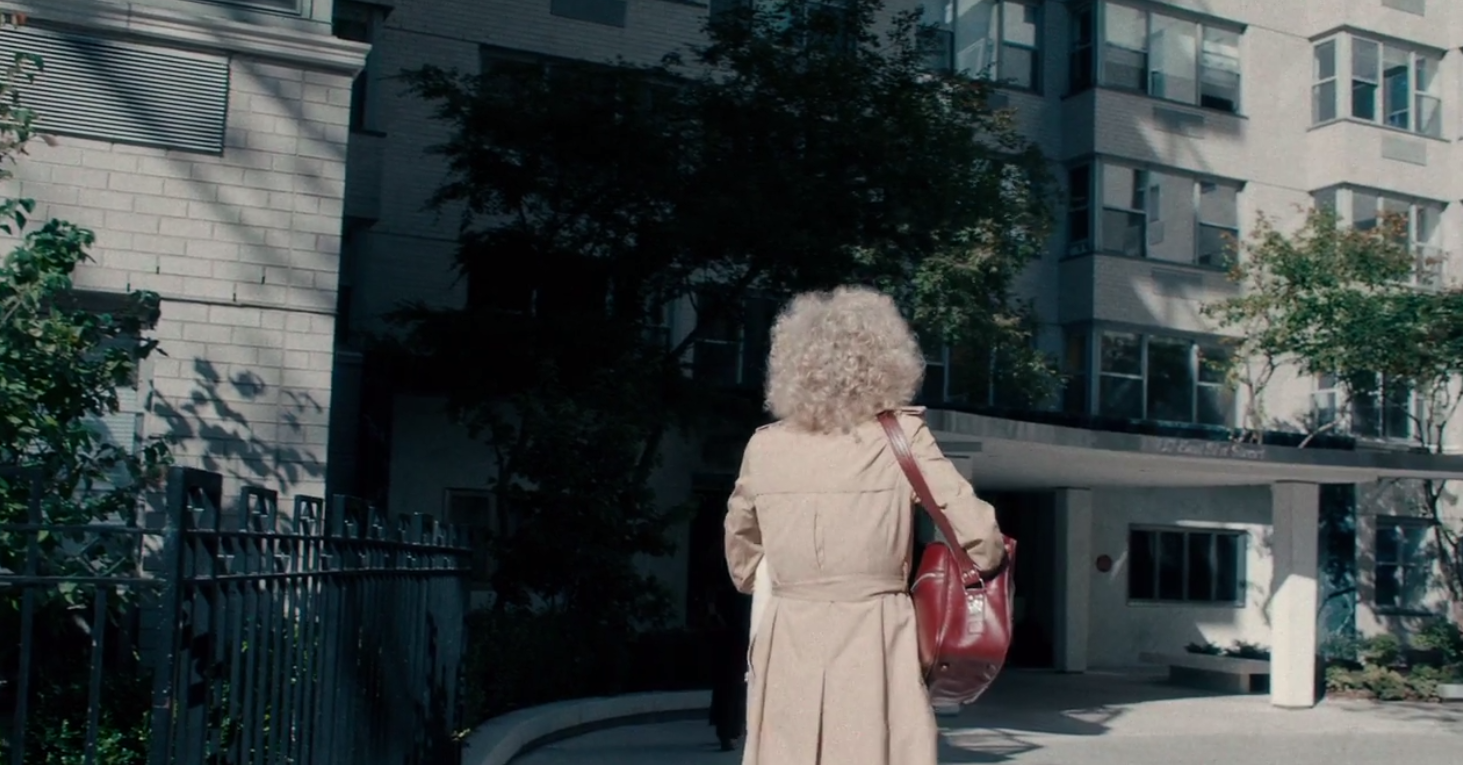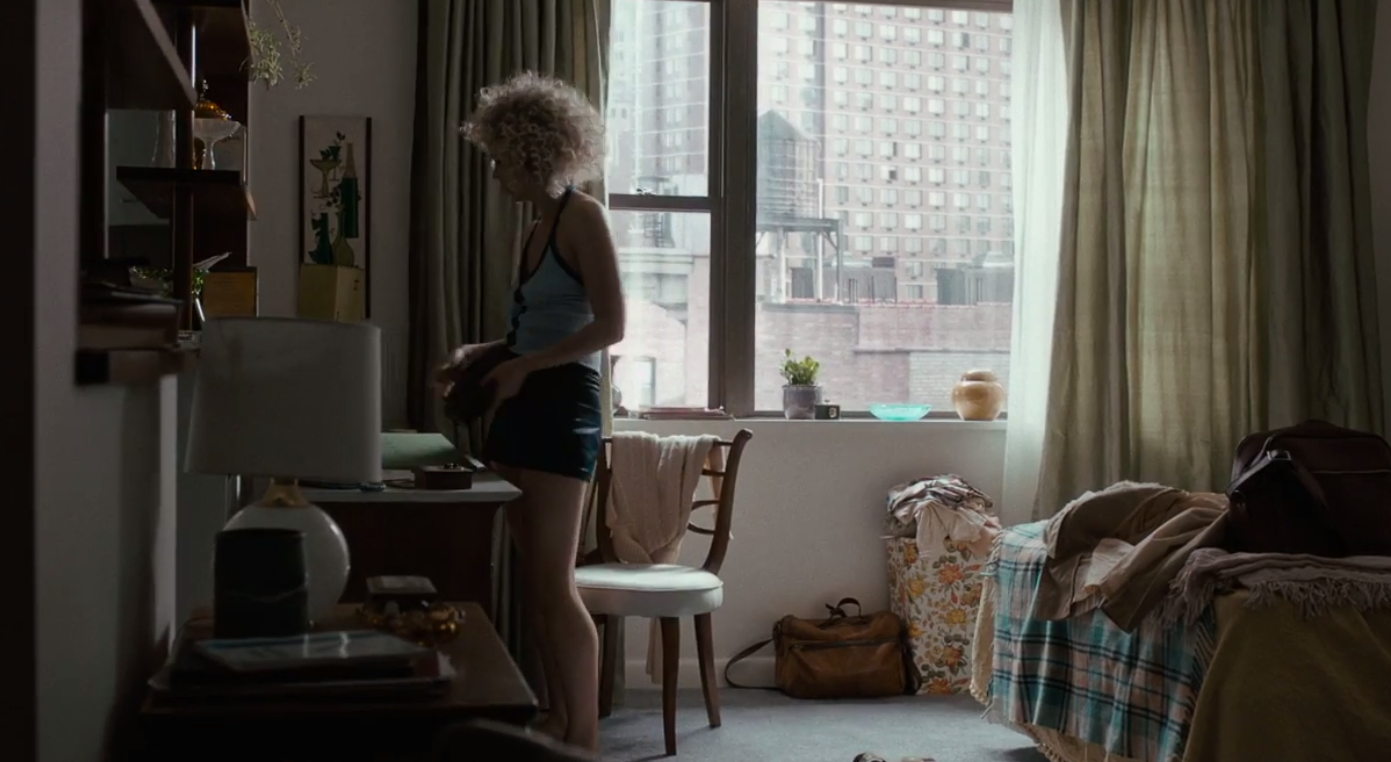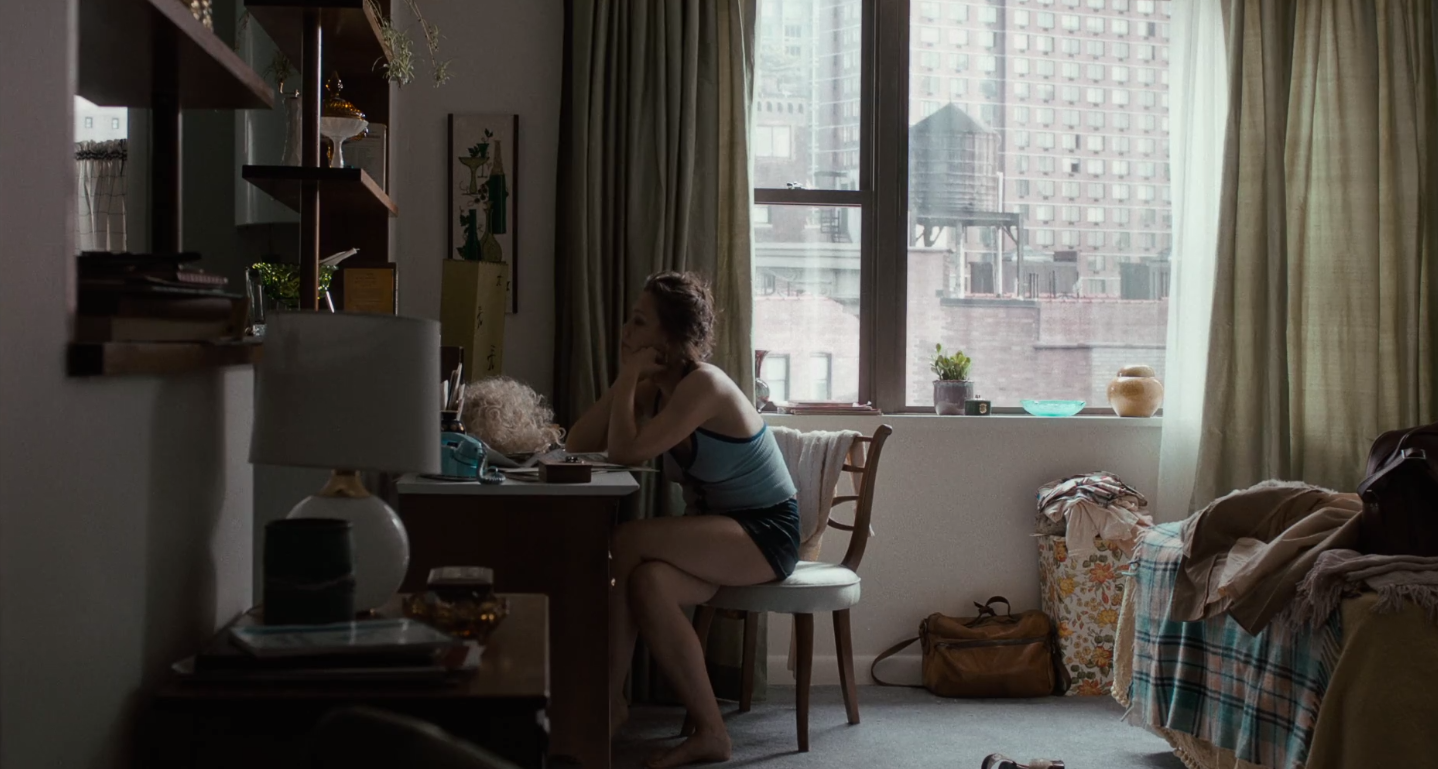 The Deuce has a strong female point of view, perhaps thanks to the fact that several episodes were directed by women, including the pilot, and Gyllenhaal being one of the producers. This shows when we follow Candy home and see her cast off her nighttime persona. She lives in an ordinary one-bedroom in the East 80s, where she counts her earnings and sets some aside for her son, who lives with her mother. And here the show again reveals the skyrocketing prices of real estate: it's highly unlikely someone like Candy could afford an Upper East Side rental today.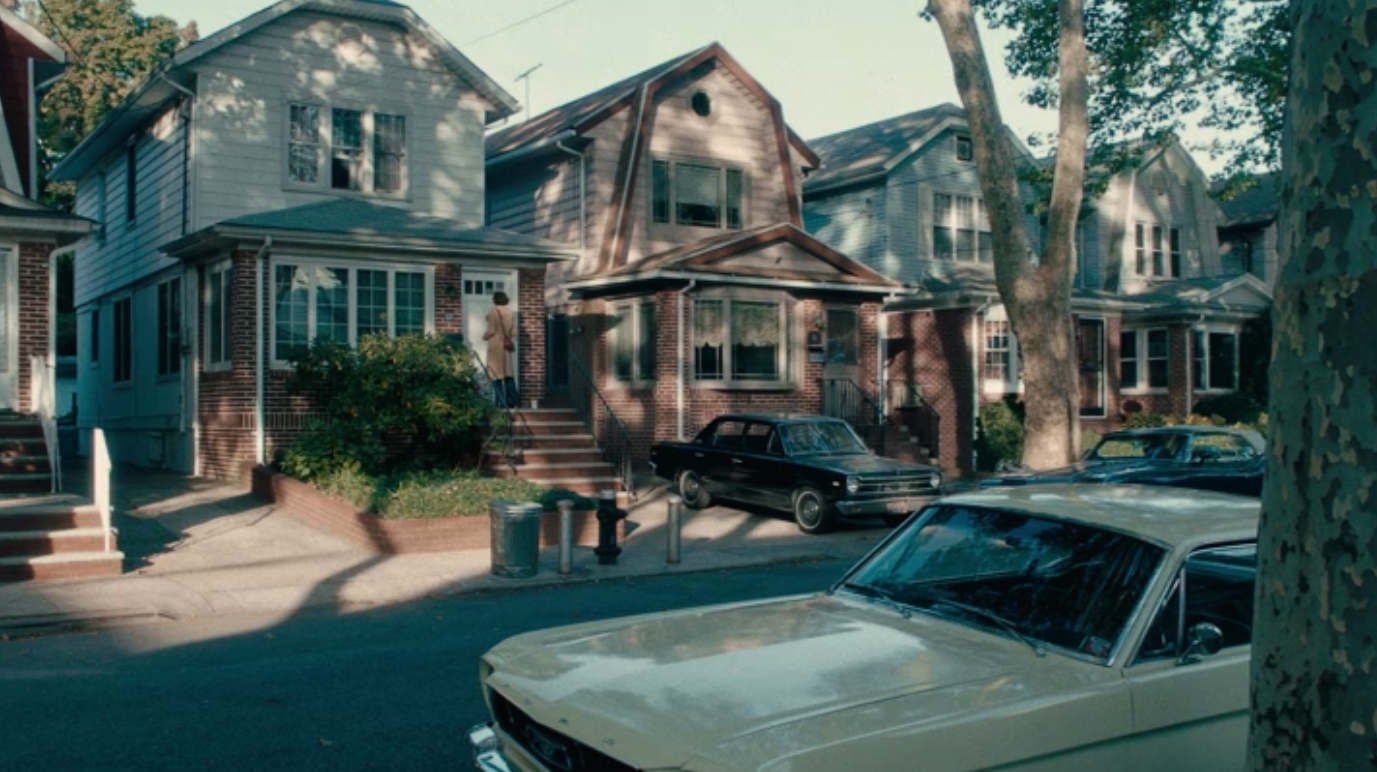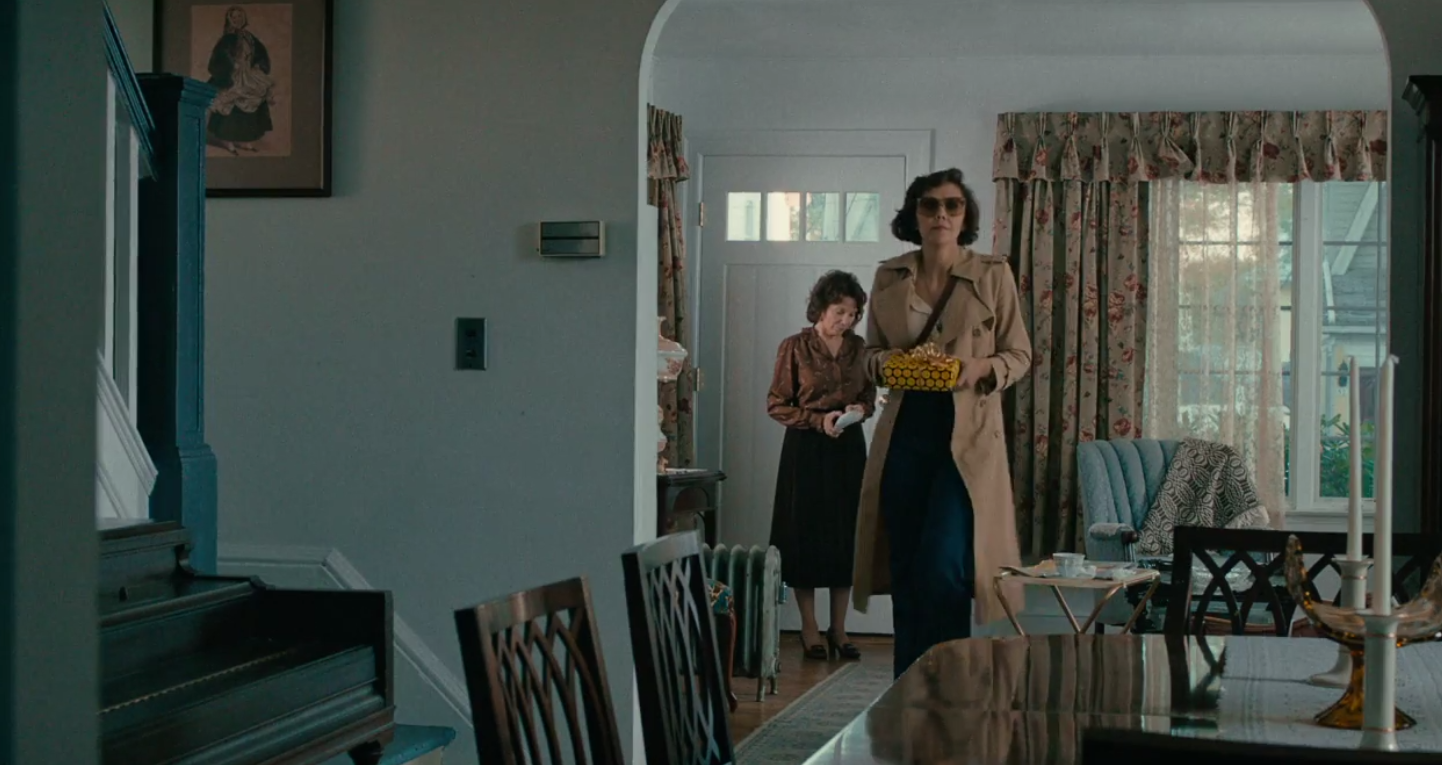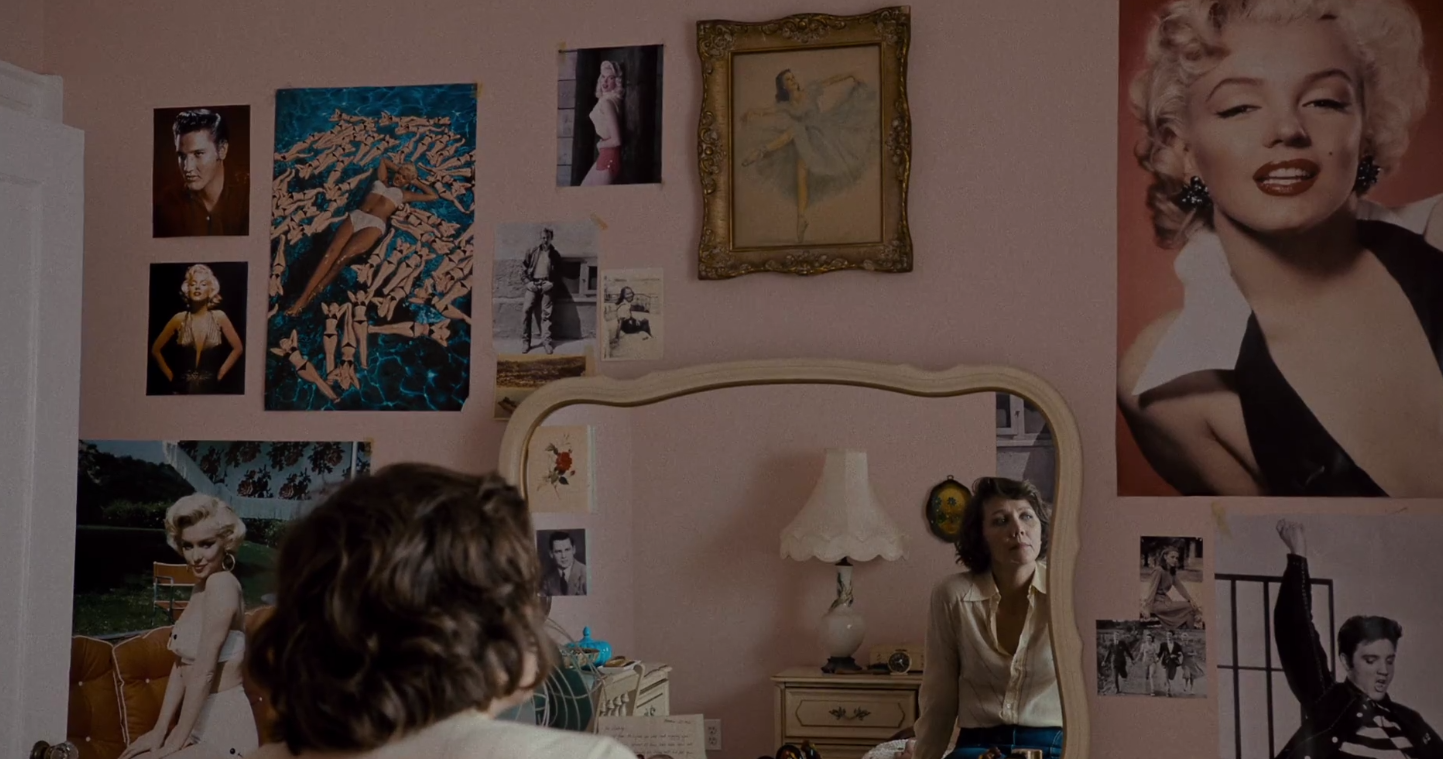 We see Candy's mother's home when she pays a visit. It's another detached house that seems to be in one of the more residential parts of Queens or Brooklyn. The vibe inside is middle-class mundane, setting up a sense of mystery around how Candy, whose real name is Eileen, came into her line of work. There's a quiet moment when she sits down in her childhood bedroom, still papered with pin-ups of Marilyn Monroe, on whom Candy has clearly based her nighttime look.
Such humanizing, poignant scenes are present throughout the pilot—in another, a sex worker named Darlene is moved by the film adaptation of A Tale of Two Cities, which she sees with a client who hires her just because he wants a movie-watching buddy. These make the show worth seeing.
The pilot ends with a moment of violence that reminds us that while 1970s New York was in some ways thrilling, permeated by a sense of possibility and opportunity, it was also often a cruel and dangerous place.  
Brick Underground articles occasionally include the expertise of, or information about, advertising partners when relevant to the story. We will never promote an advertiser's product without making the relationship clear to our readers.