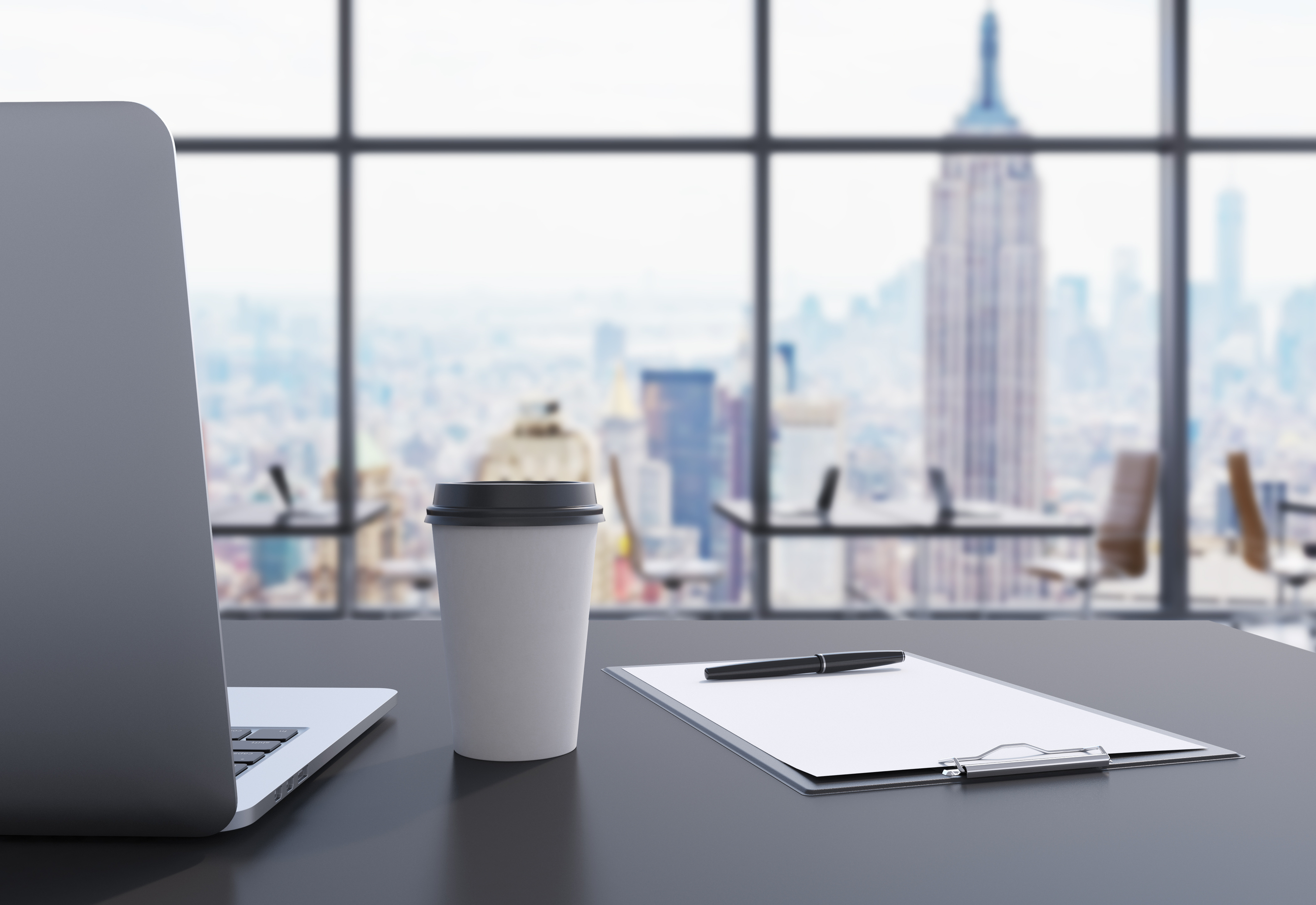 The Brick Underground Podcast Episode 6: Meet the renter's rights lawyer
In the second installment of our Landlord Chronicles, we sit down with one of NYC's tenants law experts.
In the first installment of our podcast series, the Landlord Chronicles, we met Ann, a Manhattan landlord who lives in a brownstone she shares with her tenants, and has discovered how much more there is to her job than collecting rent, including dealing with renters who don't much care about courtesy or taking care of their apartments—and ones who fight dirty (think near-stalker levels). 
But what of the good renters who just want what everyone else does—a safe home they can afford and where they can live in peace—but instead have to deal with unscrupulous, and sometimes criminal, landlords? That's where tenants rights lawyers like Sam Himmelstein (fyi, a Brick sponsor who pens the Ask a Renters Rights Lawyer column on Brick), come in.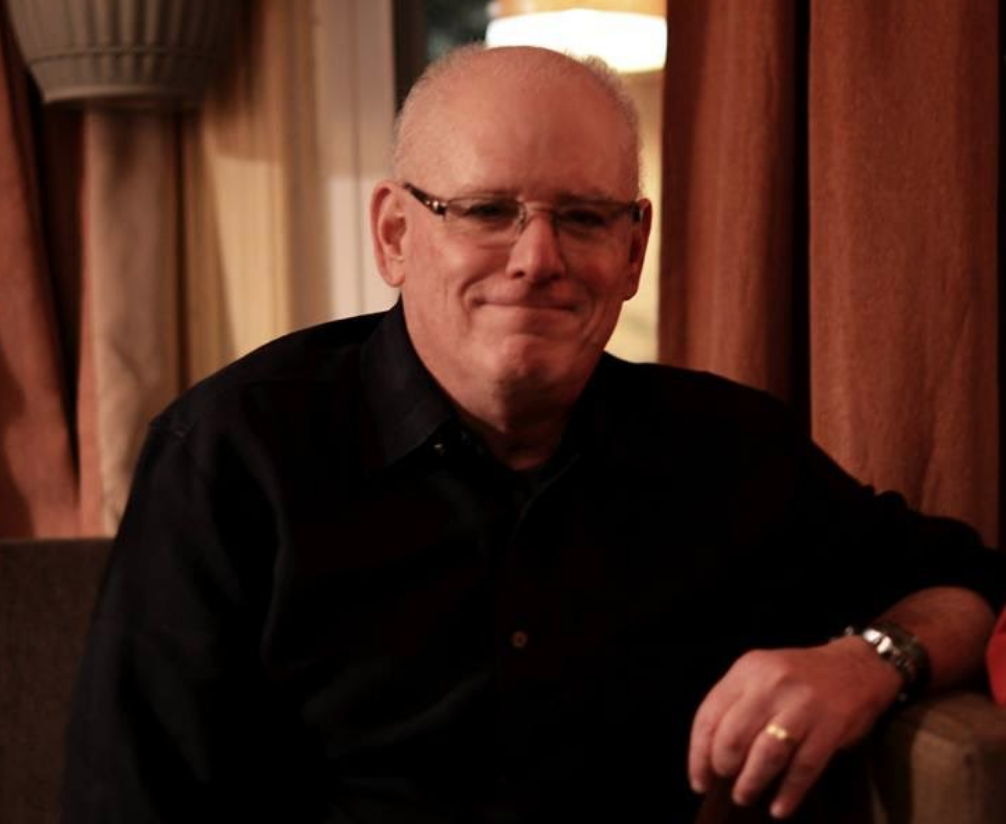 We sat down with Sam to hear about the worst cases he has ever litigated, including one landlord who poured concrete down his tenants' sinks, and another who was arrested after tearing out his tenants' bathrooms. He also gave advice on what New Yorkers can do to protect themselves. 
To subscribe to our podcast and download this episode, visit iTunes or Stitcher. Or stream it below:
This episode was hosted by senior editor Virginia Smith and produced by Jhoanna Robledo, Jenny Falcon, and Chad Dougatz of Hangar Studios; many thanks to Sam for taking the time to speak to Brick Underground.
Have a great tale about navigating NYC's maze of a real estate market? Or about life in this sometimes frustating but always fascinating city? Comment on this post or email us at: [email protected].
Brick Underground articles occasionally include the expertise of, or information about, advertising partners when relevant to the story. We will never promote an advertiser's product without making the relationship clear to our readers.
Subscribe to the podcast via the links above and please do leave us a rating or review. We'd love to hear your feedback on this or any of our other episodes. Send us AN EMAIL, sign up for our newsletter and follow us on SOCIAL MEDIA.
MORE FROM THE PODCAST 
...
Tenant attorney Sam Himmelstein, a partner at Himmelstein McConnell Gribben & Joseph and a long time sponsor of Brick Underground sits down for the first live Brick Underground Office Hours to answer your renter's rights questions.
In a conversation on the Brick Underground podcast with Jonathan Miller, president and CEO of appraisal firm Miller Samuel, he says racial bias in appraisals is probably as prevalent in NYC as it is in rest of the U.S. and blames the lack of diversity in the appraisal business. 
In this episode of the podcast, appraiser Jonathan Miller, president and CEO of Miller Samuel, joins host Emily Myers to discuss what buyers, sellers, and renters in New York City can take away from the real estate data as we head into 2023.