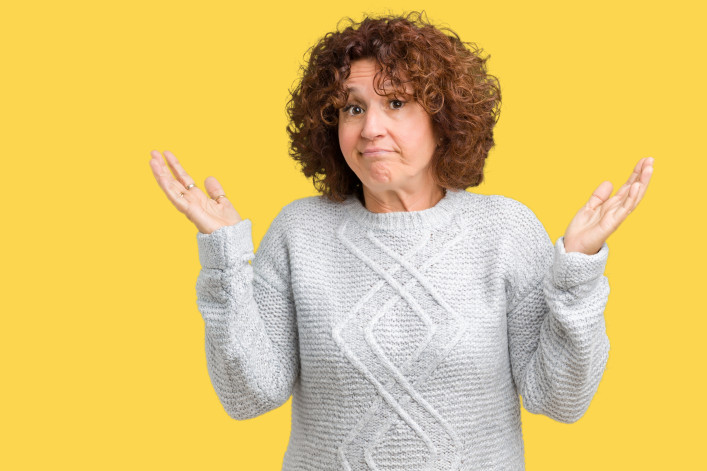 I live in a very old but lovely co-op building. Unfortunately, the lobby has become pretty shabby. I have mentioned this to the board but they are not doing anything about it. Shouldn't the lobby be updated? How do I get the board to tackle this? Signed, Averting My Eyes When I Enter
Dear Averting Eyes,
Be careful what you wish for. While I agree that a lobby, the focal point of any building, should be as nice as possible, there are quite a few ramifications involved with a renovation. First of all, everything costs money, even a coat of paint. So, your board may be reluctant to raise the maintenance or apply an assessment if the budget won't cover the cost of any renovations.
More importantly, if your building is very old, it may not be handicap accessible. Any structural changes made would now have to adhere to ADA laws, which could be extensive and very, very expensive. If you are currently grandfathered under this law, outside of a coat of paint or a new concierge desk, little could be done if the building does not wish to lose their grandfathered status.
On the other hand, you may have a bigger concern if you plan to sell. The lobby is the first thing that potential buyers see when they arrive at the building. It could be a real turn-off if things are not attractive. Also, shareholders should be proud of and comfortable in their building entryway. Old buildings usually need quite a bit of maintenance and if things are continually ignored, repair jobs get bigger and bigger, as do the bills.
So, if you are planning to sell, you could approach the board (again) and management company and ask what the reasoning is for not sprucing up the lobby, and remind them of the need to stay competitive with other buildings to woo buyers. After all, you know what they say about first impressions.
Ms. Demeanor
---
Dianne Ackerman is the new voice of reason behind Ms. Demeanor. She has lived in her Upper East Side co-op for the past 20 years and is the vice president of her co-op board. She is filled with opinions that she gladly shares with all who ask—and some who do not. Have something that needs sorting out? Drop her an email.
Brick Underground articles occasionally include the expertise of, or information about, advertising partners when relevant to the story. We will never promote an advertiser's product without making the relationship clear to our readers.