Doormen—and increasingly, doorwomen—are arguably the most iconic personalities in New York City real estate, often playing a role that's midway between building security and therapist. They see us at our best and worst (and most shopping-addicted and takeout-dependent), as we venture out on our first dates and first days of school and work (and, too, the last), and are the first people we see when we get home and begin to finally shed the armor we don everyday to do battle out there in this big, brash city. 
Columnist Gabriel Falcon, who's been chronicling his meetups with doormen on Facebook, introduces us to the men and women who are the gatekeepers of many of the city's rental buildings and co-ops.
Today's doorman: Rody
Building: 420 Riverside Drive (aka the Hamilton)
The Hamilton stands out for the all right reasons. Stately and yet understated, this white-brick, Renaissance style building has 13 floors, 101 apartments, a roof deck and sweeping views of the Hudson River. Its grand marble lobby boasts a bronze knight in shining armor!
Shift: Night
Years on the job: 4
Age: 32
From: South Bronx
Home: The Bronx
Passion: Biking (big time!)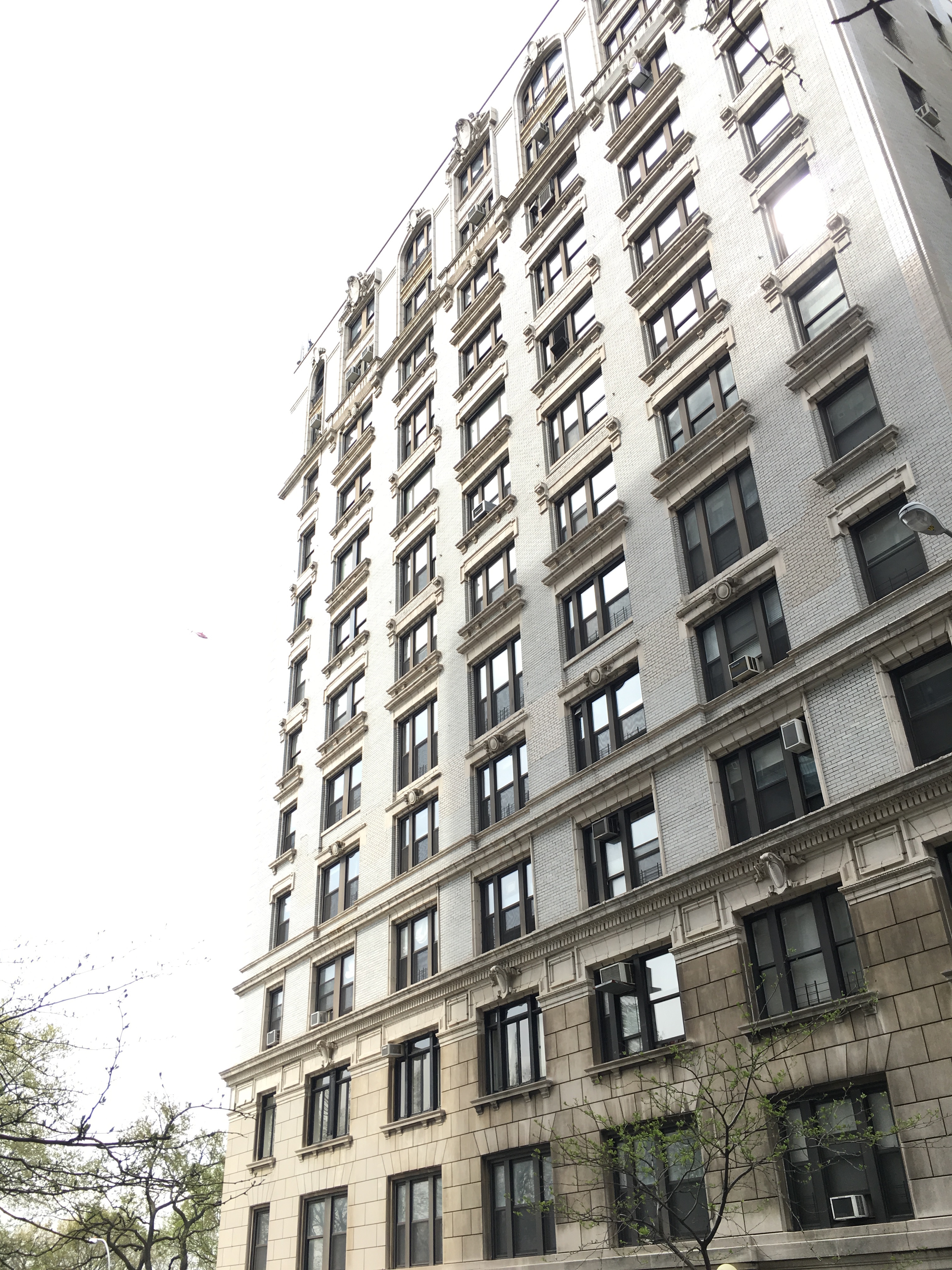 On getting the job:
"A cousin of mine worked as a doorman and needed a relief guy and he called me. I filled in and then got the call."
The upsides:
"The people you get to meet. The experiences you share. I've made a lot of friends."
Tough times:
"Life hasn't been easy for me. I grew up in low income. As a child, I didn't really have your typical childhood. I was the oldest, and had to be there for my family. Your typical childhood is playing, mine was worried bout handling chores and helping my mom. I was working at 12 as a full-time deliveryman. I lived in the Bronx but worked at the Mary Ann's restaurant on 8th and 16th.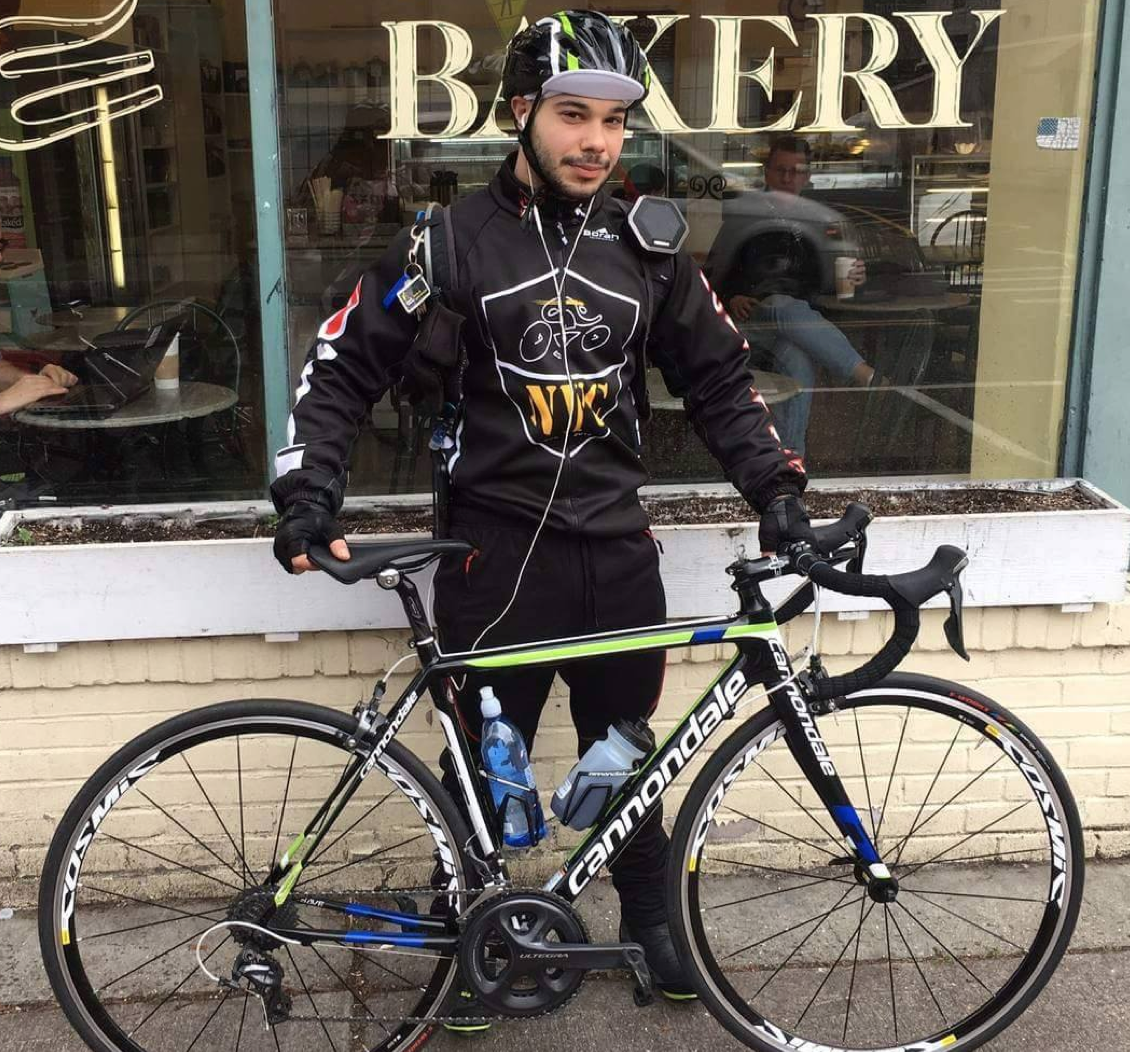 The Zen of biking:
"I love biking. It has taken over my life. I love the feeling of being able to push my body past the point and see how far I can go. I also love biking for the people. I meet new people, and see new places, and just to be out in nature.
Take it to the limit:
"I want to see how far I can take biking. I'm trying to accomplish 7,000 miles this year. I can do 100 miles in a couple of hours. I've been in sanctioned races, and I'm classified as a Category 5 racer. Every time I compete I go up in the rankings. It's professional. You get sponsored. I want to see how far I can climb up the ladder, with biking, and with work.
Beyond the door:
"I'm pursuing becoming a superintendent, I'm taking union classes.
Back to school:
"I left for good at 17 and then went back and got my GED, and then went to college for a year and a half. I'm studying computer technology.
Key to life:
"You have to stay focused. Don't lose the focus and don't get discouraged. Just bounce back. That's what counts."
Gabriel Falcon is a writer and TV producer living in Manhattan.