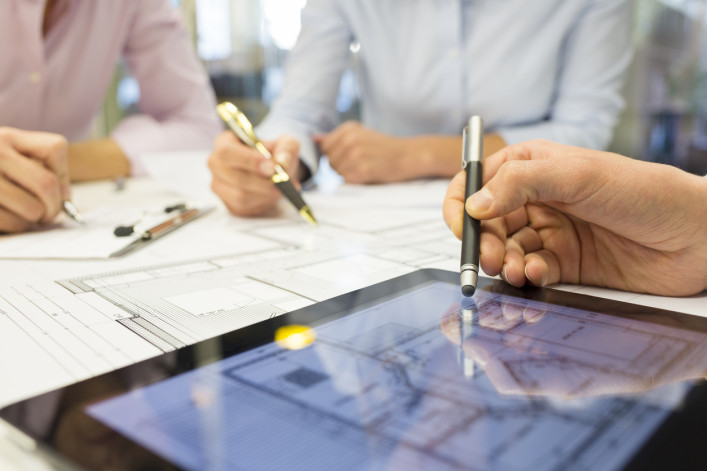 The state legislature recently passed a law that will make life a little more difficult, and legislators hope, a little less ripe for self-dealing, for co-op and condo board members.
"The law, which goes into effect January 1st, requires co-op and condo board members to disclose any potential conflicts of interests to their fellow owners annually, and if there is nothing to report, to distribute a report reflecting that," says co-op and condo attorney Steven Wagner of the firm Wagner Berkow. "The law also requires that board members get a copy of the state corporation law governing conflicts annually.
The bill's Senate sponsor, Brooklyn state Sen. Martin Golden, wrote when proposing the change, "Cooperative housing boards of directors are supposed to be representative of the housing development and are trusted with promoting the best interest of the co-op tenants. However, that is not always the case. In some instances, a member of the board may be benefiting financially or by other means when a contract between a cooperative housing development and a third party is entered into."
As an example of this kind of appearance self-dealing, Habitat Magazine cites a recent lawsuit against an Upper East Side co-op board over terrace repair work that a shareholder discovered was being done by the board president's brother-in-law. 
There are already rules aimed at protecting boards from self-dealing.
"For example," Wagner says, "if you own a company that does flooring, and there was some need to do flooring in a co-op or condo, the fact that you have that company and you're on the board doesn't mean that the co-op or condo can't use that company. Rather, you would have to disclose it, recuse yourself from consideration in voting on it. And the contract itself has to be competitive. So you can't charge twice what everyone else is."
Indeed, the board president mentioned by Habitat recused himself from the vote on the terrace work, but that wasn't enough for the shareholder who sued.
The new law takes the further step of requiring that co-op and condo boards notify non-board owners annually of all the contracts voted on by the board, and who voted how, as well as making the board share with members annually the existing corporate laws against self-dealing. 
"That way, co-op tenants as well as the board directors can be sure of the integrity of the management as it relates to contracts," Golden wrote.
The new law doesn't outline specific penalties for failure to comply, but Wagner says it could create a new kind of legal liability for the board.
"It's yet to be seen how courts may address this statute if it's violated," he says. "It may just be that they require disclosure. It may be that they allow the cancellation of the contract. Or it could be that there's damages if it's not a competitive contract."
The law, he points out, applies only to contract relationships, and so it seems not to apply to brokers who are on the board of a building where they also sometimes sell units and collect brokers' fees. It also doesn't say how or when exactly the disclosures should be distributed, beyond saying it should be yearly.
Wagner suggests that any easy way to adapt would be to distribute it around the time of the annual meeting, along with the annual financial statement.
"It just makes sense that it would be done together," he says.
Brick Underground articles occasionally include the expertise of, or information about, advertising partners when relevant to the story. We will never promote an advertiser's product without making the relationship clear to our readers.