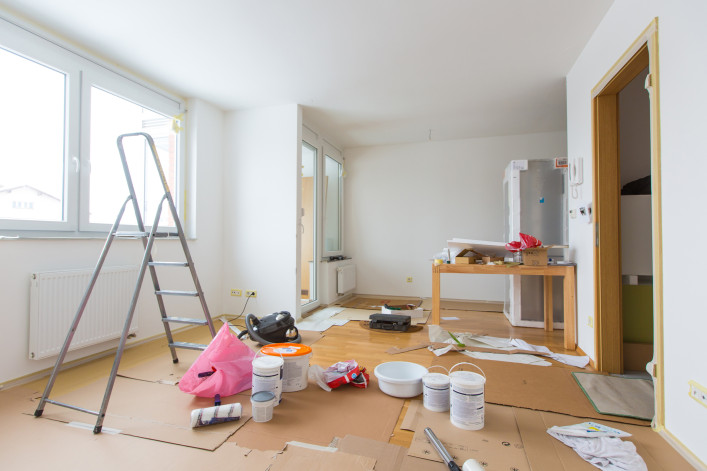 Asher M. Lipman is a Manhattan-based "Renovation Coach" who helps city dwellers pull off their apartment renovations, working with them on everything from drawing up a budget and a schedule to recommending contractors.
Sometimes he'll even do an apartment tour with a prospective client before they buy a fixer-upper to give advice on what can be done and in what time frame (as a licensed broker, he says he also has an idea of return on investment and how much a renovation is going to pay off).
Lipman describes himself as a "wedding planner for your home," and like a busy wedding planner, he works with some clients who want to be completely hands-on, while others are handling everything from another country.
We asked what mistakes he's seen NYC renovators make most often, and how to avoid them.
1. Picking the wrong team
"A lot of times, people just go with their friends' or their super's recommendation, and don't realize that their aesthetic, their needs, and their style may be totally different," Lipman says.
For example, your friend may have had a lot of time for his renovation, and you may need a quicker, more punctual contractor. 
That's why you want to interview several different contractors before you decide on one, Lipman says. And if your super is pushing a certain candidate hard, know that there might be some kickbacks involved, and the reference may not be legit.
Lipman also says that when interviewing contractors, architects, and interior designers, you shouldn't assume that the least expensive quote is the worst,  or that the most expensive is the best.
"Just because someone is the fanciest, and has clients who pay the most, doesn't mean they're the best architect or contractor," he says.
"Take the time to get to know them. When you're looking for the right contractor, it can feel like dating," he says. "If it's a gut renovation, specifically, you're going to spend probably over a year with this person. You want to like and respect them." 
Friends' recommendations are a good place to start,  Lipman says, but you'll have to do your own research and interviews beyond that.
2. Not being practical
Lipman recently had a client who thought she really wanted create an eat-in kitchen. She'd grown up in the suburbs and remembered her childhood kitchen fondly, but when pressed, it turned out what she really wanted was just a small nook where she could drink her morning coffee.
It simply would not have been worth it to knock down walls for that.
You need to understand how you want to live, and then work toward creating that, Lipman says.
"For example, if you work from home, do you want a separate space to work that's closed off?" he says. "Are all the outlets being placed in areas where it makes sense? Practicality is important."
Nowadays, because houses on HGTV  have open floor plans, people often think they should too, Lipman says, adding, "But when you have kids, or you're not the neatest person, sometimes you want to hide away your toys and dirty dishes."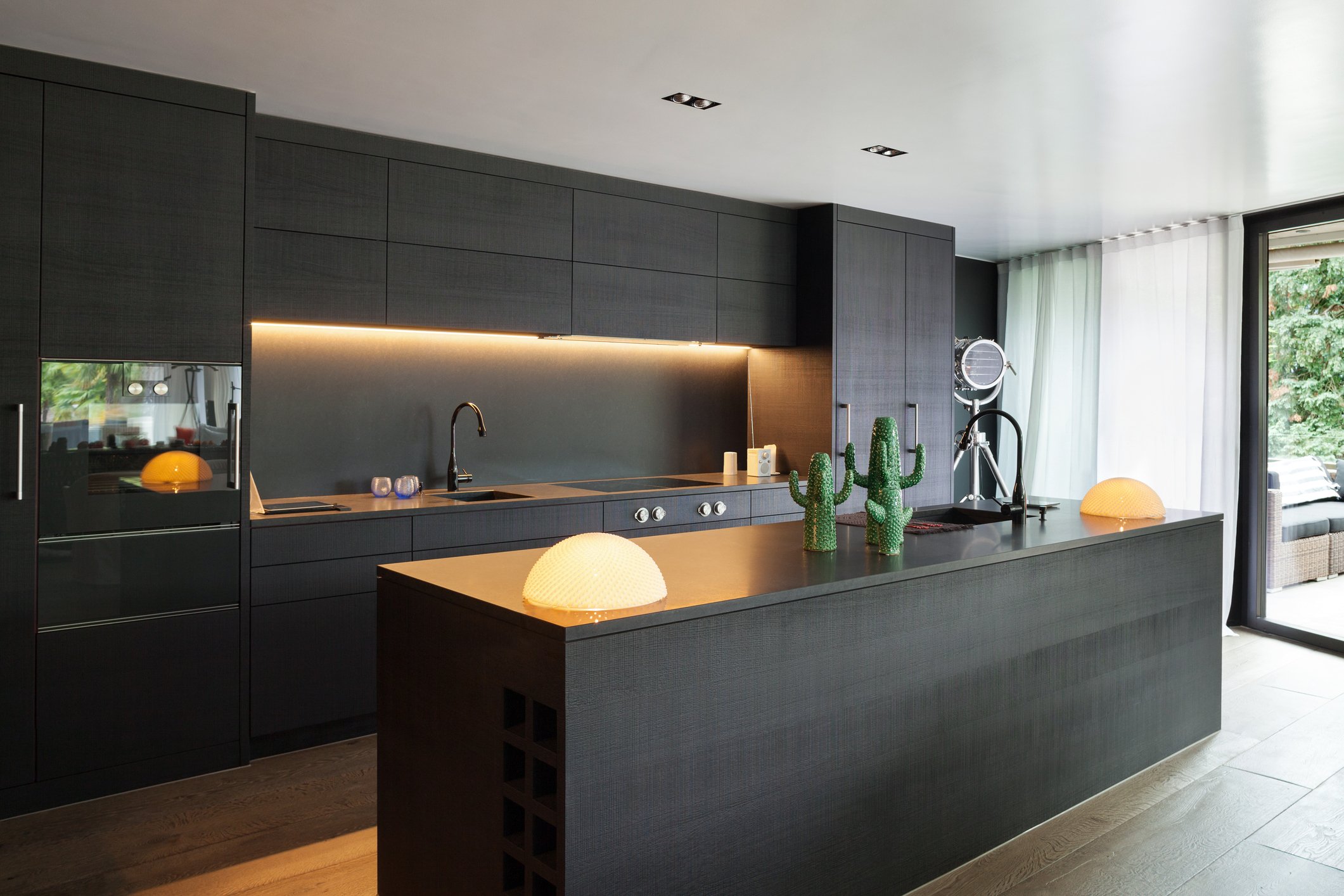 3. Not coming up with a full game plan before renovation starts.
The kind of layout you want, the vibe, and even more micro details like where those aforementioned outlets should go are all things you want to try and decide before you get started on construction.
Having everything outlined before the first hammer hits the wall will save you, big-time.
"Otherwise a project takes longer and it costs more," Lipman says.
4.

Not understanding the time and aggravation that can go into a NYC renovation

There are so many things to think about when renovating a co-op or condo that are unique to this city. Lipman points to issues like restrictions on wet-over-dry renovations (meaning you can't put a bathroom, kitchen, or laundry room over someone else's bedroom for fear of leaks) that can stop a renovator in her tracks.

And even if you get the green light from your board, there are lots of challenges that arise during renovation, like how to mitigate noise (and avoid neighbor complaints), elevator restrictions (lots of buildings don't have elevators big enough for some items, and restrict the days and times you can use service elevators), and plumbing limitations (many buildings don't allow for shut-offs on Mondays and Fridays).

"These are all things your contractor and anyone you hire should be well aware of and telling you about. Before they even meet with you, they should be aware of your building's nuances," Lipman says. "There are a lot of logistics to consider."

You don't want to be in a situation where, Lipman says, "they'll say, 'We're going to charge $10,000 for demolition,' and then later say, 'We didn't realize we had to go up and down the stairs; that'll cost you another $2,000.' They should have done their due diligence and known how your building works."
5. Over-improving or under-improving
"I usually advise my clients to do a 20-percent renovation or a 100-percent renovation," Lipman says. "A lot of people think they want a 70-percent renovation, but then they're not getting their dream vision, and they're still paying a lot... I say go all in or a little in."
If you're particularly concerned about how you'll recoup your renovation costs, make sure that what you're doing is up to the standards of the market.
"As an example, if you're renovating a 5,000-square-foot penthouse, don't put a Kenmore range in," he says. "You put in Viking or Wolf. That's what the market's expecting, and it'll pay off when you go to sell. Don't go most of the way and not pass the finish line."
Brick Underground articles occasionally include the expertise of, or information about, advertising partners when relevant to the story. We will never promote an advertiser's product without making the relationship clear to our readers.