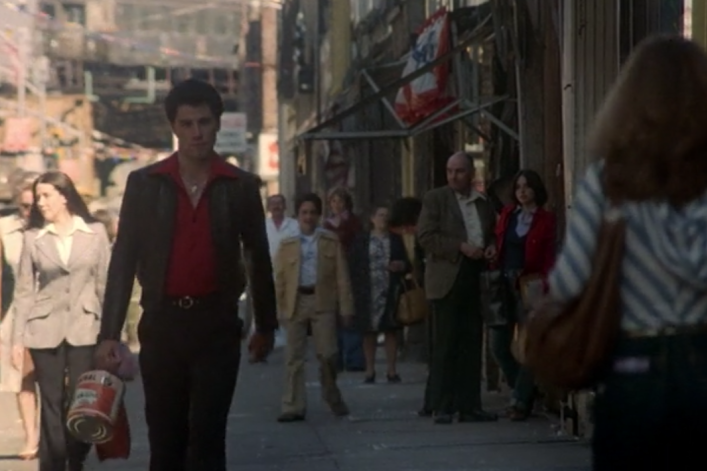 On the heels of Netflix's disco-era drama The Get Down, we thought it was high time to revisit the original New York disco movie, Saturday Night Fever. Besides showcasing both John Travolta and the Bee Gees in their prime, the movie is also a surprisingly thorough snapshot of 1970s Bay Ridge, having been filmed largely in that neighborhood.
Besides the iconic opening scene following Travolta's character, Tony Manero, strutting down 86th Street (and to a stop at Lenny's Pizza, which is still around today), we first see him head to his job at a hardware store at 7305 5th Avenue, an address that still houses a hardware store to this day: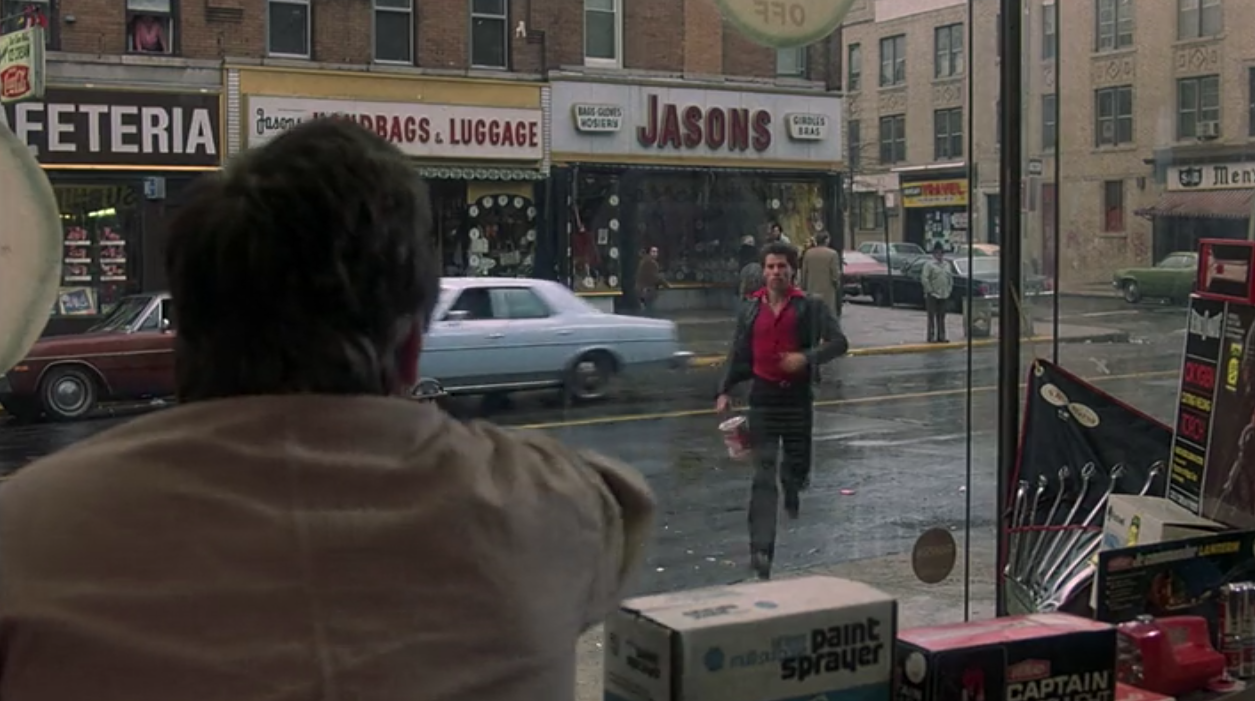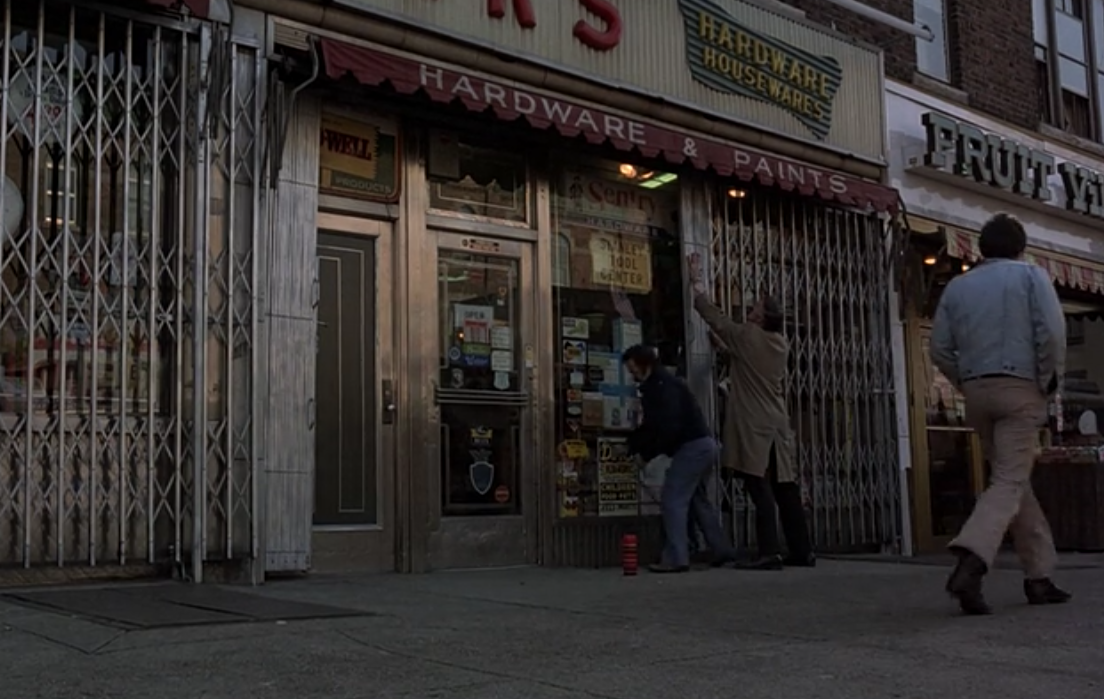 We also get a look at the Manero family home, a standalone single-family that's far less attractive than some of the more classic Brooklyn rowhouses that are also on the block: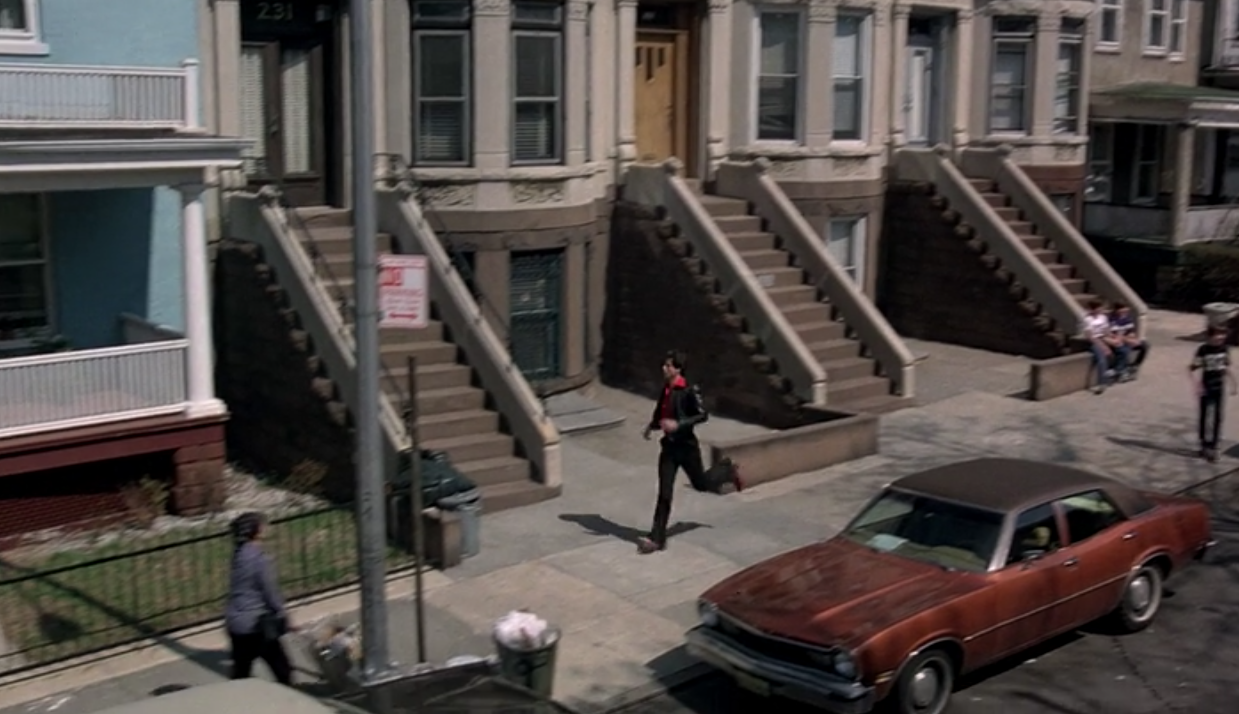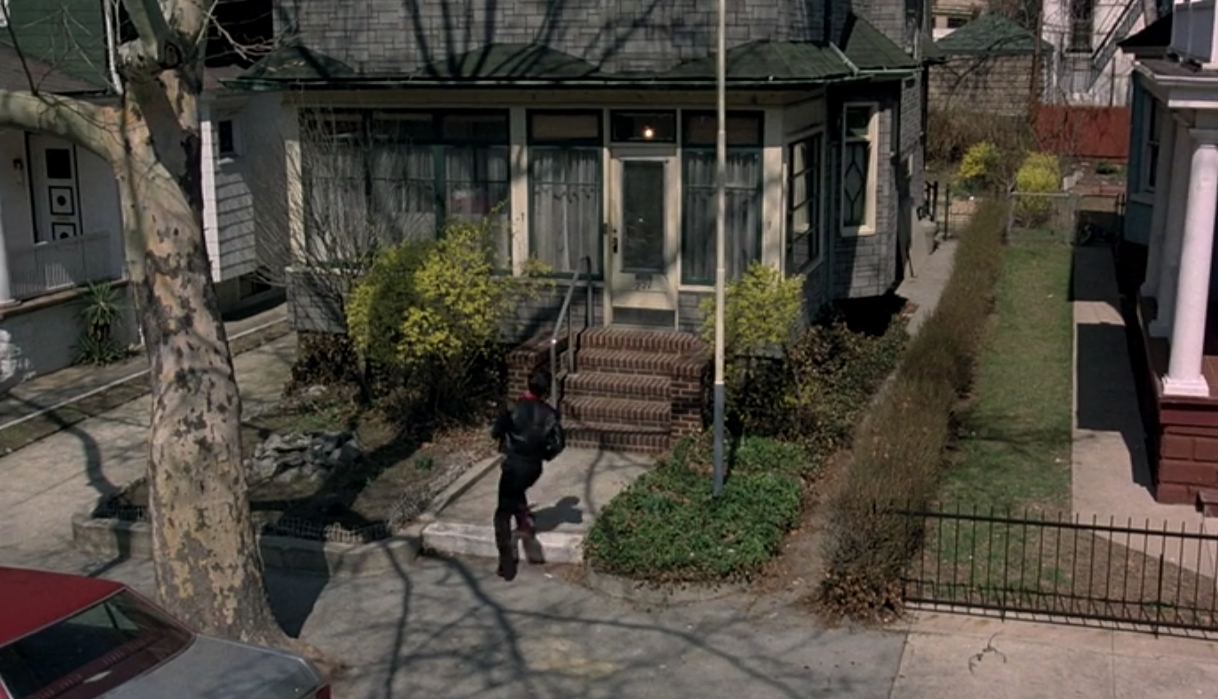 The address given for the house is 221 79th Street, which, according to Google Street View, looks like it's been entirely rebuilt in a different style since the movie was shot. (Zillow estimates its value as $1,493,867, though there's no sales history for its past pricing.)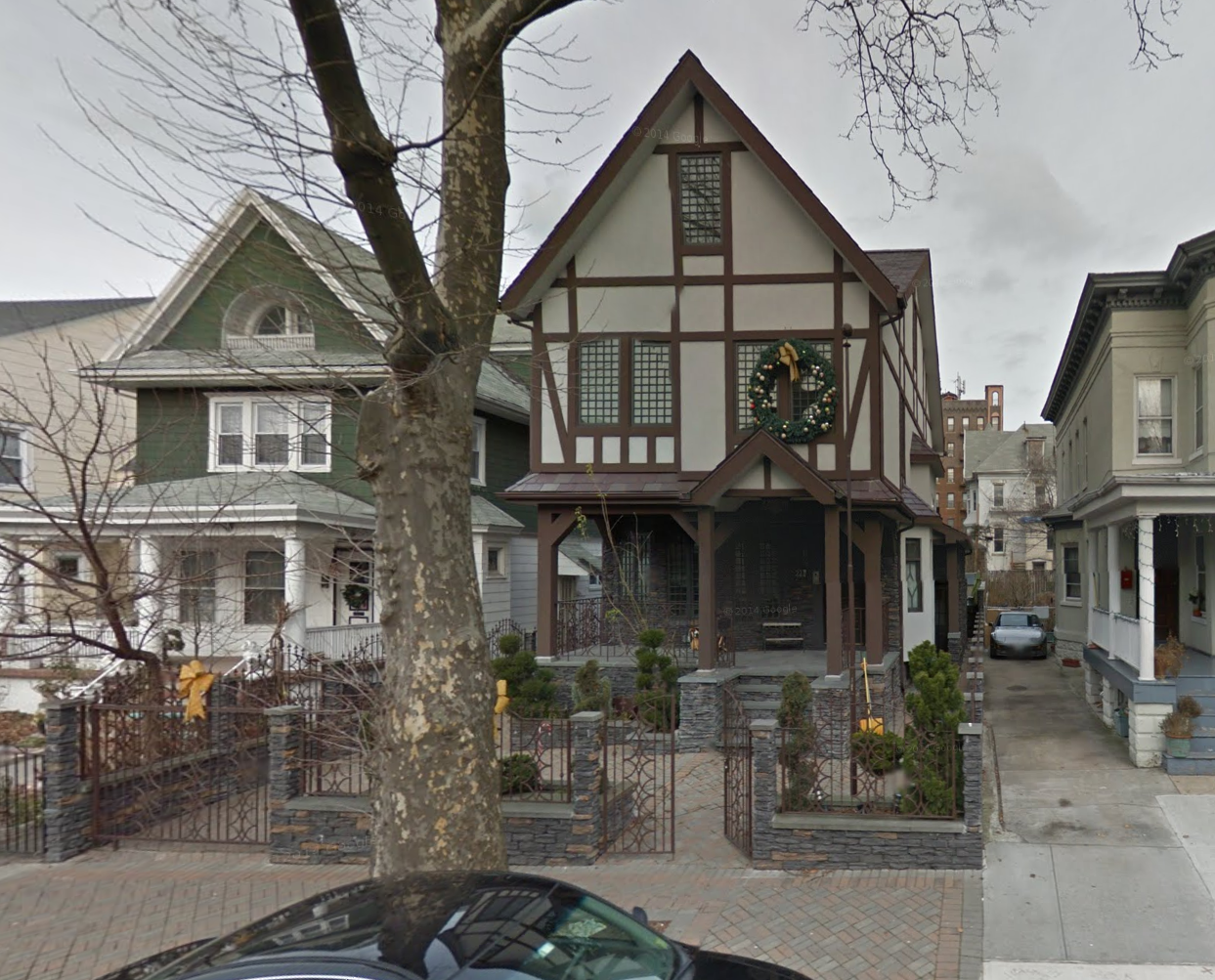 As even the most casual consumer of pop culture probably knows by this point, Tony is the king of the local disco, and seems pretty comfortable with his status as a big fish in a small pond. That is, until he meets Stephanie (Karen Lynn Gorey), an equally talented dancer with a job in Manhattan, and lots of opinions on why life in "the city" is more civilized than what the old neighborhood has to offer. ("Across the river, everything is different. People are very tidy, the offices are beautiful," she tells him. "Bay Ridge ain't the worst part of Brooklyn," Tony counters.)
The pair plan to enter a dance contest together and, in the process, Tony helps Stephanie move from her place in Bay Ridge to an apartment in Manhattan that, as it happens, belongs to a maybe-ex-boyfriend. It's unclear where the new apartment is, but it looks something like the Upper West Side.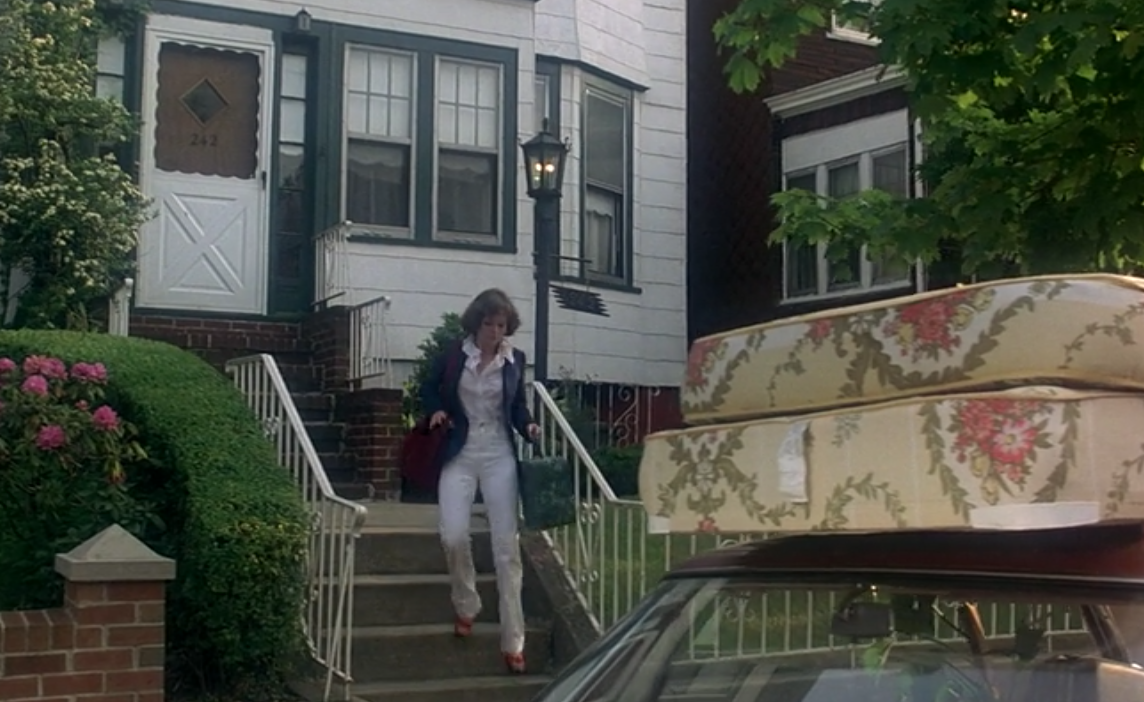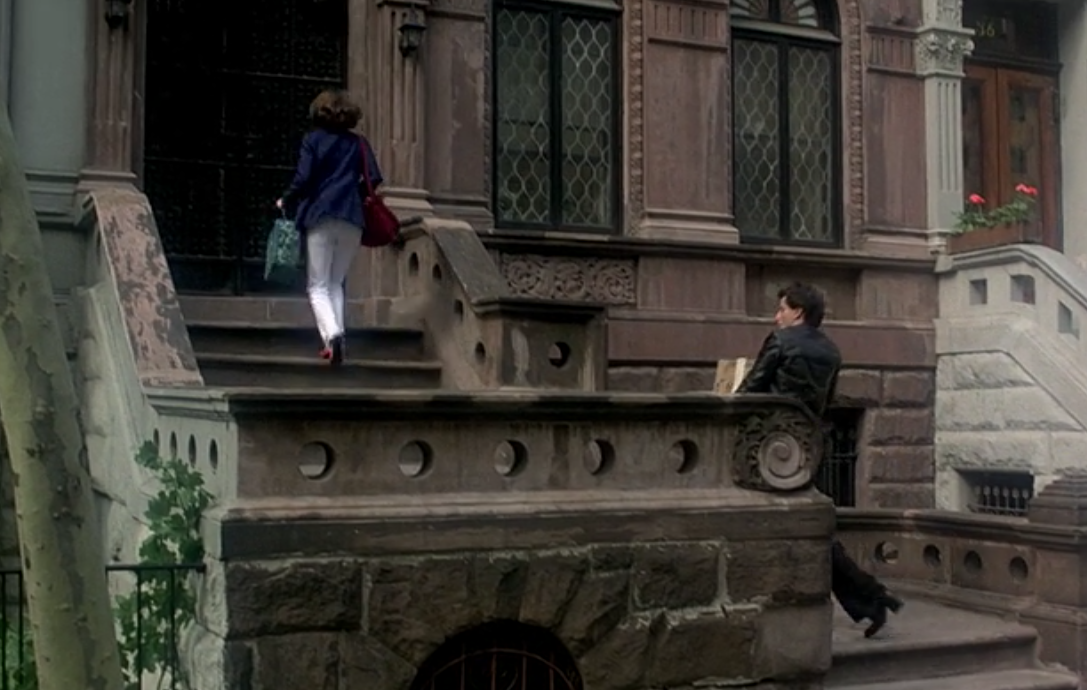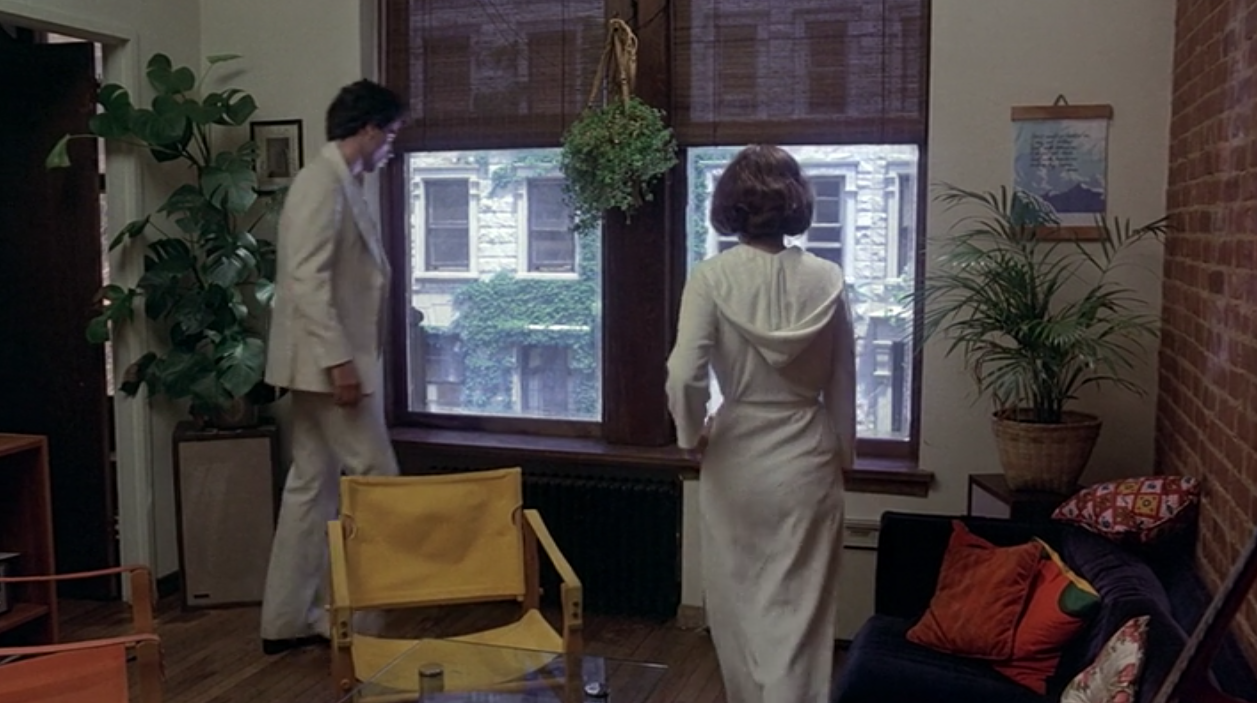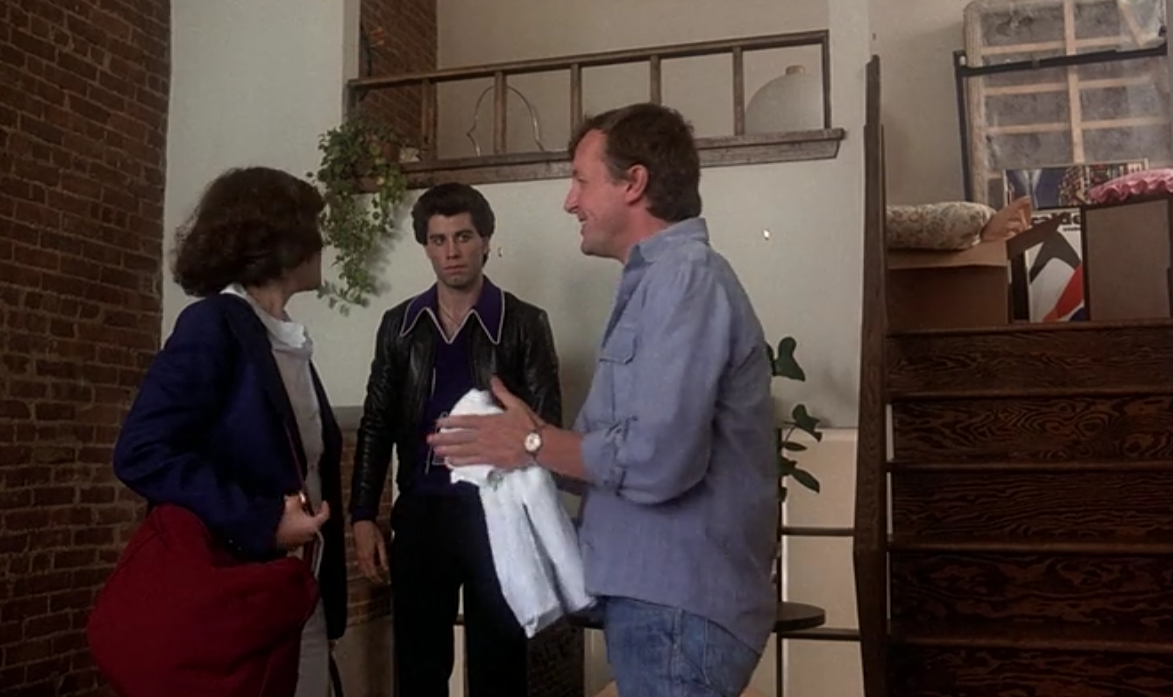 The boyfriend is an upwardly mobile type who's leaving the apartment for something nicer, and, it becomes clear, has been grooming Stephanie to drop her Brooklyn tendencies and become more of an urbane Manhattanite. (Weirdly, he also leaves behind all of his furniture when he turns the apartment over to her—we've definitely got a few follow-up questions about the whole arrangement.)
Long story short, after lots of drama, dancing, and dreamy shots of the Verrazano Bridge, the movie ends with Tony taking the train all the way into Manhattan to meet Stephanie, and promising to find a job and start a new life in the city, outside of his small-time celebrity in Bay Ridge.
Truthfully, the movie's not terribly worth revisiting unless you skip ahead to the dance scenes, but it's an interesting reminder of a time when the ultimate goal was to escape Brooklyn at all costs, long before Bay Ridge would become a straggler destination for Brooklyn gentrifiers. 
Brick Underground articles occasionally include the expertise of, or information about, advertising partners when relevant to the story. We will never promote an advertiser's product without making the relationship clear to our readers.