When it comes to your New York City renovation, you want to do it right—particularly if you're making the long-term financial investment to create a more beautiful and functional space to lay your head each night. 
Part of ensuring this happens is having proper documentation. While it's much less glamorous than, say, choosing fixtures and furnishings, these documents provide a paper trail that exists to protect all parties involved in a renovation. They are important for your record-keeping, and in some cases, can have certain legal significance. 
Below, the experts at Bolster cover the most common documents and what they mean for your NYC renovation. 
Payment application
This is a progress payment or partial payment of the contract amount that is periodically paid by you to the contractor. 
This application should be approved by you or your architect and paid only after you've: 1) verified that the work has been completed, and 2) received a valid lien waiver. 
Be sure to get a separate lien waiver with every payment application (for good measure, the payment application should be accompanied by photos of the completed work, taken by your contractor).
Mechanic's lien waiver
This is a document from a contractor, subcontractor, or supplier stating that they have received payment, and that they waive any future lien rights to your property. If your contractor is unwilling to provide you with this document, withhold payment until it is provided.
NYC Renovation Calculator
What's this?
About Bolster's NYC Renovation Calculator: Bolster's Renovation Calculator enables you to easily calculate the estimated cost of a major New York City renovation. All you'll need to know is 1) the scope, complexity, and type of your project, 2) the quality of your desired finishes, and 3) the area being renovated. [Hint: Bookmark this page for easy reference!]
About Bolster: Bolster is a New York City design-build firm that delivers a seamless, radically transparent renovation experience--beginning with a line-by-line cost estimate that empowers you to plan your scope, budget, and schedule.
Standard: The quality of the finish is acceptable with attention to detail but reliant on big-box store sourced cabinetry, MDF etc. 
Mid Range: The quality of the finish is good (grade A) with attention to detail but reliant on big-box store sourced cabinetry, MDF etc.
High Range: The quality of finish is high (grade AA) and customized with fine finishes and materials being used that can last years, if not a lifetime.
Upscale: The quality of finish is the highest possible (grade AAA) and labor-intensive, with every surface bespoke, new, and beautifully finished.
Low: Simple design, no layout or structural changes, elevator in building.
Medium: Average design, moving of some systems and/or structural changes, no elevator in the building.
High: Complex design, complicated engineering, lots of logistics (e.g. boom lifts, suspended scaffolds, etc.), dangerous working conditions.
Small: Changes to surfaces only (e.g. painting, tiling).
Medium: Small + Changes to the finishes themselves (e.g. removing plaster, replacing flooring etc).
Large: Small + Medium + Changes to the building's infrastructure (e.g. replacing all systems, walls, floor joists etc).
Start Your Project With Bolster
Change order
This is a dated, written agreement or directive between you and your contractor that represents an addition, deletion, or revision to the contract that was unforeseen—maybe due to a latent defect, faulty wiring, poor soil conditions, or simply changing your mind. All change orders should include a section identifying the change and describing the work involved.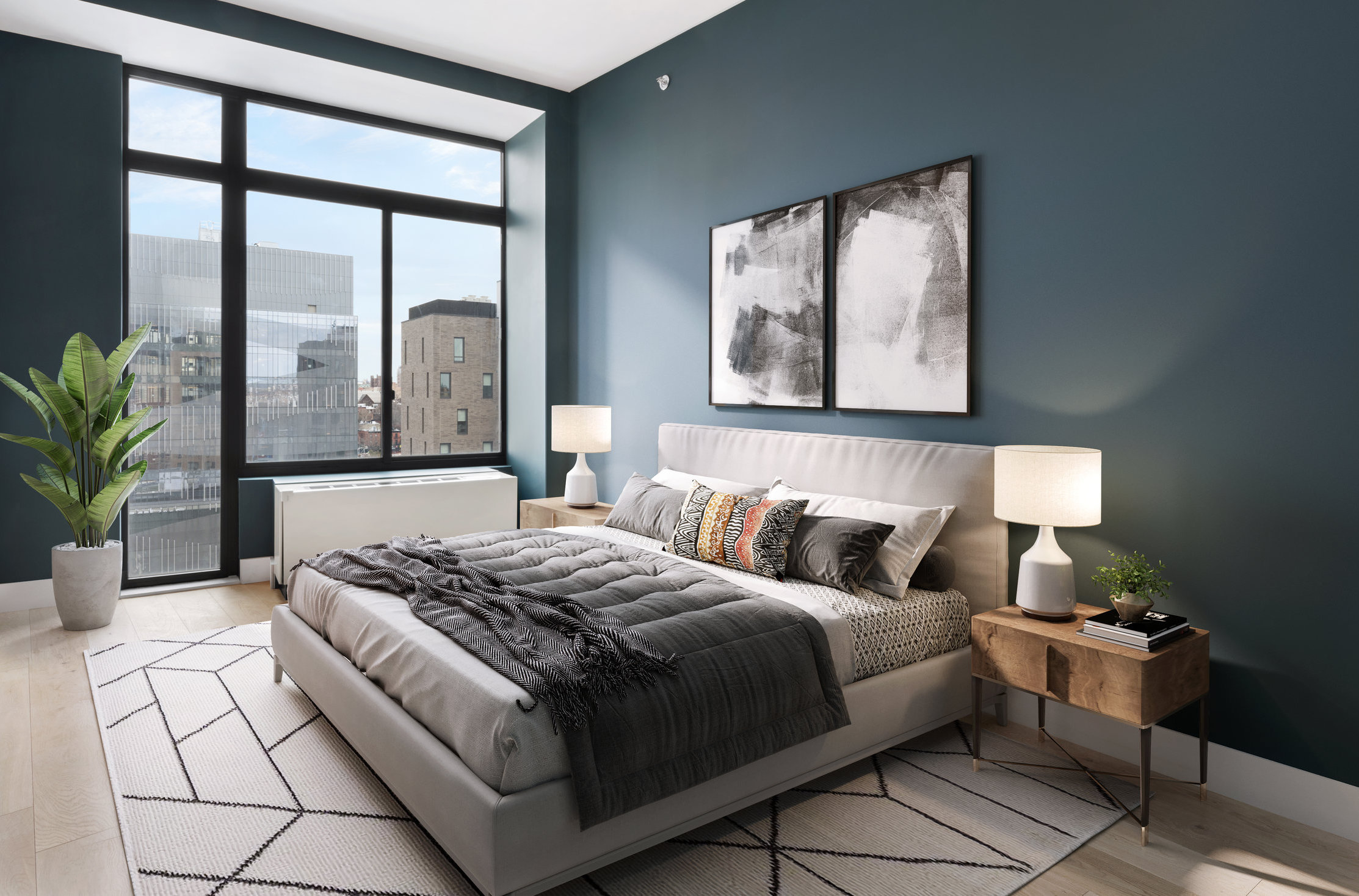 Punch list
This is a list of the final items that need to be completed by the contractor before the full completion of the job. It can include details like, "When you brought in my new fridge, it gouged the wall by the door—please fix that." 
The key is including small details. You and your contractor should do a final walk-through before writing the punch list. If you have an architect, he or she will be there for the walk-through as well.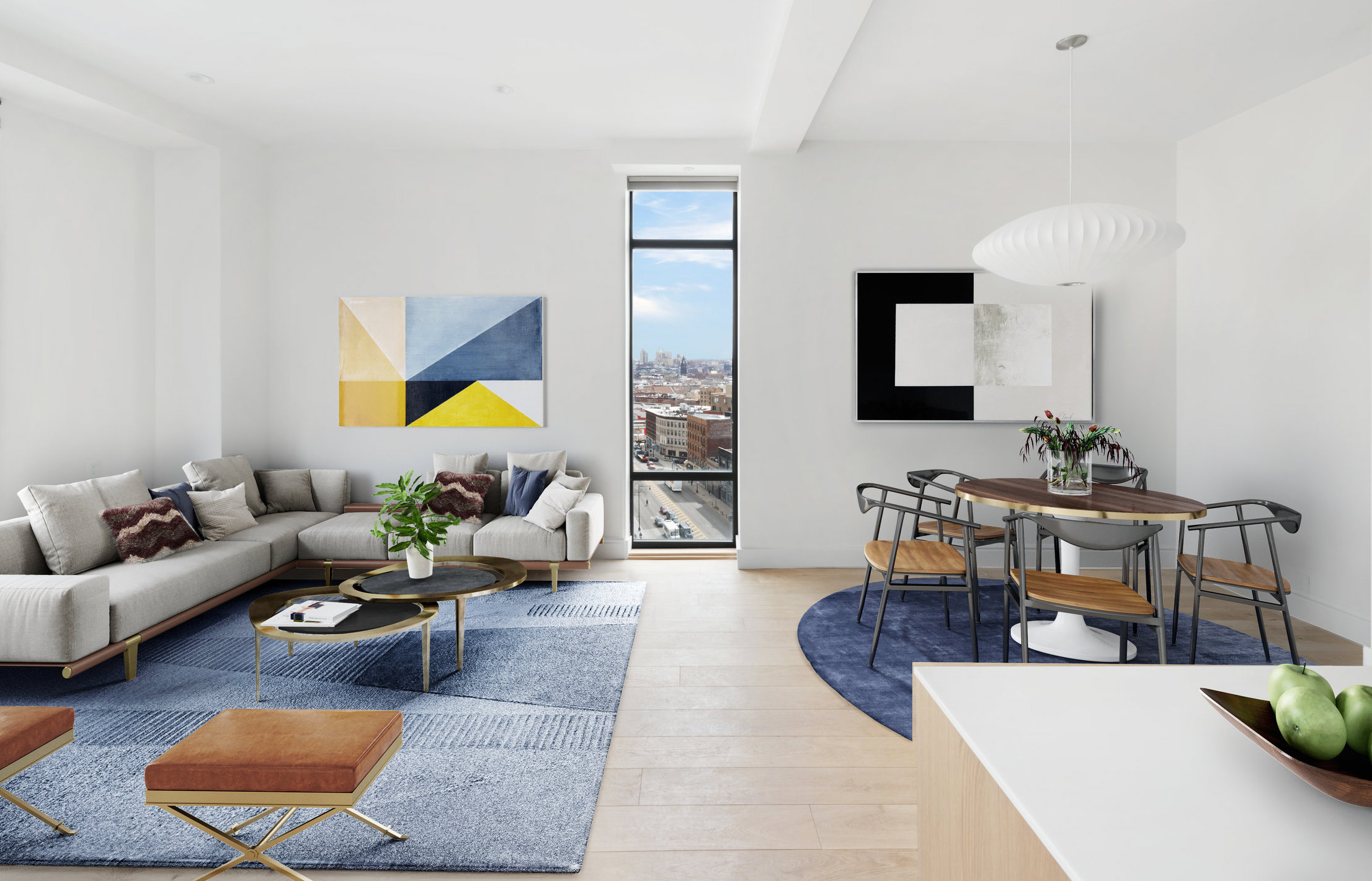 Notice of substantial completion
This is a notice from your contractor stating that you accept "use of your property for its intended purposes," even though all work is not completed. The contractor will ask you to sign this form so he/she can effectively reduce the amount of resources on your project, finish up the minor items outstanding (punch list), and move on.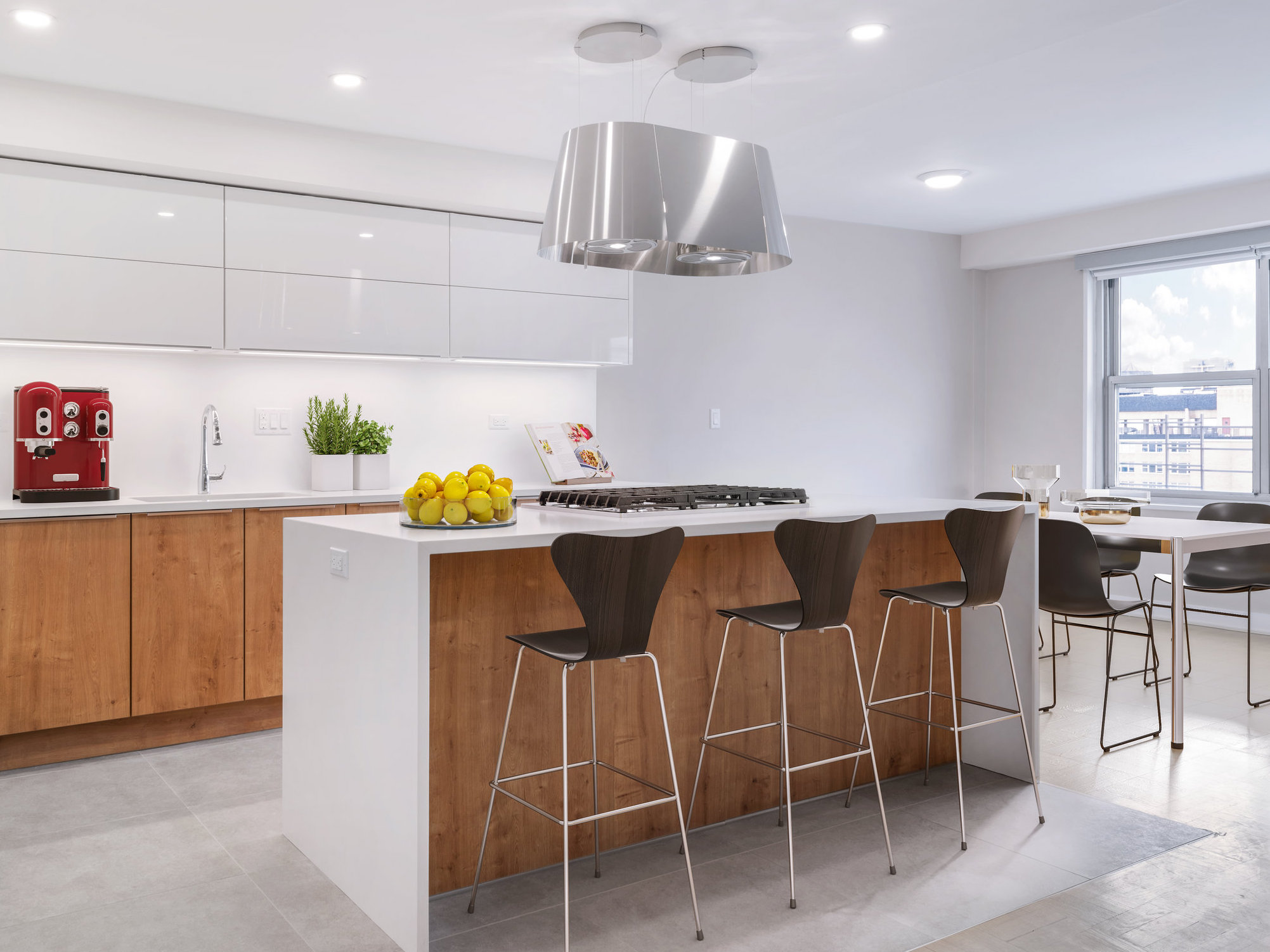 Notice of final completion
This is a notice from your contractor stating that "all terms of all construction contracts have been satisfied."
In other words, you accept that absolutely everything is in order and that everything except warranties is over.
The Bolster Smart Renovation Zero-Risk Guarantee
How can a design-build firm guarantee a Zero-Risk renovation?
Bolster has pioneered Smart Renovation. We apply quantitative analysis along with our proprietary technology solution to identify and quantify the performance risk on every renovation project. The result is a personalized strategic approach to each renovation that allows us to absorb 100 percent of the homeowner's risk. Your home will be beautifully designed, and delivered on-time and on-budget. That is our guarantee.
Smart Renovation & Zero-Risk means that Homeowners are now free to dream.
To start your major home renovation project visit bolster.us
The Bolster Promise video