If you're feeling in dire need of a vacation right about now (who could blame you?) but don't have the budget to buy a vacation home abroad, today could be your lucky day. The owners of a seven-acre resort on Arran, a Scottish island, have put the whole thing up for raffle, and are charging just $75 per ticket. (Two ferries service the island, which has been dubbed as "the best of Scotland in miniature.")
As Curbed reported earlier this week, the owners of the Balmichael Center Resort have decided to raffle off the $1.89 million (£1.5 million) property for charity, with proceeds going towards disaster relief organization Boots on the Ground. The resort is currently set up as a "family fun park" with attractions like mini golf, go-carts, horses, ice skating, and "flying lessons."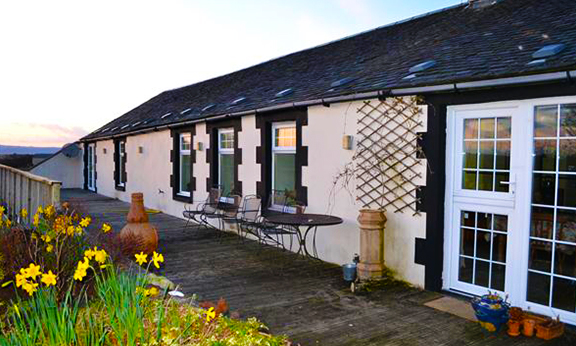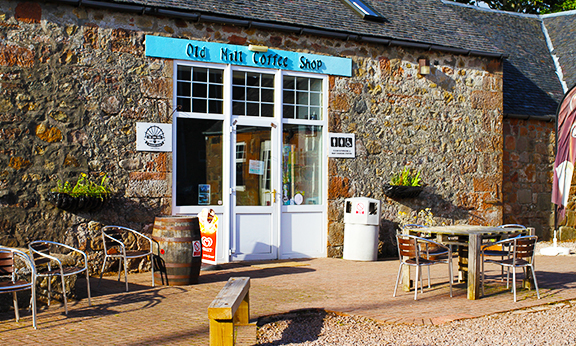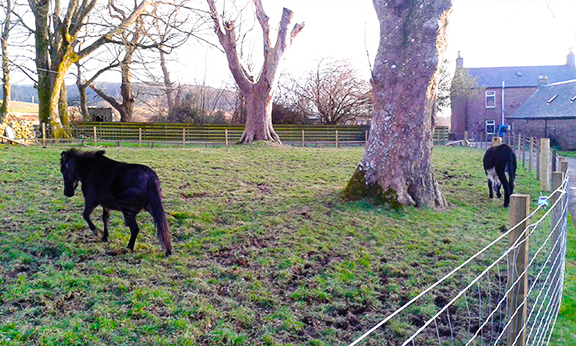 Per the auction website, Balmichael is "a massive estate" that includes "acreage, large parking lot, a sweeping driveway to striking courtyard, private home, sizable gym, retail units that can be leased, used for your own ventures, or converted, a 42-seat movie theater and micro venue (or game room), storage buildings, huge coffee shop, and more." Buyers will have the option to keep it up and running as resort, turn the place into a vacation property, or remake it into vacation rentals. 
You don't have to be a U.K. resident to enter, and the winner won't be chosen until June 2017. Think of it this way: if you buy a ticket now, you could forget about it, then be pleasantly surprised with a new vacation property just in time for summer.