For those looking for luxury, Bellport, Long Island is the more affordable option than the Hamptons, at least according to a recent article in the Wall Street Journal. And this $2.195 million six-bedroom, four-and-a-half bath house seems to support that theory.  
The shingled house was built in 1923 (apparently a physicist lived there for 55 years!) and sits on its own private lane with nearly an acre of land. The inside was completely renovated last month, and there are large windows everywhere, drinking in lots of sunlight and framing what looks like beautiful views.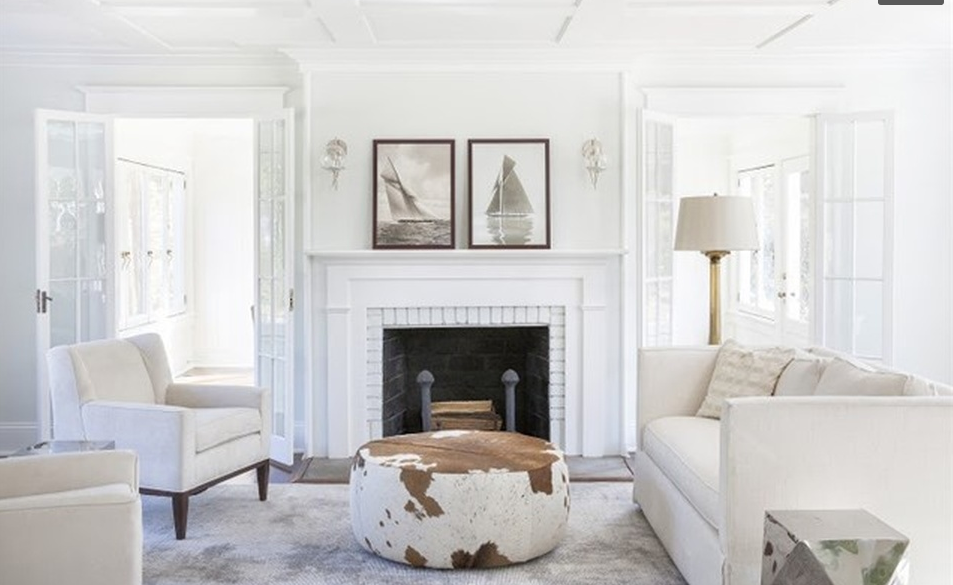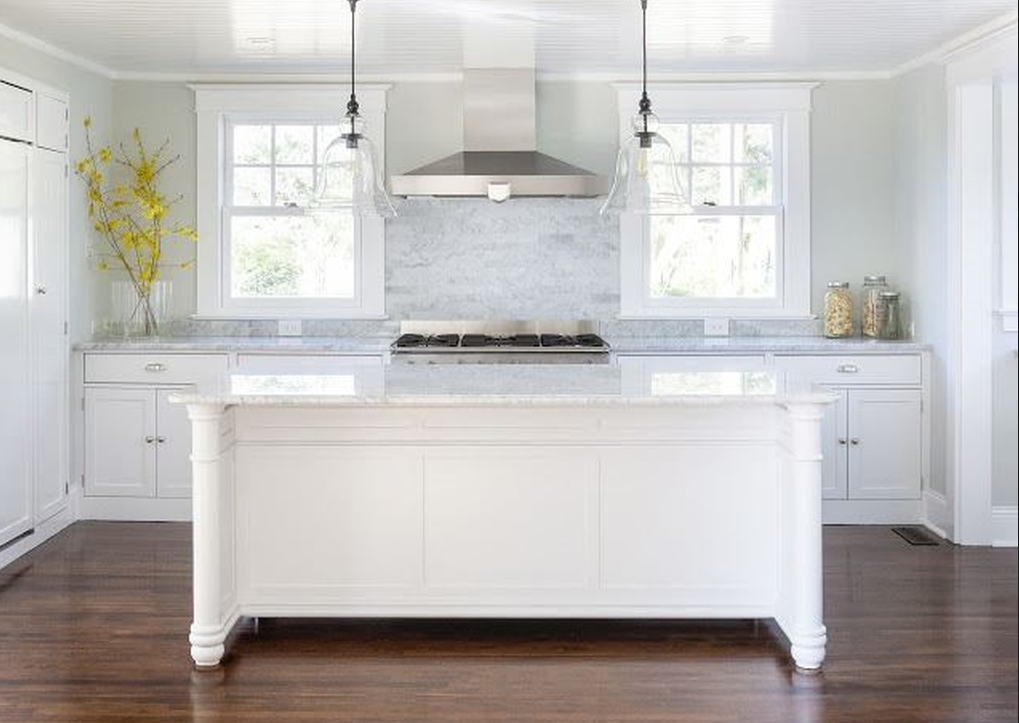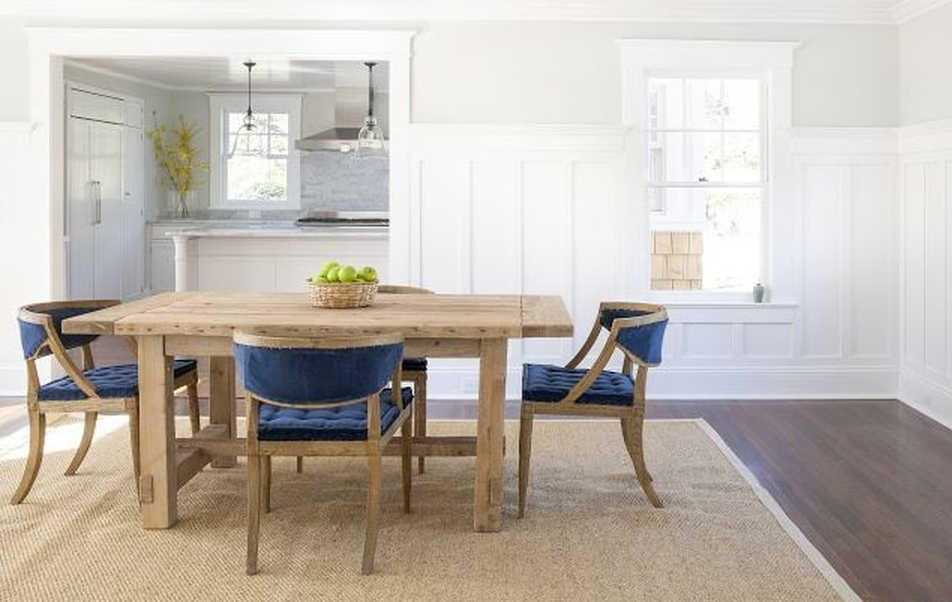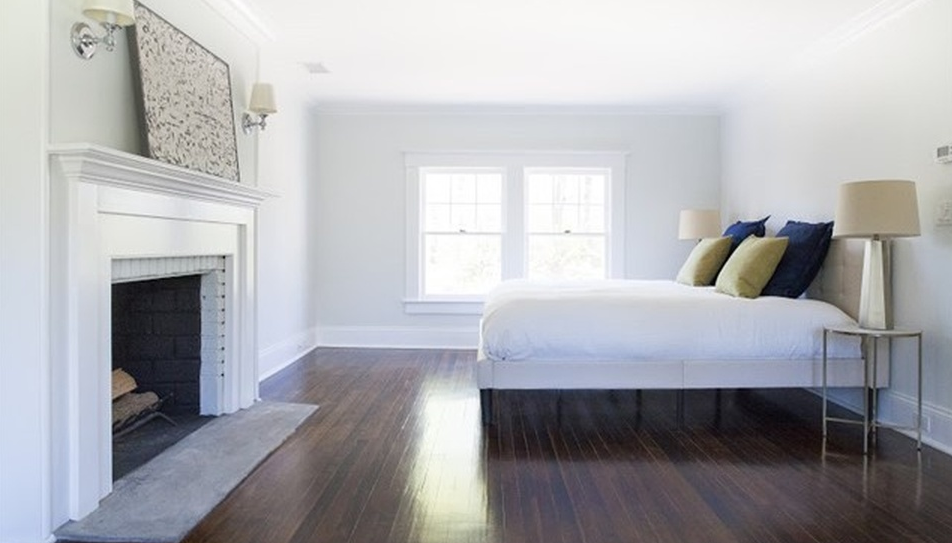 The master bedroom has a fireplace (as does the living room) and a walk-in closet, and the kitchen looks shelter magazine-ready.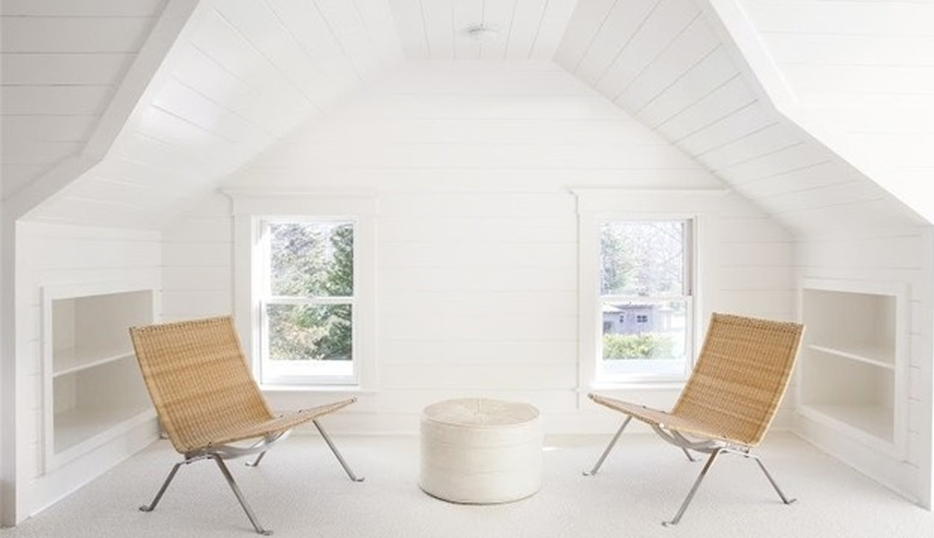 About 30 miles west of the Hamptons, Bellport is about an hour and a half from the city (less time in the car means less traffic and more vacation time!). It has picturesques Colonial-style houses (many with white picket fences), a tiny downtown (complete with an old-fashioned ice cream shop that gets rave reviews!), but is much less of a "scene" than the Hamptons. That means if restaurant and bar-hopping is your thing, you might want to look elsewhere.
Residents can use Ho Hum Beach, which is located on Fire Island, a little over 2.2 miles across the Great South Bay from the Bellport Village Marina. Apparently the house—which is being sold by Eileen Green Realty and Old Purchase Properties—has a saltwater pool, and a large barn/garage that could be used as a poolhouse, though we're surprised not to see a photo of either.
But, honestly, a beautiful house in a laid-back surf town? Sign us up.