Sleeping in a loft isn't everyone's cup of tea, but if you don't mind climbing a ladder when it's time to hit the hay, this Jane Street studio has plenty of charm—and financial incentives designed to entice first-time buyers and investors alike. 
In addition to the exposed brick, the functional wood-burning fireplace is the centerpiece of the living area, which is partially separated from the kitchen, creating the illusion of multiple rooms even in a studio. The building also seems somewhat more lenient than your average co-op, given that pied-a-terres, co-purchasing, guarantors, and parents buying for children are all allowed, as is "unlimited subletting" after you've owned the place for a year. One catch, however: While cats are okay, dogs are a no-go.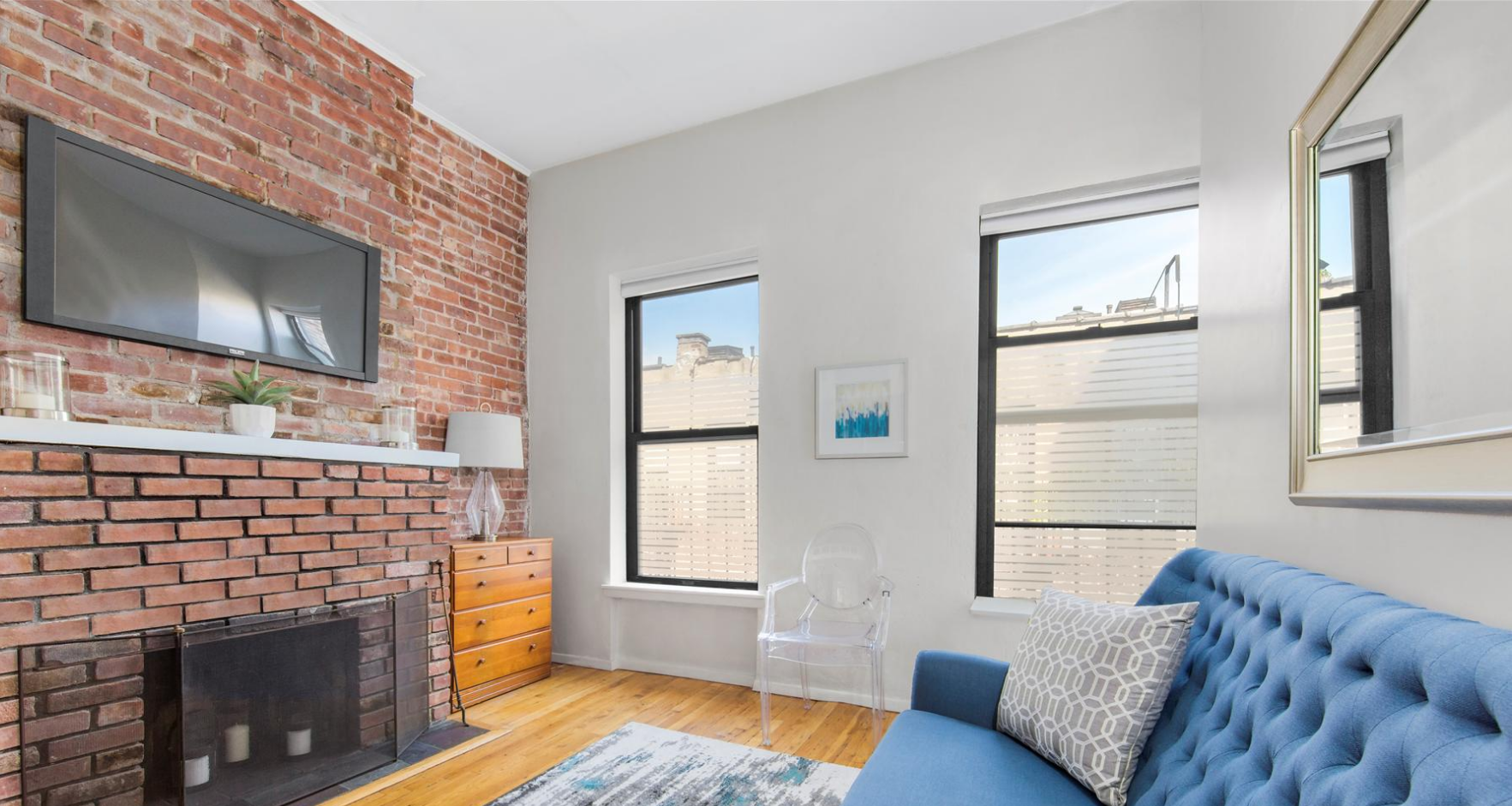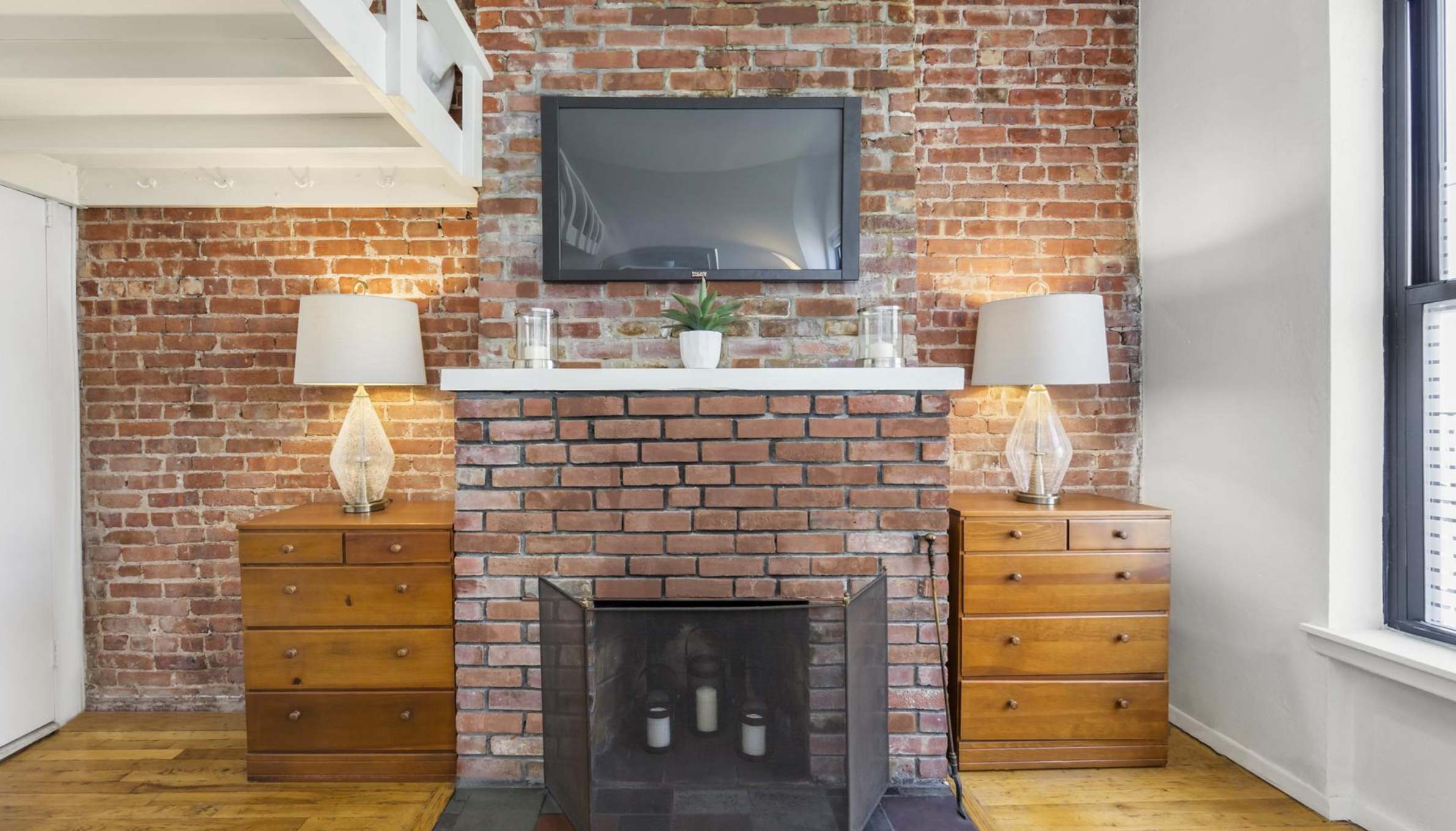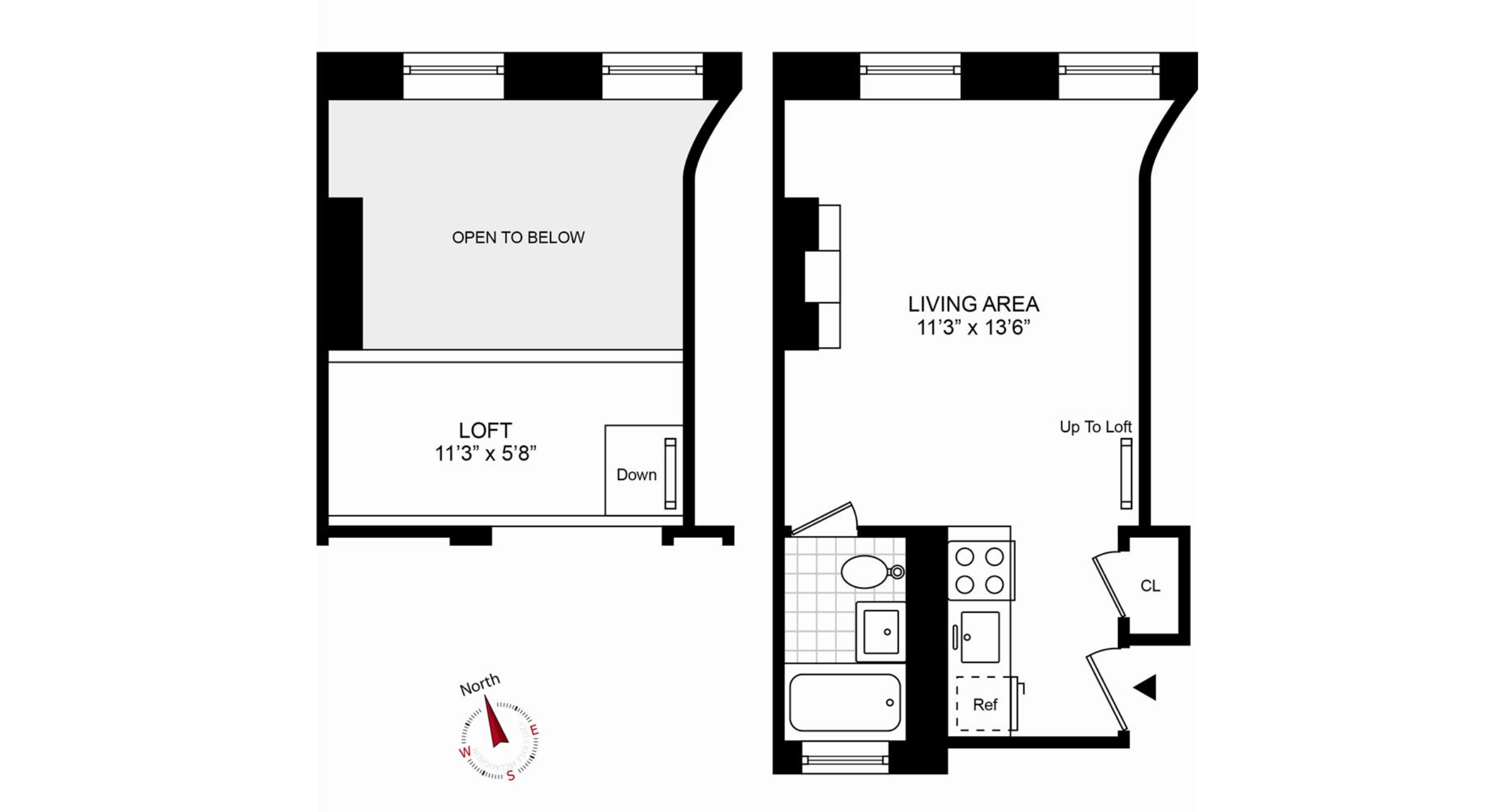 The kitchen, located underneath the loft bed, seems to have ample storage, though the refrigerator is dorm-room-sized, so you'll want to visit and figure out if this setup will work for you (or if you can upgrade to a regular one).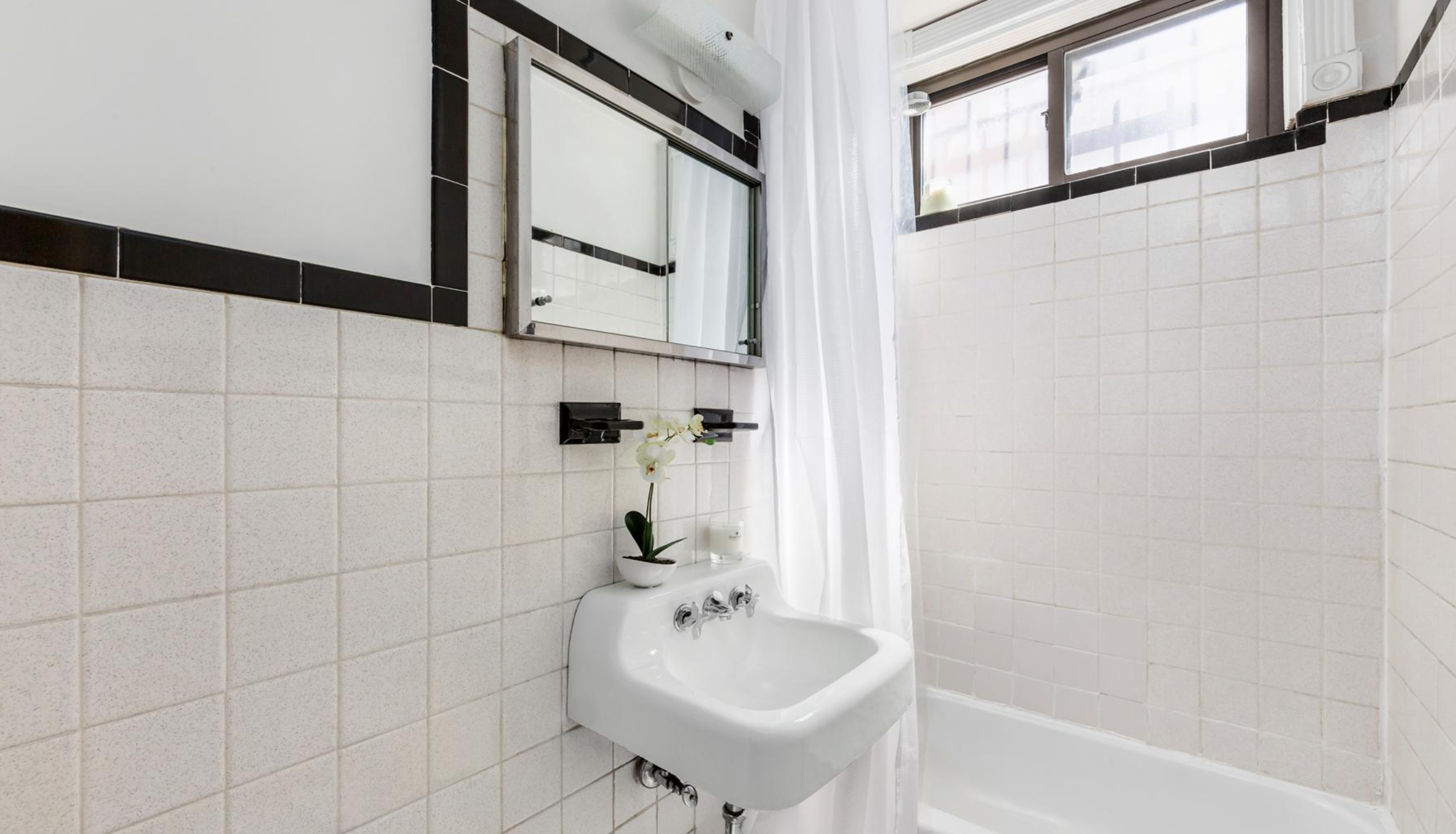 The building also offers a few extras, including a laundry room, bike room, storage, and most importantly, a key to Jane Street garden, a gated community garden on the block. The $500,000 asking price is steep for a studio, but given the West Village address, park access, and quaint details, we have a feeling this place will move off the market pretty fast.