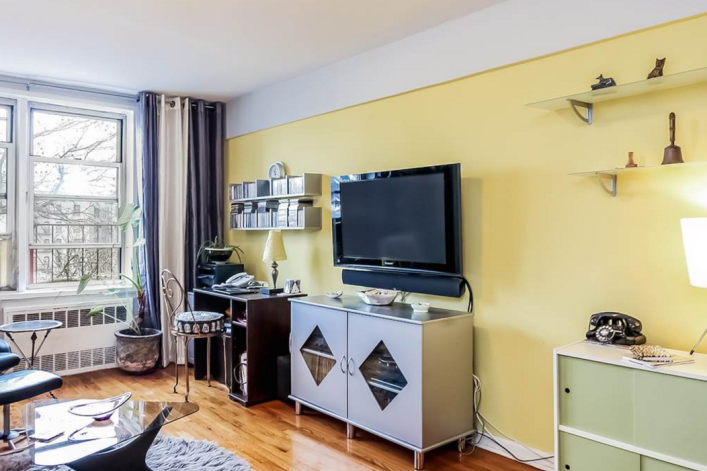 Tiny Prospect Lefferts Gardens, which borders Prospect Park and Victorian Flatbush, has much to offer New Yorkers who are looking for a neighborhood with a "suburbs in the city" feel. Plus, it boasts historic bona fides.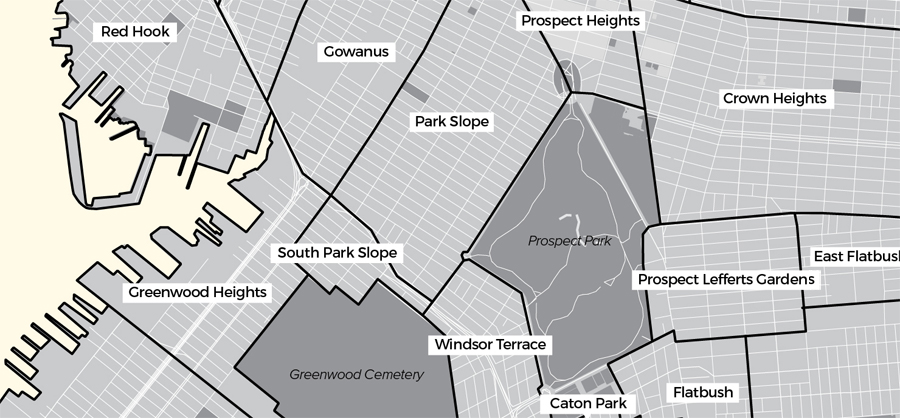 "It developed differently from the more urbanized parts of Brooklyn," explains Constantine Valhouli, founder of data site NeighborhoodX. Indeed, a land-use covenant established during the 19th century restricted commercial development to preserve the area's residential character evident in its low-rise buildings and the rowhouses of its historic district.
That landmark district, Lefferts Manor, comprises several hundred turn-of-the-century residences in a range of architectural styles that make for a lovely walking tour. One downside of the area, though, is that it's "relatively limited in terms of amenities and nightlife," Valhouli says.
But this low-key, peaceful vibe makes PLG appealing to young families, and like many corners of Brooklyn, the neighborhood is increasingly on the radar of New Yorkers looking for affordable alternatives to other park-adjacent areas like Park Slope. The Wall Street Journal reported last year, for instance, that "artists and young professionals are gobbling up rentals in new construction."
But what about sales? NeighborhoodX analyzed the range of prices for listings in the area, breaking down the cost per square foot for several homes on the market now (see the chart below).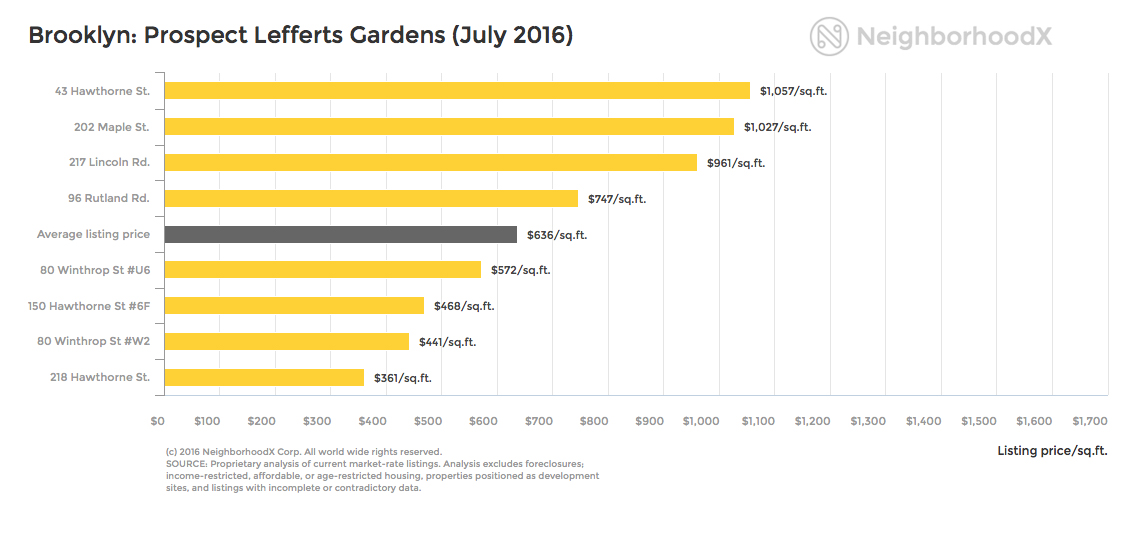 Interestingly, both the most and least expensive listings are on the same street, which Valhouli chalks up to the relative affordability of buying wholesale instead of retail—that is, purchasing a 3,000-foot house for a lower rate per square foot than a smaller condo.
"Buying a lot of house, you can get a real bargain," he says. "There also seems to be a discount for multi-family houses. It's a pricing anomaly that doesn't hold true across all neighborhoods, which is interesting." To wit: The cheapest listing NeighborhoodX found is a three-family townhouse on Hawthorne Street selling for $1.3 million—or $361 per square foot. The first and third floors comprise three-bedroom units; there's also a large backyard and finished basement, and the park is two blocks away.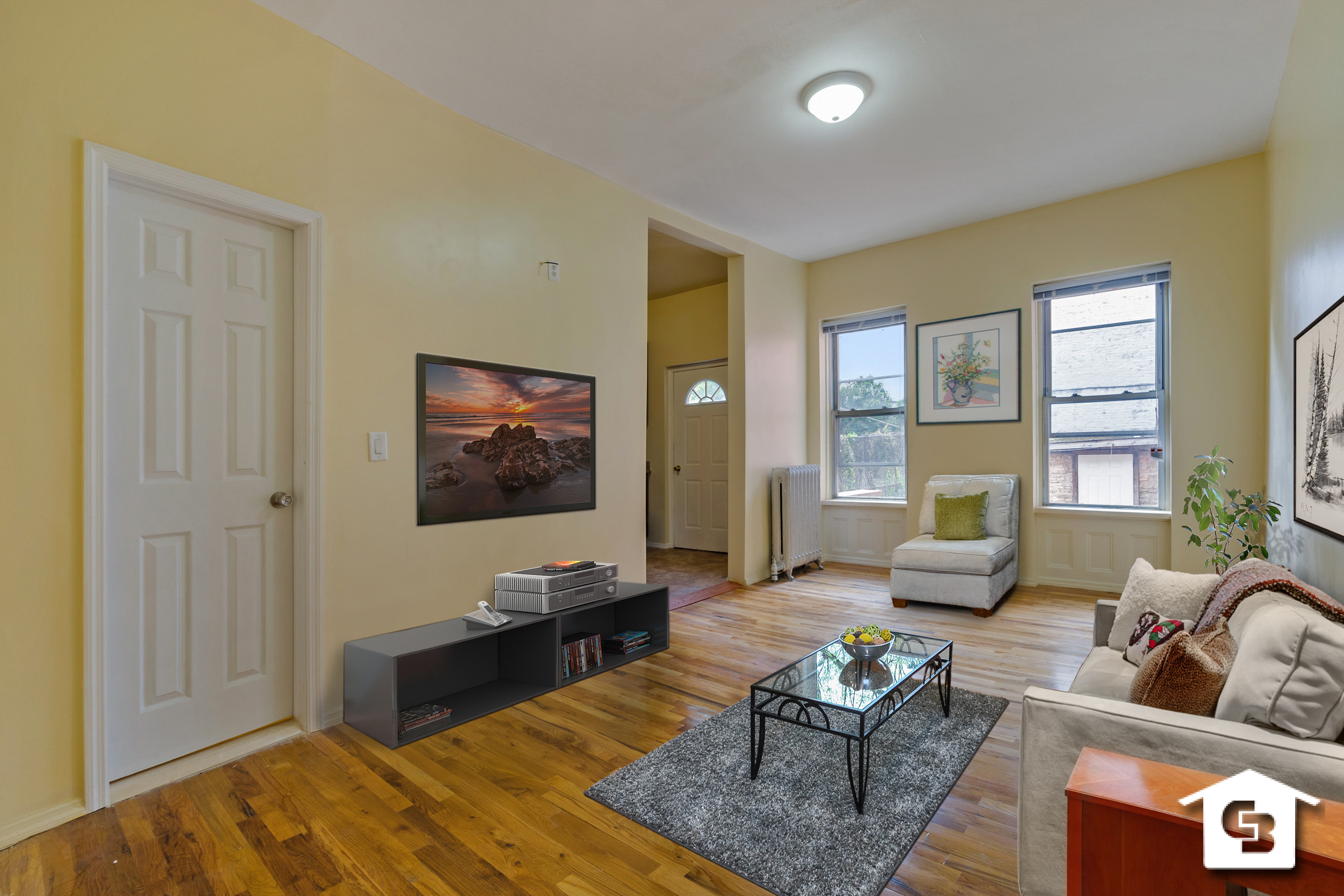 Another interesting aspect of PLG—and other park neighborhoods—is that while today, homes nearer to Prospect Park are naturally more expensive, that wasn't always the case. "Back in the day, places on the park actually sold for less because it was seen as more dangerous, with more crime," Valhouli explains.
A townhouse on Rutland Road, five minutes from the park, for instance, is priced above the neighborhood median at $2.25 million, or $747 per square foot. The prewar four-bedroom includes some unusual and elegant touches, like a tiger oak gas fireplace and a roof deck outfitted with Brazilian mahogany.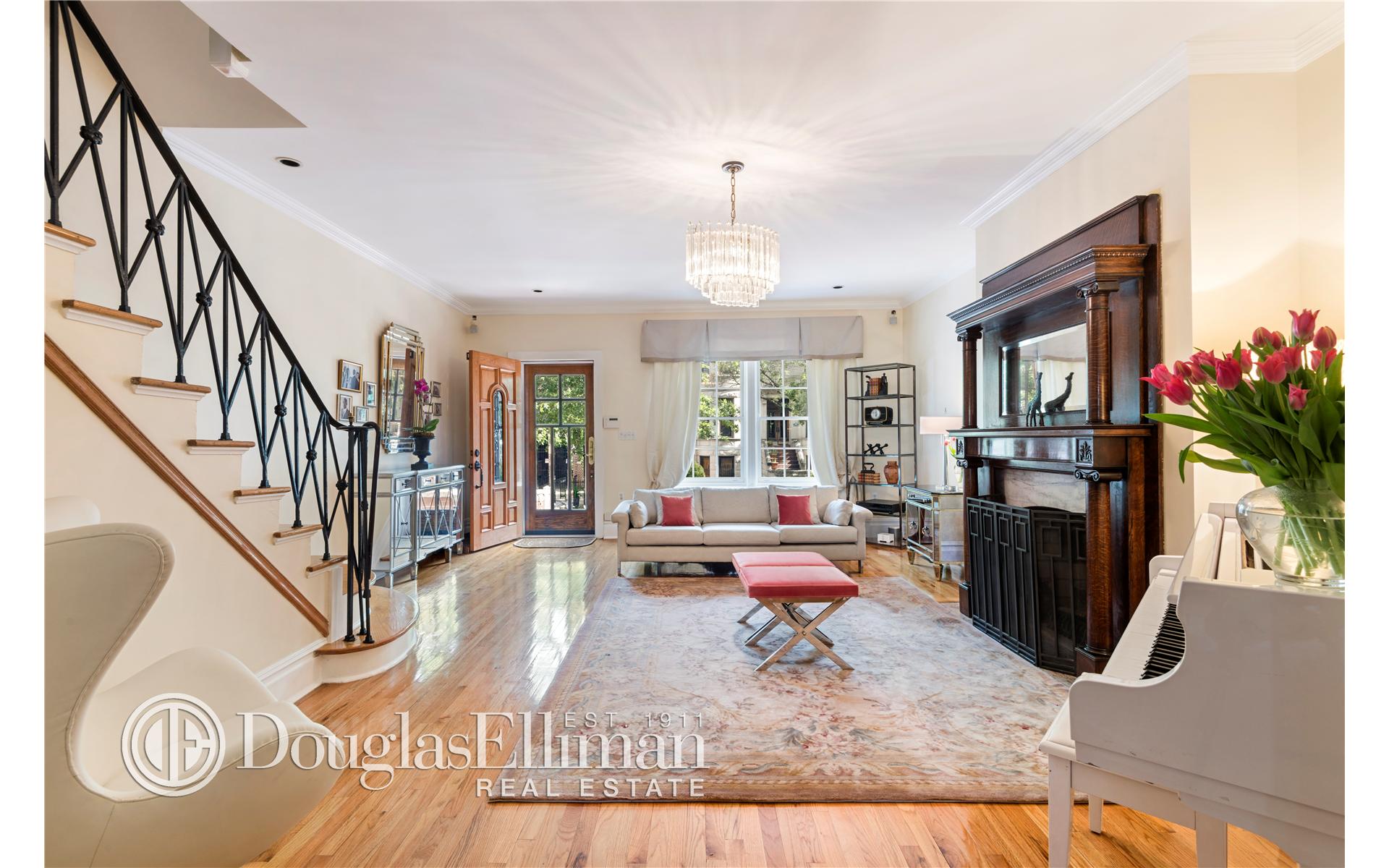 So what will you find at the neighborhood median price of $636 per square foot? This landmark five-bedroom townhouse, listed for $1.9 million, works out to just a touch below that—and while it features historic details including fireplaces, skylights, and a clawfoot tub, it looks like some rooms could use a little freshening up in the form of new flooring and fixtures: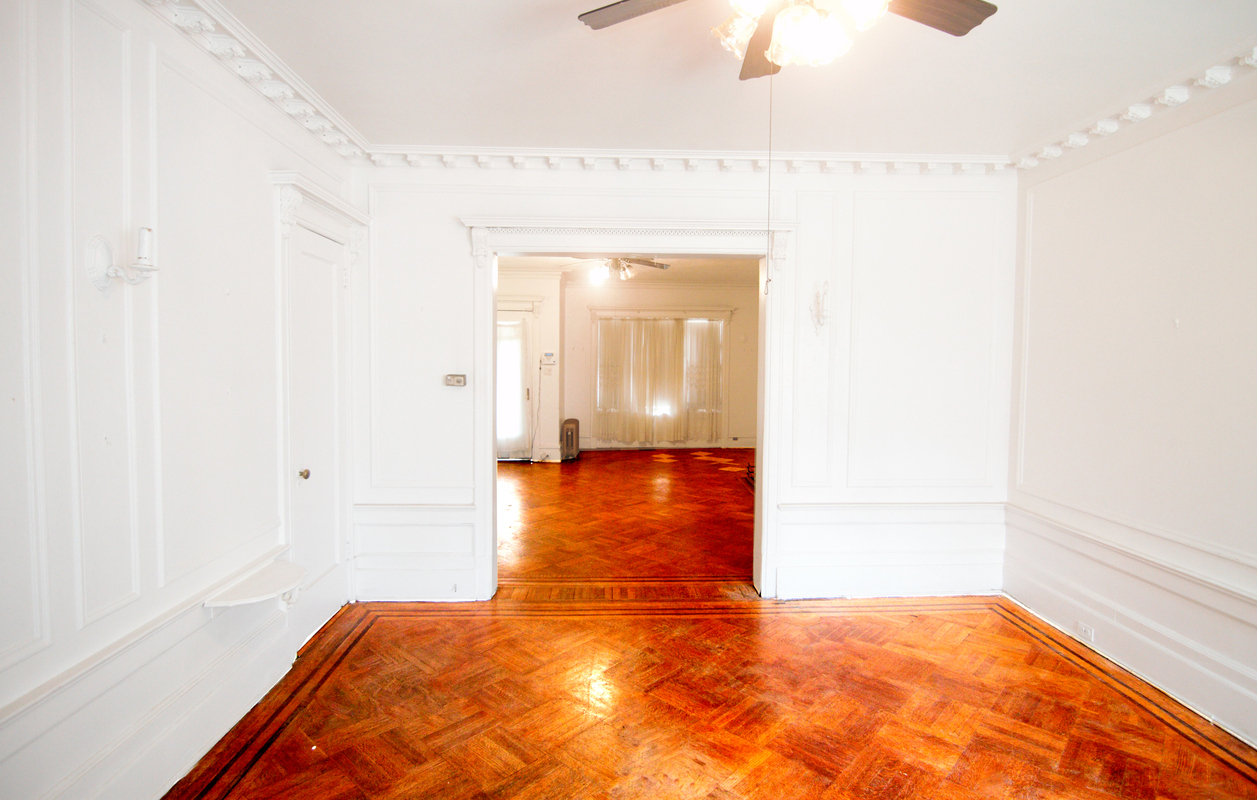 Also worth noting about what you'll find in the neighborhood: Valhouli mentions a group called Prospect-Lefferts United for Services (PLUS) that's aiming to bring in more retail and entertainment, an indication of how hungry some residents are for more businesses. For now, though, the neighborhood remains sleepy, so if you're seeking a mellow sanctuary within the city, PLG may be a good fit.
Brick Underground articles occasionally include the expertise of, or information about, advertising partners when relevant to the story. We will never promote an advertiser's product without making the relationship clear to our readers.