Sales of luxury condos in New York City have been what industry watchers call "softening" for about two years. What that means is luxury apartments are selling more slowly, thanks to new developments pouring into the market. As a result, most buyers are taking their time, checking out listings and deliberating before making an offer. Still, New York condos had been hot until recently. Sales above $5 million, considered the threshold for luxury apartments, increased 74 percent between 2014 and 2017, according to Stribling & Associates, while the number of total condo sales dropped 5 percent last year.
"In 2017, the luxury market reflected a slight softening after several years of rapid expansion, with a peak in 2016," says Kirk Henckels, vice chairman, director of Stribling Private Brokerage, in a release.
And neighborhood preference has shifted as well.
"Not only have buyers' preferences shifted from cooperatives to condominiums, but they have also shifted from uptown to downtown," Henckels says. In 2017, 474, or 57 percent of all luxury condo sales, were in Lower Manhattan.
If you're new to New York or to the luxury market, figuring out how to navigate this terrain can mean all the difference between getting the apartment you want for the price you want it and walking away empty-handed. Brick Underground spoke to four top brokers to glean their best advice for buying a luxury condo now.  
1) Go for maximum price concessions and upgrade requests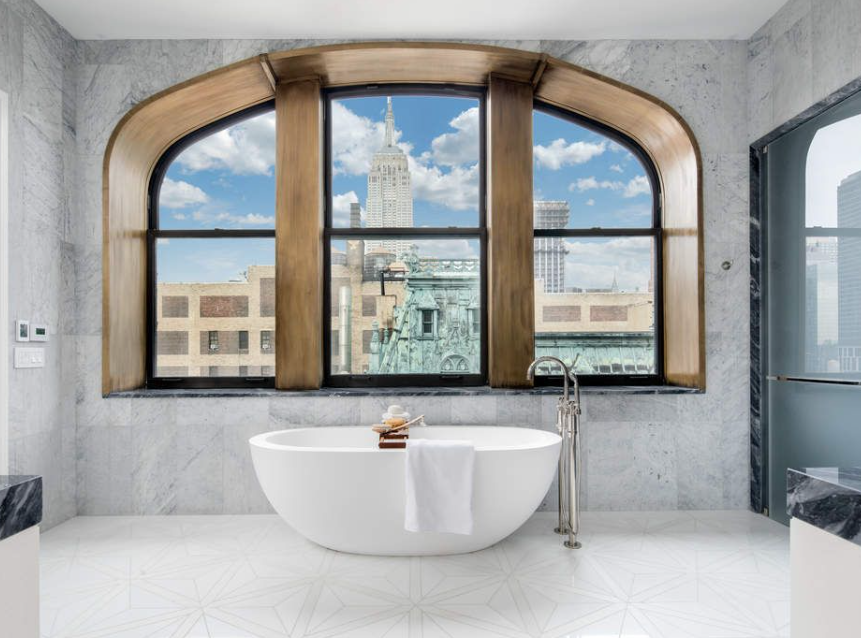 "This is a Tale of Two Luxury Condo Markets. We're seeing two dramatically different arenas that are often confusing to ready-and-willing buyers. For mid-luxury new developments, there are once-in-a-market-cycle opportunities offering concessions, discounts, and commission incentives. Many properties in this segment can be captured at, or even below, market values. The advice I give my customers here: research all closed and in-contract data [for the building]. Go for maximum [concessions]. Put the entire wish list into the initial offer to get to your sweet spot.
"For the ultra luxury condo market, these are savvy buyers who want the best that money can buy and have the confidence of the historical trajectory of past markets at their back. They want 2018 designs, finishes, amenities and lifestyles and they must pay asking prices to capture them. I have real-time experience in this market segment at 212 Fifth Ave. Buyers need to research past sales to understand and embrace the asking prices. I tell buyers to buy now before the new pricing amendment is filed."—Nikki Field, Sotheby's International Realty
2) Come prepared with recent sales prices for comparable apartments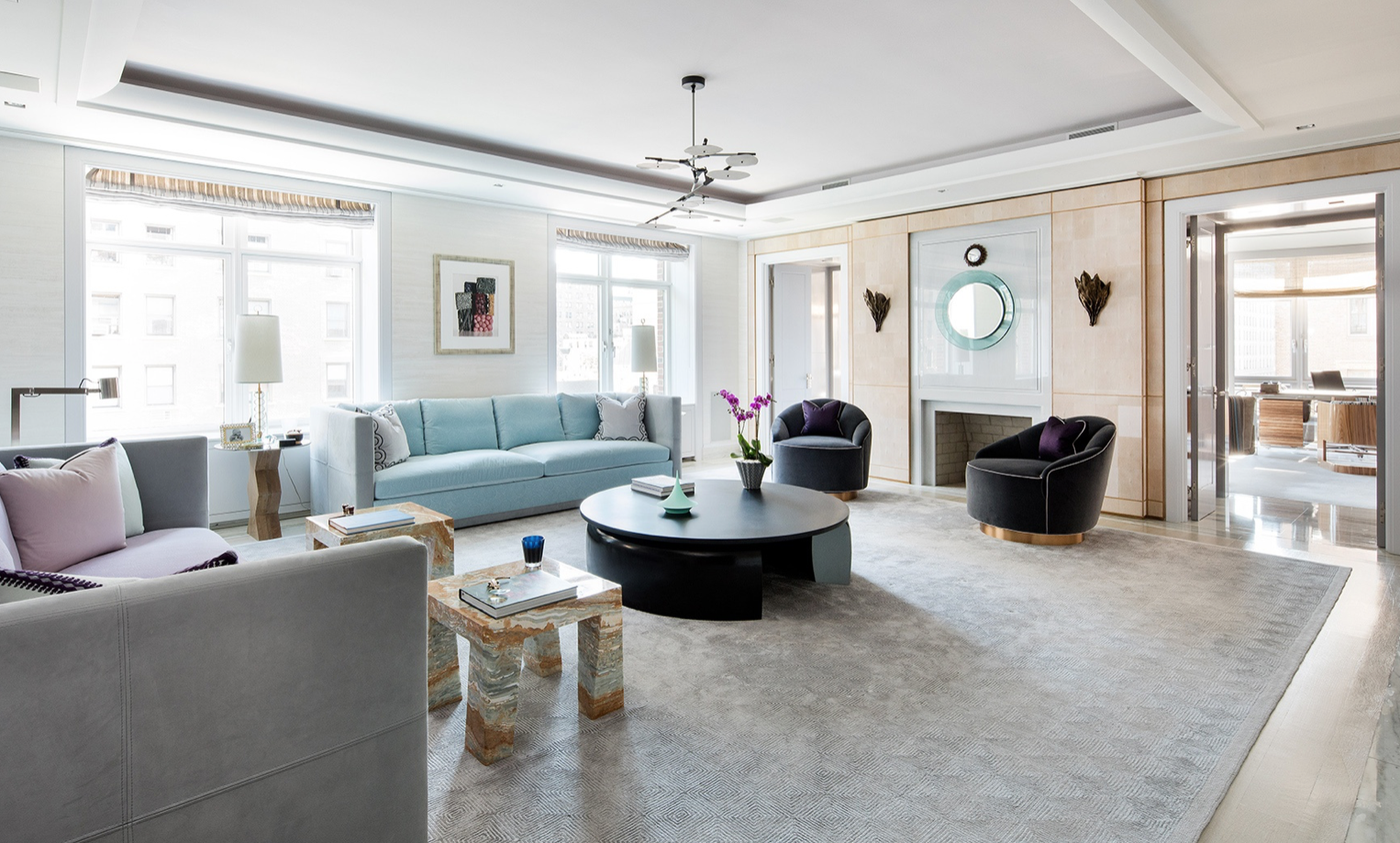 "Buyers who want to get the best deal and don't want to offer the full asking price should think of the negotiation like a job interview. When you apply for a job, you send a resume with as much detail as possible and give as much supporting evidence as possible as to why you are qualified. So if you want to get the best deal on a new home, back up your offers with supporting evidence. Come armed with information and comps. An educated buyer will get a better deal."—Ryan Serhant, Nestseekers
3) Be aggressive (within reason)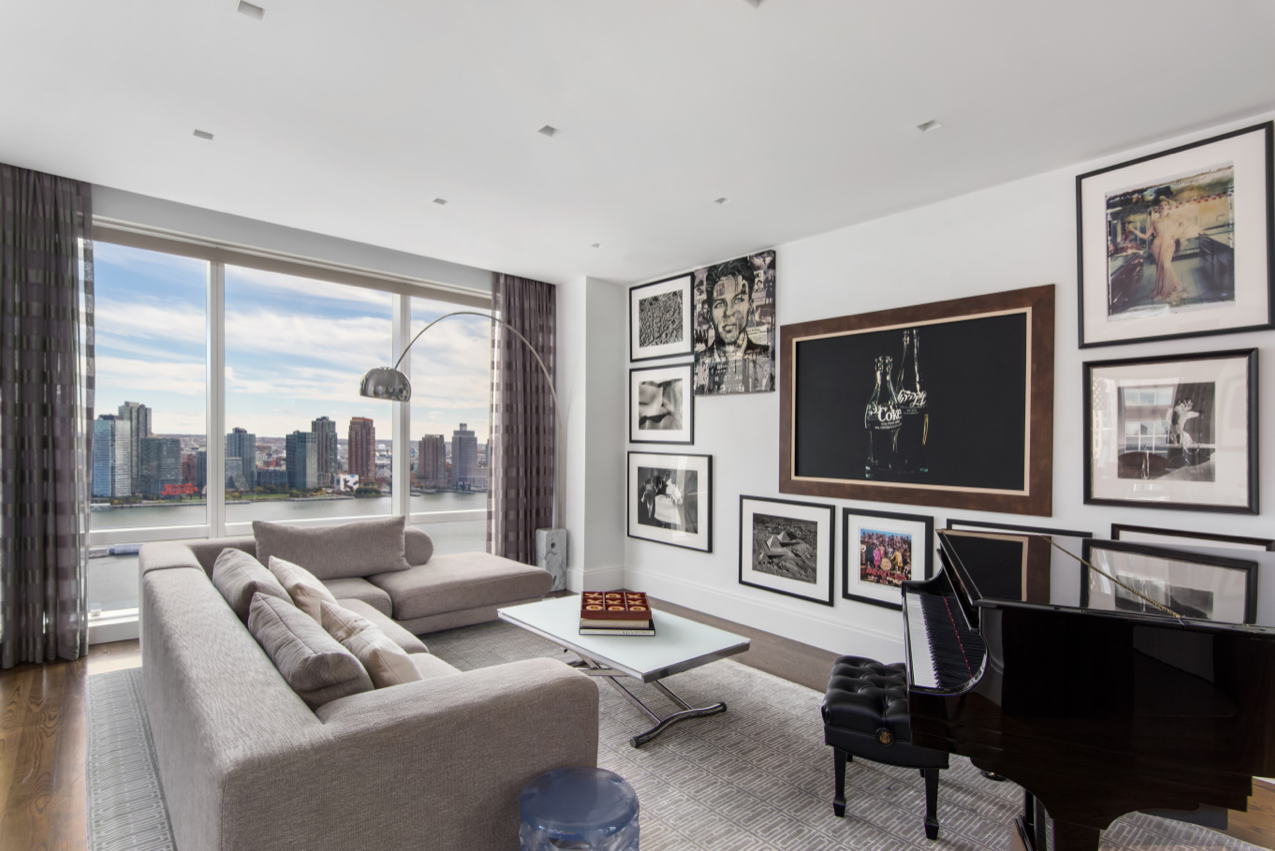 ​"It pays to work with an agent who has a serious pulse on which buildings are performing well and which ones are struggling to move apartments. I encourage my buyers to be more aggressive on offers to developers (within the realm of reality) ​that have only sold 10-20 percent of their units, but have been on the market long enough where they should be more in the 30-to-40 percent range. Often those developers may be more negotiable. However, it is also important to not be overly aggressive, as there are buildings still where velocity is high and unit count is small. Trying to outsmart the market and developer and be overly patient for a deal on an apartment in the building will lead you to miss out. You can only know that if your broker has the proper knowledge."—Ian Slater, Compass
4) Pound the pavement and do your homework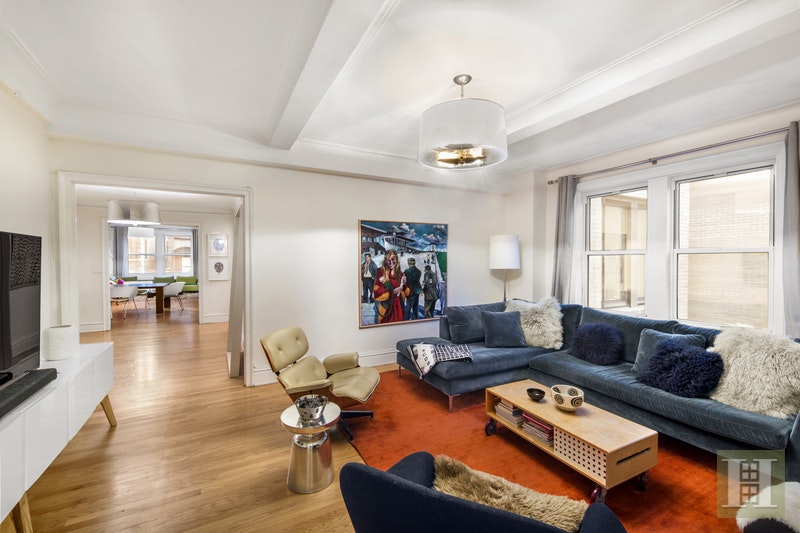 "Smart buyers are pounding the pavement and getting educated in the market by tracking the history of listings. With the help of their brokers, they can compare original asking prices to recently accepted offers on signed contracts and determine their best strategy. We have witnessed tremendous traction in the luxury sector in the last four weeks, with approximately 27 contracts getting signed each week throughout the city with deals from $4 million and above, most after price reductions, including a unit at 432 Park Ave. for $40 million.
"The market has reset in many areas and is still resetting. Sellers especially are becoming more realistic. Even developers at the tail end of sellouts in luxe condos are accepting offers 20-25 percent less [than listing price]. But active buyers are savvy to the trend and ready to make a move, so don't be shy about giving offers. Don't wait to see a price drop. Simply put in a reasonable offer and give the seller an opportunity to have a conversation and negotiate."—Louise Phillips Forbes, Halstead 
Brick Underground articles occasionally include the expertise of, or information about, advertising partners when relevant to the story. We will never promote an advertiser's product without making the relationship clear to our readers.