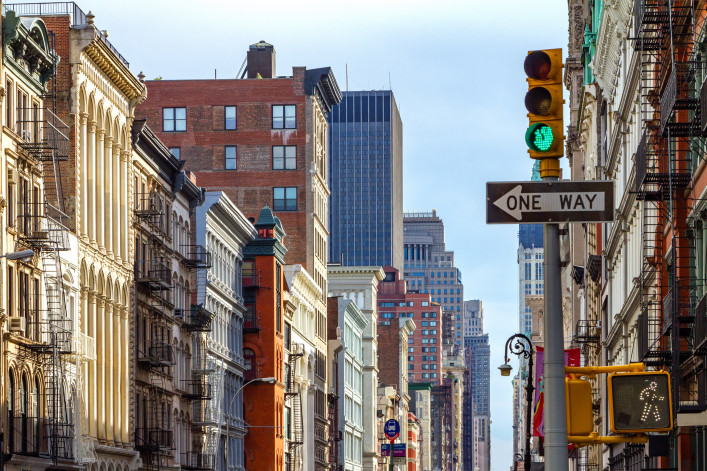 We finally found a place we both wanted to call home, a modern, remodeled single-family townhouse in Bushwick a few blocks from the M and J trains, and miraculously, it was within our budget. And because it had been sitting on the market for a few months, the sellers were entertaining any offer. Our realtor encouraged us to put a bid in.
The bid process is relatively easy, especially if you have a realtor. After looking at the comparable properties in the neighborhood, we figured out a price we thought was reasonable, 10 percent below asking. Our realtor emailed an offer, noting how much we would need to finance, and attached our mortgage pre-approval letter (more on that later). We sat and waited, nervously.
Unfortunately, this part of the story doesn't have a happy ending. We actually ended up losing this house, and four other properties, before eventually buying our current condo. It's the best of them all, but I may be biased because it's the one we got.
Here are some rookie mistakes we made, so that hopefully future apartment hunters don't have to.
Not having multiple approval letters
Before searching for a home to purchase, to get a mortgage you'll need to get a pre-approval letter from a bank. The bank will ask some basic questions like salary, bank account information, and employment history, and run a credit check before issuing a letter to say how much they will likely lend to you. This differs from a pre-qualification letter, which you typically fill out online without the bank having to verify your information.
My husband Thor and I got a pre-approval letter for the highest possible amount we could qualify for, even though we had no intention of buying a property in that price range. We thought sellers would feel confident we could procure a mortgage for their lower priced property. However, our realtor pointed out it was also making sellers think we had more money in the bank, and could pay more than we were offering.
Discover off-market properties in your dream neighborhood that perfectly suit your needs and budget.  Meet and deal with sellers before their apartment hits the market.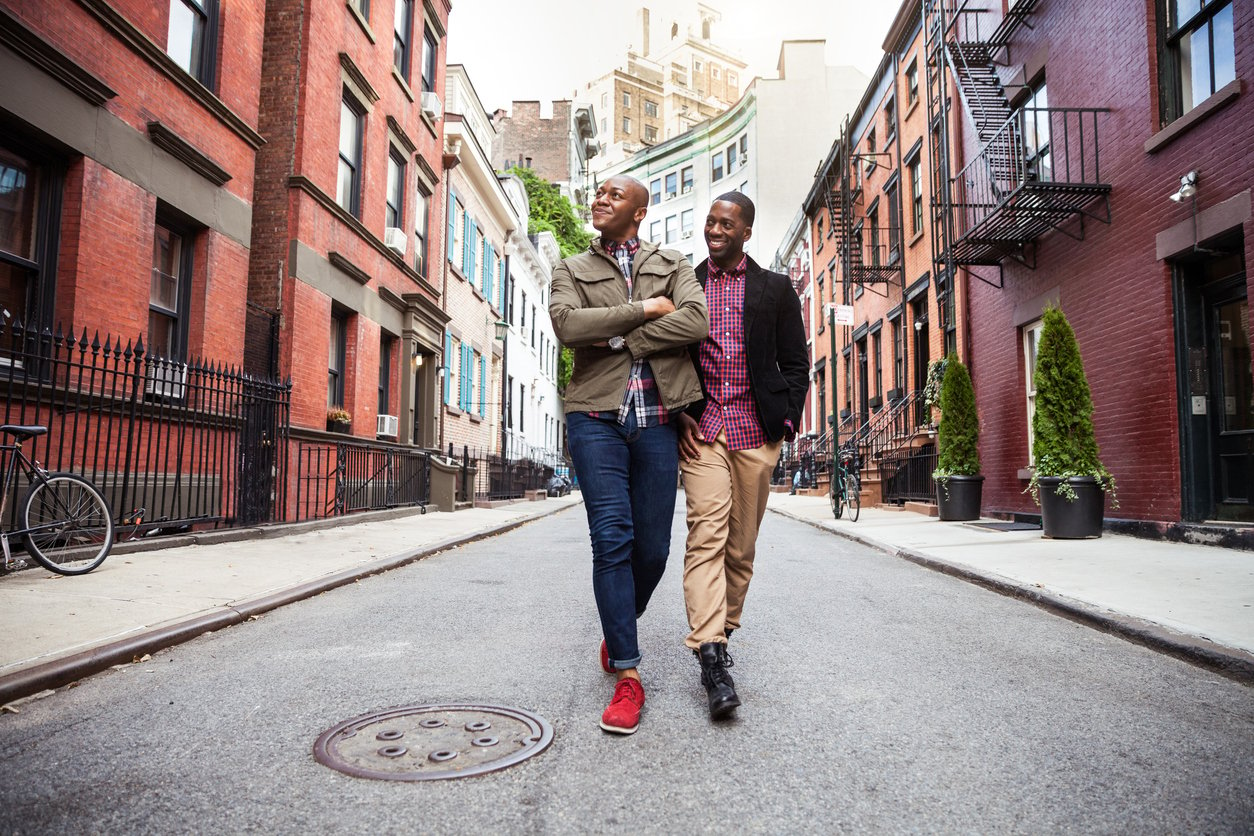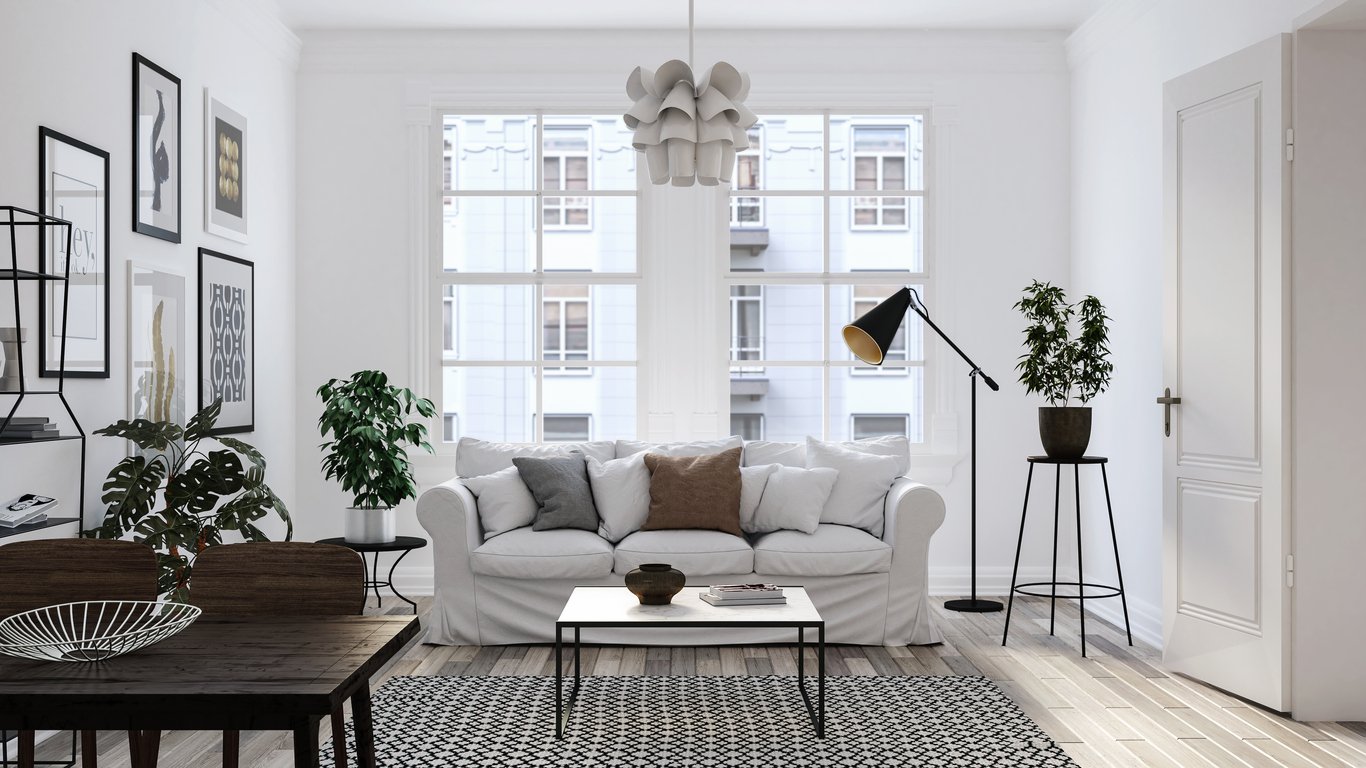 Let Triplemint's off-market team give you exclusive access to apartments in your price range and desired neighborhood that no one else has seen. More options, less competition, no bidding wars. 
The process went much more smoothly after we had two pre-approval letters at different amounts, one that was the highest that we could afford, and another that was at or slightly lower than the apartments we were bidding on.
Bidding too low
It was early 2017, and everyone was telling us that it was a buyers' market, so there were great deals to be had. We also mistakenly read online that offering up to 10 percent below asking was typical. We took that as a sign we could submit ridiculously low bids.
However, as we learned, in the New York real estate market, 10 percent below asking for a property without significant issues probably won't fly. And even if the house has major repair work ahead, the buyers probably factored that into the price, so you're not going to get a unicorn deal.
We bid 10 percent lower than asking on the house, and received a counter offer 2 percent lower than asking. Our realtor suggested that if we met them halfway, he had a feeling we could make the deal. Stubborn us thought we could still get a crazy deal since the Bushwick house was on the market for three months, and only offered slightly higher than our first bid. Ultimately the house went to another buyer, selling for the halfway price our realtor suggested.   
Not putting in multiple offers at the same time
Most New York apartments don't require a deposit for you to bid, so there's no harm in having a backup plan, especially if you have to be out of your current living situation by a certain time. We initially thought that we should only bid on our top choice, but quickly found out everyone was bidding on multiple places at once.
Thor and I fell in love with two units in the same building, a converted warehouse in Bedford-Stuyvesant, but decided to only bid on the one we liked more initially. It turned out a ton of people loved that unit as well, so it drove the price out of our range, and started a bidding war. At that point we decided to pivot to the second unit. By that time, there was already another offer on it, so us arriving on the scene started another bidding war. Had we put in two strong offers to begin with, we probably would have been able to call the second unit home.
We also learned that if you're going the multiple bid route, you should put in two serious offers for both. In the case of the second unit in the same building, we put in a much lower offer than asking, because we wanted the other one more. It seems that it offended the sellers, as they decided to go with another buyer closer to the price they wanted. Even when we upped our next offer significantly, going $20,000 above the other buyer, they stuck with their decision to go with the lower bidder, who had a closer price to their original ask.
Being afraid to go over the asking price right away
We bid on a warehouse loft in Bed-Stuy with 13-foot ceilings and completely upgraded fixtures, which was previously owned by the creative director of a major clothing brand. Looking back on it, I have no idea why we thought we could win this unit with our budget. Sure enough our offer, which was lower than asking, came in third.
However, it turned out this was a backup unit for the highest bidder, so they decided to go with another property. The second bidder got cold feet because they had just started the apartment hunt and dropped out. Soon, we were the highest bidder, right above a lower but all-cash offer.
Our realtor advised that if we really wanted the unit we should immediately call and make a strong offer. Instead, we decided to match the asking price. The seller decided to hold another open house and ask for another round of bids, which forced us to bid way above what we were comfortable with. Again, we lost out. I have a feeling that had we bid slightly higher than asking, we could have had our offer accepted right away.

Next up in our series: After your offer's been accepted, the not-so-fun part: Securing a mortgage.
Brick Underground articles occasionally include the expertise of, or information about, advertising partners when relevant to the story. We will never promote an advertiser's product without making the relationship clear to our readers.