A $3.5 million budget does go fairly far in New York City, but let's be honest, in many neighborhoods, it will hardly get you a brownstone. Maybe a duplex in one. Or a three-bedroom in a condo or co-op in which you'll still be subject to house rules.
But out west, that same budget can buy you the entire town of Tiller, Oregon (population: 250). Reuters reports that Tiller, a mostly uninhabitated, unincorporated town 225 miles south of Portland, is for sale for $3.5 million—or $3.85 million if you want them to throw in the newly available former school building. (The town apparently, went up for sale in 2015, but that did not include the building that used to house the school.)
The current deal reportedly includes six houses and an apartment, as well as industrial and commercial lots, plus a building that once housed a gas station and general store. The school, per Reuters, is on an adjacent parcel, and includes swing sets. 
Now what could you do with an entire town? (Not be held to the 80 percent carpet rule that exists in many NYC residential buildings, for instance). A local NBC affiliate talked to locals, who say they wouldn't be opposed to some development. Or, we imagine it could be a great place for an enterprising Hollywood type to purchase for movie shoots (or Silicon Valley techies who want to prepare for end of times).
Take a look at the original listing here, which notes that the entire package is a "256.60 acre, 29 parcel highway and riverfront package [that] consists of rural commercial, industrial, residential, agricultural, farm forest and timber resource zonings. Crucial water rights and existing infrastructure present endless possibilities."
If you aren't ready to play master of your own Oregon town domain just yet, the same budget can buy you one of these properties right here in the city: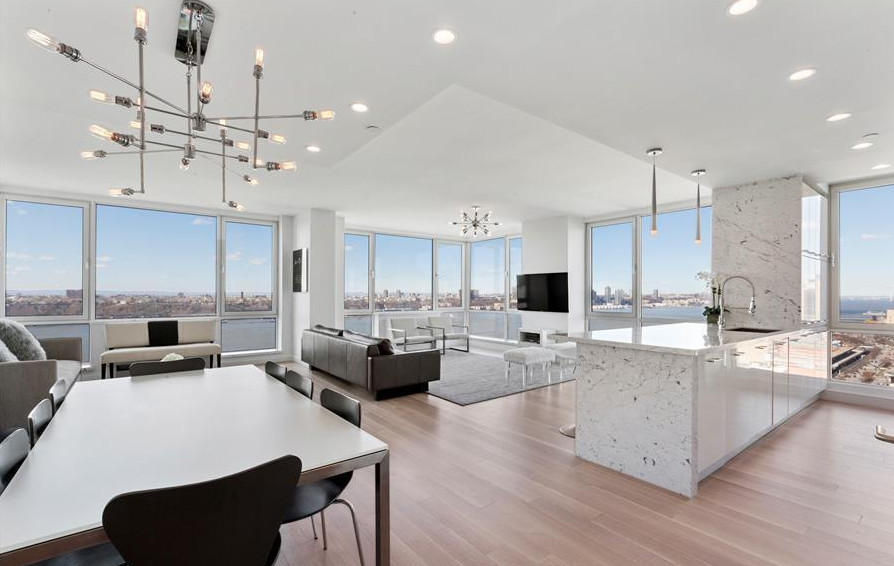 This
three-bedroom, two-bath condo
in Hell's Kitchen's Atelier building has 1,500 square foot of interior space and a whopping 1,750 square feet of outdoor space. It's not a whole town, of course, but in New York, that much al fresco space is rather noteworthy.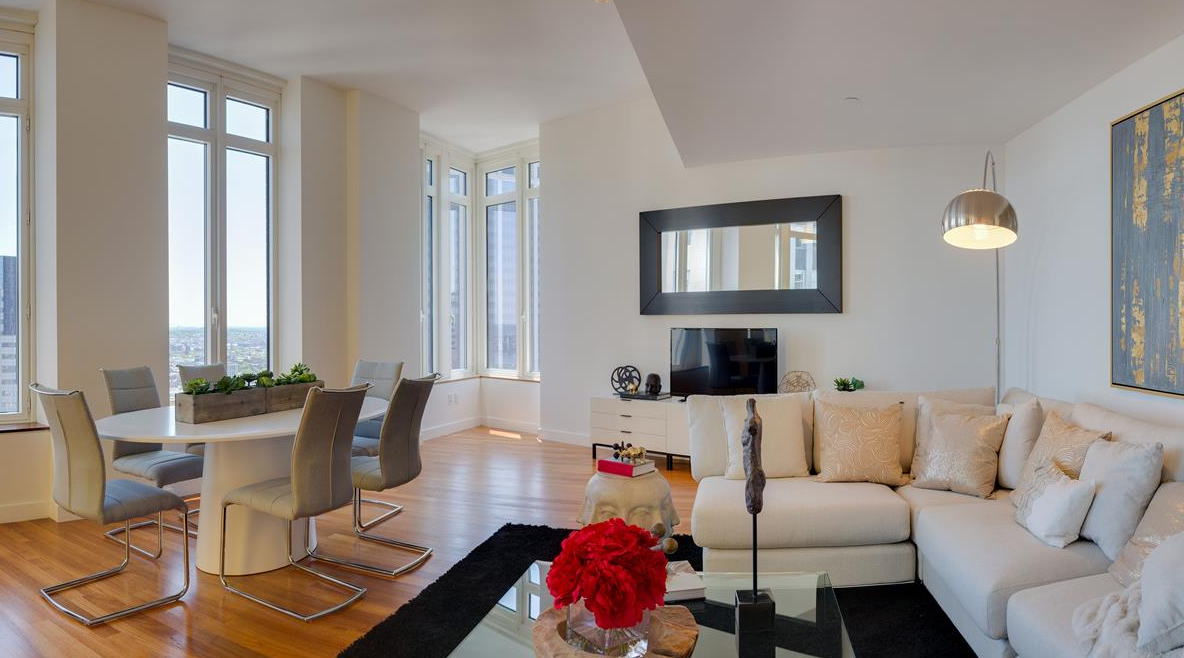 This two-bedroom, two-and-a-half bath penthouse in the Financial District's 15 Williams Street condo has access to tons of amenities, including a yoga/pilates studio, squash court and an outdoor hot tub.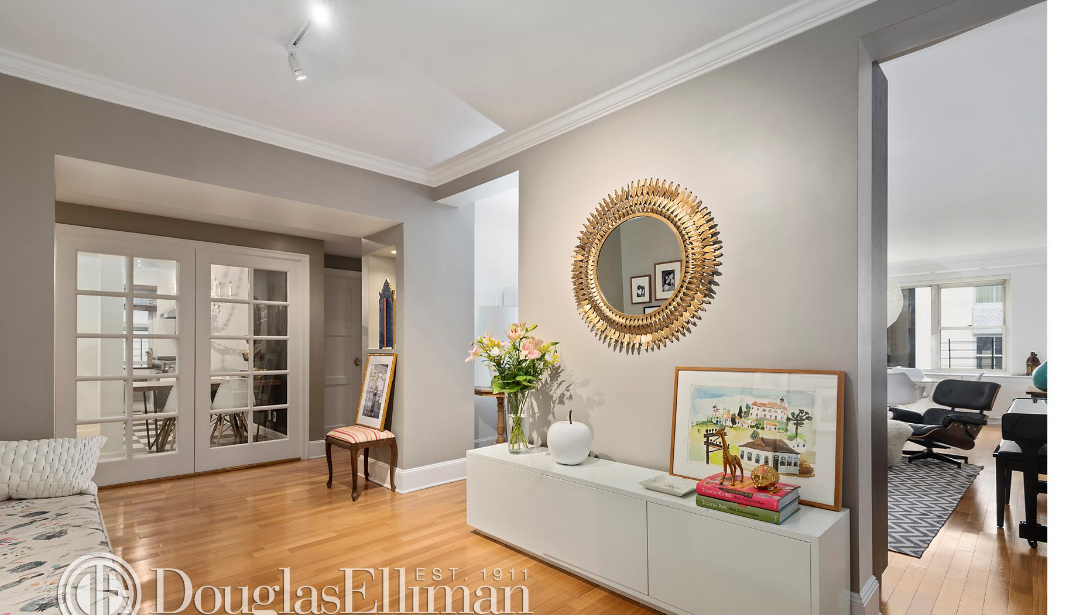 It's hard to find a Manhattan location more tony than 83rd and Fifth, and that's exactly where
this three-bedroom, three-bath co-op
stands. Literally across the street from the Metropolitan Museum of Art, this apartment—with its north, south, and west exposures—comes with special bragging rights.