Consider this the rare New York City apartment that's actually in the price range of a typical first-time buyer: a bright studio in Fordham Hill Oval (a gated co-op complex in the Bronx's University Heights) asking $100,000.
Fordham Hill Oval bills itself as an "Oasis in the Bronx," and consists of 1,130 apartments situated on seven acres of grounds, which include outdoor sitting areas as well as a playground. There's an on-site parking garage (with discounts available for shareholders), as well as 24-hour security, an intercom system, and maintenance staff.
As for the studio itself, the main living area (above) looks spacious enough to potentially divide up to give the illusion of a separate bedroom and living room. The open kitchen has counter seating and looks to have been outfitted with new cabinets and countertops. The listing also notes a dishwasher (though you'll want to check on the status of the fridge, which isn't pictured here).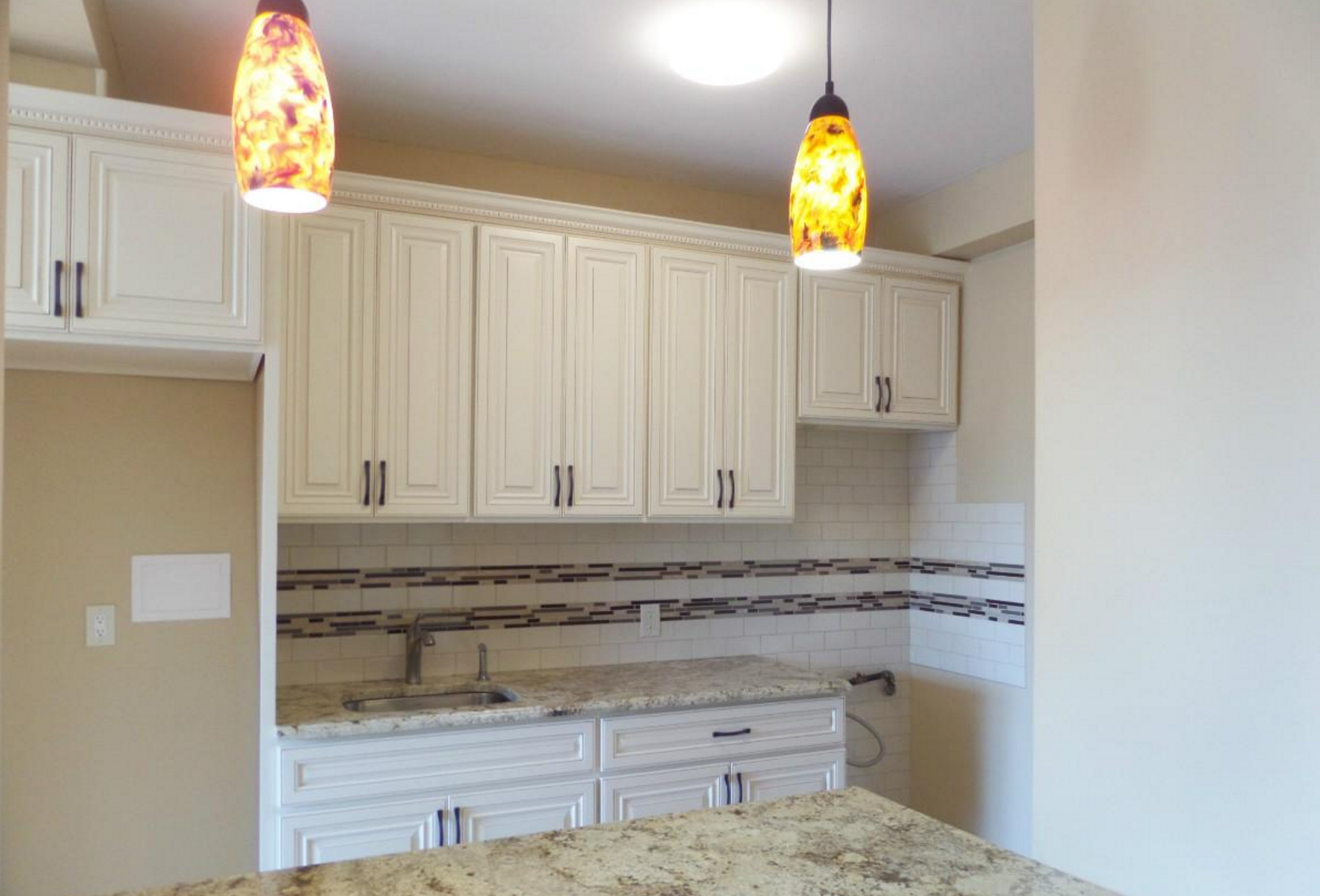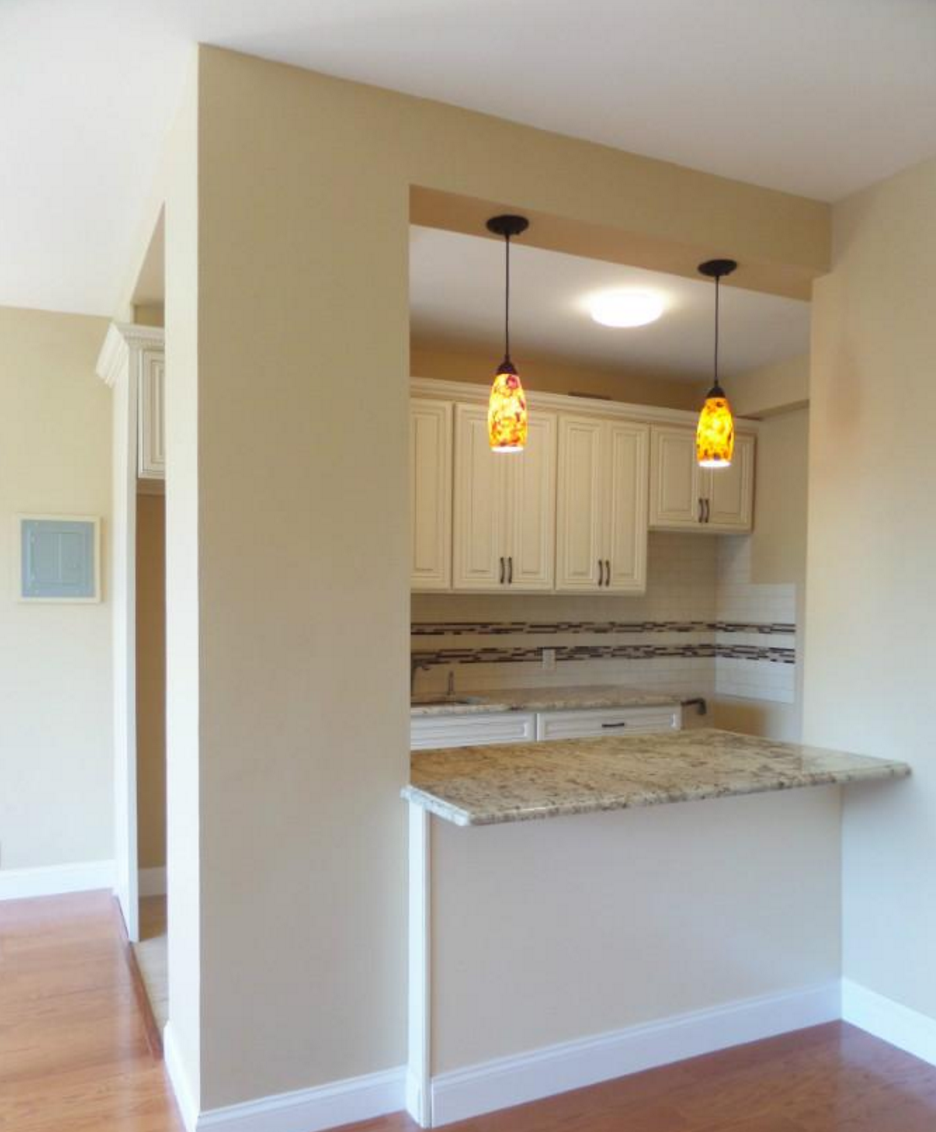 Similarly, the bathroom looks recently updated with new appliances, tile, and cabinets: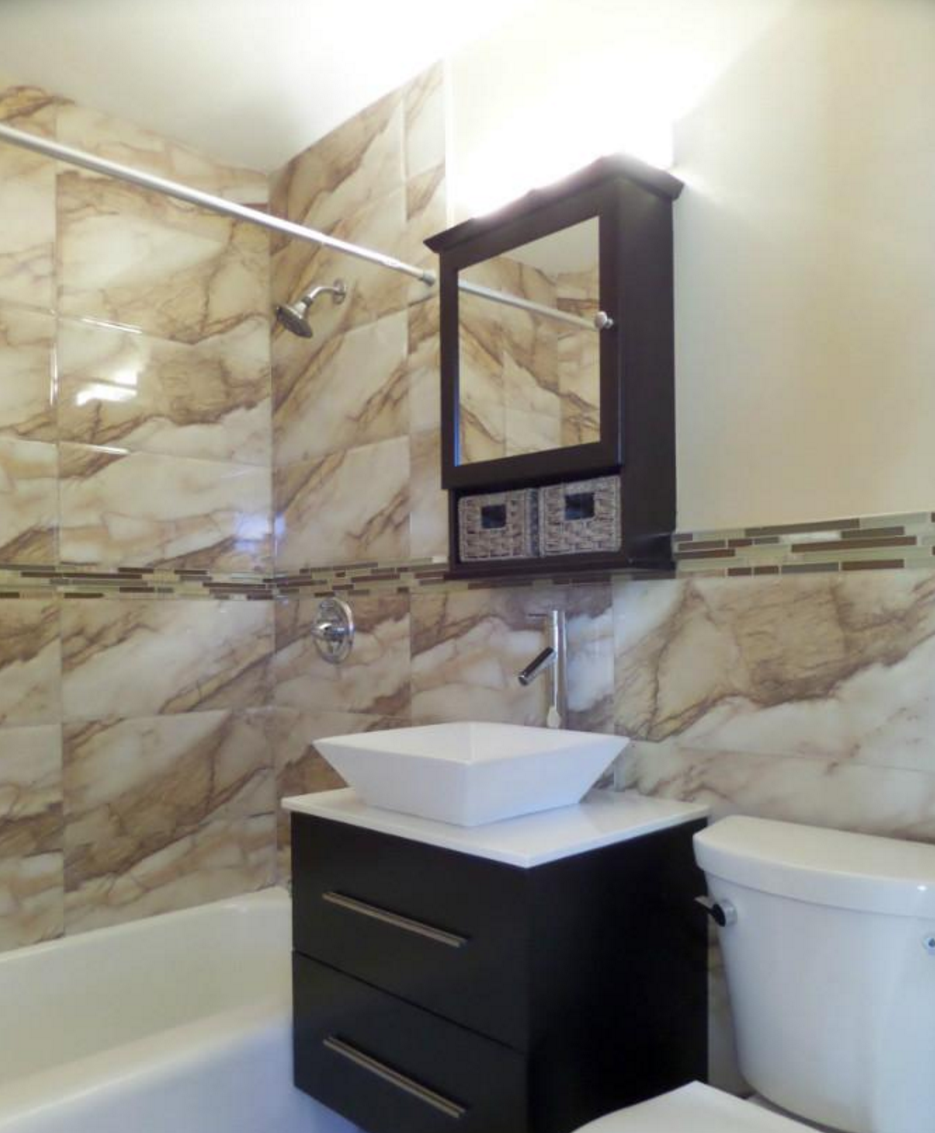 The apartment's relatively near the 4 train, and also is right across the river from Inwood, giving you extra options for restaurants, shopping, and nightlife.