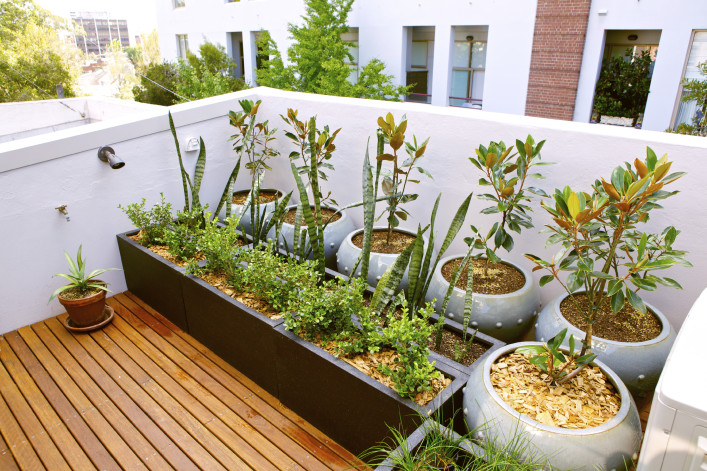 If you're looking out your window right now and can't believe how neglected your deck, terrace, or garden looks, you're not alone. I'm lucky enough to have a slice of outdoor space and, while I've worked hard to keep my 15-foot-by-30-foot outdoor space looking as cheery as possible all winter long, I've got a long to-do list of things that need perking up now that the winter is behind us. To help you—and me—get the job done, we reached out to a bunch of experts for five budget-friendly tips to get your al fresco space shipshape. Hey, it's almost BBQ time!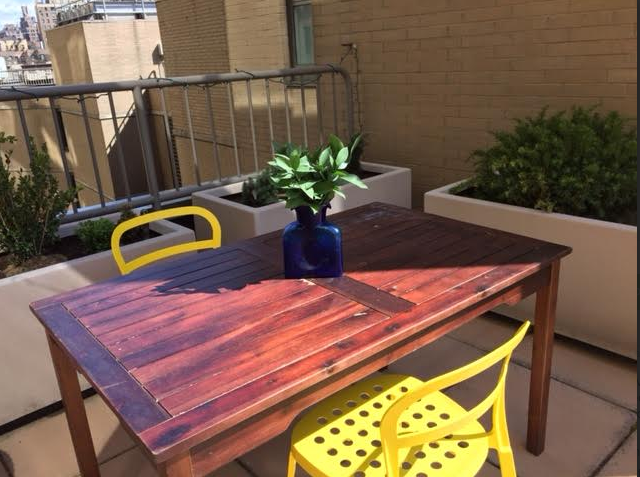 Learn the elements
You may be limited in terms of what you can put on your terrace—both in terms of greenery and furnishings—depending on how exposed your space is. "A lot of times city people don't realize how windy an outdoor space might be," says Philip Mercedes, owner of Flowers By Philip on the Upper East Side. "Your outdoor space might also be right next door to a tall building that's completely blocking the sun. You need to know what takes place during the day, lightwise, before you can plant." Another pro tip: You also need to know how windy it is before you invest in furniture that might be too lightweight—you don't want it flying off your terrace in stormy weather.
Visit the flower district
Once you've figured out what you can plant and have purchased your containers—visit windowbox.com for options in a dizzying number of materials and styles—head over to the Flower District in Chelsea. Though it's technically a commercial market, certain vendors will be happy to supply you with hearty plants (flowering or not) for your outdoor space (if it's slow, they may even advise you about the best plants for your space so bring photos), and may even deliver to your apartment if you have a big enough order.
Think vertically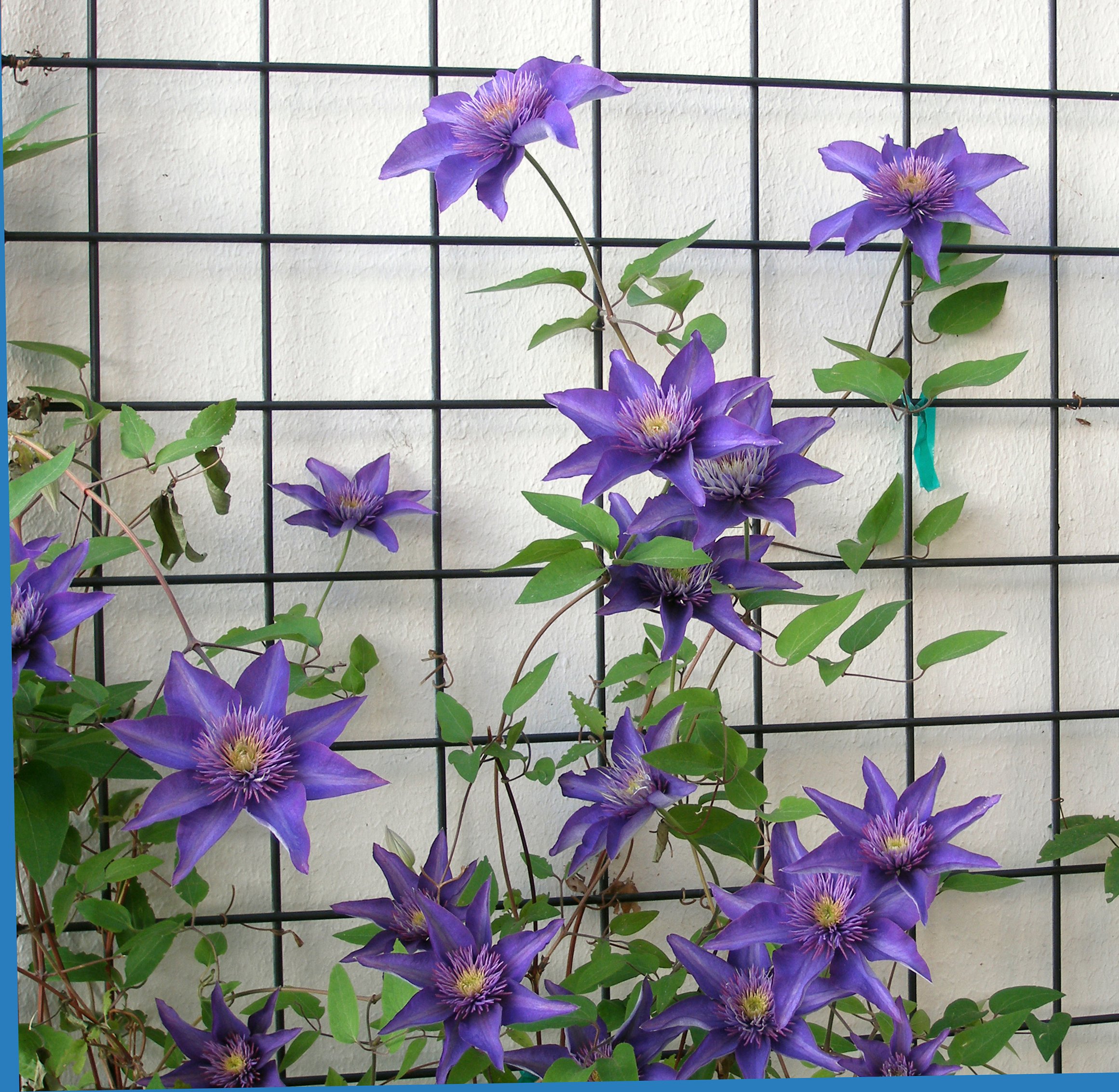 If you have a narrow space, consider a vertical approach to decor, suggests Todd Haiman, a landscape designer in New York City. "Create wall coverings by attaching a lattice and having the plants grow up," he says. "Just like inside your apartment, you want to create focal points so consider installing a little recirculating fountain if your landlord is okay with it."
Create outdoor architecture
Depending on how big your space is, think of ways you can sketch out distinct living areas within the space. "For example, perhaps you can create a little entrance area when you walk out into the space just like there's a foyer in your apartment," Haiman says. "Consider using planters as space separators to create a little lounging area, and another for your outdoor eating area set up with a table and chairs."
Add pops of color
If your outdoor space looks bland, think beyond colorful throw pillows, suggests Reginald Grayson, a real estate broker at CORE, a real estate brokerage firm in New York City. "I used to own a condo in Harlem that had a private 10x14 terrace—larger than a standard balcony, but not huge," he says. "Pillows are nice, but you want to add things like glazed ceramic flower pots that come in brilliant hues of blue, red and green that can be left outside."
Remember, too, that those pillows will need a place to live inside your apartment during inclement weather. "That's another reason to limit the number of items like this, especially if indoor space is tight." A quick fix? String outdoor lights or add lanterns to quickly warm up a space.
Brick Underground articles occasionally include the expertise of, or information about, advertising partners when relevant to the story. We will never promote an advertiser's product without making the relationship clear to our readers.