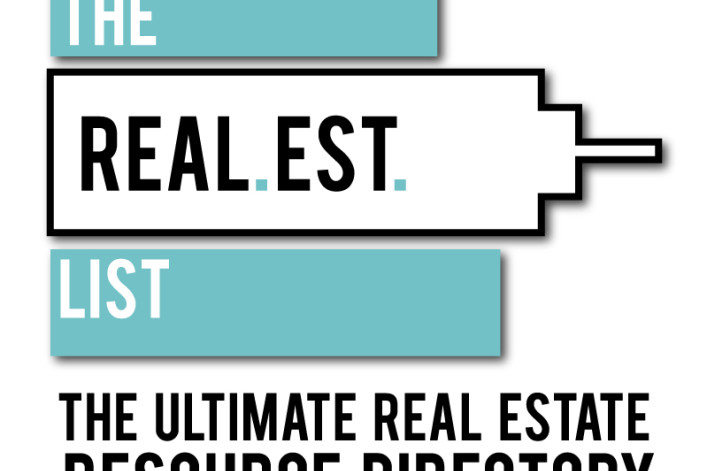 For many people, window treatments are something of an afterthought—you need to get something, anything to shut out prying eyes (and, if you're lucky, light). But for Delia Heilig, founder of Midtown's Delia Shades—the subject of this week's Real. Est. List Spotlight Series—they're a transformative must, spicing up bad views and inexpensively making over a space.
"I always hated what was available in the window shade market," says Heilig, an industrial designer from L.A. who moved to New York in 2006. She sensed that others felt similarly, often buying whatever shades they saw first because they needed to keep the sunlight from streaming in—not because they liked them.
"There was this funny gap in the design market," she notes.
So she set out to change that, experimenting with a variety of designs that she placed on mesh fabrics before mounting them on roller shades. And with that, a business was born.
Inspired by architectural traditions from around the world, including French wrought iron and Chinese latticework, Delia's custom solar shades can be made to fit most windows, French doors and sliding doors. They can even be motorized to fit industrial spaces with oversized windows.
"You can really alter a space with what you put in the window," says Heilig, whose shades have been featured in a slew of feature films, including Iron Man, and are prominently displayed behind Matt Lauer and whatever co-host he's working with these days on NBC's Today. "You get a lot of design impact for low cost."
Prospective customers the world over can choose from thousands of patterns that Heilig has designed throughout the years. She will, however, take requests from folks with very specific tastes (like the man in Greenwich who asked for shades with 16th century ironwork patterns) or even questionable tastes (such as the guy who wanted shades embossed with a silhouette of the Chrysler Building on windows that actually overlooked the Chrysler Building).
"Shades make a window feel dressed," says Heilig. "They make a room look finished."
How it works
Log on to the Delia Shades website and choose some patterns. Once you've hit upon a motif or two that might work, input your window measurements—making sure to specify whether you're mounting inside or outside the window frame—and get a free quote from Delia. Pricing depends upon window size, with shades for a 3-by-5-foot window going for $375.
All patterns are available in 5 percent, 10 percent or 14 percent open weave (14 percent is the most open, letting in the most light).
For those having trouble choosing a pattern, Heilig encourages clients to email her photos of the windows they're hoping to dress, including as much of the room as they can possibly fit in the picture. Heilig will then personally choose a few designs that might work, and superimpose them into the photo so the customer can see how they'll look in the actual room.
"I have a feel for it," says Heilig. "There's a kind of art to it. When it looks right, it really looks right."
The company, which ships anywhere in the world, will typically have your shades to you in 2-3 weeks—no matter what pattern you choose.
Window treatment tips and tricks
Baby's room: If your kid has trouble falling asleep in a room that bursts with natural light during nap time, Heilig advises mounting a blackout shade underneath your custom shade. The room will be dark as night during the day, but you can still have cute window treatments on the inside.
Living rooms vs. bedrooms: "For any public space, you should go with a more open mesh," says Heilig. It lets light in and makes the room seem sunny and inviting. The opposite holds true for bedrooms and bathrooms, where privacy are most valued.
To cover up a less-than-ideal view: If all you can see from your bedroom window is a brick wall, opt for a loud pattern that Heilig says will "distract from what's out there."
---
Check out The Real.Est. List, the ultimate real estate guide and resource directory for all those who buy, rent, sell or dwell in NYC. Want to get listed and put your business in the Spotlight Gallery? Click here to get started or email us.       
Brick Underground articles occasionally include the expertise of, or information about, advertising partners when relevant to the story. We will never promote an advertiser's product without making the relationship clear to our readers.