Improve
Peapod: Shop for groceries in your skivvies (just put some pants on when the delivery guy comes)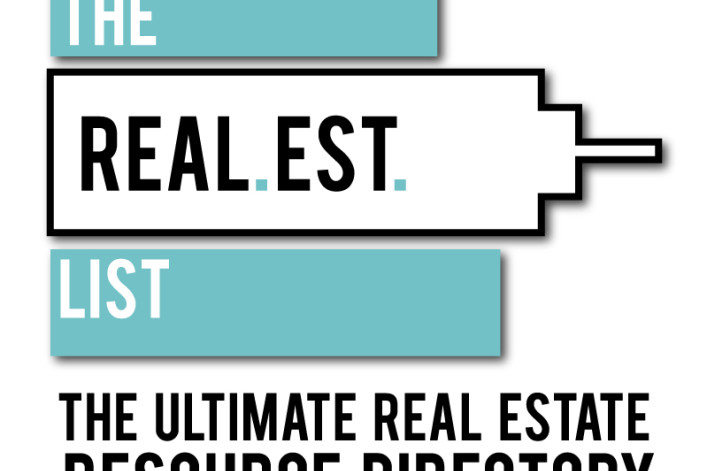 Living in the city that never sleeps has lots of pluses—the nightlife, the diversity, the culture—but the unique complexities of shopping for groceries is a definite minus.
Local supermarkets can leave much to be desired, and getting groceries home can be a tough thing (hello, grandma cart!), plus who really has the time to shop when we're working 8-8 to pay our rents?
So it's no great surprise that online grocery delivery services like Peapod, the subject of this week's Real. Est. List Spotlight Series, have flourished on the island of Manhattan. The Skokie, Illinois-based company offers seven-day-a-week delivery and the power to shop in your pajamas. 
"Cities are probably where we are strongest because of how hard it is to go grocery shopping," says Peg Merzbacher, director of marketing for Peapod, noting that if you typically have to lug bulky bags up to your fifth-floor walk-up you'll probably jump at the chance to let someone else do the heavy lifting.
Peapod—which started in Chicago in 1996, and expanded into Boston, Long Island, and D.C. among other cities, finally arriving in Manhattan in 2011—works in partnership with supermarket chains Stop & Shop and Giant Food, setting up its distribution facilities next to or in back of the stores.
"This allows us to leverage the supply chain of the stores," says Merzbacher, referring to using the chains' tractor-trailers, meat-cutters and more. "This is a low-margin business. We have to do whatever we can to keep prices down."
Peapod isn't the only grocery delivery game in NYC, nor the first: FreshDirect has been here longer and claims the most mindshare.
Merzbacher is confident, however, that anyone who tries Peapod will become a repeat customer. The company offers free deliveries for 60 days for first-time customers and, while FreshDirect might offer a wider array of unusual ingredients, core grocery items can be significantly cheaper on Peapod because of its relationship with Stop & Shop.
And the savings don't end there. Peapod will not only accept manufacturer coupons—FreshDirect doesn't—but will double them up to $.99. Additionally, Peapod is practically pregnant with specials, routinely featuring between 2,500 and 3,000 a week versus FreshDirect's more modest 200-300.
"This is a tough business," she says. "It's high-trust. We're providing what you [feed] the people you love."
How It Works
Just log on to www.peapod.com and get to it. Express shop by typing your list onto the screen and letting Peapod find your items for you, or "browse the aisles" as you would in a real supermarket.
Click "Buy" when you've found what you're looking for and your choices will automatically be added to your cart. When you're ready to check out, choose a date and time to receive your groceries.
Deliveries are made seven days a week within a two-hour window. You can opt for next-day or next-week delivery, up to two weeks in advance. Delivery fees are $9.95 on orders between $60-$100 and $6.95 for orders over $100. There's a $60 minimum.
Urban shoppers are especially keen on Peapod's mobile app, which allows them to add items to their Peapod shopping cart anytime, anywhere: "It makes it so much easier to add an item if you have a brain flash that you need cat litter right before you go to sleep,"  says Merzbacher.
Ways to Save
Curb impulse buys: If you don't see that Snickers bar on the rack while you're waiting on the check-out line, you won't buy that Snickers bar. It's that simple. When you shop online your purchases are planned from the get-go.
Keep track of total price: You can clearly see the running total on the top right-hand corner of your screen, so if you realize that you're above your budget limit, you can easily remove that box of Mallomars that you don't really need.
Suburban supermarket pricing in the city: Prices are comparable to Stop & Shop stores—significantly less than most city retailers.
Use coupons: Peapod will double manufacturer coupons up to $.99.
Take advantage of sales: Simply click on the Specials tab to find scores of items on sale each week.
---
Brick Underground articles occasionally include the expertise of, or information about, advertising partners when relevant to the story. We will never promote an advertiser's product without making the relationship clear to our readers.