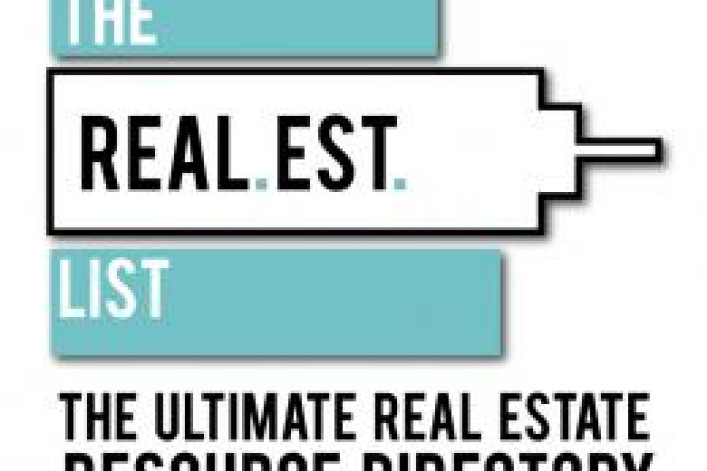 In today's age of complicated digitally driven machinery, staying on top of the endless ways in which it fails us is not easy.  Nor is getting someone there fast--like, today--to fix a balky dishwasher/fridge/washer-dryer/oven (especially a high-end one that cost you four- to five-figures).
Unless you happen to know about Appliance Doctor, the subject of this week's Real.Est.List Spotlight Series.  
Recommended by some of the most reliable appliance stores in Manhattan--like Gringer's, Krupps, Radio Clinic Inc., and Elgot--Appliance Doctor has a 30-year track record of successfully repairing New Yorkers' refrigerators, washers and dryers, ranges, dishwashers, microwaves, and freezers, offering same-day service, high-end appliance expertise, and enough connections to parts' suppliers to get your fridge up and running before you can say defrost. 
How it works
When your spin cycle is officially spun out, call Appliance Doctor for a same-day appointment to diagnose and, if possible, fix the problem at hand. You'll get a four-hour window and a phone call half an hour before the technician arrives.
Besides serving typical brand names like Whirlpool, Maytag, and GE, the Appliance Doctor is a factory-authorized specialist in most of today's high-end brands, such as Bosch, Miele, Thermador, Fisher & Paykel, Dacor, and DSC. In fact, there are more than 28 different brands that its technicians regularly service, all of them listed on its website.  
Appliance Doctor's owner/president Anthony Attanasio gave BrickUnderground a few tips for choosing, caring for, and maintaining their applainces, which will soon largely be "smart" ones that may be operated remotely:
Some brands, such as Summit, Avanti, and LG, are more difficult to service because parts for them are more difficult to obtain—something to keep in mind when selecting a new appliance.
In Manhattan especially, many washers and dryers are located inside closets. For instance, Bosch, Asko, and Miele put out a condensation dryer that doesn't need to be vented outside. One thing to remember with those machines is that you should only run them with the closet door open, especially front-loading machines. Since mildew is a problem with those units, users should dry the boot/gasket on front loaders with a cloth after each use. 
Besides emptying the lint screen on your dryer after each use, you should also have your internal vents cleaned annually—more than 17,000 fires are caused each year in the United States due to dirty vents. 
Faithfully replace the water filter in your refrigerator at least every six months to keep the icemaker working well and to keep those cubes from shrinking (a sign of inefficiency). 
Most manufacturers offer a limited, one-year warranty on appliances, while the common factory warranty on a refrigerator compressor, for instance, lasts about five years. The extended warranty being sold with new appliances is like any other insurance. Most of the time you won't need it because the appliances don't break down during the first few years. If you have a high-end appliance and you bought an extended warranty, there's a good chance that when you need service after the second year, you won't be getting it from a factory-trained technician, but one who does work solely for the insurance company, says Attanasio. That may mean that he or she is not as well versed on the latest technology. For more useful information—and entertaining videos— visit the website. 
---
Check out The Real.Est. List, the ultimate real estate guide and resource directory for all those who buy, rent, sell or dwell in NYC.  Want to get listed or appear in a Spotlight? Click here to get started or email us.
More Spotlights:
Brick Underground articles occasionally include the expertise of, or information about, advertising partners when relevant to the story. We will never promote an advertiser's product without making the relationship clear to our readers.