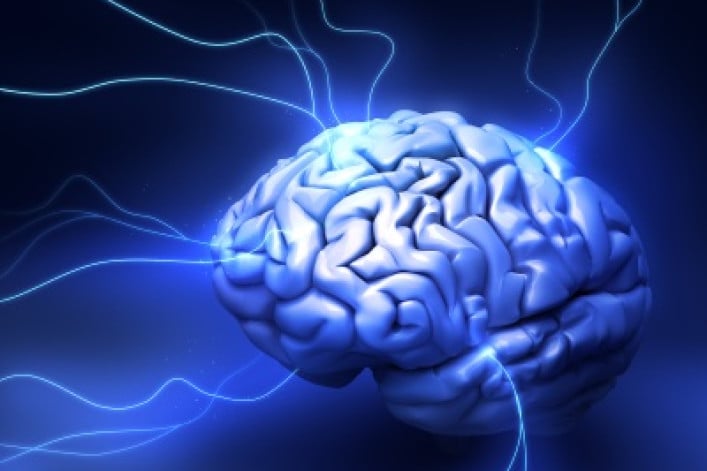 Q.  We recently bought a co-op apartment that was supposed to have two a/c-heating HVAC units, one on each end.  One end only had a regular a/c unit, so we bought a new one with heat for that side.
When it was time to install it, we discovered there were no heat pipes under the floor. The management and co-op board say it's our responsibility to replace them because a previous owner must have removed them.  
The prior owners, who had lived here for 20 years, told us they never touched the pipes and had always had an a/c unit in that window. 
Who is responsible in this situation?
A.  One thing that's clear from your question, say our experts, is that you probably have no recourse against the seller at this point.
Unless the seller (1) represented in the contract that the heat pipes existed and (2) this representation was also stated to "survive the closing" rather than merging into the deed at purchase, "you are out luck," says closing attorney Karen S. Sonn of Sonn & Associates.
As far as the co-op board's responsibility, you may want to look at the offering plan and "see what type of heating system was installed and who is listed as the responsible party," suggests asset manager Roberta Axelrod of Time Equities. You may find that there was a "combined heating and a/c unit which would not require pipes under the floor."
There are a few other ways to try to determine whether heating pipes ever existed.
"If all the apartments in that line have heating pipes in the area in question, then it is fair to assume that they were removed," says property manager Michael Wolfe of Midboro Associates. "If they do not exist in other apartments in that line, they probably never existed.  Another step is to examine the flooring in the area in question. Is it original to the building ?  If so, the pipes were never there. If not, the pipes may have been removed."
If it turns out there never were heat pipes under the window, you not only have to pay to install them, but secure the consent of the co-op's Board of Directors in order to do so, says co-op and condo attorney Robert Braverman of Braverman & Associates.
---
Trouble at home? Get your NYC apartment-dweller questions answered by an expert! Send us your questions. 
See all Ask an Expert.
Related:
Don't know what a lot line window is? You should
A NYC real estate lawyer reveals the 14 biggest surprises for first-time buyers (sponsored)
Brick Underground articles occasionally include the expertise of, or information about, advertising partners when relevant to the story. We will never promote an advertiser's product without making the relationship clear to our readers.