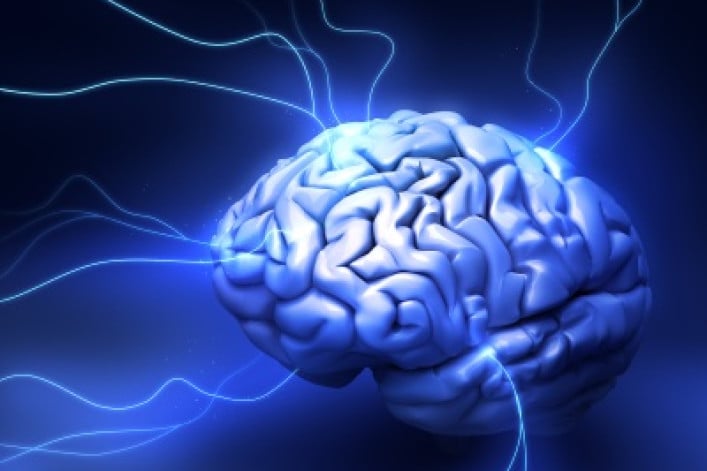 Q. Is there anything wrong with asking one of the doormen in my building to write a recommendation letter to the co-op board of the building I'm applying to? I know he would be willing, but how would it be perceived by the board? Do other buyers do this?
A.  Even though your doorman may be in the best position of anyone to attest to your fitness as a future neighbor, submitting for a recommendation letter from a staff member is almost certainly not at a good idea, our experts agree, and rarely done.
"In my 21 years in the business, I have never seen a reference letter from a doorman," says real estate broker Doug Heddings, president of The Heddings Property Group. "Having also served on co-op board, it is my opinion that a letter from a doorman may be seen as an act of desperation indicating that the applicant has no better options.  A conflict of interest may also be perceived due to the fact that most residents tip during the holidays and having a reference letter from someone who is potentially on the 'payroll' takes the wind out of the sails of the reference letter."
Real estate broker Deanna Kory of Corcoran agrees.  She's only seen one doorman recommendation in her 27 years as a broker, when a buyer--asked to provide two reference from neighbors--submitted one from a doorman. 
"The doorman's letter was lovely and I considered submitting it," says Kory. "But I sat with it for a while and decided in the end, he had to get another neighbor to write his second reference.   I wish that were not the case because frankly, some of our doormen know us in the best and worst of times!"
Asset manager Roberta Axelrod of Time Equities, who sits on many NYC boards as part of her job, says that in 30 years, she's never seen a reference letter written by a staff member.
"Since it's customary for residents to tip building staff, I think it taints the reference," she says. "Typically references come from people with strong financial and social standing and personal knowledge of the applicant's finance, lifestyle and personality."
Property manager Thomas Usztoke of Douglas Elliman Property Management concurs, with one possible exception.
"It's comparable to having an employee write a recommendation for his or her employer," he says. "Unless there is a greater unstated relationship involved, its depth and sincerity are questionable."
---
Trouble at home? Get your NYC apartment-dweller questions answered by an expert! Send us your questions. 
See all Ask an Expert.
How to get almost anyone past a co-op board
To pass your co-op board interview, read this first
How to throw a board interview
5 things they're not allowed to ask you (sponsored)
What co-op boards really want to know about buyers
UES co-op kills sale after reading kid's Facebook page
Brick Underground articles occasionally include the expertise of, or information about, advertising partners when relevant to the story. We will never promote an advertiser's product without making the relationship clear to our readers.