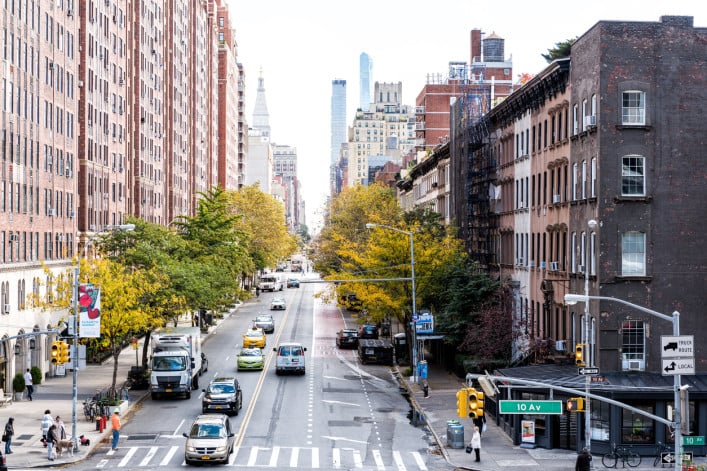 Q. I contacted several "no fee" listings online, but when I met with the first broker, he insisted that I sign a document stating that if I don't take the no-fee apartment, but rent elsewhere in that building, I must still pay him a broker's fee. 
Is this common? Is it legit?
A. When a broker advertises a "no fee" apartment, it means that he or she knows the landlord is willing to pay an "OP" ("owner pays" the commission) to any agent that submits a lease application that is approved by the owner.
The agent that you met is probably concerned that after showing you an apartment in a building they introduced you to, you will research the building, possibly determine who the landlord is, and contact the landlord directly to rent another available unit in the building. 
In that case, the broker would not be recognized by the landlord as the procuring cause of the lease and would not receive an "OP" (or any compensation for that matter). 
To address this, most fee agreements used by brokers have a provision that states that if you rent an apartment in a building the agent introduced you to within a certain period of time--typically, 3-6 months--the broker must be paid a fee. 
Agents are instructed by their firms to have fee agreements signed in advance of all showings.  So to answer your question, the practice you encountered is very common. 
Of course, if you were to rent another unit in the building and use the broker who introduced you to the property on that transaction, the landlord would likely be paying the broker's fee on your behalf in the form of the aforementioned "OP." 
The risk in refusing to sign such an agreement is that the agent will refuse to show you the property.  It's also possible that you could be displeased with the agent and cease to use their services, choose to work with another agent who brings you to see a new listing in the same building, and find that both agents expect to be paid a commission.  Since the landlord will only pay one of them the "OP," that leaves you to pay the other. 
This is but one of many issues of limiting yourapartment search to "no fee" listings. While it's true that if you find listings from landlords or management companies on your own, there will not be a broker or fee agreement involved in the transaction, you may find it very difficult to discern whether a landlord is advertising their own listing or if it's a broker advertising a listing they can collect an "OP" on. 
Further, limiting your search to "no fee" listings, or those that are direct from management companies, will dramatically limit the inventory available to you.  The vast majority of condos and co-ops, for instance, are represented by an exclusive agent.  
Further, contrary to the claims of some no-fee rental listings sites, many landlords don't advertise their listings directly to the public or at all.  Instead, they rely on the listing departments at brokerage firms to inquire directly with them about any upcoming availabilities.
---
Mike Akerly is a New York City real estate attorney, landlord, and real estate broker. He is also the publisher of the Greenwich Village blog VillageConfidential.   
See more Rent Coach.
Brick Underground articles occasionally include the expertise of, or information about, advertising partners when relevant to the story. We will never promote an advertiser's product without making the relationship clear to our readers.