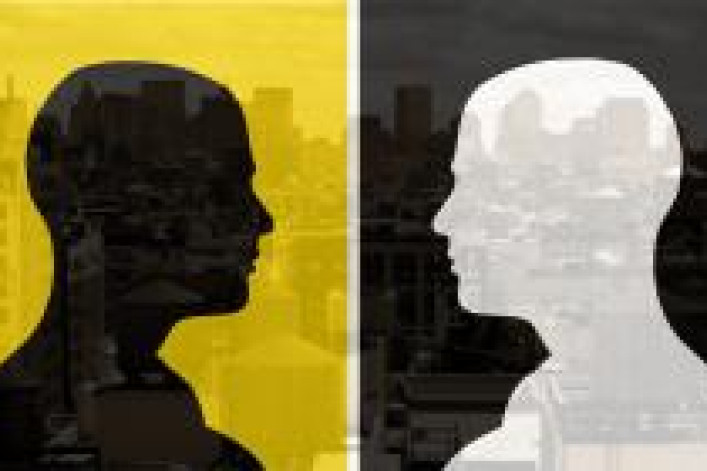 When I found my three-bedroom apartment in Murray Hill almost two years ago with two friends from college, I knew I was lucky.
It had everything I wanted, especially the location. It was one block from the 6 train; the M101, M102, M103 stop outside our apartment. It was in walking distance from Grand Central one way and Union Square the other.
It was also very close to Madison Square Park, offering a convenient escape from the apartment, which has a tiny living room and kitchen.
The three bedrooms, however, were surprisingly equally huge--three square rooms which fit a full -to-queen size bed and a dresser and each one had a window--whereas many of the three-bedroom apartments I encountered had disproportionately sized rooms. One apartment, a duplex, had one triangular-shaped room, a regular square room and a third room that took up the entire lower floor.
On top of that, it was a rent-stabilized apartment. Paying $3,150 a month to live in a great area where I can see the Empire State Building seemed like a great deal. 
This place is--well, was--perfect. Sure, it's a fifth-floor walk-up, but that has just become part of my everyday life. Moving was a challenge, though, and I'd definitely hire movers next time! I still think the good rent, space and location compensate for the daily hike.  
Lately the amount of noise has started to annoy me. While I knew Lexington would be a very busy street, living on an intersection is very, very loud. While the rest of Murray Hill has to deal with drunk post-college kids, we're on the edge, and our noise is more in the form of honking horns.
When we signed the lease I also didn't realize that there is a fire station two blocks away from us, so we hear fire trucks every single day. We've never asked about soundproofing our windows, but it could be an option.
This year the management has not been as attentive as they were during our first year of residence, either. We've had problems with the lock on the front door of our building, which has been broken three times, and it takes a while to fix.
Overall, however, I have been very happy living here because of the convenient transportation, square shaped rooms, large windows and great roommates.
We have already renewed our lease once and now my roommates and I are all entering new stages of our lives, which will probably require us to move.
However, if we all do end up staying in the city, I would stick with this apartment. Two years of walking up five flights of stairs has been quite a trek, but it isn't a  deal breaker for me. 
The fact that we all have our own room with windows, that we are next to transportation and that we are centrally located to a lot of great neighborhoods is important to me. And really, I am most happy if I can find great people to live with--they are what really make a random apartment feel like your home. 
---
Then & Now explores how time illuminates the pros and cons of an apartment--and how what draws people to a place isn't necessarily what keeps them there.  Have a story to share? Let us know--we'd love to hear!
Related posts:
From Murray Hill to the Upper West Side: The real estate equivalent of growing up
Soundproofing my windows changed my life (Sponsored)
Top 10 reasons to soundproof your apartment--besides the obvious (Sponsored)
You don't have to get married to need a prenup-- with your roommate
Brick Underground articles occasionally include the expertise of, or information about, advertising partners when relevant to the story. We will never promote an advertiser's product without making the relationship clear to our readers.