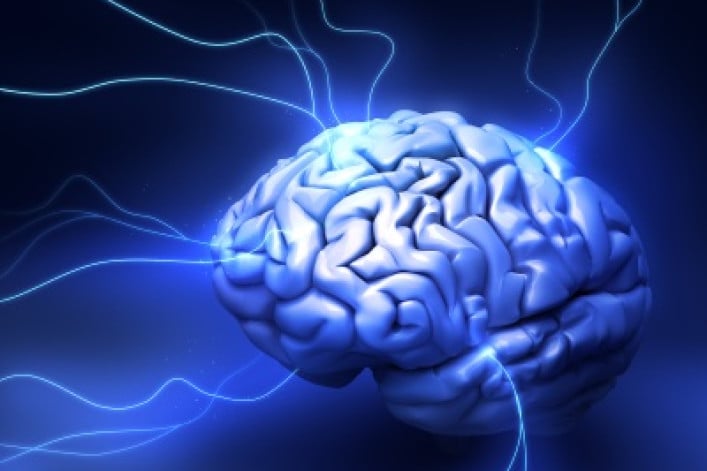 Q. Percentage-wise, how much more should I expect to pay for an apartment with a separate dining room, versus a standard 2 bedroom, where you basically eat in your living room? 
What about a true eat-in kitchen, where you can put a whole table, not just a couple of stools next to a counter?
A. In space-deprived New York City, you will certainly pay more for the privilege of noshing in an area specifically designated for that activity, agree our experts.  
How much more is a little harder to pin down.
Real estate broker and asset manager Roberta Axelrod of Time Equities says you should expect to pay 5 to 10 percent more for an eat-in kitchen, 10 to 15 percent more for a non-enclosed dining "area," 15-20 percent for a separate dining room, and 20-25 percent if you can convert that dining room to a bedroom and still carve out an area to eat.
"If a dining room is placed in a way to be able to make a decent third bedroom and still have enough room for dining in the foyer or expanded foyer, then the dining room adds a great deal," agrees real estate broker Deanna Kory of Corcoran. 
Expect to shell out on the higher end of the range for dining areas that appear where you least expect them, notes Axelrod. For example, she says, "a studio purchaser might like a separate dining area but wouldn't expect it, while a 3-bedroom purchaser would expect room for dining outside of the kitchen."
All of these ranges assume apples-to-apples comparisons, of course.
"There may be any number of 'negatives' that could pull the price back down," notes real estate broker Gordon Roberts of Warburg Realty.  "Is there only one bathroom? Does the apartment need renovating? Is it on a low floor or in the back of the building? I'd look at three or four closely comparable apartments and draw my own conclusions on what is most realistically price. If you still feel you need a safety net before signing on the dotted line, your offer to purchase could be contingent on an acceptable appraisal."
---
Trouble at home? Get your NYC apartment-dweller questions answered by an expert! Send us your questions. 
See all Ask an Expert.
Related:
The Second Avenue subway penalty: An appraiser's view
How to make or break your appraisal
How much is a higher floor worth?
The true value of an on-site storage unit
Will converting my half-bath into a laundry room hurt my resale value?
How to make or break your appraisal
A buyer's options when the appraisal is too low
3 things you must know before buying a new condo (sponsored)
Does it pay to live in a non-smoking building?
Brick Underground articles occasionally include the expertise of, or information about, advertising partners when relevant to the story. We will never promote an advertiser's product without making the relationship clear to our readers.