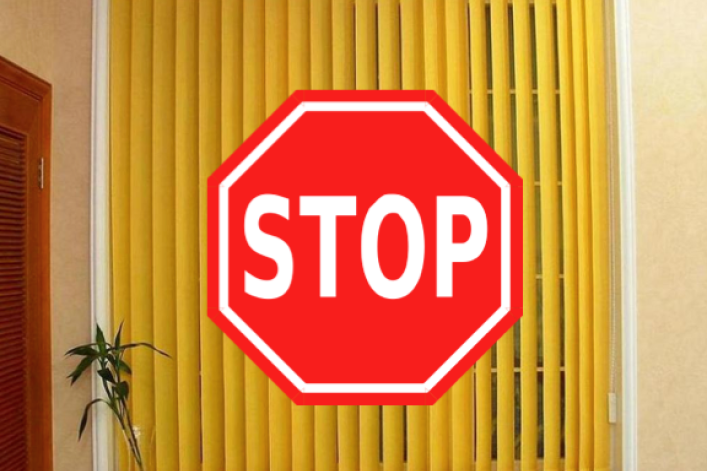 We don't know about you, but we would rather lose our elevator privileges for a year than live in an apartment that takes months or longer to sell. 
Being a real estate wallflower is not only frustrating and disruptive, it's also expensive: The best offers tend to come within the first few weeks, followed by the slings and arrows of multiple price cuts and lowball offers.
While there's no such thing as wallflower insurance, here are a few tips for a speedy sale:
1. Price it right:  Don't 'test the waters' with a pie-in-the-sky number. The right price is the one that similar apartments are trading for right now—not the amount you need in order to trade up to a two-bedroom.
2. Renovate just enough:  If you're selling a small, starter home, recognize that "most people don't have the resources to renovate when they buy, which is why things in that category tend to go much faster when renovated," says Mindy Diane Feldman, a real estate broker at Halstead Property. (Stick to "Pottery Barn neutral," she advises, meaning "clean and relatively contemporary without being aggressively of the moment," and similar to decor/design that buyers are used to seeing in catalogs, magazines and on television.)
If your place falls in between starter and luxury, it should be in excellent condition—but not uber-renovated, because mid-range buyers who want to change things up a bit won't want to pay top dollar for  a renovation they need to modify, says Feldman. Higher end buyers (say, $3m+) tend to want to put their stamp on a property, so a complete wreck may be most attractive value-wise. 
3.  Deep six the mirrored walls:  "Get rid of anything that screams 'Update me!'" says Feldman, as buyers have a tendency to confuse 'dowdy' with 'poor condition.' Ditch those balloon window treatments, vertical blinds, old-fashioned track lighting, and big round lightbulbs around your bathroom mirror that belong in a Broadway dressing room.
While you're at it, regrout your bathroom tiles, reglaze that old tub, and fix anything that says the apartment isn't in perfect condition….kitchen cabinet nicks, appliance scratches, water stains, chipped molding, crooked window treatments, dirty windows, etc.
4. Picture perfection:  To draw more eyeballs to your listing photos, imbue them with a warm tone rather than a blue one, says Feldman. Ask your photographer to shoot some evocative "mood" shots in addition to the usual room-by-room mug shots (check out this one by Gotham Photo Company), and make sure that the primary image used for thumbnail (the tiny image people see first when they do a search online) has "a little pop of color or some warmth" to draw the eye, says Feldman. 
5. Face your demons:If you live next to the 59th Street Bridge or a longterm construction site like the Second Avenue subway, you may want to soundproof those windows stat, and make sure your asking price reflects the locale. High maintenance or common charges merit a price cut—which can attract cash-poor buyers who can't afford a higher deposit.  No light? Bring in a lighting consultant—and cut the price.
Related:
4 photo staging tips for serious sellers
Ask an Expert: The lowdown on soundproof windows
Is it the apartment, the price, or the broker?
Top negotiating mistakes of sellers and their brokers
Sexing up the building for buyers
Find a great agent with BrickUnderground's Agent Referral Service
Brick Underground articles occasionally include the expertise of, or information about, advertising partners when relevant to the story. We will never promote an advertiser's product without making the relationship clear to our readers.