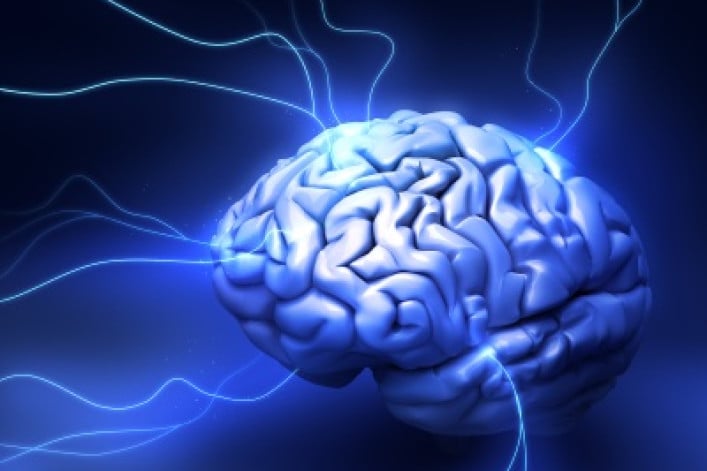 Q.  Is there any advantage (tax or otherwise) to having a holiday tipping pool in a co-op or condo, versus encouraging residents tip staff personally? Are tipping pools worth the administration headache?  
A.   The benefits of tipping pools--in which residents' tips are pooled together and distributed by the building--are mostly theoretical, according to our experts.
"The advantage goes only to under-tippers, whose stinginess is mitigated by participating big tippers," says property manager Thomas Usztoke.  Big tippers generally avoid pooling--continuing to give individual tips rather than anonymous pooled ones--in order to receive the appropriate recognition and credit from the staff.
From the staff's point of view, tipping pools don't necessarily reward service.
"Pooling assures that all employees receive tips," explains real estate lawyer Eric Goidel, "but it does not ensure that tips are fairly distributed to reflect the perceived value of particular employees. Pools can encourage a 'lowest common denominator' effect, as individual staff members may not see going the extra mile as worthwhile anymore."
In theory, a tipping pool reduces special treatment of big tippers by staff.
"Nevertheless," notes Goidel, "in many buildings with pooled tips, some residents still feel the need to individually tip."
Pool or no pool, staff should report their tips to the IRS as taxable income, though they probably don't.  
---
Trouble at home? Get your NYC apartment-dweller questions answered by an expert! Send us your questions. 
Related posts:
BrickUnderground's 2011 Holiday Tipping Guide
Holiday tips expected to be flat or down this year
Take BrickUnderground's 2-click poll to find out how much your neighbors are tipping
2011 Holiday Tipping Poll
Brick Underground articles occasionally include the expertise of, or information about, advertising partners when relevant to the story. We will never promote an advertiser's product without making the relationship clear to our readers.