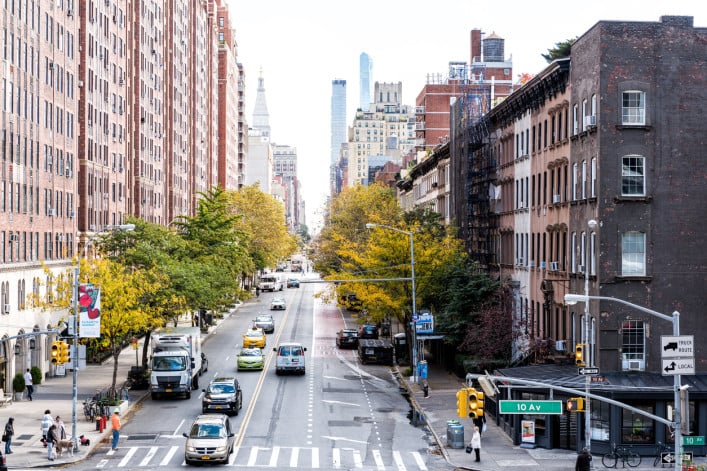 Q. I recently signed a lease at a brand new rental building and paid first month's rent and one month security.  The leasing agent said I would be able to move in within two weeks.  
When I called this week to schedule my move-in appointment, I was told my apartment won't be ready for 4 weeks.  This is a problem because I'll have nowhere to live during that time.  Can they do that?
A. Yes.  Most leases in Manhattan contain a provision that states the landlord is not be liable for failing to deliver possession on the date agreed upon. 
However, the landlord must notify you of the new start date within a reasonable period of time or you will have the right to cancel the lease and demand a refund of the deposit and rent. 
That being said, having to wait an additional two weeks would generally be considered "reasonable."  Also, a landlord is not liable for any damages you incur because of the delay in commencement.  Keep in mind that the second month's rent will be due a month after the new commencement date. 
Q. I've been working with a broker to find an apartment to rent.  In general, I've been happy with everything that she is showing me and she has been very professional.  However, I have one complaint. 
I'm very busy and asked her to send me pictures and floorplans of every apartment that she suggests so I can decide in advance if I want to see it.  She said that's not possible, which seems hard to believe. 
Is she being lazy or telling the truth?
A. In NYC rental listings can generally be divided into two broad categories: "Exclusive listings" represented by a broker retained by the owner, and "open listings," which are listings that large landlords and management companies make available to any licensed agent on a non-exclusive basis. 
When there is an exclusive broker, that agent almost always has photos to market the apartment and a floorplan if one is available. (Some buildings don't have them and it's not always practical to hire someone to design one for a lower-priced apartment rental.)
When it comes to open listings, however, property managers and landlords often send out little more than a spreadsheet list of available apartments .  Open listings make up much of the NYC rental market and you should definitely not rule them out as a category.  You might consider deferring to your agent's judgment since she probably has a sense of the condition and finishes you can expect from some of the landlords.
---
Mike Akerly is a New York City real estate attorney, landlord, and real estate broker. Rent Coach also appears in AM New York's Thursday real estate section.
Brick Underground articles occasionally include the expertise of, or information about, advertising partners when relevant to the story. We will never promote an advertiser's product without making the relationship clear to our readers.