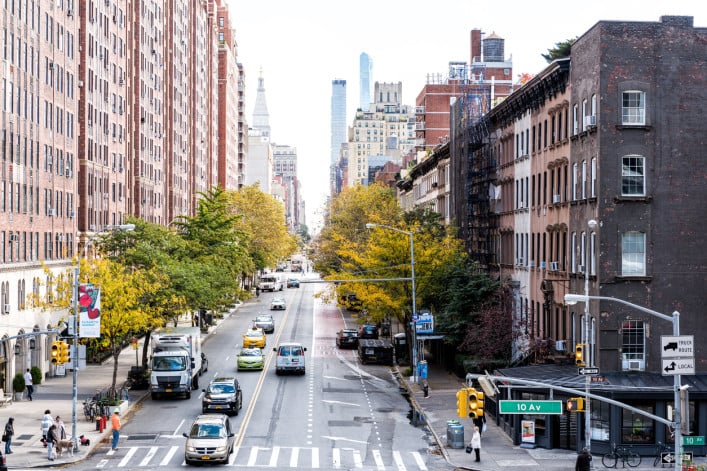 Q. I recently lost my job and need to take in a roommate. Besides picking someone I wouldn't mind sharing an apartment with, what other things should I be thinking about?
A. The last thing you want is a deadbeat roommate to become another financial burden on you, so think like a professional landlord: Your prospective roommate's annual income should be at least 40x their monthly rent, they should have reasonably good credit of 650 or higher (ask the applicant to print a copy of their credit report so you don't have to run it) with an absence of outstanding bills judgments, or bankruptcies.
They should also should have some cash in the bank to deal with unexpected emergencies and be able to provide a reference from the last landlord and proof that they are employed.  Make sure you get a security deposit of at least one month of their rent to cover damages or unpaid rent.
Once you determine that the potential roommate can afford the apartment and is likely to continuously pay the rent, it's important that you find out if the two of you will be a good match.  Take time to talk to each other about your work and social schedules, habits, hobbies, and concerns.  Go out to dinner or get a couple of drinks together. 
Lastly, make sure that once you decide on the right person, you have them sign a lease before they move in.  You can find a standard form at www.Blumberg.com or at a local stationery store if you do not have a broker or attorney to provide one.
Q. Are there any new doorman buildings in Manhattan that are still offering concessions?
A. There are indeed. Though landlord concessions (such as paying your broker's fee or offering a free month of rent) are offered far less frequently these days, there are still some buildings where you can find them.  Here are ten of them, with links to their StreetEasy.com listing page. (If you don't see the concession listed there, call and ask.)
---
Mike Akerly is a New York City real estate attorney, landlord, and real estate broker. Rent Coach also appears in AM New York's Thursday real estate section.
Related posts:
11 years, 17 shares: How to pick a roommate
Brick Underground articles occasionally include the expertise of, or information about, advertising partners when relevant to the story. We will never promote an advertiser's product without making the relationship clear to our readers.