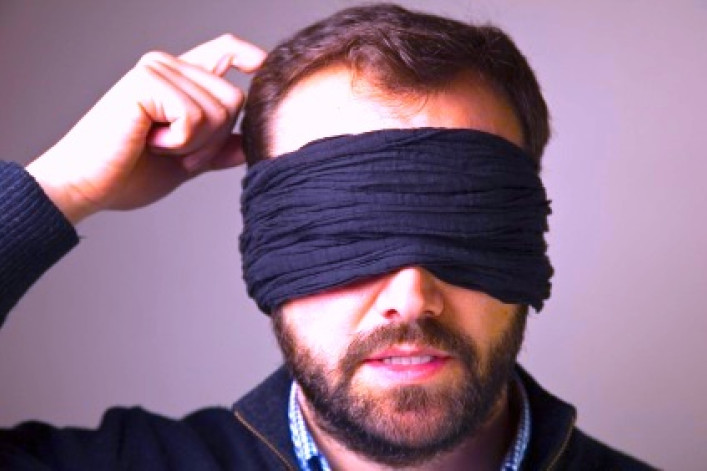 Obscured by the NY Post's Weinergate coverage yesterday was a spot-on opinion piece calling for public disclosure of all New York City rents, not just for rent-stabilized apartments. 
"When you're looking for a new apartment, you have no objective source to turn to to find out what other people in the neighborhood are paying," notes opinion writer Nicole Gelinas.
"Whether you're paying $900 a month or $4,000 a month," she observes, "you'd benefit from knowing, say, that your landlord had to give renewing tenants slight discounts lately in a soft economy. It also helps to see that the vacant apartment next door went quickly for a higher price--then you know not to negotiate too hard."
At present, NYC landlords are only required to report rent data on rent-regulated apartments. So, Gelinas rightfully wonders, why can't the state ask for similar info on all apartments and put it online?  Co-op and condo sales are public information, so why not rentals?
At present, the only source of rent data is on StreetEasy.com, which posts asking prices within a particular building, both current and historical.  The amount the apartments actually rent for is anyone's guess, and unlike property sales records--which come from public data and cover every single apartment sale--the data is spotty.
Gelinas says the state's official explanation is that rent information is an unwarranted invasion of personal privacy. (It's not clear if she means the landlord's or the tenant's.)
But the real reason, she says, has to do with political defensiveness over rent-regulated apartments:  "They don't want to make it easy for a Bronx tenant paying $900 to go online and find out that the person who lives in the same apartment below her is paying $700--not because the downstairs neighbor is poorer or older, but because of the bizarre rent-regulation lottery."
(NYPost.com)
Brick Underground articles occasionally include the expertise of, or information about, advertising partners when relevant to the story. We will never promote an advertiser's product without making the relationship clear to our readers.