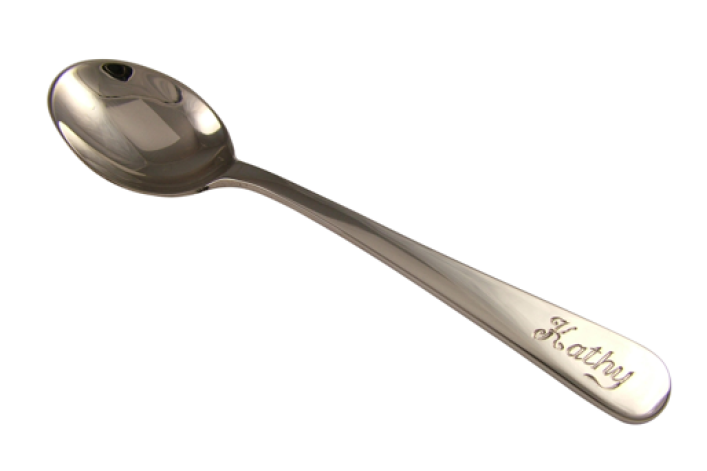 This weekend's NY Times story on parents who buy NYC apartments for their grown children has unleashed such resentment among the 219 commenting readers so far that we can only hope none of the apartment-gifted kids in the article are applying for a job anytime soon. 
"I cannot help but find the reality of someone my age or younger who has not worked as hard, who has probably never tasted the bitterness of a hard life or struggle or survival insecurity, who has probably less individual drive and intelligence and charisma, 'gifted' a Manhattan apartment rent-free from their wealthy and coddling parents and then sneer down on the rest of people like me who cannot yet afford to buy anything in Manhattan as simply and utterly UNFAIR, hurtful, disgusting, and blood-boiling," says a 30-something renter whose comment has been voted up by more than 300 other like-minded readers.
"I realise that parents have every right to support their children as they see fit," she continues, "and though my nature is not to be jealous or angry, this is the kind of stuff that creates resentment and bitter disillusionment in the American idea of supposed fairness and equality. I view these coddled children as pampered and ungrateful, and from my rough life experience, there is nothing that can convince me otherwise."
The apartment-gifting story comes less than a month after a NY Times piece about roommates sparked a similar furor among readers. The real story, complained those who commented, isn't how to get along with a roommate--it's the fact that because rents are so out of whack with salaries, many New Yorkers in their 30s, 40s and beyond still have roommates at all.   
(NYTimes.com)
Related posts:
Has New York City become Roommate City?
Brick Underground articles occasionally include the expertise of, or information about, advertising partners when relevant to the story. We will never promote an advertiser's product without making the relationship clear to our readers.