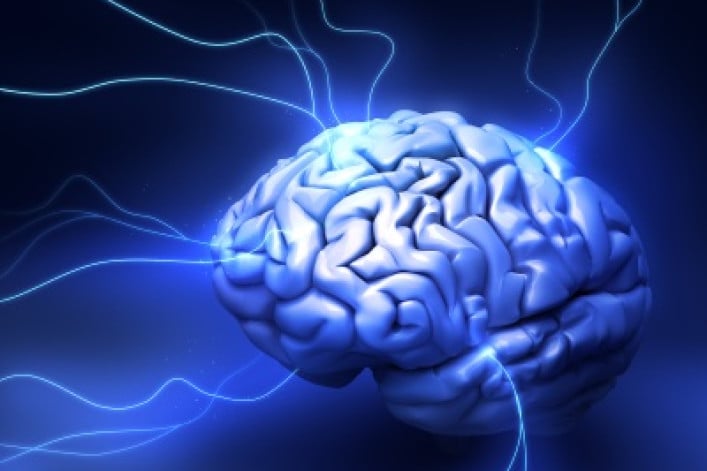 Q. I live in a nicely-furnished one bedroom co-op in a doorman building in the West Village and I'm thinking about subletting it or doing an apartment exchange for three to six months.  I've never done this before and I want to know how to safeguard my furniture, electronics, and belongings during the sublet period.  And then there is the infamous bed bug issue i.e. how to guard against the subtenant bringing them in. 
A.  Our experts suggest that you first make sure that you are the right personality type to sublet your furnished apartment to a stranger.  If you tend to fall on the obsessive-compulsive side, checking the bathroom after a guest uses it, you'll probably never feel very comfortable with a stranger living among your possessions.
If you do decide to go ahead, there are a few strategies to keep in mind.
Ask for a higher security deposit (2-3 months instead of one) both to cover any damages and incentivize your renter into good behavior, suggests real estate broker Paul Zweben.
Remove any really valuable valuables and put other items of special concern into a locked closet or offsite storage.  To guard against slobs, require that your subtenant hire your housekeeper. (You can also ask your housekeeper to report back on anything that seems amiss.)  
Also, screen tenants carefully.  Ask why they're subletting: "Personal reasons" isn't good enough; better answers include job transfer, work project, starting a business here etc. Check personal references and landlord references, and think hard before subletting to a pair of friends who want to spend the summer in NYC and who may be looking for a party base. 
As for bed bugs, that is, unfortunately, a well-founded and difficult to address concern.
"There is no way to ensure that anyone not bring in bed bugs," says entomologist and pest control professional Gil Bloom.
Your best bet may be placing passive monitors in your apartment (e.g., ClimbUp Interceptors and the BB Alert Passive Monitor) that you can check upon your return to see if bed bugs have moved in during your absence.  
---
Trouble at home? Get your NYC apartment-dweller questions answered by an expert! Send us your questions. 
Related posts:
How to bed bug proof your NYC apartment
5 ways to screw up your sublet
Brick Underground articles occasionally include the expertise of, or information about, advertising partners when relevant to the story. We will never promote an advertiser's product without making the relationship clear to our readers.