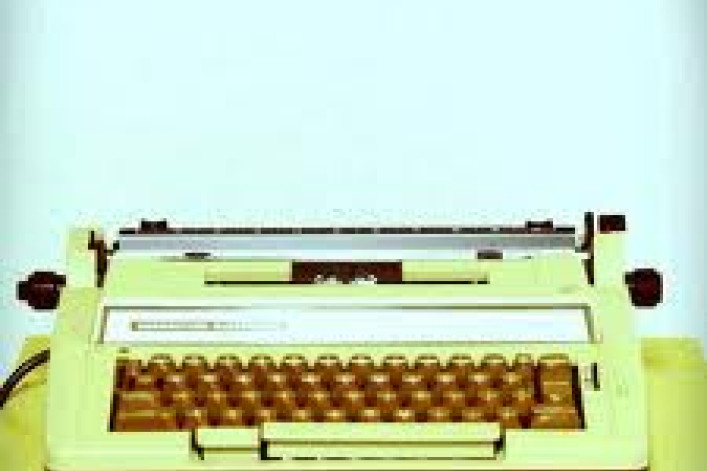 In the past decade, a wide array of technological innovations has made the search for real estate in Manhattan more transparent and user-friendly. StreetEasy.com provides sales history for properties and buildings, Buyfolio.com recently launched a platform allowing a streamlined system for searching and organizing information about properties, and now the new QR (Quick Response) tags allow an interested buyer to take a picture of a bar code and immediately download a listing to a smartphone.
To those of us do-it-yourselfers who suffered through the dark days of dial-up Internet listings with one picture that took so long to load you could do errands while waiting, these are heady days indeed.
But will these, and future, advances eliminate the role of the real estate broker? This was the question recently asked on the ask-and-receive-intelligent-answers forum Quora.com. Opinions vary, but we agree with the following answer posted by a Silicon Valley real estate agent/tech lawyer:
"I don't think technology will completely replace real estate agents in all transactions, but it will fundamentally change the role of the agent. There will always be some need for quality facilitation of a complicated (or at least intimidating and costly) transaction, and there will always be people who would prefer to outsource a lot of the steps involved in a real estate transaction (ie., sorting through the MLS, getting a house ready for sale). But technology will make it increasingly easy to do a lot of research on one's own and to collect a lot of previously unavailable information about the market, house prices, neighborhoods, the quality of an agent's advice, etc."
We also enoyed this futuristic wish list from another commenter, not least because each idea adds another layer of transparency--and consumer empowerment--to the real estate experience:
A "Zillow meets Tripadvisor," enabling people to discuss and rate active listings with one another. (

Ed.'s note:

Here in NYC, this occurs on an ad-hoc basis on StreetEasy's Talk forums, but it would be interesting--though no doubt terrifying for sellers--to see a platform devoted to enabling this sort of discussion.)
Home-inspection reports that could be accessed on a pay-per-use basis rather than each potential buyer having to commission one on their own.  (

Ed.'s note:

It would be a huge boon to new construction buyers if the $30,000 or so cost of a full-scale defects survey could be shared among many prospective buyers, and an excellent way to motivate sponsors to produce a quality product.)
An online venue where buyers and sellers can negotiate directly with each other because "in negotiations that involve a 3rd party [the broker] who benefits from the sale, either side can be at a disadvantage....not everyone will feel comfortable with the direct negotiation approach but the parties should at least have the option without having to resort to the FSBO route."
Stay tuned.
Related posts:
Buyfolio.com takes on StreetEasy with new listings database
How not to pay a 6% commission
New alternative brokerage lets sellers spy on their agents and pay less
Brick Underground articles occasionally include the expertise of, or information about, advertising partners when relevant to the story. We will never promote an advertiser's product without making the relationship clear to our readers.