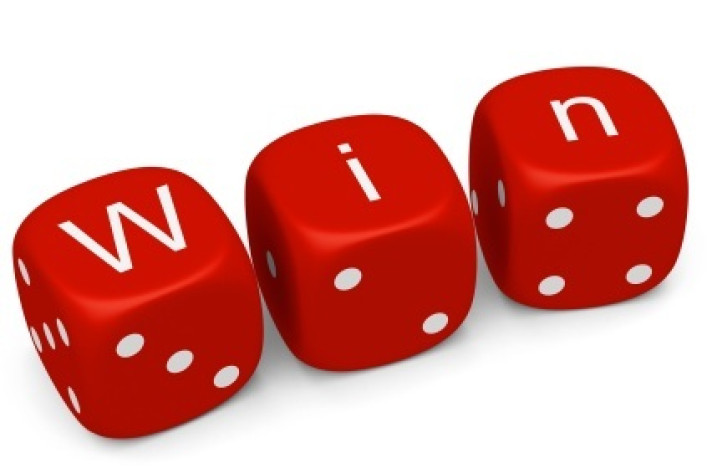 How do you know whether your leaky windows, Jacuzzi-sized "Olympic" swimming pool, and IKEA lobby furniture are worth suing your developer over?
Bounce it off NYC co-op and condo attorney Robert Braverman of Braverman & Associates, who will address the sue-or-not-to-sue question this Sunday from 3 to 4:30 pm at the Annual Housing Conference sponsored by the Council of New York Cooperatives & Condominiums.  
We have seen Braverman speak, and BrickUnderground's own founder lives in a building on the receiving end of a mid-six-figure settlement won by the man: In short, the guy knows what he's talking about. Here's his take on whether to sue a sponsor over construction defects:
All attempts at negotiation or alternative dispute resolution have failed. In other words, the sponsor refuses to negotiate, is being unreasonable and/or attempts to find a mediated solution have failed.
The amount of money you can reasonably expect to recover exceeds the cost of litigation, which can run well into the six-figures in expert and legal fees, and would not be recoverable even if you are successful at trial. "For example, if you have an engineering survey performed and the report indicates that it's going to cost $200,000 to fix the problems, you will probably be better off overcoming a visceral desire to take the sponsor to court and imposing an assessment for the repair instead," says Braverman.  "Otherwise, you will spend two to three years in litigation and could very easily spend the amount it costs to fix the most urgent problems, and there's never a sure thing in court. Instead, try to negotiate the best deal possible with the sponsor and then assess the cost of repair versus the cost and uncertainty of litigation."
Your building's defects are more objective than subjective. Courtroom battles over construction defects often turn into a battle of the expert witnesses, so the more clear-cut the defect is, the more like a claim against a developer will succeed.  For instance, if the offering plan represented that the building would have a playroom and it doesn't, or if brand new windows are leaking throughout the building, it is going to be difficult if not impossible for a sponsor to walk away from its obligations. But commonly found issues like the adequacy of the HVAC systems and the quality of common-area finishes are more subjective and therefore more likely to succumb to what will invariably be an "opinion" from the sponsor's expert that the complained-of condition falls with an "acceptable range." Similarly, if the windows start to leak two years after construction, the sponsor will likely argue that the cause is not faulty installation but rather the failure of the building and/or unit owner to properly maintain the window.
While you're at the conference, you may also want to check out another Braverman seminar, "Addressing Objectionable Conduct in Condos," dispensing advice for dealing with misbehaving residents in condos, where boards have fewer weapons at their disposal than co-ops.
Event details:

Sunday, November 14th
12:15-1:15 pm: "Addressing Objectionable Conduct in Condos," Robert Braverman, co-op and condo attorney, Braverman & Associates
3:00-4:30 pm: "Construction Defects: To Sue or Not to Sue," Robert Braverman, co-op and condo attorney, Braverman & Associates
Council of New York Cooperatives and Condominiums 30th Annual Housing Conference
Baruch College (E. 24th & Lexington Ave)
8 a.m. – 5:15 p.m.
Full schedule
Registration info
Brick Underground articles occasionally include the expertise of, or information about, advertising partners when relevant to the story. We will never promote an advertiser's product without making the relationship clear to our readers.