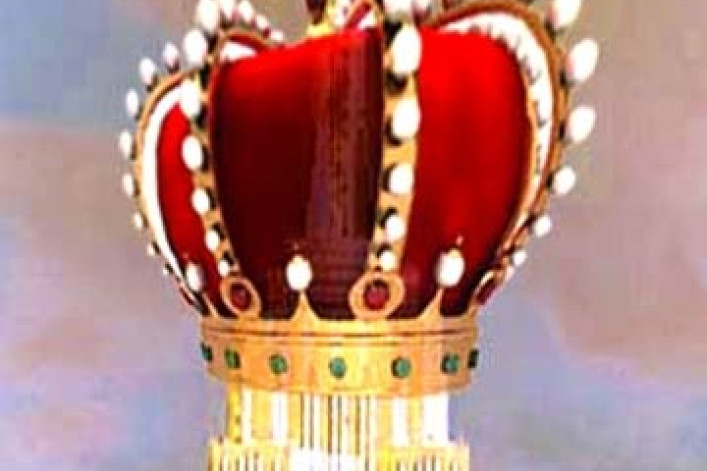 Recently the Wall Street Journal reported that some Park Slope homeowners may find that they no longer live in one of the most desirable school zones in the area—a school that, according to the story, gives zoned homes a $6-$19-per-square-foot median price boost over dwellings in neighboring school zones.
So if a preferred school zone is worth $6 to $19 per square foot in Park Slope, what's it worth in Manhattan?
Quite a bit more. 
We compared median asking prices of famlly-sized (two-bedroom and larger) apartments in 'desirable' school zones to those in neighboring, less coveted zones using StreetEasy.*   Here's how the disparity shakes out in three prime Manhattan neighborhoods: 
In Tribeca, two-bedroom and larger apartments zoned for sought-after P.S. 234 are asking $1,432 per square foot--$447 more than apartments zoned for P.S. 397, the school founded to alleviate overcrowding at P.S. 234. (Note: It is worth observing that the P.S. 234 zone lies in what many consider "prime" Tribeca.)
The Upper East Side also shows a large disparity. Family-sized apartments zoned for P.S. 6, considered by many the gold standard among Upper East Side public grade schools, are on the market for $1,535 per square foot--$269 more than abodes zoned for the strongly up-and-coming P.S. 290, and $547 more than those zoned for P.S. 198, a less strong contender.  Of course, many of the apartments eligible for P.S.6, which includes much of Park and Fifth Avenues, are not exactly cheap addresses to begin with, explaining at least a portion of the price discrepancy.
The results for the Upper West Side were, quite frankly, stunning. Families looking to buy in the screamingly popular P.S. 87 school district are facing a median price per square foot of $1,888. (By comparison, the zone's non-family-sized studios and one-bedrooms are asking $1,055 per square foot--about 45 percent less--which provides a sense of the premium attached to the school.)  Apartments in the adjacent P.S. 199 zone (a popular school choice that is available to many in the historically lower-priced Lincoln Towers complex) are asking $462 less, while apartments zoned for P.S. 166 (a less noteworthy draw) ask $697 less than P.S. 87 apartments.  Why are seats in prime schools seemingly even more valued on the Upper West Side than the Upper East? One reason could be that there are fewer convenient private schools. And recent new developments in the area leaned heavily toward family-sized apartments. Too many kids, too few school seats.
So do real estate appraisers gross up values by school zone?
"When appraisers consider the impact to value of a school district, which can be significant, we look at the existing impact to housing prices, combined with a slew of other amenity considerations," says appraiser Jonathan Miller of Miller Samuel Inc. "We don't say to ourselves 'we need to adjust X% upward to the value because it is in the XX district.'
In other words, says Miller, "the premium for a school district location is already embedded into the existing prices of the property sales in that same district and we try to select sales subject to the same influence. It's kind of like placing more emphasis on sales selected from your own building since they are influenced by the same amenities."
As for the cost of being booted from a hot school zone--besides the possible private school tuition--Miller says it's tricky. "The hypothetical appraiser would consider the difference between price levels between the two zones and adjust accordingly. However, despite perceptions, a difference in value may not be apparent or obvious, and therefore no adjustment would be warranted."
*To compare median asking prices of various school zones on StreetEasy, type the school (e.g., "PS 6") in the home page search box, then modify your search to include only apartments with two bedrooms or more.
---
CompsQueen is a weekly column that aims to demystify the vast amount of sales and rental information available to modern observers of the New York City real estate market.  Writer-editor A. Ready is a former database designer and complex litigation manager who has been obsessed with NYC real estate for more than two decades.
Brick Underground articles occasionally include the expertise of, or information about, advertising partners when relevant to the story. We will never promote an advertiser's product without making the relationship clear to our readers.