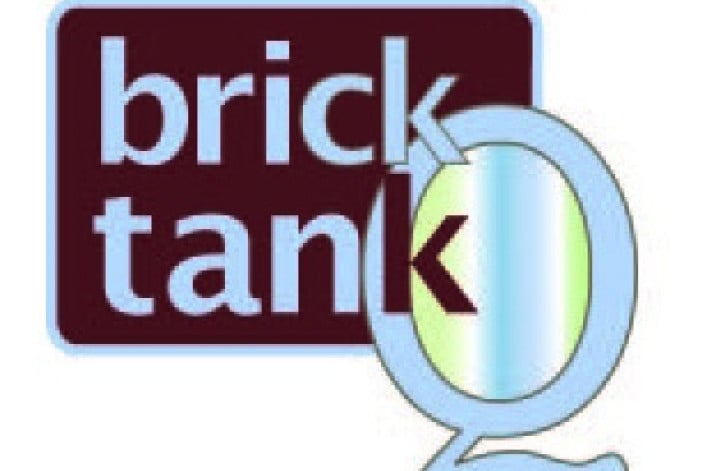 Q.  How are architects normally paid in Manhattan – by the hour or by the job?  About how much should I expect to pay an architect for my gut-renovation bathroom project? How negotiable is the fee? Any tips for negotiating?

A.  According to our BrickTank experts, the answer usually depends on the size of your project.

"If they are doing a gut renovation, it will probably be based on a percentage of the cost of construction," says real estate lawyer C. Jaye Berger, who frequently reviews construction contracts for clients.  "If it is a smaller project, they might agree to a fixed price or work on an hourly basis."

Tom Degnan, principal of Degnan Design Group, a  design/build firm, says that when a percentage is charged, architects bill anywhere from 5 to 25 percent of construction cost. Complex projects that require multi-agency approvals fall on the higher end of the scale.  Sometimes, a sliding scale is used where the percentage decreases as the construction cost increases.
Darren Sukenik, a managing director at Prudential Douglas Elliman, says his clients usually pay around 10 percent of the projected construction budget.

"We figure anywhere between 15 to 18 percent of the total construction cost," says Paul R. Gottsegen, the head of Halstead's property management division, which is privvy to the fees charged by architects for building work and renovations of individual apartments.

Smaller projects like kitchens and baths may be billed at flat rates—but not always.

"A small project can require as much design and planning services as a more expensive renovation—thus it is often challenging for architects to commit to a fixed fee structure," says Degnan.  "There is a vast difference in planning/building a small bathroom in a Fifth Avenue prewar versus an East Village walk-up."

Hourly fees are another option.  Michele Bowen,  a partner in interior design firm Kramer Bowen, says that in her experience, "architects usually work for a fee for the design and drawings and then hourly if they oversee the project."

That last aspect should not be overlooked.

"Everything is negotiable, but you should always be sure that the architect is allocated money to be paid to observe the construction," says Berger.
Related posts:
How much does it cost to combine apartments in NYC? (sponsored)
How much do architects charge in Manhattan?
Brick Underground articles occasionally include the expertise of, or information about, advertising partners when relevant to the story. We will never promote an advertiser's product without making the relationship clear to our readers.