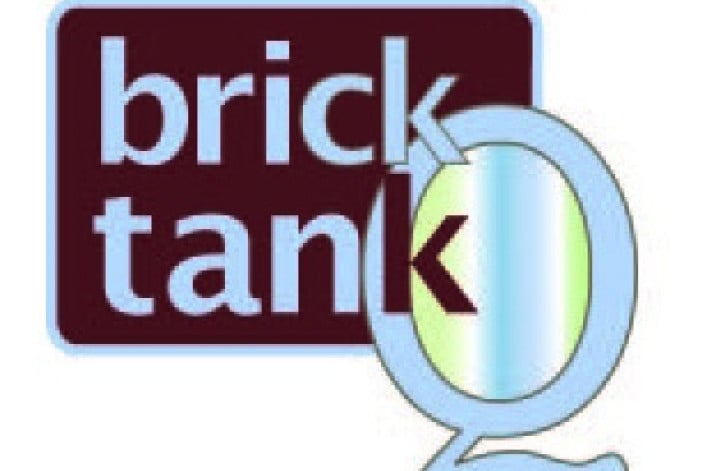 Q.  I live in a co-op where the residents tend to be either senior citizens or young families. Noise complaints about children have been a recurring theme around here for awhile, and a lot of the parents are feeling as fed up as the older folks about all the complaints.
Can you suggest a set of guidelines that could be put into the house rules that would be fair to both sides -- things like the types of toys or activities that should be restricted (or maybe just during certain hours), use of the common areas for playing and also stroller issues (parking them in the hallway and elevator etiquette).  Or maybe there is another way to ease the tension.
A. We suspect that kids fall right after big-ticket improvement projects in their ability to polarize neighbors in a co-op or condo.
When it comes to kid noise emanating from inside an apartment, our BrickTank experts say peacekeeping begins on the very floor being trampled on.


"I would first focus on the enforcement of the tried-and-true house rule requiring each room to be carpeted at least 80 percent," says Paul Gottsegen, the president of Halstead Management. 


Troubled neighbors can ask the managing agent to inspect a problem apartment to make sure its rug quota meets building standards.


Only thickly padded rugs will do (thin area rugs are decoration only).  Wall-to-wall carpet is ideal for kids' rooms, and hallways should be voluntarily covered even if the house rules don't require it.


Gottsegen says the carpet rule also applies to the aggrieved neighbor's apartment: "Floors that are sufficiently carpeted mitigate all types of transmitted noise—including sounds from upstairs noisy neighbors."


Lynn Whiting, the director of management at Argo, says house rules sometimes limit certain types of play inside apartments—like prohibiting the use of ride-on toys.  

"As a practical matter," she cautions, "this is hard to police."  

When it comes to hallways and common areas, says Michael Wolfe, president of Midboro Management, kids shouldn't play there unless the board has specifically allowed it.  
"Parents should not use the hallway as a play space to get their kids out of their apartment," agrees one co-op board member.  It's no different, she says, than "if residents or their pets ran screaming or barking."


But a board vice-president in another co-op says it can be hard to enforce hallway rules.


"We have on occasion asked that our managing agent contact parents by letter regarding children's misbehavior," she says. "Somehow it seems to carry more weight in written form."


Hallway storage of strollers, tricycles and possessions of any other kind is not allowed under the NYC fire code, says Gottsegen.  


(One solution for space-challenged parents: This nifty over-the-door stroller-hanger designed by a NYC co-op mom facing that exact problem.)


Noting that kids will be kids, Whiting suggested exploring the creation of a playroom, so that kids can socialize and play without disturbing others.
Trouble at home? Get your NYC homeowning questions answered by an expert!  Send us your questions via our feedback form.
Brick Underground articles occasionally include the expertise of, or information about, advertising partners when relevant to the story. We will never promote an advertiser's product without making the relationship clear to our readers.