Affordable Housing
Ever thought about applying to an affordable housing lottery? You probably already qualify
Affordable housing lottery programs have expanded to cover a wide range of low- through middle-income household needs, providing an incredible opportunity for savvy renters to lock-in long-term savings. 5203 Center Blvd. is the latest luxury rental development on the Long Island City waterfront with a significant mixed-income affordable housing component that promises 534 rent-stabilized studio, one-bedroom and two-bedroom apartments. 
All residents of 5203 Center Blvd. will also have the opportunity to opt-in to the building's exciting amenity program. Amenities include a landscaped roof deck with stunning waterfront and skyline views, a terrace with BBQ grills and picnic seating, a sundeck, an indoor lounge and clubroom, dedicated co-working space, children's playroom, and an expansive fitness center with a yoga studio. 
The affordable housing lottery for 5203 Center Blvd. apartments launched on NYC Housing Connect on June 16th, 2021, with an August 16th, 2021 deadline for submitting applications. To help renters prepare, here are the answers to some common questions:
1. How do I know if I qualify for an affordable apartment?
Income requirements are based on your annual household income and your household size. Annual gross income includes all sources of employment income and other income such as social security for each member of your household. For self-employed applicants, net income is analyzed.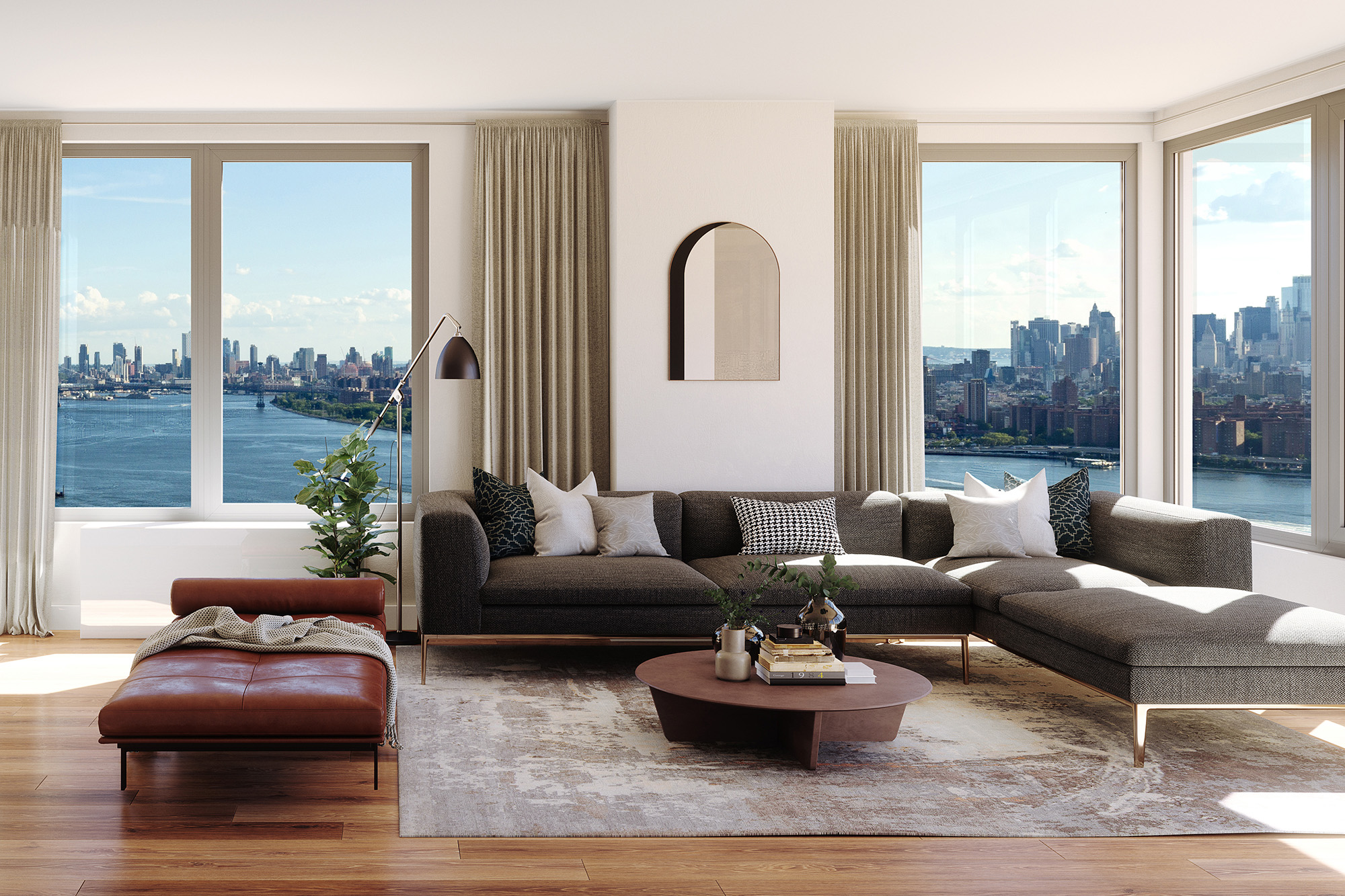 2. Do I qualify for affordable housing with an income over $100,000?
You probably do. Affordable housing programs have expanded to include a wide range of middle-income households. More than half of the available lottery apartments at 5203 Center Blvd. are for middle-income household requirements. A detailed breakdown of the income requirements for 5203 Center Blvd. is available here.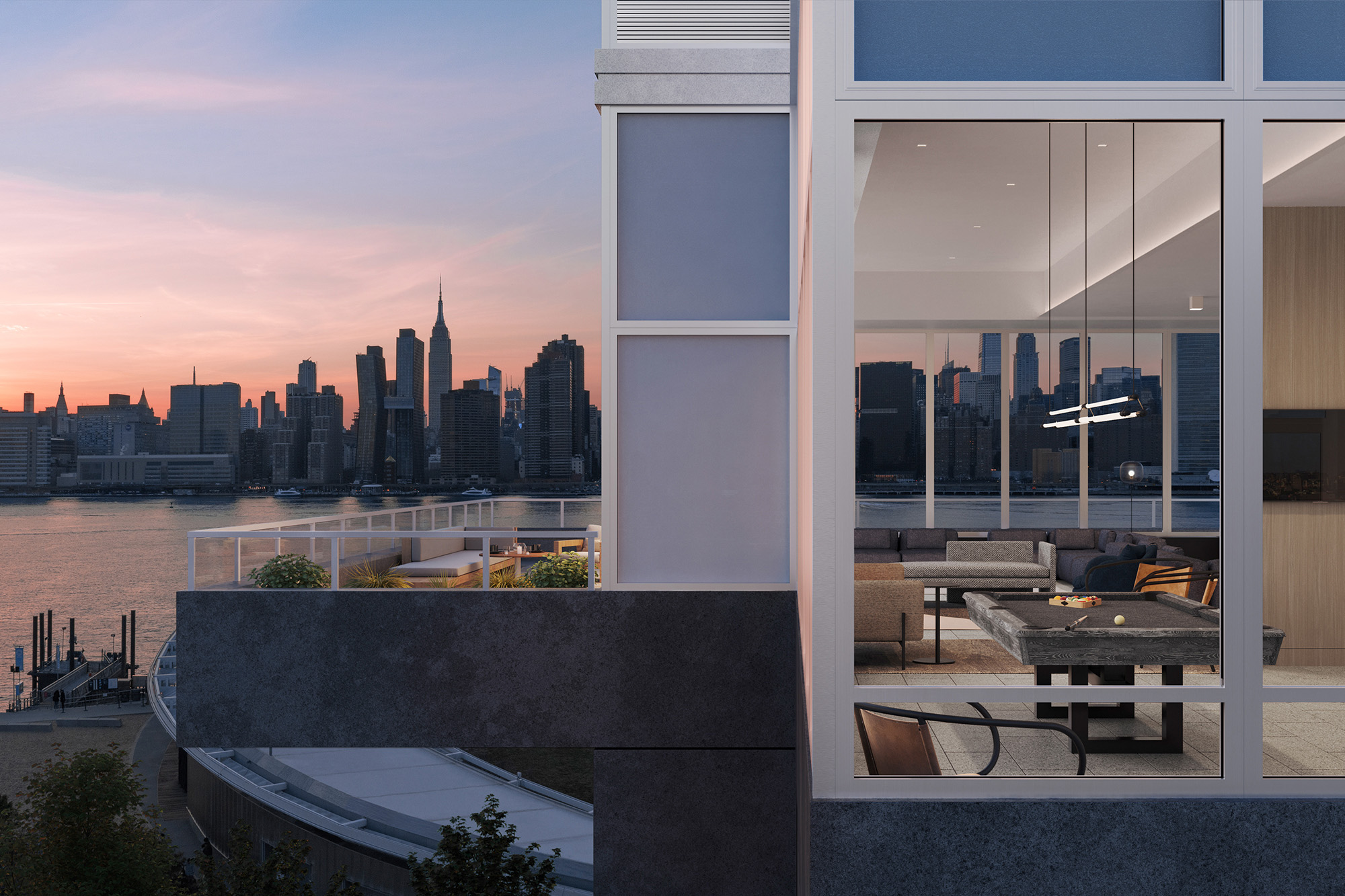 3. Why would I apply for affordable housing if I can afford the market-rate apartments?
There are significant long-term financial benefits to renting an apartment through an affordable housing lottery program. All affordable apartments are rent-stabilized, providing an incredible opportunity for long-term savings, a guaranteed lease renewal, and protections from steep rent increases that market-rate tenants are often faced with at lease renewal. Over time, these savings really start to add up. For example, a two-person household that makes from $89,692 to $157,575 could save up to $64,273 over five years, and $144,562 over 10 years. A more comprehensive breakdown of long-term financial benefits can be found here.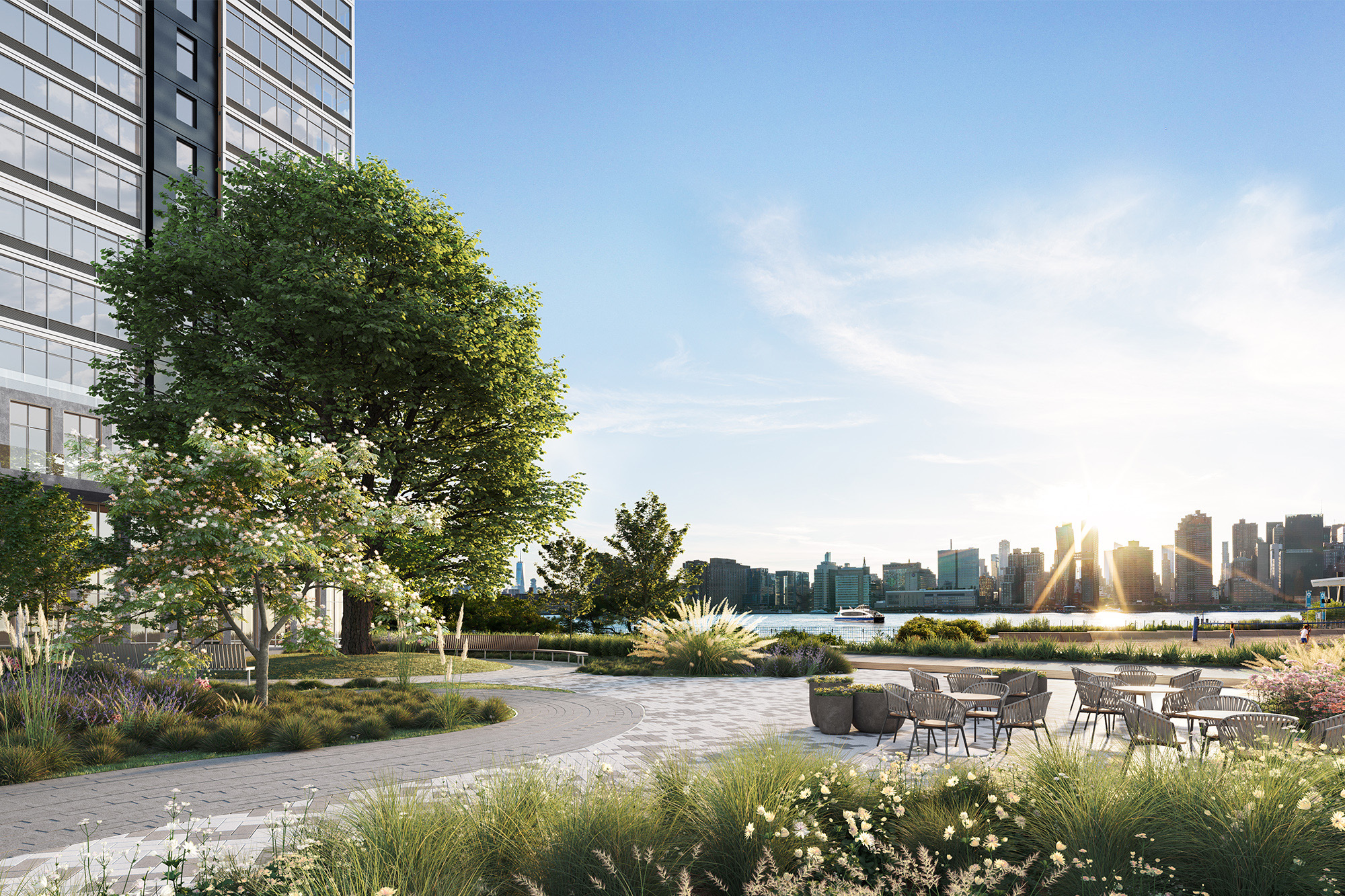 4. Are the affordable apartments different from the market-rate apartments?
In some buildings there are visible differences, but not at 5203 Center Blvd. All lottery and market-rate apartments share the same high-end finishes and appliances, thoughtfully designed apartment layouts, and spectacular waterfront views—some even feature high ceilings and private terraces.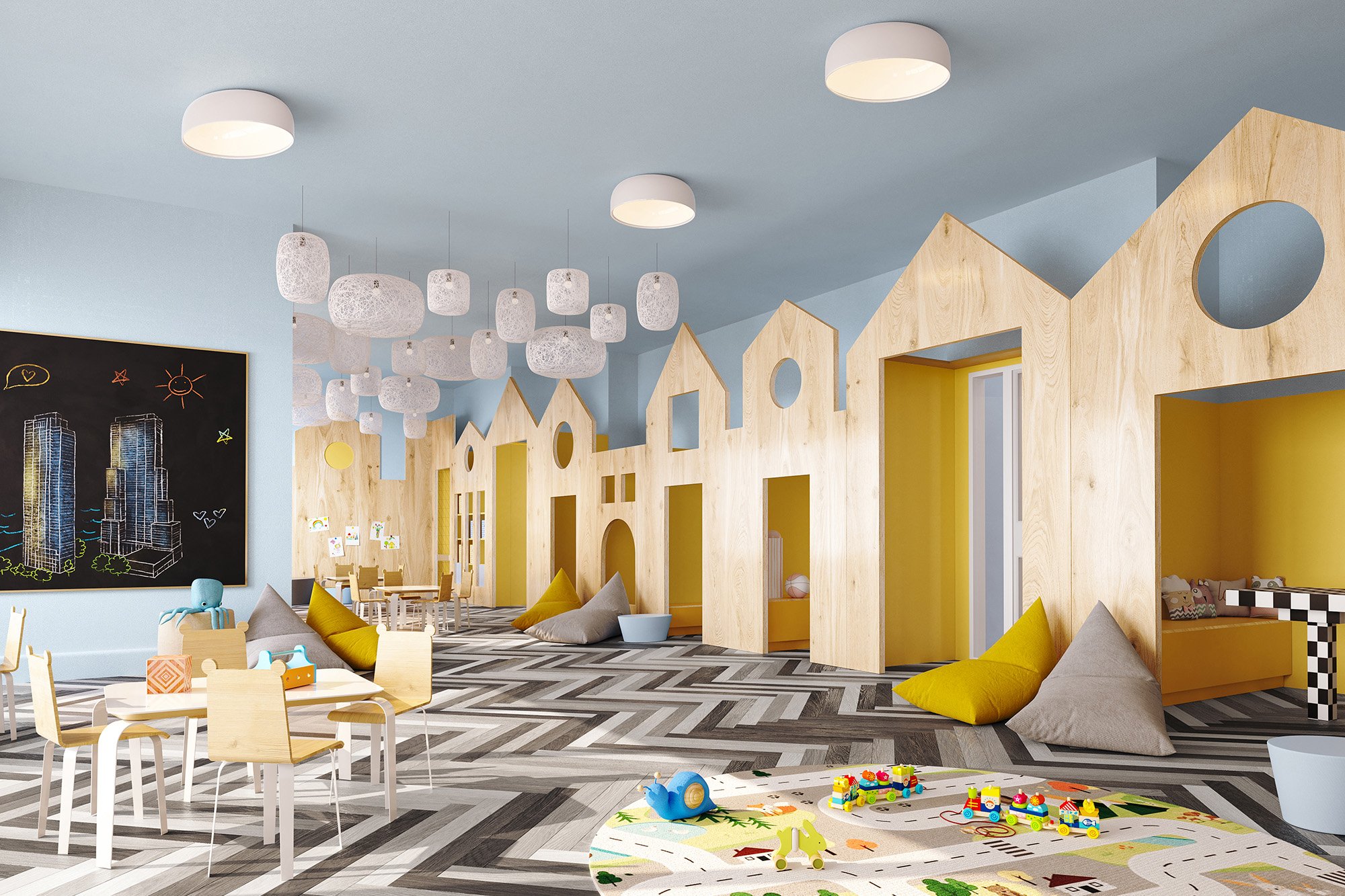 5. How do I apply and how long does it take?
Applying online only takes a couple of minutes. To enter, all you have to do is create an account on NYC Housing Connect, provide some basic personal information like your name, birth date, household size, and income. After you create an account on NYC Housing Connect, you will be able to apply to any available developments with open lotteries.  
The lottery approval process can take longer. A few weeks after the application deadline, the lottery will be held and applications will be randomized in the system. This determines the order in which the applications will be processed. If your log number is reached, a marketing agent will contact you to verify your income and eligibility. The process could take anywhere from two to ten months after the lottery closes. It is a process—but when you consider the financial benefits, this kind of long-term planning can really pay off.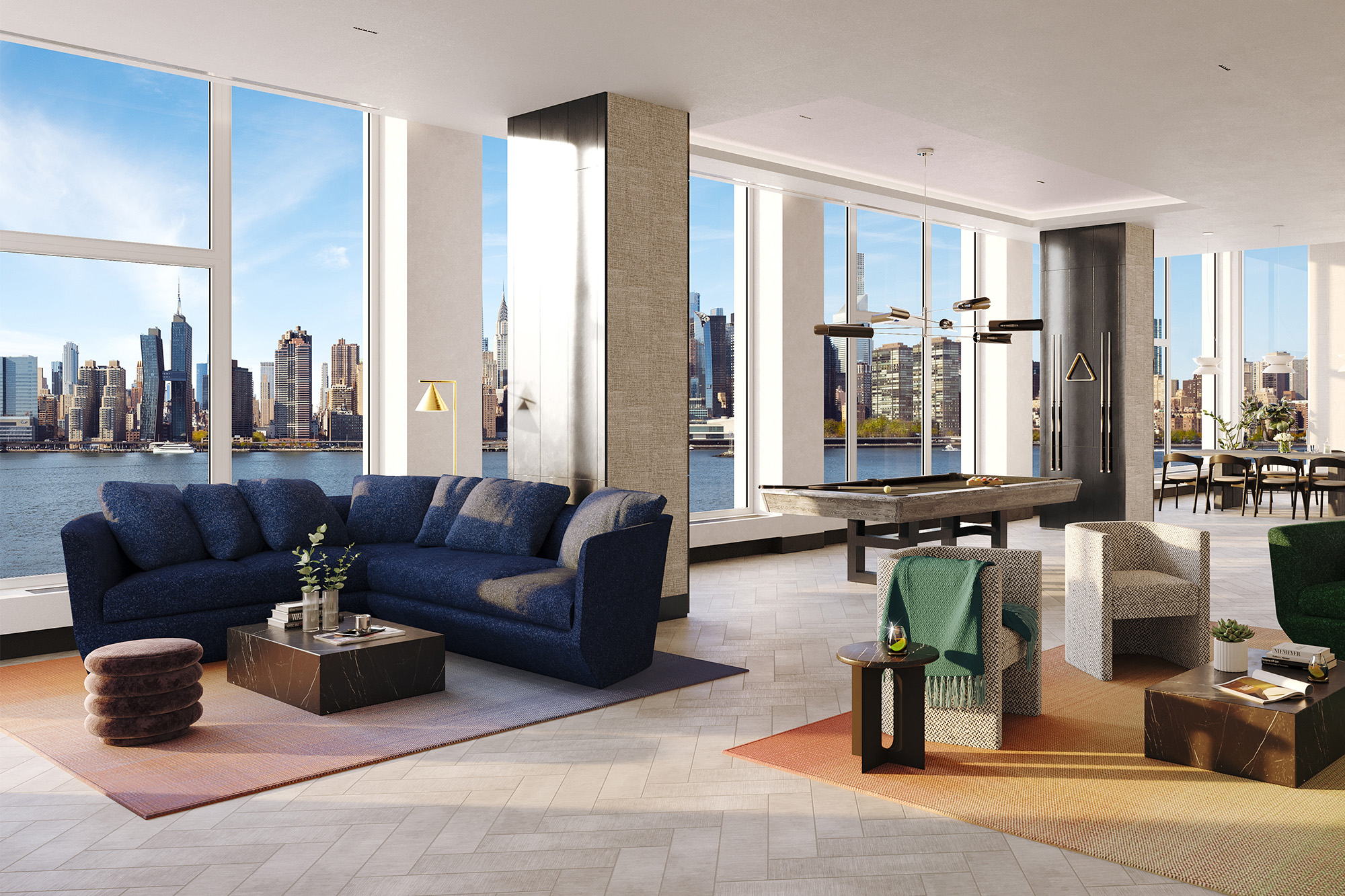 6. How is my log number determined?
Each application gets a random number which is called your lottery "log number". Applicant outreach and eligibility determination is done in log number order, from lowest to highest. These numbers are assigned randomly by the system. No one controls who has a better or worse number. It does not matter if you applied first or last, online or on paper.  
Brick Underground articles occasionally include the expertise of, or information about, advertising partners when relevant to the story. We will never promote an advertiser's product without making the relationship clear to our readers.