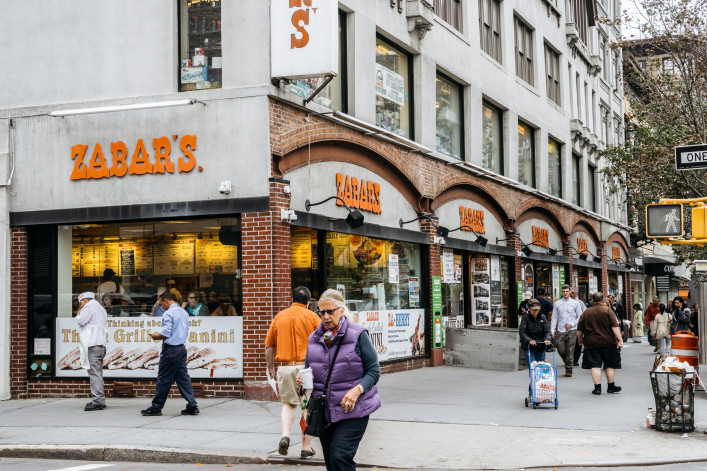 New York City real estate is all about location, and that doesn't just mean proximity to subways and parks. Drug stores, restaurants, and especially grocery stores also factor into where people want to live. But what kind of grocery store? We asked five New Yorkers whether they'd rather live bear a gourmet shop or a bigger, more generic supermarket. The responses may surprise you. 
Thyme and punishment
"Hands down I'd rather be near a small gourmet/specialty shop. Aside from the aesthetic architectural differences between the two... imagine the unique creations one could whip up with items from a specialty, gourmet shop!
"Sure, a big box store is more convenient, but if I've waited until the last minute to take care of Thanksgiving business, I feel it fitting that my atonement is either having to stretch my culinary skills to new creative heights or traveling further than the corner supermarket."—April Pereyra Vigil, Bay Ridge
Where everybody knows your name
"While both options have their upsides, I'd much rather live near a small, independent retailer. They have unique items I can't find anywhere else, they help give my neighborhood its personality, and they know me and what I like. No one's ever been called a 'regular' at Costco, but I have become a regular at some neighborhood spots (after months of very hard work)."—Elizabeth Freda, Prospect Lefferts Gardens
Character matters
"I'd much rather support small, local businesses and help keep the character alive in my neighborhood. Plus, it's much easier to quickly pop into an independent retailer than navigate the aisles of a crowded big-box supermarket like I'm playing a real-life game of Pac-Man."—Allison Hacker, Upper East Side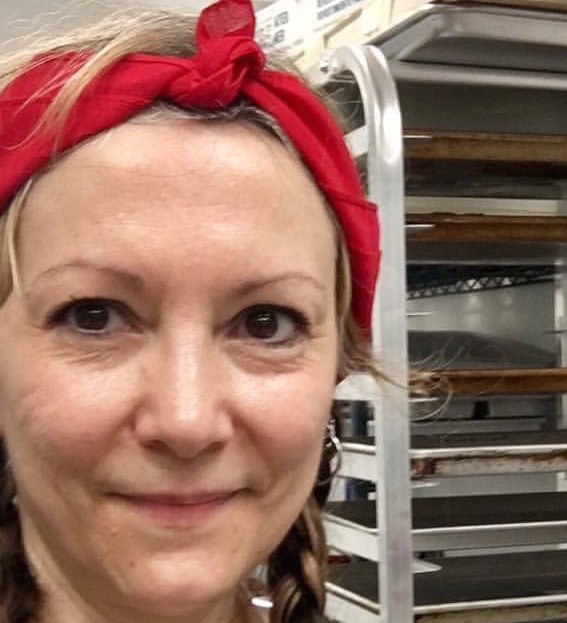 Personality bites (in a good way)
"As someone who owns a bakery cafe, Fat Cat Kitchen near Union Square, I don't have time to shop for last-minute supplies. In fact, right now I'm elbow deep in our famous chocolate chip cookie dough. It's one of my busiest days of the year so I'd much prefer to live near a specialty store for last-minute items, such as cranberry sauce or the ingredients to make hors d'oeuvres."—C.J. Holm, Harlem (pictured above)
Big box? No thank you.
"I'd prefer living near a specialty shop when prepping for Thanksgiving this year... I'd rather get a special, high quality item from a shop than something generic."—Dana Balch, Clinton Hill
The verdict: Good news, gourmet store owners: It's unanimous! New Yorkers (or at least these five) prefer small, independent retailers.
Brick Underground articles occasionally include the expertise of, or information about, advertising partners when relevant to the story. We will never promote an advertiser's product without making the relationship clear to our readers.