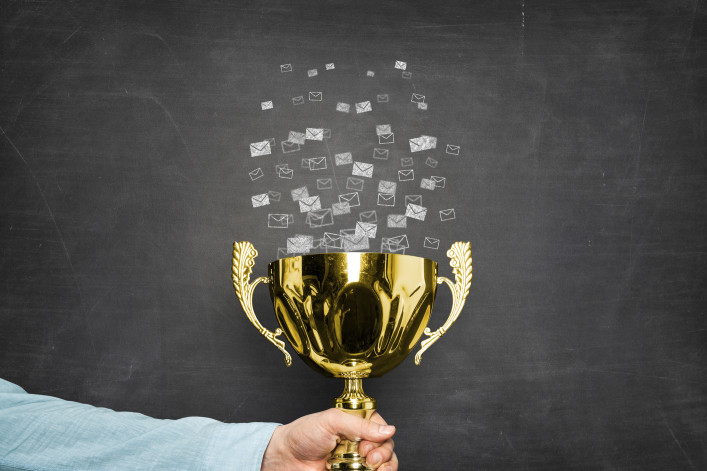 As 2016 winds down—a year that has brought on more than its fair share of highs and lows and big surprises, both for New York City and the world at large, we thought it only fitting to look back on some of the biggest, craziest and most shocking stories of the year in real estate and NYC living:
Question we're most tired of hearing
Is Brooklyn over? No, an entire borough that 2.5 million people call home can not be "over." Sorry, Queens.
Best reason to kick your anti-social habits
The co-working trend is expanding to co-living.
Priciest thing in New York aside from its real estate
Hamilton tickets.
Biggest transportation story of the year
It's a tie between the (we'll-believe-it-when-we-finally-swipe-our-Metrocard) opening of the Second Avenue subway and the collective breath-holding for the L train shutdown that's coming in a couple of years.
Best civic upgrade
The city dedicated $30 million in funding to five city parks. We love when green goes to greenspace.
Most annoying real estate agent habit
Claiming an apartment's connection to a celebrity when it's tenuous at best.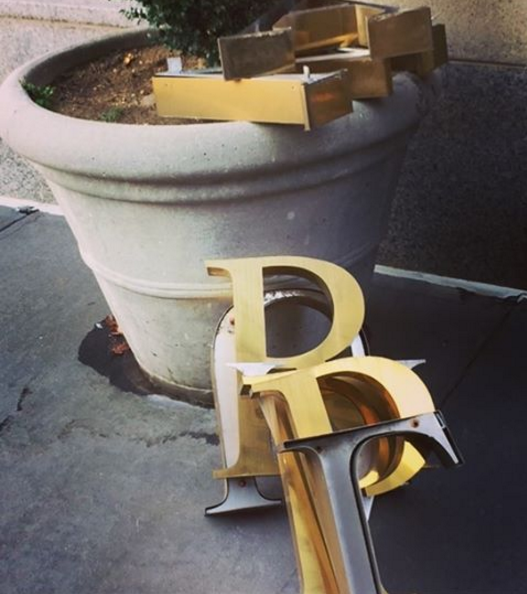 Most "New York" post-election moment
Renters removing the "Trump" name from their buildings.
Clearest signal that one-percenters haven't completely abandoned the city
The "supertall" buildings just keep coming (we're looking at you, 432 Park).
Most annoying post-election nuisance
Traffic, especially on Fifth Avenue. Anyone try to take a cab in Midtown lately? Time to splurge for that unlimited MetroCard.
Most ridiculous new-building amenity 
Golf simulator. Seriously guys, do people really use these? And enough to warrant the fact that they're in a lot of new condo and rental buildings?
Most seemingly over-the-top-but-potentially-useful-amenity
A Drybar blow drying salon in the building (coming to 111 Murray).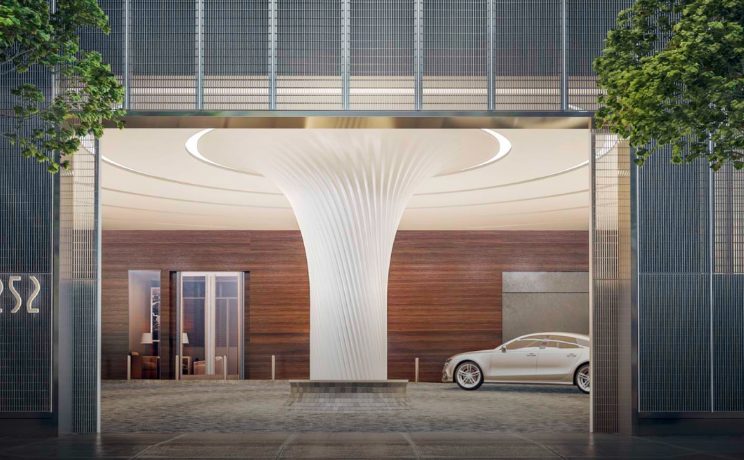 Most attention-grabbing amenities of the year
Stroller valets (which honestly seem rather clever and anything to reduce hallway congestion is a welcome change in our books) and porte-cocheres (who doesn't want to feel like an early 20th-century society person when entering their building by car?).
Most childish New York feud
Cuomo vs. DeBlasio (enough grandstanding already).
Most childish feud to look out for in the future
Trump vs. DeBlasio (between the traffic and what Trump is costing NYC expect a bumpy road ahead).

Most interesting piece of architecture
Bjarke Ingels' eye-popping pyramid-shaped Via that stands next to the Hudson River.
Worst NYC landlord
Steve Croman. The East Village landlord was arrested for terrorizing his tenement tenants.
Biggest "game of chicken"
Concessions are up, rents are not. (Trust us: this kind of thing benefits landlords more than tenants in the long run.)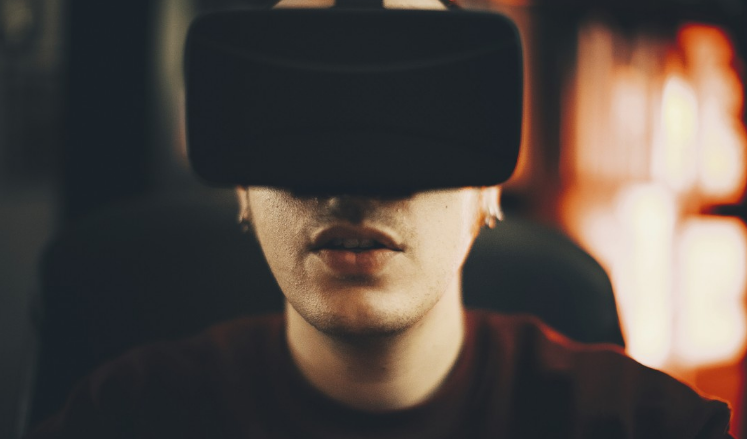 Most puzzling (and expensive) new real estate marketing trick
Virtual reality. Frankly, we kind of don't get it.
Most popular bathroom feature
Next "big" neighborhood
Anywhere in Queens (see "question we're most tired of hearing" above).
Brick Underground articles occasionally include the expertise of, or information about, advertising partners when relevant to the story. We will never promote an advertiser's product without making the relationship clear to our readers.