When you spend all day sifting through real estate listings, you start to notice some patterns—"cozy" as a code word for cramped, "price improvement" as a hint that the broker is getting desperate, or mysteriously absent photos of the kitchen and bathroom as an indication that those rooms are in utter disrepair.
And in the last year or so, we've found ourselves wondering: Why are the same two rugs in seemingly every new furnished listing? There's the diamond patterned rug, pictured above, as well as in this Long Island City studio: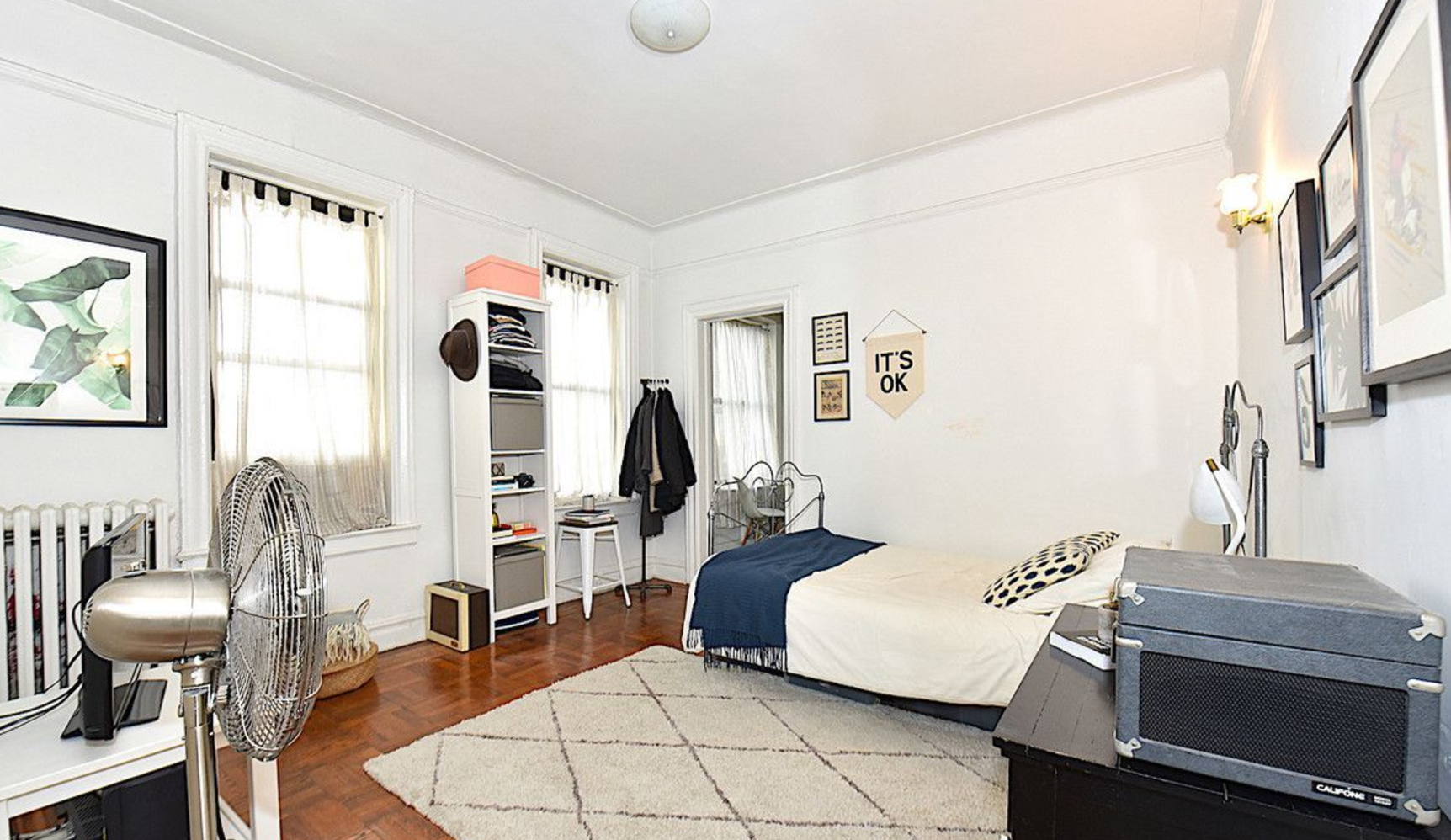 And in 
this rental in the West Village: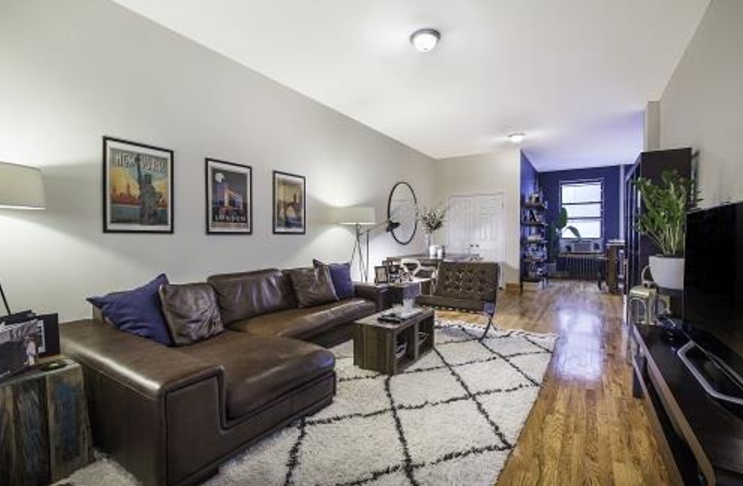 And in this condo in Manhattan Valley: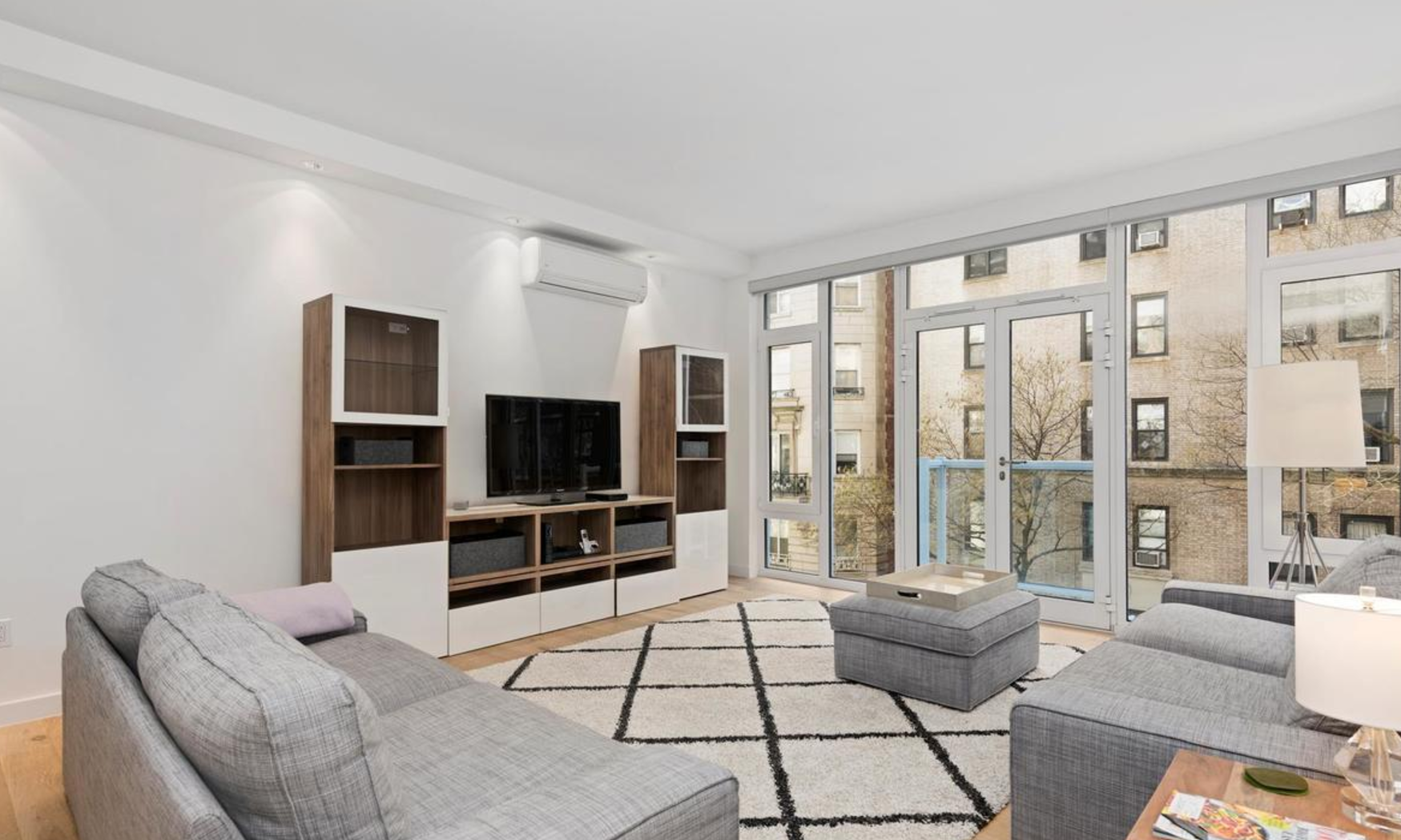 The diamond pattern seems to be one of the more popular fair trade options at West Elm (retailing anywhere from $199 to $1,199, depending on size), so it's not surprising that it'd be a go-to for anyone trying to give an apartment a vaguely upscale feel. 
Nonetheless, seeing them in listing after listing doesn't help dispel the notion that NYC is becoming increasingly homogenized—or at least its apartments are. 
The second rug in question is a similar pattern, apparently known in the retail world as Moroccan trellis. (In fact, Overstock sells a plush area rug that's available in both patterns—perhaps proof of a connection? Could we be overthinking this?)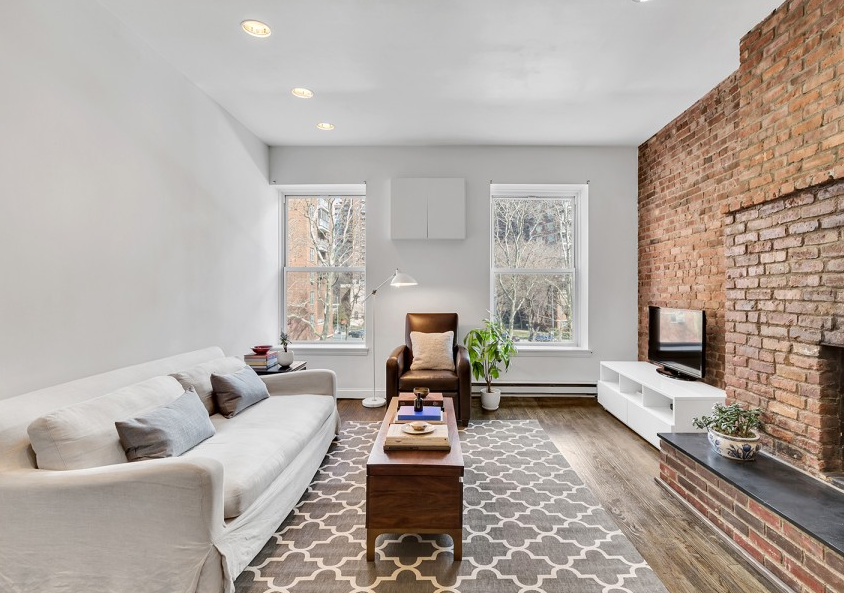 Another example from Midwood: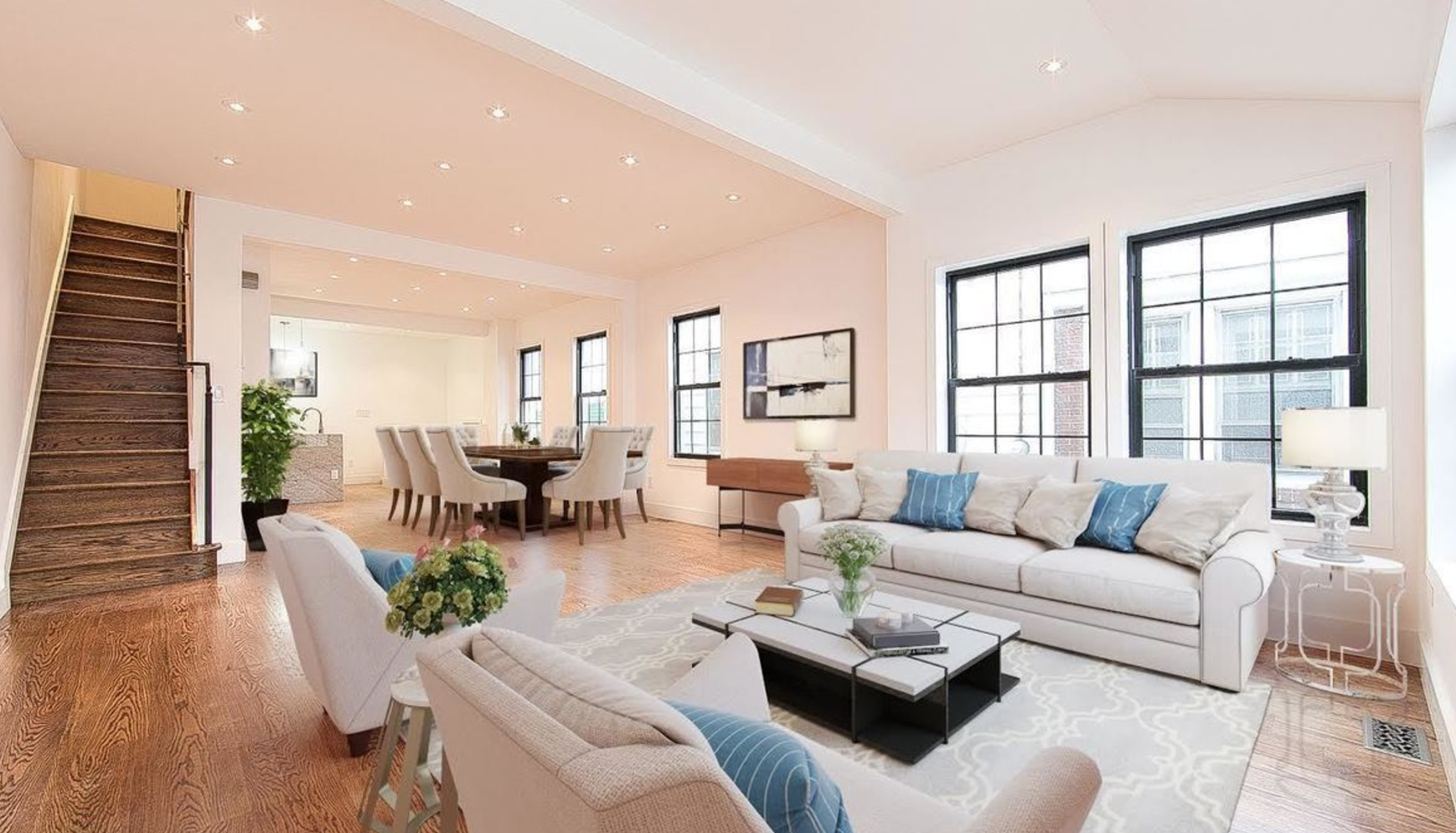 And from the Upper East Side, a slight variation on a theme (lower left):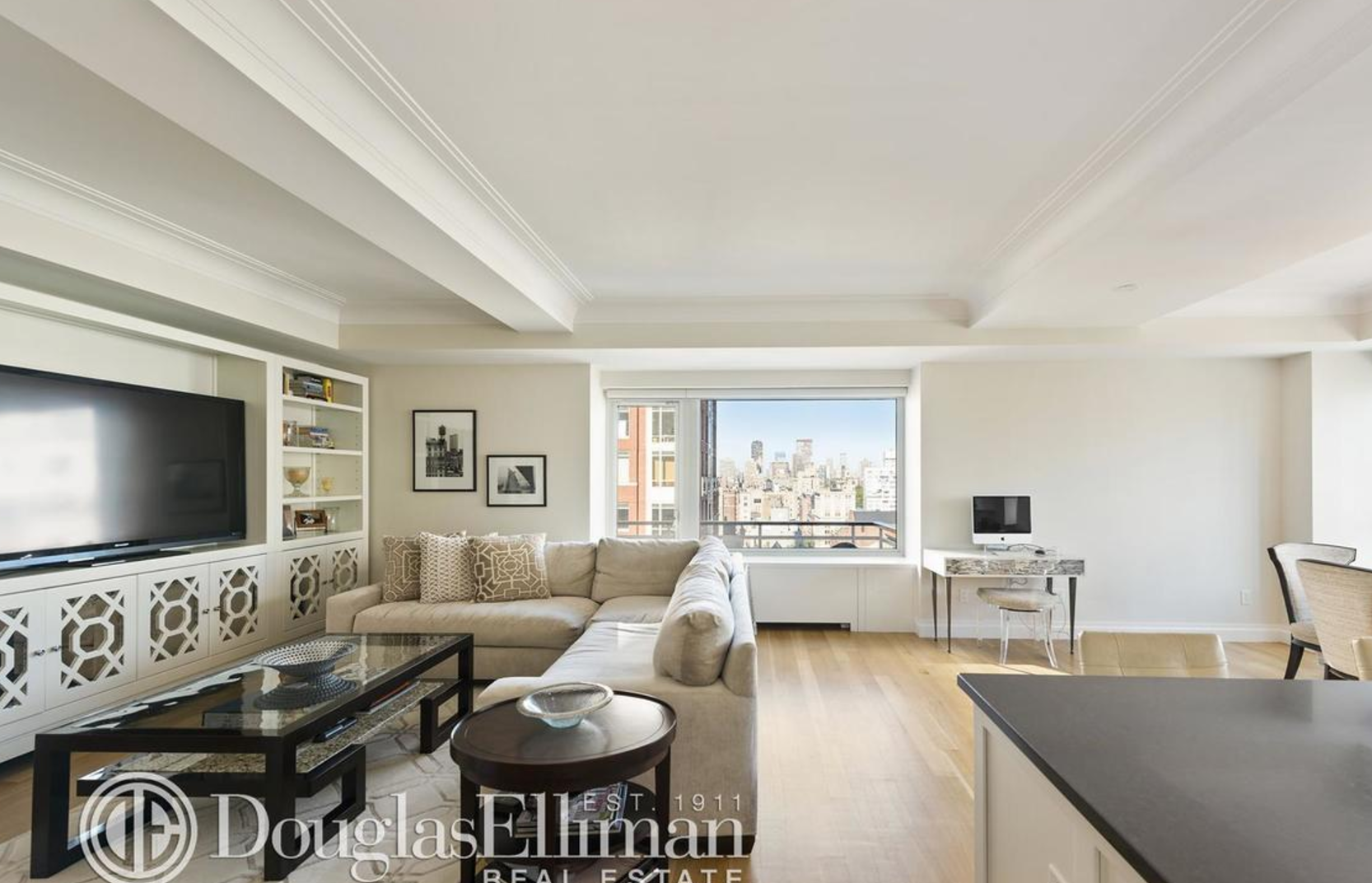 So what do we have on our hands here: an honest, incidental case of decor-related groupthink? A secret financial arrangement between the carpet industry and real estate agents and stagers? Or simply too many spare hours spent browsing StreetEasy?
There's always this: a lack of imagination.
If you've spotted The Rugs in the wild (or have bought them for your own apartment), let us know in the comments.